'The Brady Bunch': Robert Reed Subjected Producers to 'Constant Anger and Resentment'
Robert Reed of 'The Brady Bunch' had a very different personality off camera.
The Brady Bunch became America's most famous blended family. Starring Robert Reed and Florence Henderson as Mike and Carol Brady, the sitcom invited viewers to see the daily lives of parenting six kids after remarriage.
This child actors who portrayed the Brady kids saw Reed as a true father figure. Yet show creator Sherwood Schwartz and his son Lloyd, a director on the show, had a very different experience with the actor.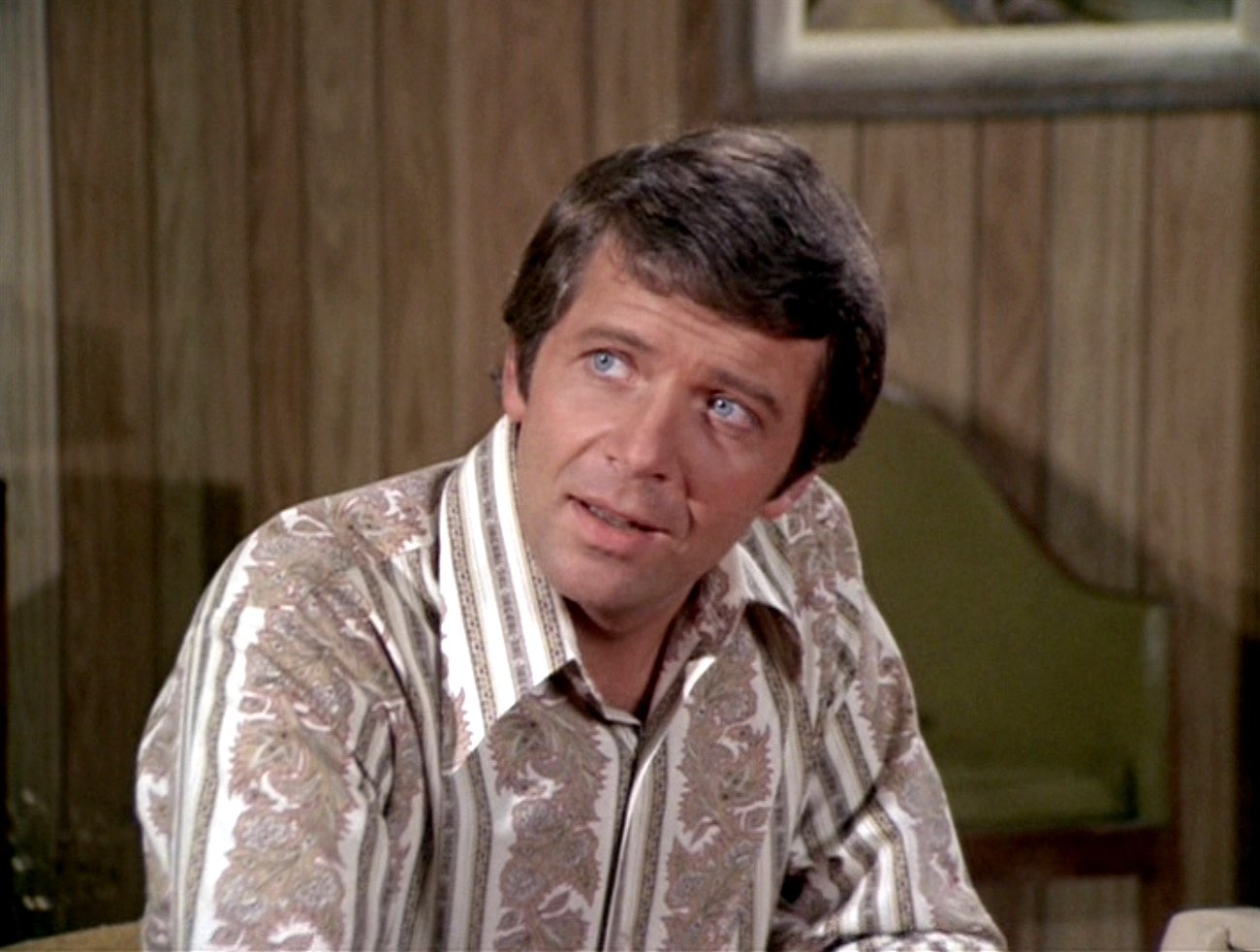 Before the 'Brady Bunch'
Reed had impressive training as an actor, aiming for roles that were of a more serious nature.
"Bob was a classically-trained actor who came from a very professional background," biographer Ted Nichelson said, according to Closer Weekly. "He studied with Alvina Krause at Northwestern University, who was one of the most famous and legendary acting teachers of the 20th Century. Bob was extremely intelligent and well-versed."
Having starred on screen with Julie Andrews, in theater, and on the successful TV legal drama The Defenders from 1961 to 1965, Reed never expected to wind up on a sitcom.
"He always really had a short temper, but that came from the fact that he had very high standards, which is what I think made him successful," Nichelson explained. "He had many friends who were very talented, but did not end up being successful. I think people just need to remember where he was before The Brady Bunch came along."
'Brady Bunch' creator comments on tumultuous relationship with Robert Reed
Schwartz had already created Gilligan's Island which ran from 1964 to 1967 before launching The Brady Bunch in 1969. The show creator felt tension from Reed from the start, knowing the actor didn't respect Schwartz's previous sitcom.
"From the very beginning of filming, Bob Reed was reticent about the series," Schwartz wrote in the 2010 book Brady, Brady, Brady: The Complete Story of the Brady Bunch. "He objected to just about everything."
Schwartz felt that Reed's distaste for the storylines had to do with his dashed aspirations of being a film star.
"I'm sure he resented me because I represented his failed feature-acting career," Schwartz wrote, describing how Reed would harshly challenge every script and cause conflict on set. "Bob saved his anger and resentment for me and my son, Lloyd, who was the producer of the series. We both shared the brunt of Bob's constant anger and resentment for as long as we worked with him."
"Television, in general was beneath him," Schwartz explained earlier in 2006, according to ABC News. "And situation comedy was beneath television, in his opinion. … His idea of a show was based on the Encyclopedia Brittanica."
Robert Reed was like Mike Brady to the kids
Cast members Barry Williams (Greg), Maureen McCormick (Marcia), Christopher Knight (Peter), Eve Plumb (Jan), Mike Lookinland (Bobby), and Susan Olsen (Cindy) saw Reed in a very different light. The actor apparently kept his disdain for the sitcom under wraps around the young actors and proved to be more of a father figure to the six child actors.
"Bob remains to this day my shining example of how an adult should be with kids," Olsen said of Reed. "There was this unconditional, fatherly love that he had for us that we were always aware of."
Knight also looked to Reed as a mentor, saying, "He was the picture of what I wanted to become as a person in his sort of strength."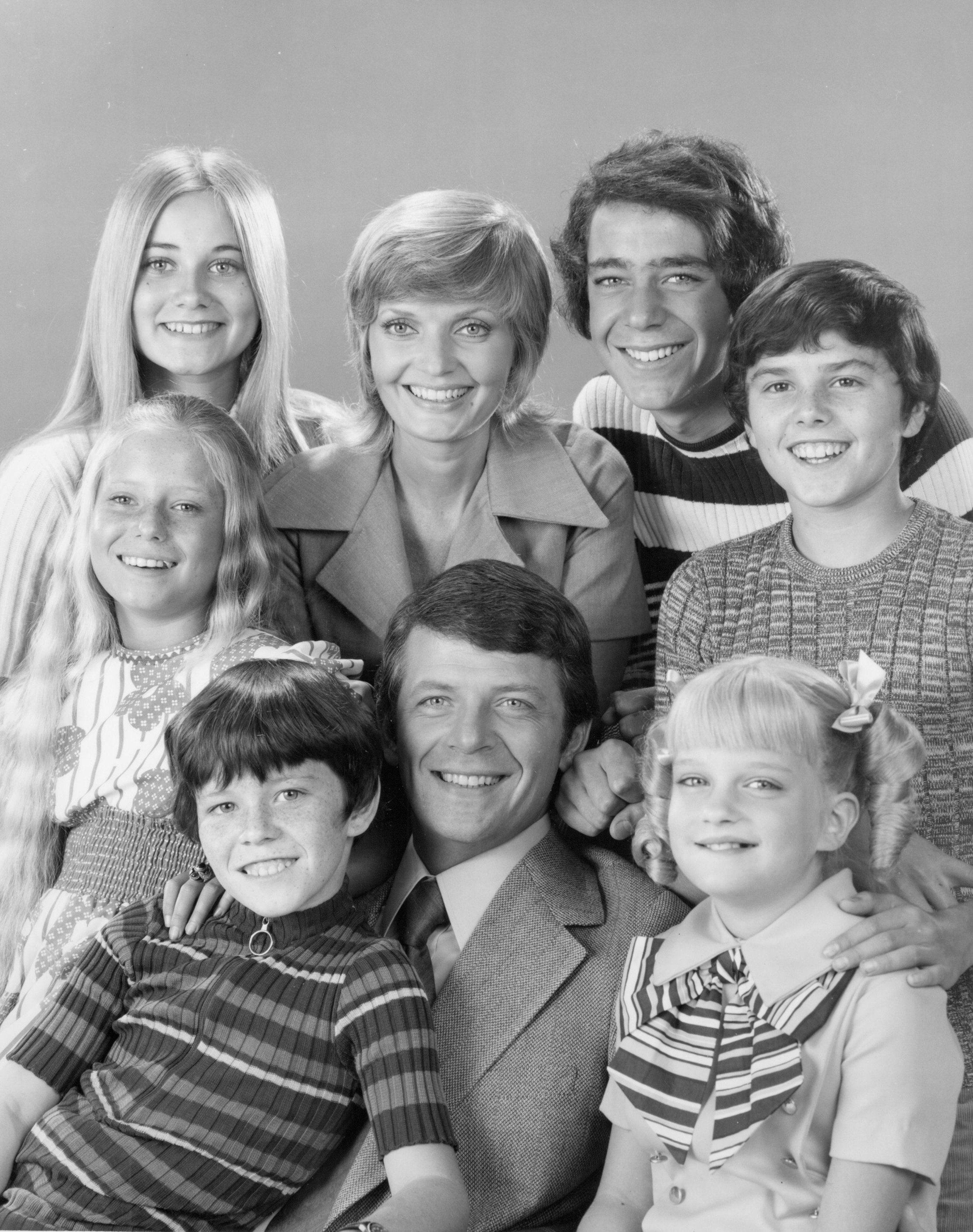 Despite his personal conflict with Reed, Schwartz credited him for taking the six child actors under his wing.
"They became a family," Schwartz said of the cast. "They became very attached to each other … Even Bob Reed, who was a personal pain to me, loved the kids and they loved him."
Reed died in 1992.