'The Brady Bunch' Star Christopher Knight Reveals His Most Embarrassing Episode: 'It Was Traumatic'
The Brady Bunch gave Americans a glimpse into the lives of one of TV's first blended families. The show featured the daily events of the Brady family with Mike (Robert Reed), his wife Carol (Florence Henderson), and their six kids: Greg (Barry Williams), Marcia (Maureen McCormick), Peter (Christopher Knight), Jan (Eve Plumb), Bobby (Mike Lookinland), and Cindy (Susan Olsen). Alice (Ann B. Davis) the housekeeper always kept things running smoothly in the household, along with plenty of comic relief.
While Knight enjoyed his time on the show, he recalled an episode where he was required to exhibit a skill he doesn't actually possess.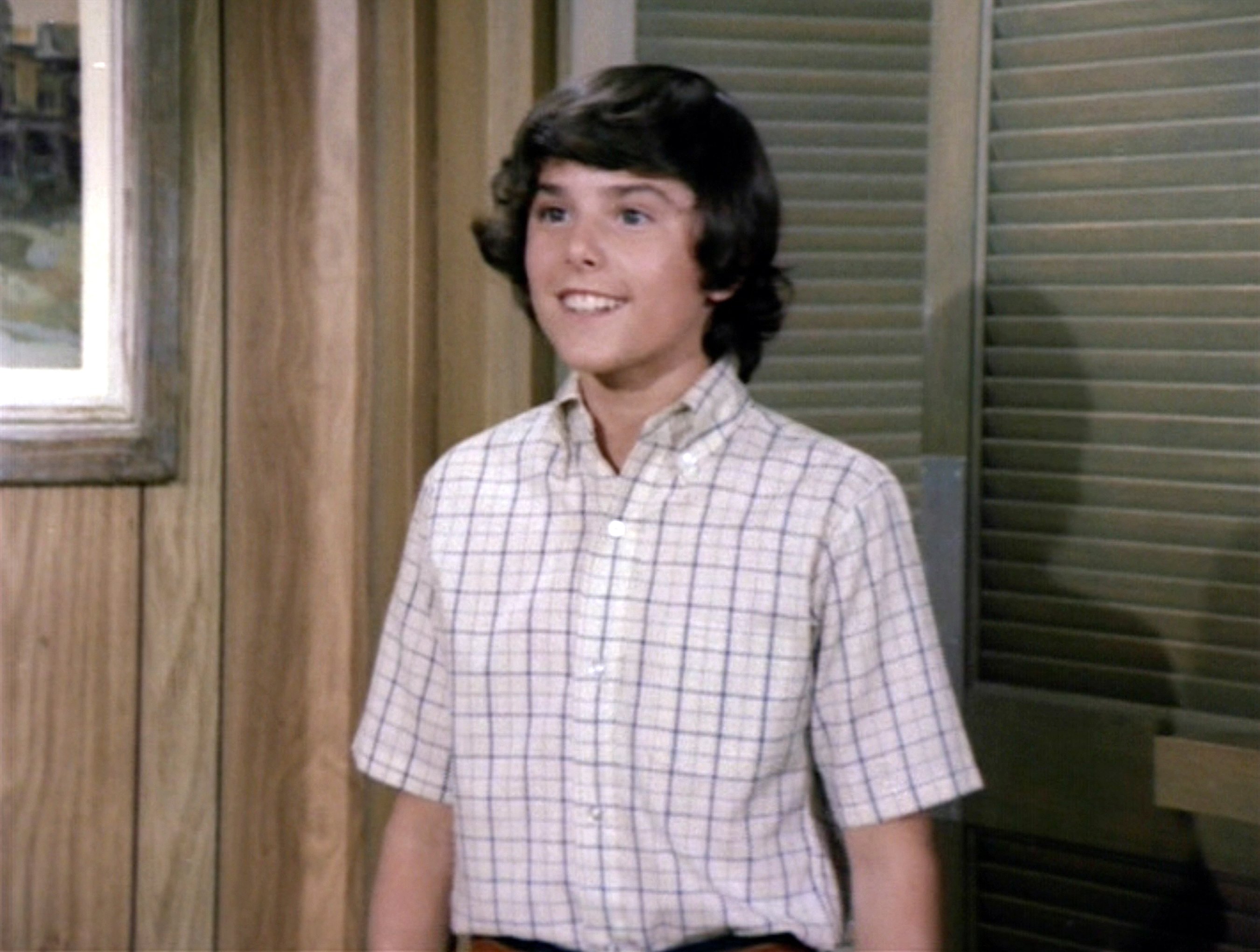 Christopher Knight appreciates the 'Brady' status
Knight was at first concerned with being forever labeled as a Brady, thinking it may somehow negatively affect his career going forward.
"I was a a young leading man and wanted to get beyond that," The Brady Bunch alum told the New York Post in 2019. "But at the same time I had the feeling I was being tethered to the show and it was going to create a burden in being considered a serious adult."
As time went on and the massive following for the sitcom grew, Knight realized his Peter Brady character created an invaluable persona.
RELATED: Why 'Brady Bunch' Star Maureen McCormick Bombed at Her Audition with Steven Spielberg
"It became this thing that I owe everything to," he said. "What is really has provided is this wholeness with this community that's huge. I'm a member of everyone's family and that engenders this great outpouring of brotherhood and love."
Barry Williams recalls a cringe-worthy moment
Reflecting on the series, Williams admitted that there was one particular scene that placed him in a less than flattering light.
"That stupid episode ["The Driver's Seat"]," Williams recalled. "I told the writers at the time that no one would ever believe it. It had to with Marcia and Greg competing in a driving contest with an egg on top of a cone, and then Greg was supposed to lose. Well, c'mon … you mean I'm gonna knock the cone off for real? I just hit the accelerator and closed my eyes and cringed."
While the scene is not on Williams' list of favorites, he has no regrets over the funky fashions the Brady kids sported at the time.
"I never apologize for any of the clothing," he said. "Look at the '80s hair bands. I felt cool at the time and felt we weren't the most extreme in terms of fashion."
'Brady Bunch' star couldn't hit the high notes … or low notes
In a previous interview with The Improper Bostonian, Knight was asked about his most cringe-worthy moments on the show. The Brady Bunch actor didn't hesitate on his response.
"Singing, by far," he said, according to Mental Floss. "It was traumatic."
Apparently, Knight was asked to lip-synch during the musical episodes due to his lack of vocal range. Yet even when they implemented his off-key singing for the infamous "Time to Change" song, Knight couldn't even hit the wrong notes. His lines needed to be dubbed for the scene.
RELATED: 'Brady Bunch' Star Susan Olsen Calls This Cast Member the 'Reluctant Brady'
"That whole episode where my voice changing was them just pointing out that I couldn't sing," The Brady Bunch star revealed. "My first experience with depression was that week."