'The Brady Bunch': Susan Olsen on the Cast Hooking Up, 'I Think All of Us Did'
Actors who play siblings on the screen sometimes hook up in real life. That was the case on The Brady Bunch. Years after the show ended, Susan Olsen, who played Cindy, talked about how all of them hooked up.
'The Brady Bunch' showed a blended family
The classic sitcom shows widowed Mike Brady (Robert Reed) having three biological sons Greg (Barry Williams), Peter (Christopher Knight), and Bobby (Mike Lookinland). He then marries Carol Martin (Florence Henderson) who has three daughters, Marcia (Maureen McCormick), Jan (Eve Plumb), and Cindy (Olsen).
Henderson revealed what it was like playing husband and wife with Reed in her memoir, Life Is Not a Stage. "For those first scenes together in the pilot, Robert Reed proved himself immediately to be both a terrific actor and a very complex man," she wrote.
"Most of the time, Bob was a delightful curmudgeon on the set," Henderson continued. "He was extremely well educated and cultured. … On top of that, he was a classical pianist."
Robert Reed felt uncomfortable with love scenes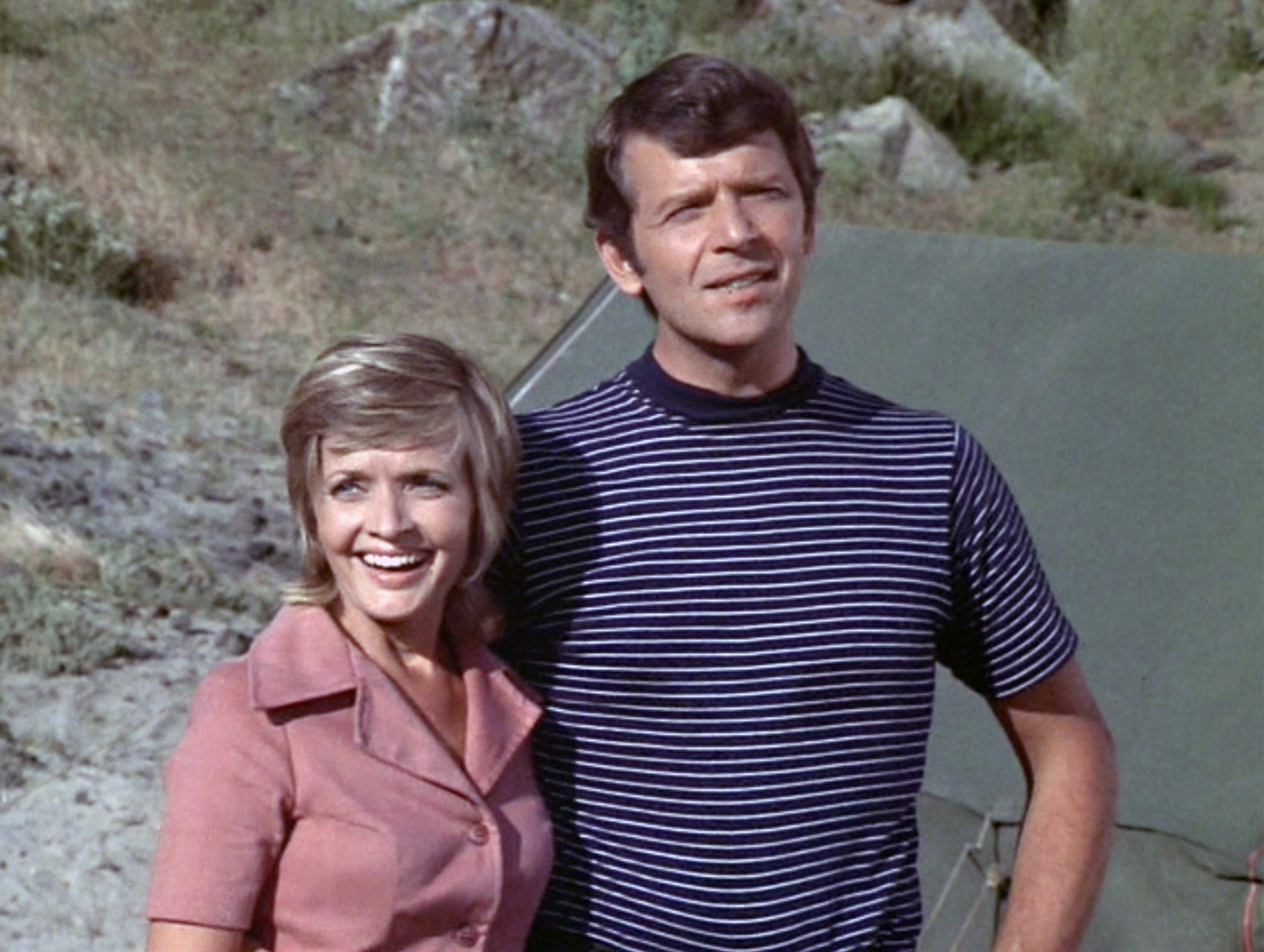 The show might have hinged on a married couple, but Reed was uncomfortable with their love scenes. Henderson revealed this in her book as well.
"Every time we'd do a romantic scene, the same nervousness would come up," she revealed. Henderson said there was a time where she had to build up her co-star's confidence to do a scene.
"In that moment, I tried to love him as hard as I could and make him feel great," she wrote. "I wanted him to feel romantic and sexy as all get out."
The adult actors might have been awkward together. But the young cast members did get close when they weren't working.
Susan Olsen said the young cast members hooked up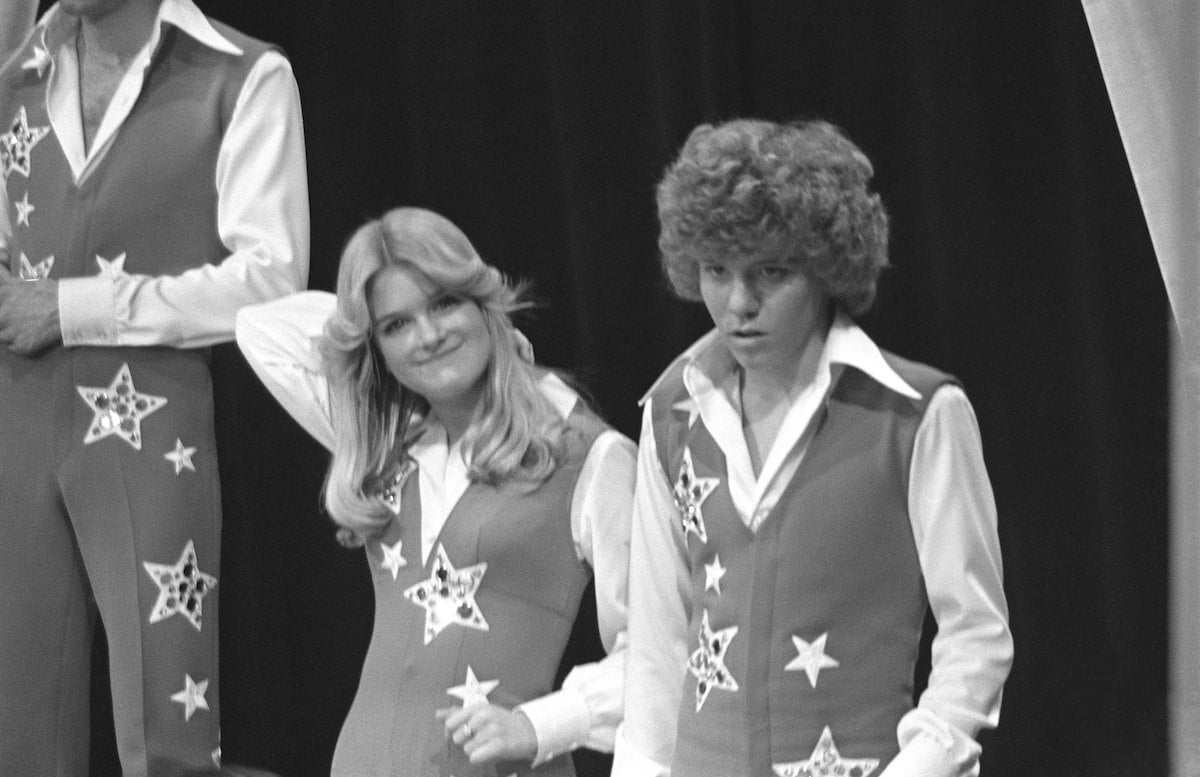 Actors tend to spend a lot of time together. So it only makes sense that they might get close. Olsen revealed that some of the young cast members hooked up.
"I think all of us did," she told news.com.au in 2015. "We led a sheltered life for part of the year so if there was anybody to get a crush on or try to date, it would be our counterparts."
She admitted to kissing Lookinland. Olsen claimed Plumb had a crush on Knight and they later "hooked up." She also said McCormick and Williams made a connection.
It definitely sounds like the cast of the show had an interesting time together when they weren't filming. Years after the show ended, the actors weren't afraid to talk about their past.