'The Brady Bunch': The Actor Who Played Greg Brady Said His Feelings for Florence Henderson Were 'More Carnal Than Maternal'
Barry Williams, now 66, played Greg Brady, the Brady family's oldest son, for five seasons on ABC's The Brady Bunch from 1969-1974.
The ABC family sitcom was known as a wholesome, kid-friendly show that tied up life lessons in neat bows. But Williams showed a different side to The Brady Bunch in his 1992 New York Times bestselling memoir, Growing Up Brady: I Was a Teenage Greg (written with Chris Kreski).
There has long been a rumor that Williams dated Florence Henderson, who played his mother, Carol Brady, behind the scenes. Williams revealed the truth – and lack thereof – behind that rumor in his autobiography.
Williams had a crush on Henderson from the beginning
Williams addressed the dating rumors head-on in his autobiography with the cheekily titled chapter "Dating Your Mom." Almost as soon as he was cast in the role of Greg Brady, Williams admitted, he had a huge crush on Henderson.
While many viewers thought of Henderson as "the quintessential television mom," Williams admitted he couldn't believe that more people didn't see what a "white-hot babe' she was. He also raved about her wicked, often innuendo-laced sense of humor, as well her "sharp, sassy" energy.
From the beginning, Williams was smitten with his TV mom. "To put a woman like that in close daily proximity to a normally sex-obsessed teenage guy is to drive that poor young man wild," Williams wrote. "At least that's what happened to me. Almost from day one, my feelings toward Florence were more carnal than maternal."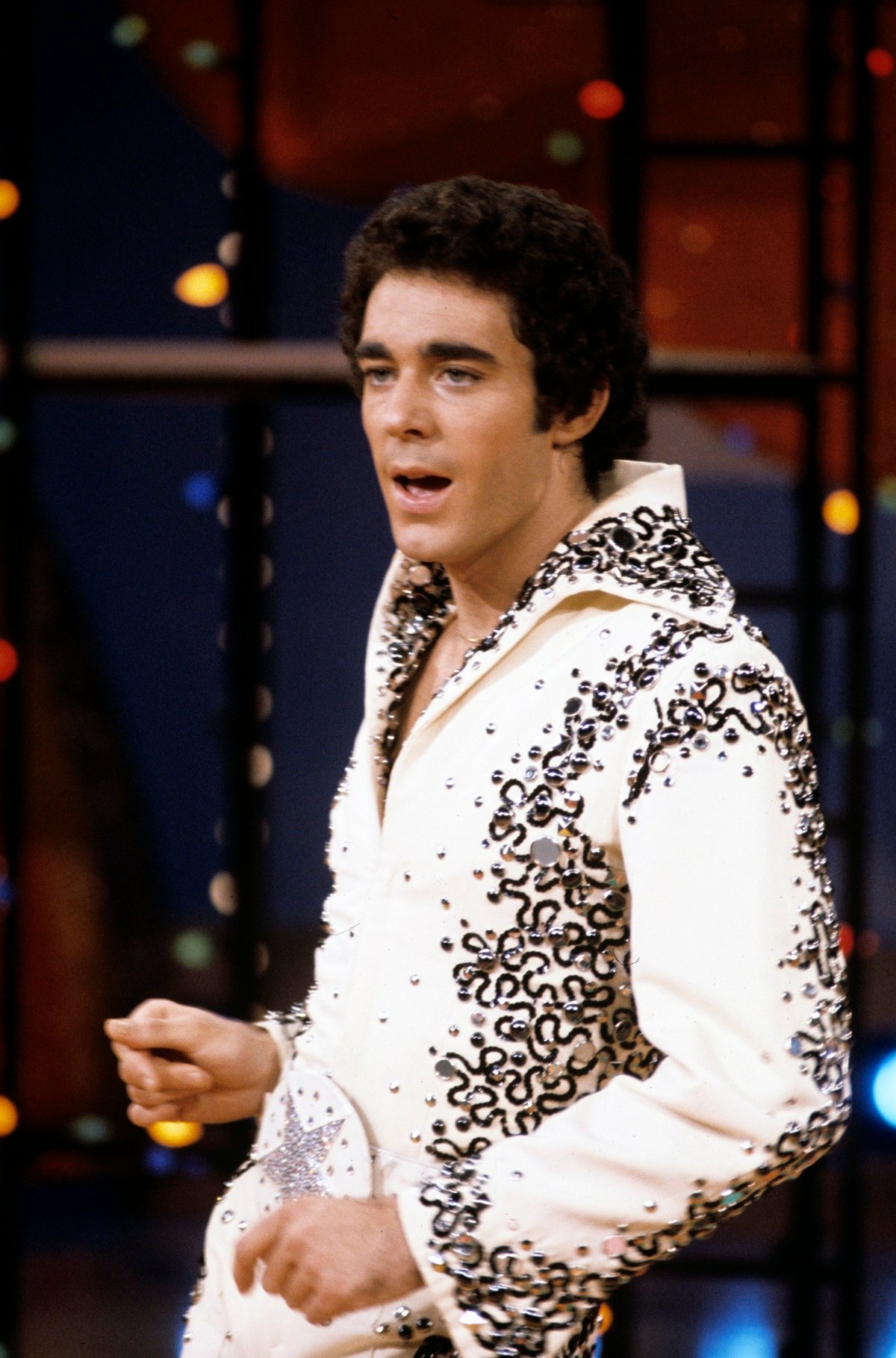 He finally asked her out on a date
The Brady Bunch star was hooked on Henderson from their very first meeting. Eventually, he worked up the courage to ask her out on a date. He was just barely 16 years old, and she was already a married mother. Still, she said "yes" to spending a night out on the town with Williams.
Although he was shocked to win a date with his longtime crush, Williams was suddenly terrified. After all, he wrote in Growing Up Brady, he didn't even have a driver's license – just a learner's permit. The teen had no idea what a formal date might actually look like.
Still, Williams took great pains to prepare for his night with Henderson at the Coconut Grove, a Los Angeles hotspot. From making reservations to trying out different colognes and even buying a new sport coat and tie, he was "all in" when he came to his date with Carol Brady.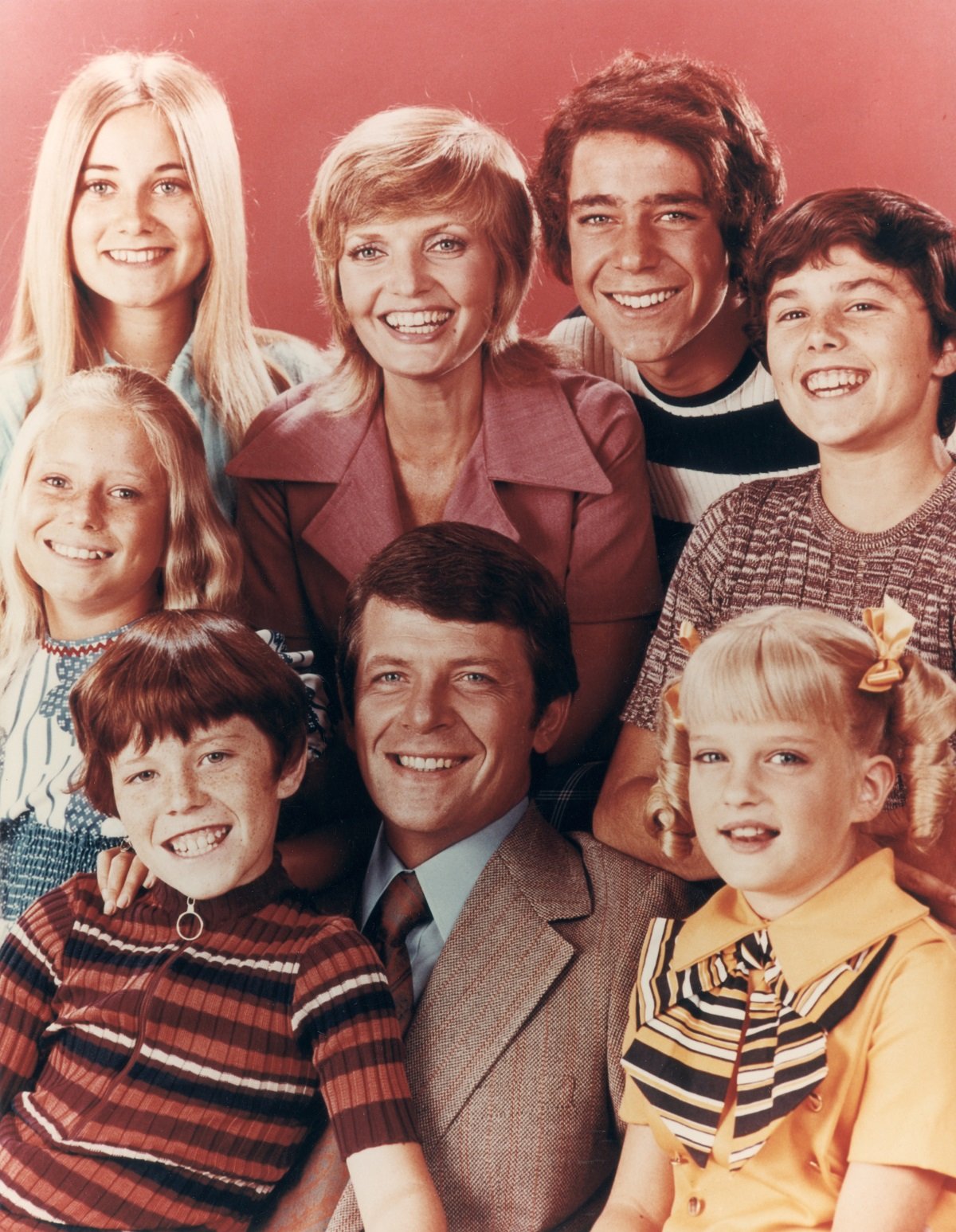 RELATED: 'The Brady Bunch' Inspiration Came From a Random Statistic In a Newspaper
The night went wrong – but Williams still couldn't believe his luck
When Williams picked Henderson up for their date night, he couldn't believe his eyes.
"Florence had arrived in the lobby and looked absolutely beautiful – sexy, sophisticated, and not at all like Carol Brady," the Brady Bunch actor remembered, adding that he was "dumbstruck by the fact that this amazing creature had actually consented to a date with [him]." He was more determined than ever to impress her (and to not let her know that he'd never actually been on a real date before).
From there, though, the night included a series of mishaps. Williams backed his brother's car into a wall almost as soon as they started to their destination. Later, Henderson had to let him know that he should offer the host a tip if he wanted to get a decent restaurant table.
Still, Henderson allowed her young co-star to give her a quick, innocent kiss (possibly on the cheek) at the end of their "date." Their long-rumored romance might have been little more than a one-sided teen crush, but Williams said he still felt like a "major stud" after his evening with Henderson.