'The Brady Bunch': Why Susan Olsen Was Hired as Cindy Brady Even Though She 'Never Read a Script'
Susan Olsen instantly won the role of Cindy Brady in 1969 when she met with producers of 'The Brady Bunch', though she never read a script for the part and wasn't asked to perform.
Susan Olsen will most likely always be known as Cindy Brady from the iconic series The Brady Bunch. Playing the youngest one in curls for five seasons, Olsen was one of the youngest of the six child actors on the show. She recalled being hired for the sitcom without having to do any acting.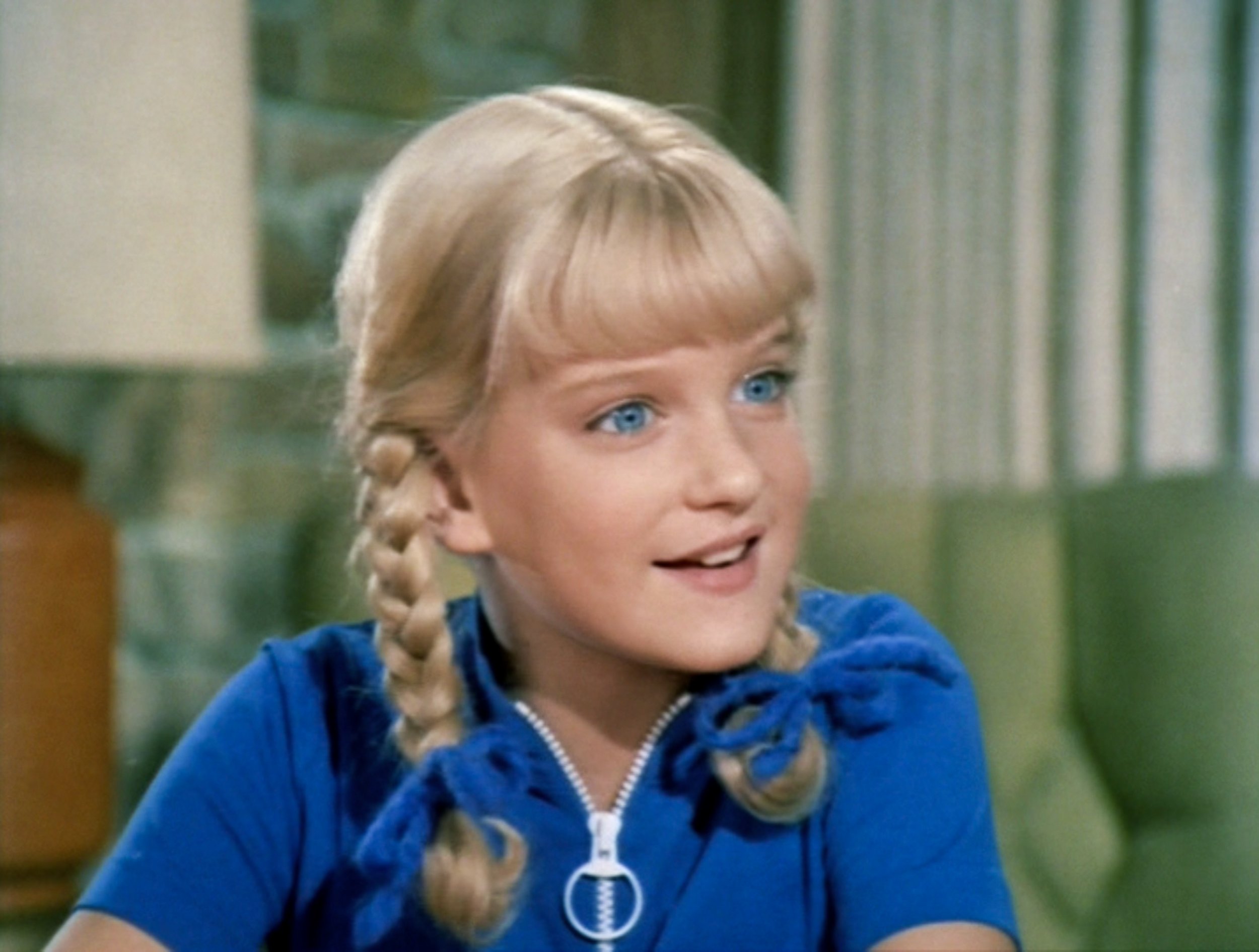 'The Brady Bunch' producers sought out 'interesting kids' for roles
In an interview with The Bigfoot Diaries, Olsen revealed that she was job hunting for acting roles at a young age when she got a call for The Brady Bunch.
"It was three days after my seventh birthday," Olsen said in 2012. "My family was in Las Vegas vacationing. We came home early so I could go on this audition. It was important to me because it was for a regular role in a series — something I really wanted, a steady job."
While the child actor was used to reading lines from a script during an audition, Olsen explained how trying out for The Brady Bunch was different from other role calls.
"Oddly enough, they never had us act," The Brady Bunch alum revealed. "The producers just talked to us. They wanted to find interesting kids. I never read a script until I had the part."
Susan Olsen was auditioning for several roles when 'The Brady Bunch' came along
Olsen wasn't sitting around waiting on an offer from The Brady Bunch. She had several other irons in the fire going on at the time.
"I wanted a series and there seemed to be three opportunities converging," she recalled. "It looked like I may be cast as Prudence in Nanny and the Professor, and two episodes of Gunsmoke that I had done looked like I might be added in as a regular character."
Despite the plentiful options, Olsen had her heart set on the sitcom since she would be cast with five actors around her age.
"My grandmother asked me which one she should pray for me to get, and I told her The Brady Brood (the word 'bunch' came later)," Olsen explained. "I would have five other kids on the set to play with. That was my first pick and I got it."
Carol Brady was intended to be television's first divorced woman
With the premise of The Brady Bunch being about a blended family, very few details were ever revealed of the former spouses of Mike (Robert Reed) and Carol (Florence Henderson) Brady prior to their union. Olsen shared that Carol was intended to be a groundbreaking character.
"The boys' mother was supposed to have died," The Brady Bunch alum noted. "But Carol was to be the first divorced woman on TV. That was always [show creator] Sherwood's [Schwartz] intention, but the network would not allow it. So no mention was ever made of what became of the girls' father."
One storyline that didn't materialize brought back Carol's ex-husband to reclaim his three biological daughters, though it was later picked up in a film version of the show.
"The Schwartzes had toyed with the idea of having Mr. Brady legally adopt the girls and their Dad showing up to contest that," Olsen said. "They sort of played that out in the sequel movie [A Very Brady Sequel]."