'The Breakfast Club' Host Charlamagne Tha God Slammed Joe Biden for Not Doing Interview
As the days slowly pass, we are getting closer and closer to November and the 2020 election. As the crowd of candidates for the Democratic field get fewer and fewer, Charlamagne Tha God, co-host of the popular radio show, The Breakfast Club, is calling out Joe Biden for not doing an interview on the show.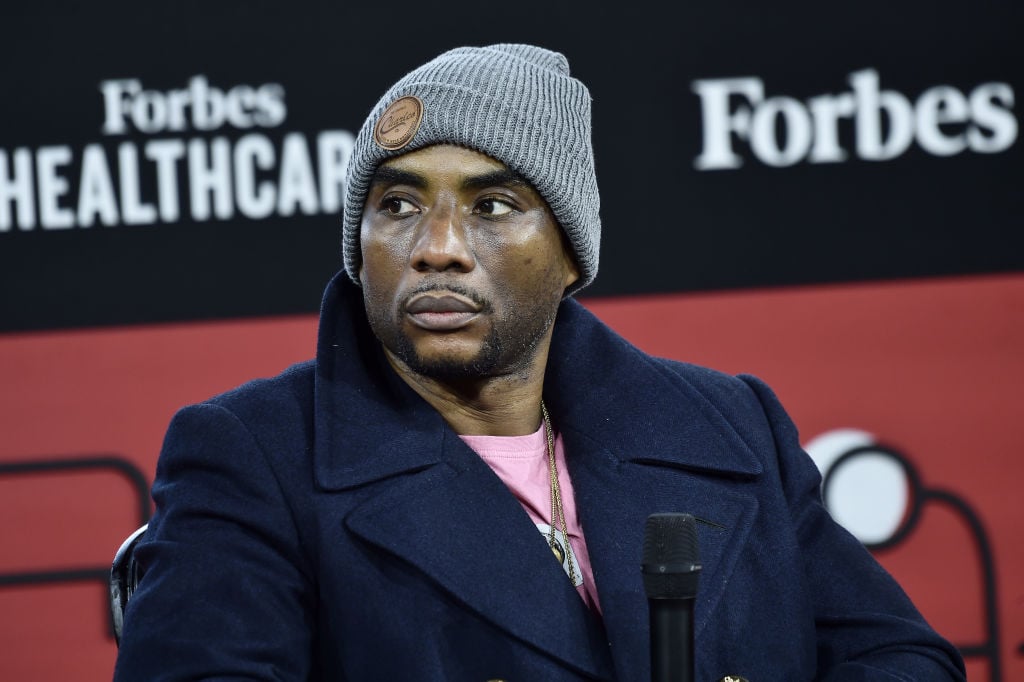 'The Breakfast Club' has been a common stop for presidential candidates
The Breakfast Club is now one of the major stops on a press tour for musicians, actors, artists, and more.
For the 2020 election, it has become a stomping ground for Democratic presidential candidates. Sen. Bernie Sanders, Sen. Elizabeth Warren, Sen. Kamala Harris, Marianne Williamson, and former South Bend, Ind., Mayor Pete Buttigieg all appeared on the morning radio show during their campaign.
The radio show is based out of New York radio station 105.1 as their main programming. However, The Breakfast Club can be heard nationwide as it is syndicated as morning programming for many other radio stations across the country.
Charlamagne Tha God takes issue with Joe Biden coming on the show
Charlamagne appeared on MSNBC and was interviewed by Craig Melvin, who asked why he thinks Biden hasn't come on the show.
"I really have no idea. Joe Biden owes Black people his political life, you know what I'm saying? So don't disrespect that base by not showing up, especially when all of your former opponents did," the radio host said.
Charlamagne also told Melvin that last year, Biden's campaign offered to send a surrogate to speak on The Breakfast Club, but they declined.
"That's kinda wack if all the other candidates went on themselves and you want to send a surrogate. Who do you think you are?" he said.
"I think Joe Biden fumbles all the time because Joe Biden suffers from old white male entitlement, where he can't simply say 'I was wrong.' Or he can't simply say 'I'm sorry.' He can't say, 'Hey, you know I thought this way at one time, but now I think a different way.' Black people saved his life the past couple of weeks," the South Carolina native added. "
His campaign would be dead if it wasn't for our O.G. Jim Clyburn in South Carolina endorsing him and all those black voters in the South going out and voting for him. Plus, you were the vice president for the first black president. You, in particular, definitely need a Black agenda."
He previously said in a prior interview that he thinks that Biden needs to present a specific agenda for the Black community and that he would be more "comfortable" with Biden being president if Harris was his running mate.