The Britney Spears Movie Cameo That Kickstarted Her Short Career in Film
Britney Spears is famous for a short stint as a lead film actor with her 2002 Crossroads road trip comedy. But you might be surprised to know that it wasn't her first foray into the movies. Here's everything you need to know about her first appearance in a movie.
Britney Spears appeared in a 2001 comedy called 'Longshot'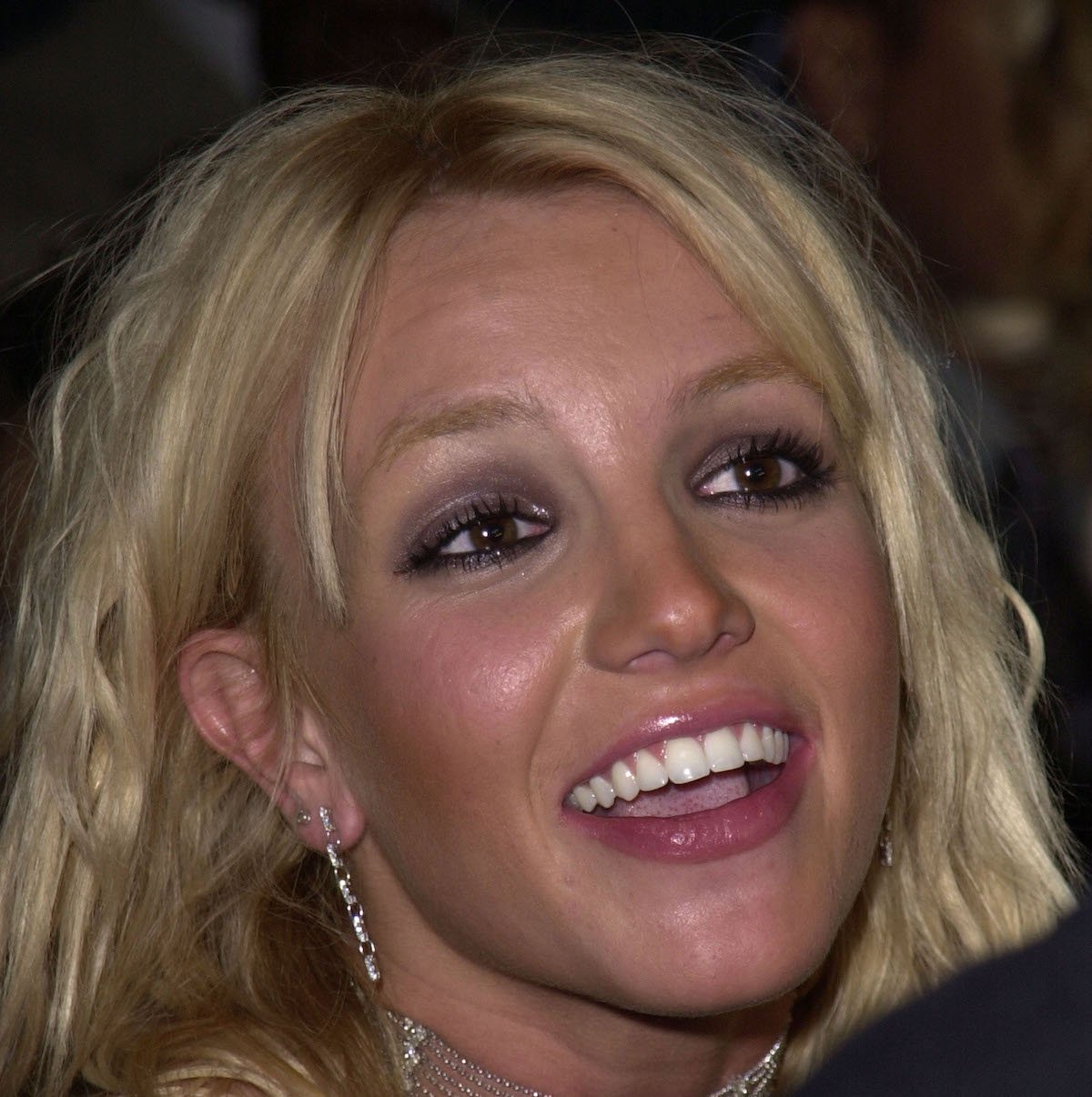 One year before she appeared alongside Zoe Saldana, Anson Mount, and Taryn Manning in Crossroads, Spears appeared in a small role in Longshot. According to Wikipedia, producers created the 2001 comedy specifically to showcase up-and-coming musical acts.
Lou Pearlman, the infamous mega-producer responsible for boy bands including Backstreet Boys and NSYNC, wrote the screenplay. Furthermore, the late Pearlman and director Lionel C. Martin planned to promote acting debuts for singers reaching the apex of their careers.
Among them was Britney Spears. At the time, she was at the top of the charts. Her album, Britney, was released in October 2001 and featured such iconic hits as Slave 4 U and Overprotected. Additionally, she was being vetted for several projects, a potential musical adaptation of Alice in Wonderland among them.
Amid that background, she appeared in Longshot as a flight attendant. Pre-Toxic, her appearance in the small role isn't exactly sexy. But it's full of cheeky gems like "just push my button" and "here's your coffee — nice and sweet."
And in her movie debut, she's surprisingly natural; unlike some of her featured peers, nothing about the performance is forced. In her few short lines, she displayed remarkable ease and comfort with acting.
Britney Spears appeared alongside Lil' Kim and NSYNC 
The movie was chock-full of recognizable musical talent. Alongside Spears, NSYNC, O-Town, and Lil' Kim appeared in ensemble roles. Innosense, LFO, and Natural also had roles.
Lance Bass appears as a flight engineer in scenes with Spears. Moreover, Justin Timberlake memorably appears as a troublemaking valet.
Finally, there are many surprising cameos, including Kenny Rogers, Gilbert Gottfried, Dwayne Johnson, Danielle Fishel, Dustin Diamond, Art Garfunkel, Kelly Rutherford, and Lark Voorhies.
In other words, it's a fascinating "who's who" parade of recognizable names from the era.
The movie went directly to The Disney Channel
 Despite its undeniably impressive cast, Longshot never made it to theaters stateside. It got a theatrical release in Germany in October 2001 — the same month Britney Spears released her album, Britney. But in the U.S., Longshot went straight to television, airing on the Disney Channel as a TV movie in 2001. It subsequently got a video/DVD release in March of 2002. As for Britney Spears, she went on to star in her own movie, Crossroads, which is nearing its twentieth anniversary. She also had a cameo in Austin Powers in Goldmember in 2002. Furthermore, several recent documentaries chronicle her real-life experiences as she navigates through a controversial court conservatorship. 
In short, Spears' small role in Longshot served to give fans a sneak peek into her acting potential in feature films. And it was promising, even if Spears never went further than Crossroads.
RELATED: 'Crossroads': Britney Spears Only Asked for These 2 Food Items During Production