The Celebrity Interview That Haunts Howard Stern to This Day
As Howard Stern discusses his newly released book of interviews, he's spoken about some major disappointments, including 1 interview that haunts him.
As Howard Stern makes the rounds promoting his new book, you can't help noticing how different he is from the raunchy days of yore. Instead of posing with a topless women on a red carpet, he's sitting down with the ladies of The View and talking about how much he's changed.
Howard's cancer scare and a long stretch of psychotherapy led to adjustments in his life, he's said. That may disappoint fans who don't want to hear about a kinder, gentler Howard, but the once-obnoxious radio host seems OK with that.
In fact, Howard has opened up about the disappointments and regrets he has about his days as a shock-jock. Speaking with Rolling Stone in May, Howard even admitted there was one sit-down with a celebrity earlier in his career that "haunts" him to this day.
That came during his early '90s interview with Robin Williams. Howard hit Williams (whom he says he genuinely loved) with his standard line of attack. When he went around making amends with folks he abused in the past, Williams wasn't around to accept Howard's apology.
Stern he was 'so angry at the world' he only knew how to hurt Williams.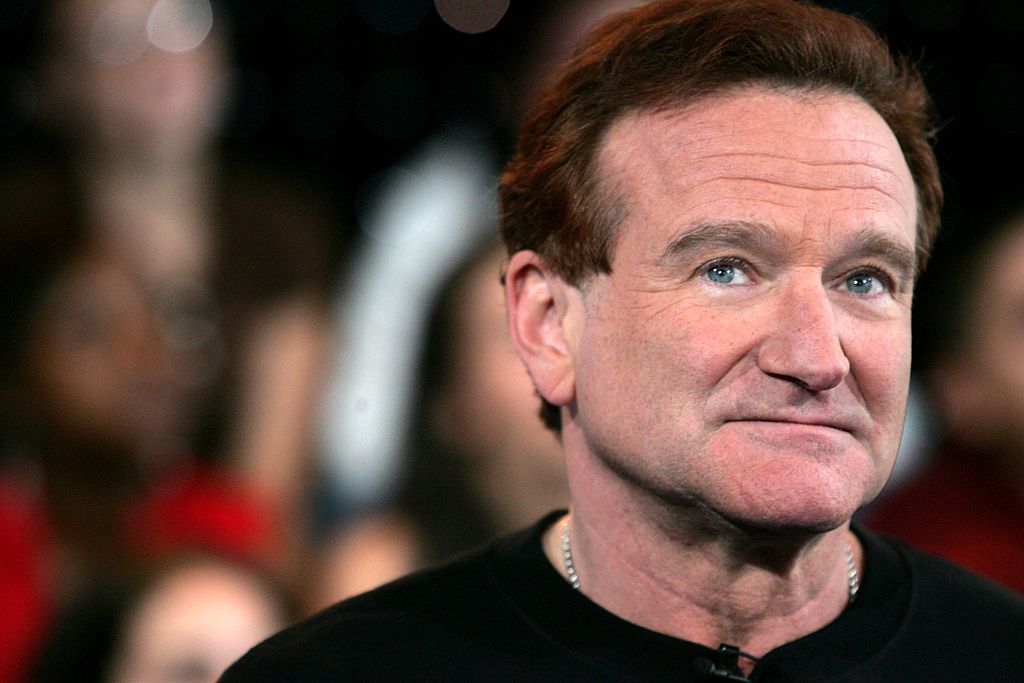 In the '90s, Howard said he operated on the assumption his audience needed fireworks every minute or so to stay entertained and not think about changing radio stations. That's why he felt the need to club Williams when he really wanted to say how much he admired to comedian's work.
"Rather than say to Robin Williams, 'My God, you're here,' and celebrate an amazing talent and the beauty of that guy's career, he walks in and I start in, 'Hey, you're f*cking your nanny,'" Stern told Rolling Stone.
For the second time telling the story, Stern mentioned his audience, noting that they'd be cheering him on for taking the gloves off with Williams. "[B]ecause who does that? There's a lunatic loose from the mental asylum."
Of course, no one forced Howard to grab the reins and make himself the king of shock-jocks (let alone All Media). Yet he seemed genuinely upset that he put this show on with Williams in the studio. Later, while Stern began reaching out to Williams to say he was sorry, Williams killed himself.
Stern claims Williams meant a great deal to him earlier in his life.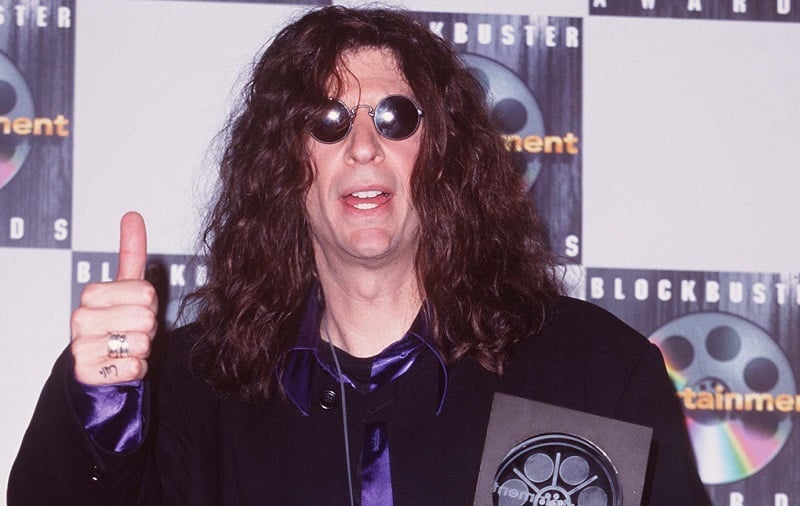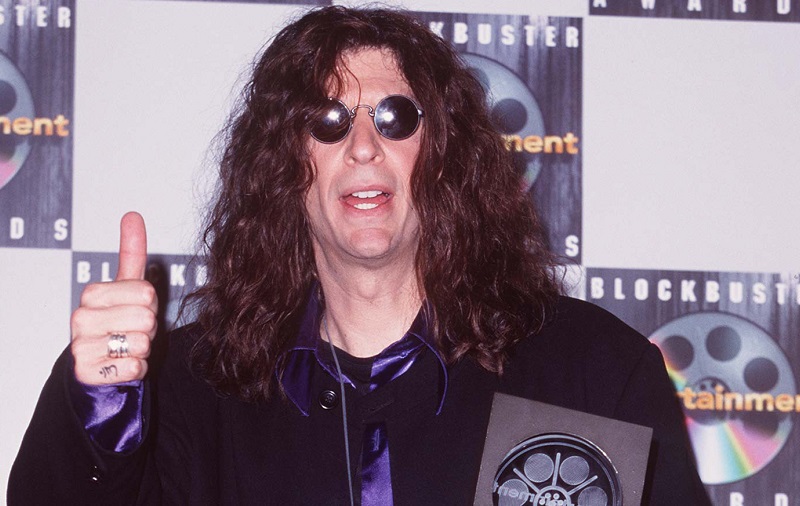 While it's not surprising Stern (now 65) regrets the way he treated Williams that day, it is revealing when he speaks about how much the actor-comedian meant to him. "I love this guy," he recalled thinking before the interview.
"It brings me tears to imagine what that moment could have been like," Howard told Rolling Stone. "I want to tell him what he did for me when I was lonely and couldn't find a friend. If I saw him in a movie or even Mork & Mindy [1978-82], he just brought some goddamn pleasure into my life."
Years later, after Williams spoke about his drug problem (late '99), Howard spent the better part of 15 minutes berating him for the comments. Howard seemed to work himself into a frenzy, and at one point said how much he "hated" Williams and others who talk about their drug use.
Is Howard really a different man now? It's seems he is, and he says he's embarrassed at the person he was when picks up a book like Private Parts. With Williams gone, it'll have to stay a regret in what was a wild career by any standard.
See also: When Zeppelin's Robert Plant Buried Howard Stern on His Own Show