'The Challenge 38': Derek Frazier Promises to Continue 'Training' After Reportedly Not Making Cast
'Big Brother 23' runner-up Derek Frazier was reportedly tapped to compete on 'The Challenge 38.' After reportedly getting dropped from the cast, he promised to continue 'training.'
Big Brother 23 runner-up Derek Frazier was reportedly tapped for MTV's The Challenge 38 as a teammate for Da'Vonne Rogers. After the two were apparently removed from the cast at the last minute, Derek seemingly confirmed the news as he promised to continue "training" in a tweet.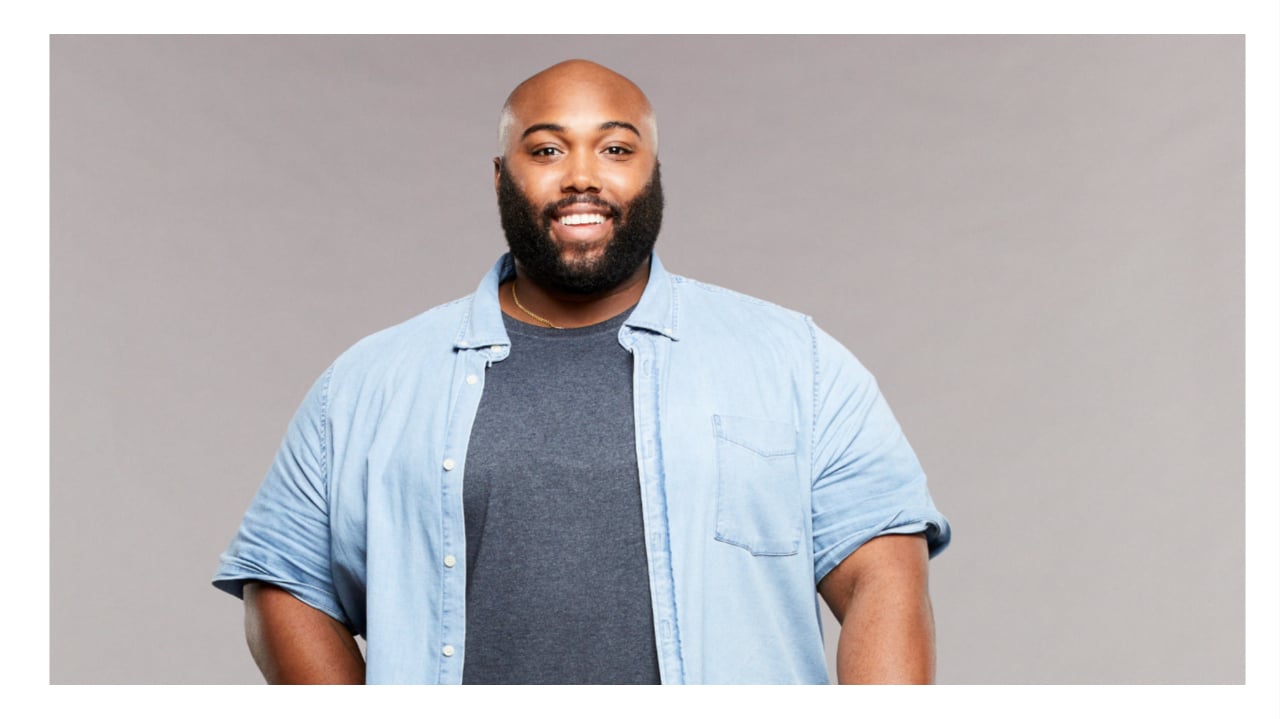 Derek Frazier promised to continue 'training' after reportedly getting dropped from 'The Challenge 38'
Around the time spoiler accounts released the reported cast for The Challenge 38, rumors spread that Da'Vonne Rogers pulled out or was dropped at the last minute.
Because Big Brother 23 runner-up Derek "Big D" Frazier was reportedly tapped to compete as her partner in the rumored "ride or die" season, he was apparently removed from the cast list.
Derek seemingly confirmed the reports as he promised to continue "training and getting ready for the next one" when the news circulated on social media.
"Y'all ain't getting rid of me that easily," he teased in a tweet. Da'Vonne hasn't acknowledged the reports. However, she recently admitted she had gotten "the itch" to compete again during an April 2022 interview with Pop Culture.
Derek Frazier had drama with 'Big Brother 23' castmate Whitney Williams
During Celebrity Big Brother 3, season 23's Whitney Williams called out Todrick Hall for "slut-shaming" Shanna Moakler in various comments he made behind her back.
Therefore, she claimed she nearly canceled her upcoming Los Angeles trip to his house, where she planned to visit her co-stars. She claimed she went anyway, where Derek apparently took a picture of her.
He later posted it in response to one of Whitney's tweets about Todrick, arguing, "but you were just at his house, girl." The BB23 prejuror responded to him in multiple tweets, clarifying she showed up to celebrate finalist Azah Awasum's party and visit everyone else.
She also called the runner-up out for planning to take a picture of her while being friendly to her face and then holding on to it before posting it. The two went back and forth before he later deleted his responses.
Some believe he started drama with Whitney for a spot on 'The Challenge'
Following the exchange with Derek, she called out the other houseguests in a February 2022 Twitter thread. Whitney admitted it "hurt" her feelings that no one defended her.
She acknowledged the "s—y joke" she made about Derek Xiao in the house but claimed she hasn't "said a negative word" about her co-stars. Therefore, it upsets her to see other BB23 cast members poking fun of her and tweeting or "liking" comments she deems "hurtful" about her on social media.
Whitney continued, insisting she has only shown "love" and called out "sexist actions" when she believes it's deserved. "I understand not wanting to get involved, but I've felt completely isolated for the most part in and out of the house," the prejuror admitted.
Shortly following her tweets, the runner-up apologized for taking and uploading the picture of Whitney without her permission. Derek referred to his actions as "hurtful and hypocritical" because he previously expressed his belief that personal issues should get handed offline. Several viewers, including Whitney, believe Derek started the drama due to wanting a spot on CBS's The Challenge: USA or MTV's The Challenge. Big Brother is available to stream on Paramount+.