'The Challenge' Alum Dee Nguyen Called out for Ableist Joke; She Later Apologized
'The Challenge' alum Dee Nguyen has found herself in controversy again; this time on TikTok. After getting called out for making an ableist joke, she has since apologized.
MTV memorably fired The Challenge alum Dee Nguyen, as Total Madness aired due to offensive remarks about the Black Lives Matter movement and infamously edited the Australian native out of all remaining scenes featuring her. Following the firing, she took a break from social media. Dee is the center of controversy once again for posting a video that many are calling out for ableism.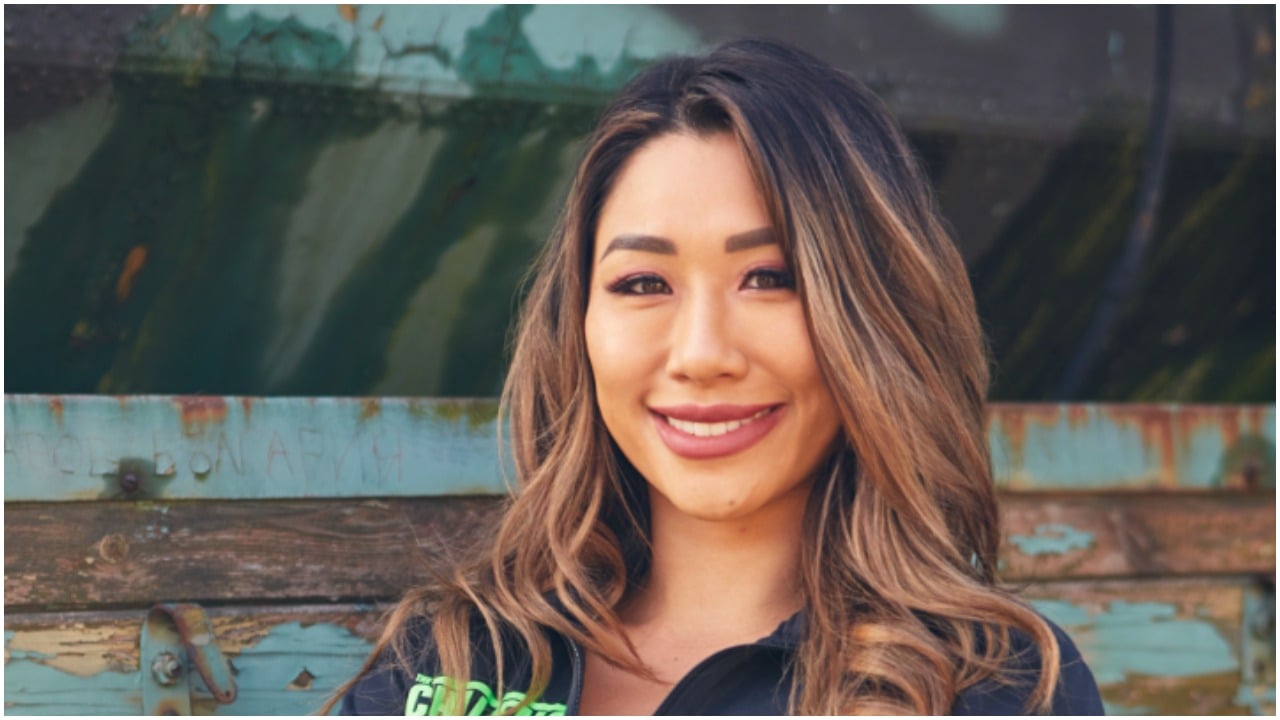 'The Challenge' alum Dee Nguyen called out for an ableist joke
In May 2022, Dee Nguyen uploaded a video to TikTok in which she talked about an interaction with someone she met on the dating app Hinge.
The reality star showed their messages where he suggested they go dancing and then showed his photo in which he reveals he's in a wheelchair. Dee chuckled before ending the clip.
The person in her video responded by reposting the video and encouraging others to share their stories of others making ableist jokes about them.
The Challenge alum reacted to the backlash by posting another video explaining her point of view. She claimed he also had a prompt on his profile in which he preferred those with a darker sense of humor and thought her response would fit.
Dee apologized for the joke in a subsequent video
However, Dee insisted she didn't intend to make fun of him and said she quickly sent him a direct message after discovering he found it offensive.
She then showed her apology to him, and his response pointed out that she didn't have his permission to post the picture of him. Although she acknowledged she should have asked, Dee reiterated she considered it a joke.
The Geordie Shore star ended her two-minute with another apology and asked for a conversation at some point. In June 2020, the reality star made controversial comments about the Black Lives Matter.
When co-star Bayleigh Dayton called her out, Dee initially doubled down on her remarks. After receiving backlash, co-star Wes Bergmann, who she lived with at the time as they filmed a web series, parted ways with her. Shortly later, MTV followed suit and publicly cut ties with her.
Dee recently returned to social media after MTV fired her in 2020 for offensive comments
At the time, The Challenge: Total Madness aired and heavily featured Dee. The network immediately removed her confessionals and content surrounding her from the remaining episodes of the season.
After her firing, Dee took a break from posting on social media. She returned a little over five months later to Instagram and a year later to Twitter.
In her first tweet since the situation, she uploaded a picture of her on a boat, captioning it, "Being back on lockdown makes me appreciate my friends and family even more. I can't wait to see them again. I hope everyone is staying safe and healthy!"
In reply to a fan, Dee confirmed she's back in Australia. While some were excited about her return, others wanted her to address the controversy before resuming her posting. The Challenge airs on MTV.