'The Challenge' Star Kailah Casillas and 'Ex on the Beach' Star Sam Bird Confirm They Are 'A Thing'
After Sam Bird and Kailah Casillas hung out in Florida last week, they began to stir up dating rumors. The couple recently took to Instagram to put the stories to rest and confirmed they are "basically a thing."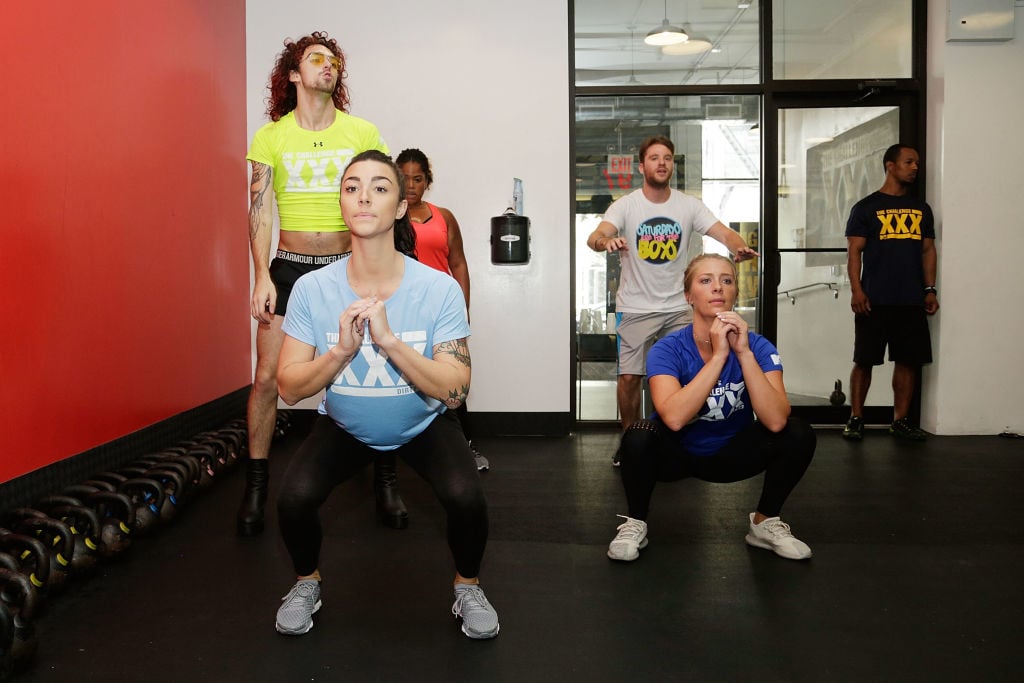 Kailah Casillas on MTV
In 2014, aspiring journalist Kailah Casillas graduated from Florida Gulf Coast University. Two years later, she made her MTV debut on the 31st season of the Real World themed Go Big Or Home, where the contestants competed in "missions" to stay on the show.
In the house, Kailah became very good friends with ex-Mormon Chris Hall and hooked up with Dione Mariani, which he cut off after his ex-girlfriend became angry with the budding relationship.
The following year, Kailah made her Challenge debut on the 29th season, Invasion of the Champions. A rookie with no connections to anyone, Kailah found herself in the first elimination and beat veteran Marie Rhoda, impressing her co-competitors.
She returned for Dirty 30 and ignited a long-standing feud with former champ Cara Maria Sorbello by pretending to be her friend only to send her into Redemption.
After lasting longer than in her rookie season, Kailah came back for Vendettas, where she made it to the finals for the first time in her Challenge career.
Wanting to secure a win finally, the Florida-native returned for Final Reckoning but was disqualified after getting into a physical altercation with Melissa Reeves.
Kailah then took a break from The Challenge and appeared on Lindsay Lohan's Beach Club for a couple of episodes until Lohan sent the 27-year-old packing for having a bad attitude.
Sam Bird on MTV
In 2018, Sam Bird met Georgia Steel as an Islander on Love Island UK. Their relationship lasted outside of the house, and the couple moved into together shortly afterward.
However, they endured a public breakup with both sides accusing the other of selling stories to the tabloids about their relationship. A year later, Sam appeared on MTV's Ex on the Beach: Peak of Love as Georgia's ex.
She already established a strong connection with Callum Izzard. Therefore, Sam tried to pursue a single La Demi. However, Callum felt like he was "manipulating" Demi, which turned into a massive fight.
To avoid the drama, Sam decided to pursue Tyranny Todd and made her breakfast in bed in the most recent episode. Things apparently didn't work out with the Are You the One star as he is currently romantically seeing Kailah Casillas.
Kailah Casillas and Sam Bird confirm they are a thing
On January 17, 2020, Sam flew to Kailah's hometown in Florida to hang out with her for a few days. The couple watched the Conor McGregor MMA fight at a bar, attended a Miami Heat basketball game, went to a concert, and visited the beach.
Sam also gifted Kailah a pair of headphones before he left for Los Angeles, California. Two days after he left, she and her roommate, The Challenge star Nany Gonzalez, also flew out to L.A.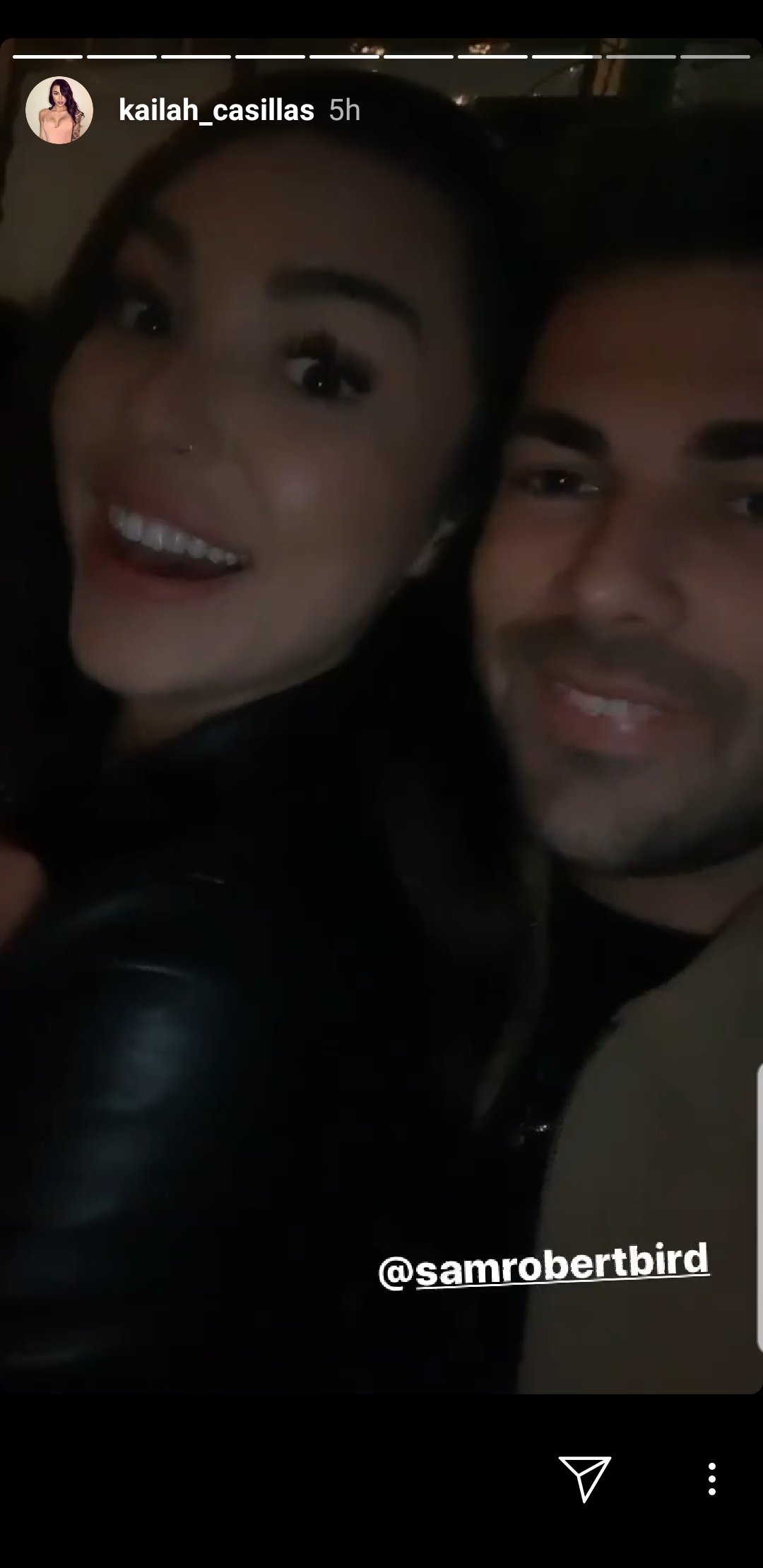 Kailah went to dinner in the city with Sam, and he recorded them together, explaining he would give her followers an "exclusive." At first, Kailah objected, but then Sam broke the news and revealed he and the MTV star are "basically a thing."
After a week of speculation, Kailah and Sam confirmed they are dating.