'The Chi' New Cast Additions Hint At What's To Come in Season 4
Since the third season of The Chi wrapped, viewers have been eagerly awaiting news about what to expect in future episodes of the show. It seems that season 4 is still in the early stages of development, but some details have started to emerge. One of the latest reports details the new character additions and how they will fit into the Showtime drama.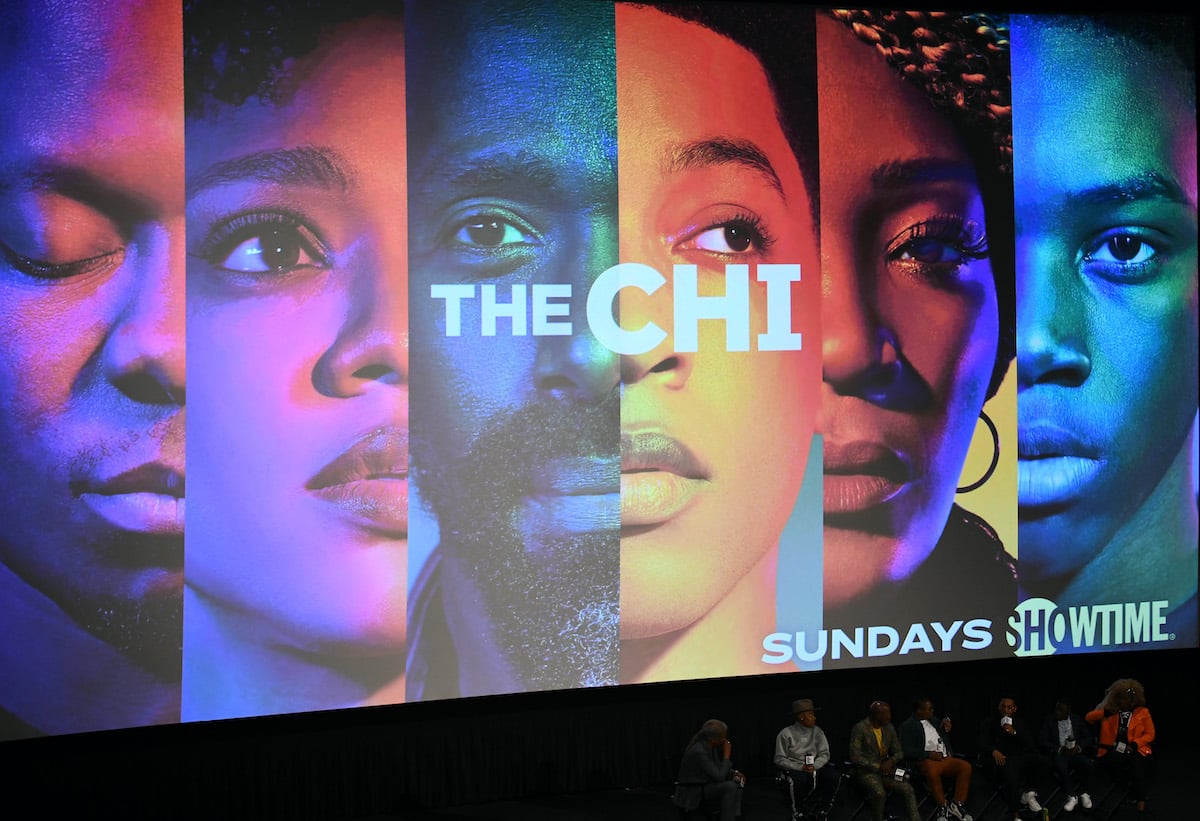 How 'The Chi' Season 3 ended
After a tight race, Otis "Douda" Perry managed to win his mayoral bid against Camille Hallaway. If he wanted, he finally could leave the streets and start living a clean life, but Douda plans to continue his empire.
He even brings on Trig to oversee the 63rd Street Mob — much to the disappointment of Imani. They just got custody of Jake, who's never really had a stable life. But Douda makes an offer that Trig thinks will allow them to better support their family.
Meanwhile, happier things were happening to the other boys on the show. Each of them found love, with Emmett and Tiffany even marrying at the end of the season. Everyone eventually comes together at Ronnie's funeral, where Kiesha tearfully thanks him for rescuing her from her kidnapper.
RELATED: 'The Chi': Yolanda Ross and Birgundi Baker Discuss How Keisha's Storyline Raises Awareness
'The Chi' Season 4 will feature new faces
According to Deadline, Tabitha Brown will appear in the fourth season of the show. Brown, a social media personality known for her magnetic personality and motivational speaking, has appeared in a variety of projects over the years including Will and Grace and Switched at Birth. Now, she'll take on the role of Octavia, a successful interior designer who will wind up in Kiesha's orbit.
At the beginning of season 3, Kiesha was preparing to go to college on a track scholarship. But when she was kidnapped, the school — believing she was dead — gave her scholarship away. With her future now uncertain and a baby on the way, perhaps Octavia will be a good influence on her.
In addition to Brown, The Chi is also bringing on Jason Weaver, an actor whose resume includes The Lion King, Smart Guy, and ATL. Weaver will be playing Rahsaad "Shaad" Marshall, one of Trig's old friends who is trying to get his life together. Our immediate thought is whether he'll wind up involved in the mob. But you'll have to wait until the show airs to see.
RELATED: 'The Chi': Season 4 Will See Luke James in a Bigger Role
When does 'The Chi' Season 4 start?
According to Deadline, production on season 4 is already underway. New episodes are expected to air later in 2021, as long as there aren't any delays from the coronavirus (COVID-19) pandemic. In the meantime, check out more of our coverage of The Chi, below.