'The Chi' Season 3 Episode 9 Recap — Plus All the Music Featured in 'Lackin'
In 'The Chi' Season 3 Episode 9, Kiesha continues to adjust to real life and Ronnie is propped up as a hero. Here's what happened and the music.
[SPOILER ALERT: Spoilers ahead for The Chi Season 3 Episode 9.]
In The Chi Season 3 Episode 9, Kiesha continues to adjust while Ronnie is propped up as a local hero. Here's what happened in the episode, including all the music featured in Lackin'.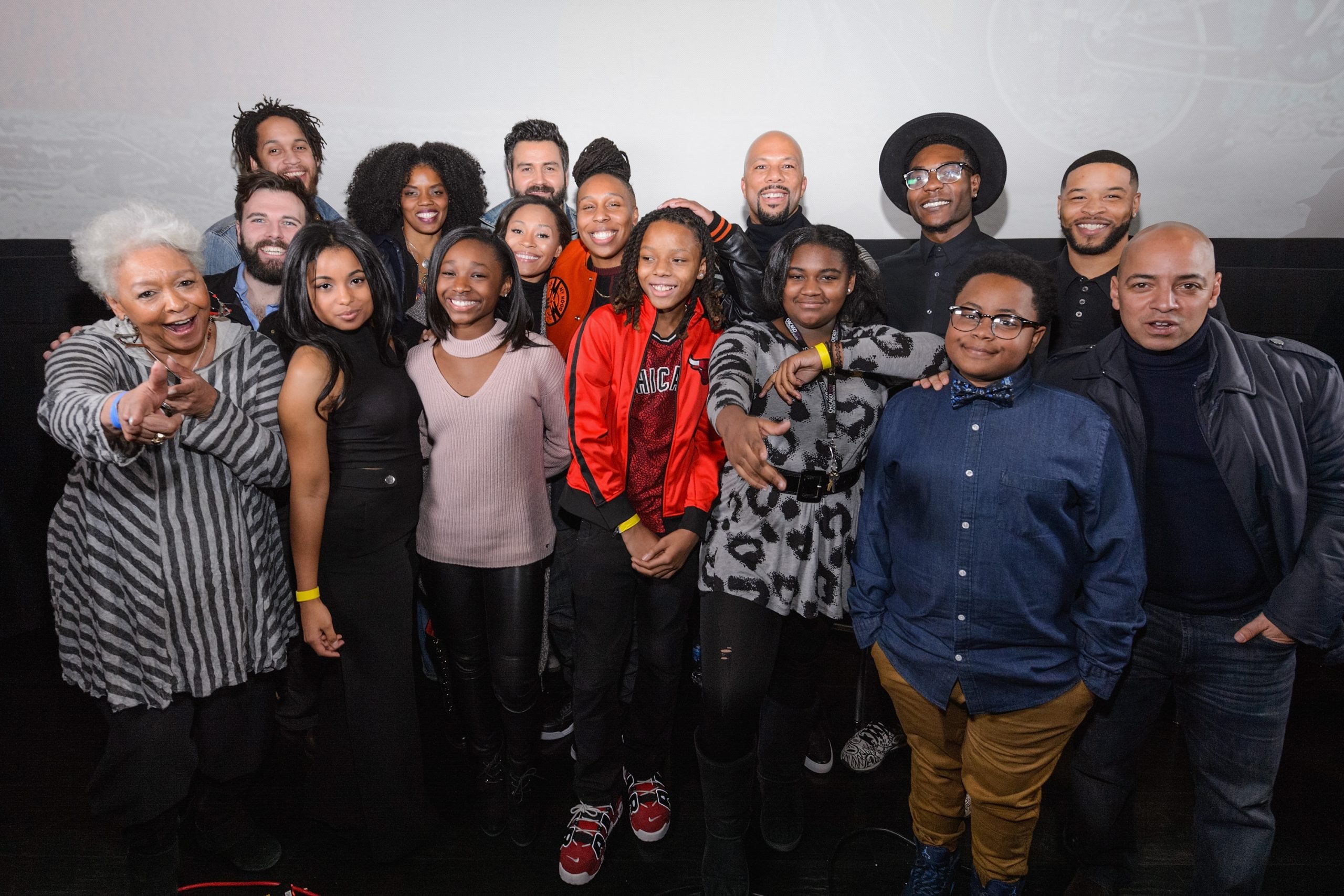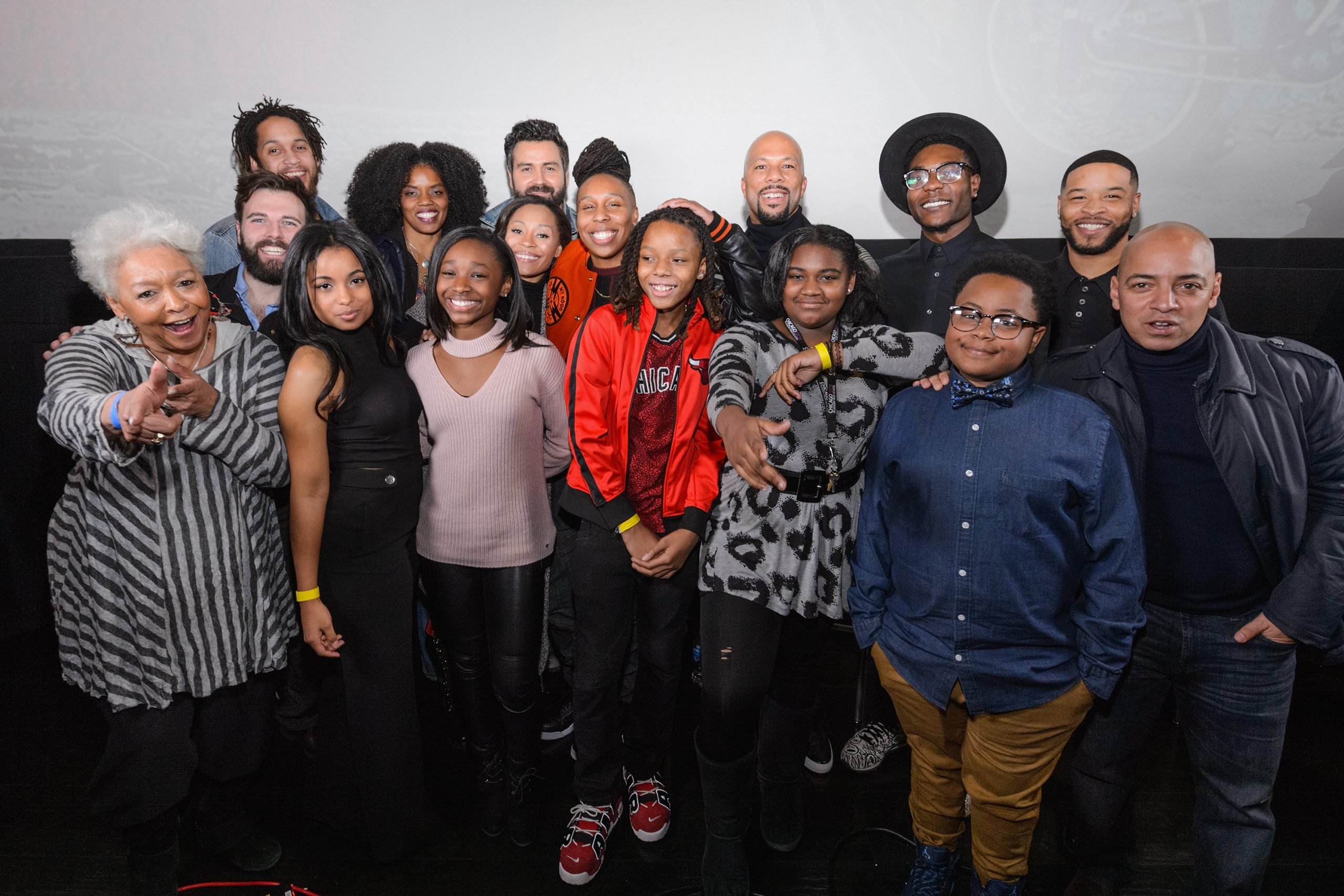 Kiesha pregnant by a kidnapper in 'The Chi' Season 3 Episode 9
Still having a hard time adjusting to real life after her abduction, Kiesha (Birgundi Baker) continually has nightmares and started having panic attacks.
Therefore, she downloaded a meditation app on her phone to help with her breathing.
Kevin (Alex R. Hibbert) kept an eye on his sister and wouldn't let her out of sight, but she managed to buy a pregnancy test without him seeing. After discovering she was pregnant by her abductor, she told her parents who promised they would help her with the next steps.
Feeling a little better, Kiesha asked her younger brother to run with her to get back into training. However, the sight of a bus caused her to think about her kidnapping, resulting in another panic attack. 
Emmett proposed to Tiffany
As Emmett (Jacob Latimore), Tiffany (Hannaha Hall), Jada (Yolanda Ross), and Dom (La La Anthony) cleaned Sonny's in preparation for their grand opening, he couldn't stop thinking about hooking up with the cook.
The two later talked and Dom promised she didn't care about their sexual encounter because she's "not like most girls." Jada also sensed the awkwardness and asked her son if he cheated with Dom.
After trying to deny it, he later admitted he "slipped up" and insisted hooking up with her made him realize how much he loves Tiffany. Therefore, he purchased an engagement ring for his girlfriend.
During the grand opening of Smokey's BBQ, named after singer Smokey Robinson not Chris Tucker's character in Friday, Emmett proposed to Tiffany, who eagerly accepted. Even though Dom claimed she didn't want her co-owner, she seemed jealous.
Ronnie killed after becoming a local hero
Due to Ronnie (Ntare Guma Mbaho Mwine) saving Kiesha, he received praise and money from churchgoers. Otis "Douda" Perry (Curtiss Cook) and Roselyn (Kandi Burruss) also showed up and gave him a $5,000 donation to get mayoral votes.
However, Douda felt like his wife interrupted too much and stole the spotlight, so he told her to go home. At the house, she found Jake (Michael Epps) trying to break into the safe and spitefully gave him the combination.
The teenager retrieved a folder filled with papers that he and Trig (Luke James) later gave to Douda's rival, Camille Hallaway (Lena Waithe). After Ronnie left the church, he hung out with the mother of their deceased son, Tracy (Tai Davis).
The two visited their granddaughter, and he gave the money he received to help the child get into a gifted school. They also went to Emmett's grand opening. As they left, a teenager who didn't forget the murder of his friend Coogie (Jahking Guillory) shot the homeless man in the back of the head, instantly killing him.
Music featured in 'The Chi' Season 3 Episode 9
Smokey Robinson – "Being With You"
-Plays when Emmett buys the ring
DJ Charisma featuring Jake & Papa – "Show It Off"
-Plays when Emmett shows off Smokey's BBQ name
Juice Wrld – "Legends"
-Plays when Ronnie is shot
All these songs are available on YouTube and Spotify. The Chi airs Sundays at 9 p.m. EST on Showtime.
Follow Tamara Grant on Twitter.