'The Chi' Season 4: Here's Everything We Know
The Chi is arguably one of Showtime's best programs. Created by Emmy-winning writer Lena Waithe, it follows a group of teens and their families as they navigate life on Chicago's Southside. The Chi has been a critical success and often attracts favorable reviews. But when will we get more episodes? Find out everything we know about season four of The Chi, here.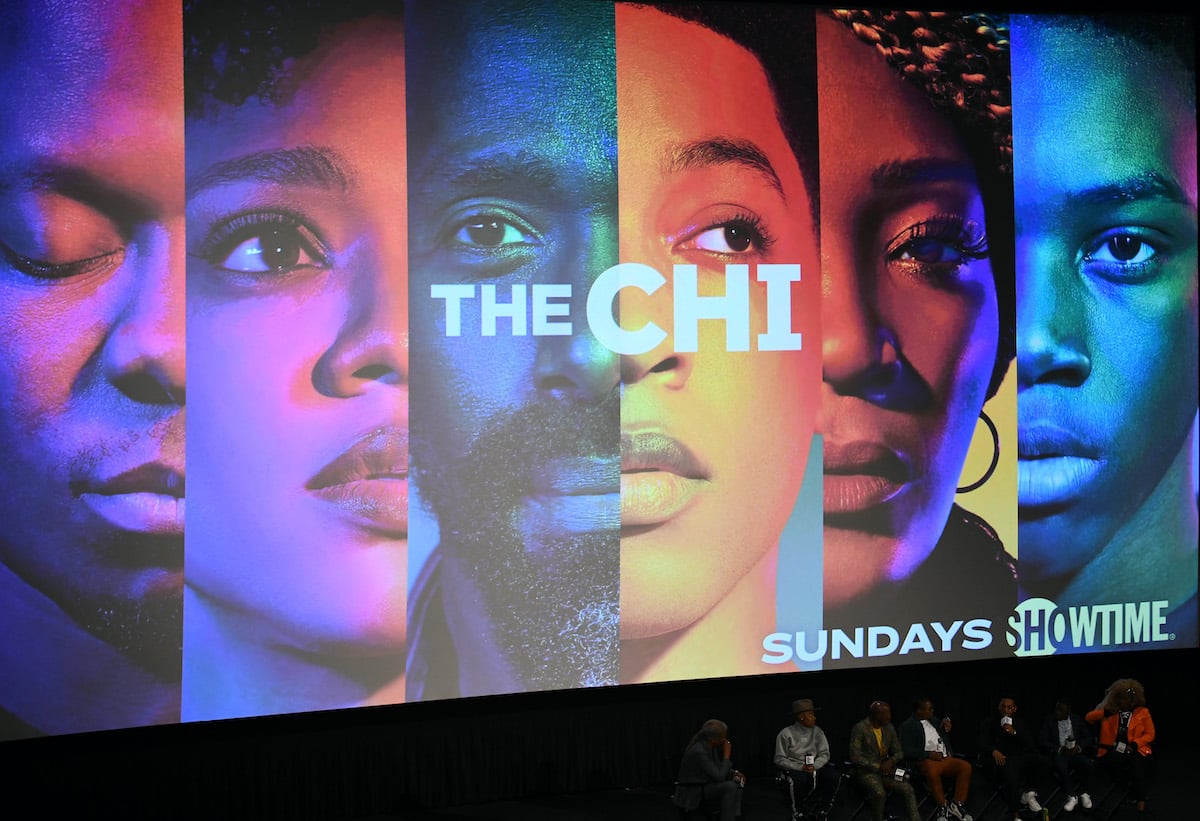 What happened in the season 3 finale of 'The Chi'
In the season three finale, Otis "Douda" Perry won his mayoral bid against candidate Camille Hallaway. But of course, he intends to continue his drug operation. He even enlisted Trig to help with his street hustle, though Trig initially resisted now that he's got custody of Jake.
As far as the others, Emmitt married Tiffany, Papa got more serious with Maisha, and Kevin and Jemma had sex for the first time.
Everyone came together at Ronnie's funeral, where Keisha thanked him for saving her from her abductor, who, as you may remember, impregnated her. After considering abortion, she decided to keep the baby, much to the disappointment of Kevin. "What if Ronnie's mom aborted him? What would have happened to me?" she asked her mom.
'The Chi' Season 4 is on the way
The Chi was renewed for another season in September 2020.
"Each season, The Chi's authentic storytelling resonates more deeply with its devoted and growing audiences," Showtime Entertainment president Gary Levine told The Hollywood Reporter. "Lena Waithe together with [executive producer and showrunner] Justin Hillian explore the joys and the heartbreak of life on the South Side in a way that is unique on television, and we relish the prospect of continuing that exploration with them."
Waithe added, "This show has definitely taken me on a journey. One of learning, healing, and growth. I didn't know how this season would be received, but the level of engagement and enthusiasm from the fans has been fantastic. I still can't believe our numbers are up by double digits! The Chi is a team effort, and I'm grateful to continue this journey with such an amazing group of people."
Unfortunately, plot details are still unknown, at the time of this writing. But it's likely the show will pick up exactly where it left off, just like past seasons.
When does 'The Chi' Season 4 come out
There's also no official release date for the fourth season of The Chi so far. But La La Anthony, who plays Dom, told Distractify in late 2020: "We're looking to possibly go back [to filming] in the next couple of months."
This could mean new episodes in 2021, but with the ongoing coronavirus (COVID-19) pandemic and production shutdowns, it could be longer.
As we wait for the new season, here are five shows you should consider watching if you like The Chi.