'The Chi': Why Jasmine Davis is Not Returning to the Show
The Showtime drama series The Chi is returning for its fifth season this June. A teaser trailer for the upcoming season was recently released, and one person who is noticeably absent from the promo is Jasmine Davis. Davis' performance was a fan favorite due to art imitating life with her character being a trans woman. But due to the parent company's involvement in the show, Davis has decided to exit the series altogether amid a controversial bill that was passed.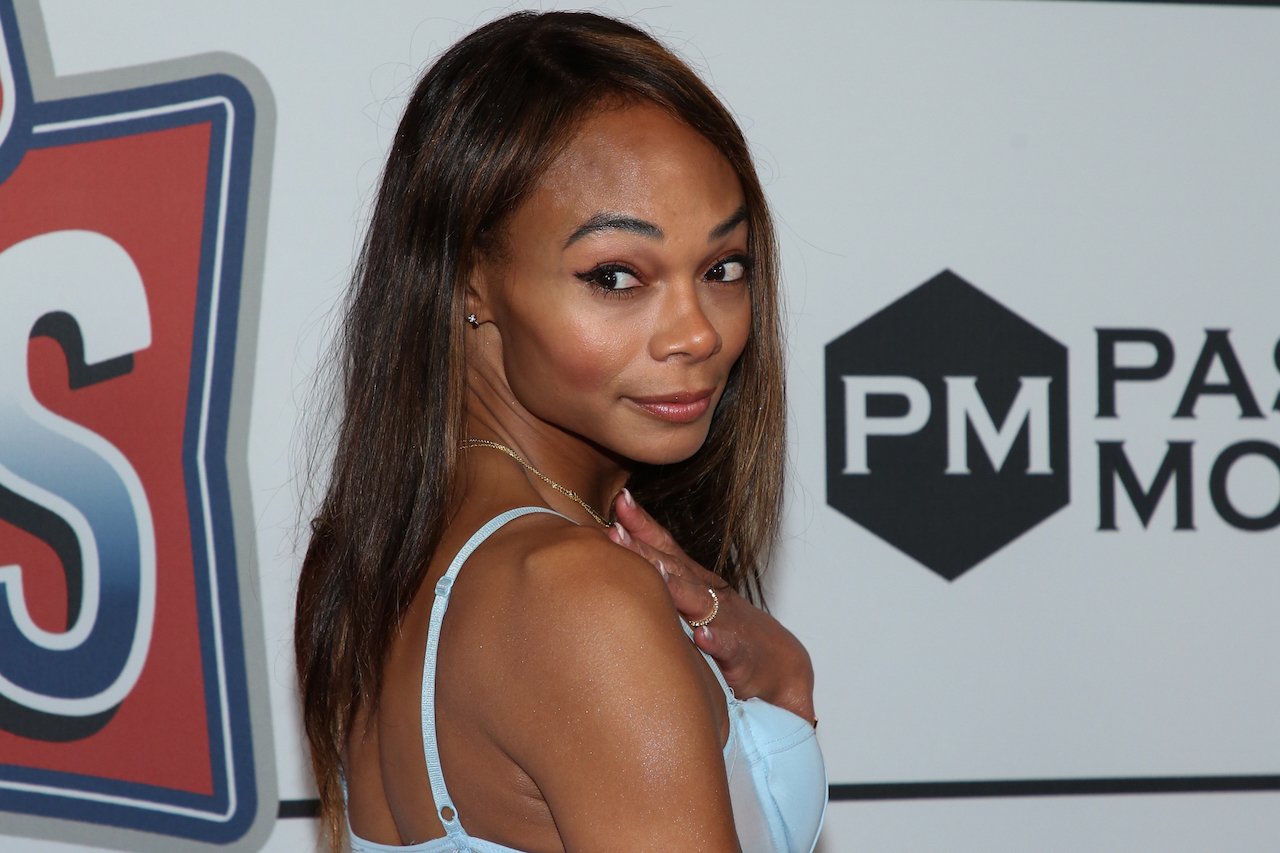 Her exit comes due to Disney's involvement in the show
Davis made the announcement in a Tweet. "Due to the many inquiries I'm officially announcing. I will not be in season 5 of @SHOTheChi and I will no longer be part of #thechi/#disneyproduction Sending a BIG THANKS to all of my family and supporters/fans who have embraced me with along this journey. #selfworth" she wrote. One fan asked the reason behind her departure on Instagram, to which Davis responded: "The reasons will be discussed at a later time," hinting to the choice to be not one that was amicable.
In a later tweet, Davis referenced individuals who pretended to be allies to the LGBTQ+ community but ultimately were not. She's been on the show since Season 3.
Disney owns 20th Television, which is a part of Disney's television division. The call-out to Disney may have something to do with the company's initially quiet stance to Florida's controversial "Don't Say Gay" Bill. The bill prohibits public school teachers from discussing their gender or sexuality in classrooms. 
Before 'The Chi,' Jasmine Davis admits she hid her trans status
Davis was acting in small roles before getting her breakout role on The Chi. But The Chi marks the first trans role she played. She actually considers it her coming out moment of sorts as she previously hid her truth.
"I was an actress prior to coming out and I've only played cisgender roles," she told Kandi Burruss on Burruss' YouTube show Speak On It. "I've played in some CND movies and I've played commercials, I've played moms, I've played recently which was funny a New York Life commercial where I was pregnant. So I was always in this industry and I did a lot of background work coming up that no one knew about me because I purposefully hid myself."
Davis says she kept her trans status hidden because of fear. "I wasn't feeling insecure with myself or felt like it was something bad," she explained. "I just didn't want the industry to box me in and tell me what I can't do. So, I just realized that in order to break down walls, or to get out of a box, to do me first and then once people find out, you can't deny something I've already done."
She is appreciative of the receptiveness from viewers of the show 
Luckily, the response from fans about her being a trans woman has been more positive than negative. Though she admits it was difficult at times. "Coming out during the [COVID-19] pandemic had its pros and cons," she said in an interview with EBONY. "On one hand, I was able to stay in the house and feel safe. However, on the other hand, hateful internet trolls had a lot of time on their hands to send hate mail and leave negative comments on social media I was probably getting more love than hate, but the hate was so directed and so loud and in my face."
She's able to ignore the negative due to the overwhelmingly positive support. It's something she's proud of. "I'm glad that I am living my truth," she added. "I am glad that I can inspire others to be whatever they want to be and I'm glad that I can represent my LGBTQ+ community and just my Black community in general."