'The Chi's' Yolanda Ross Wasn't Concerned About The Show's Future After Brandon Mitchell's Firing
The saying "the show must go on" has proven to be true in the case of the hit Showtime drama The Chi. Viewers were wondering how the show would move forward in the aftermath of Jason Mitchell's firing. Mitchell played a central character who had ties to all characters in the series. One person who was not concerned was Mitchell's co-star, Yolanda Ross.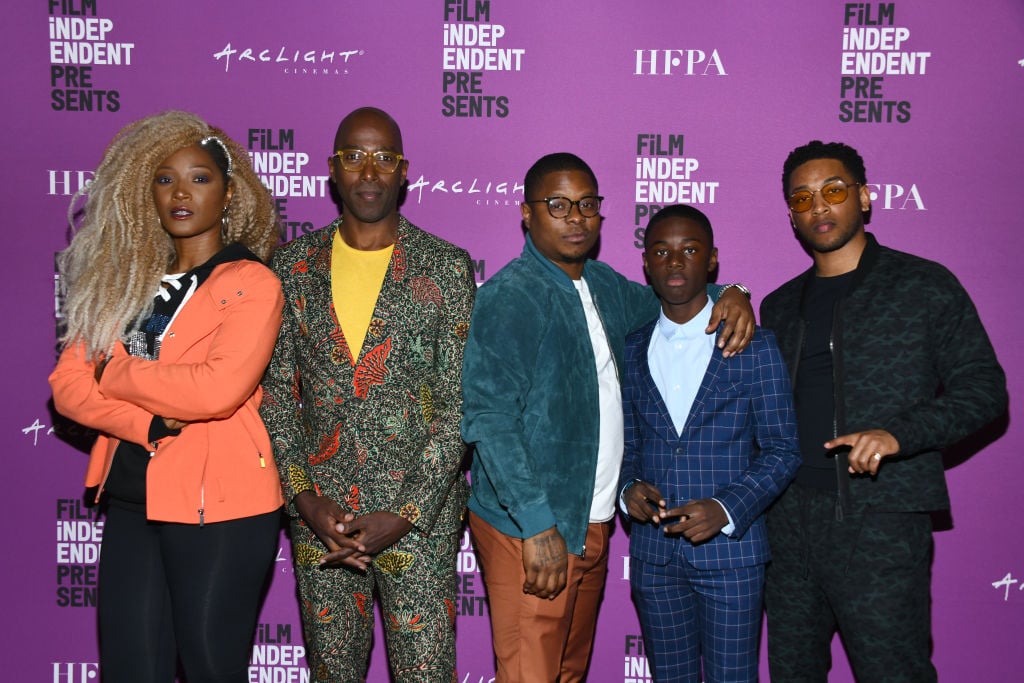 Jason Mitchell was fired from 'The Chi' because of sexual harassment claims
After two seasons on The Chi, The Hollywood Reporter revealed that Mitchell was fired from the show after two of his co-stars made several complaints about being sexually harassed by him. One of whom was Mitchell's on-screen girlfriend Jerrika, played by actress Tiffany Boone.
Boone made the complaints at the closure of season 1 and agreed to return under the condition that Mitchell's behavior ceased. Sexual harassment training were implemented and made mandatory for all cast and crew to complete, but the behavior allegedly continued and became so unbearable that Boone requested out of her contract.
Mitchell was initially asked to return for season 3 before the decision was revoked. He's denied all claims against him.
Yolanda Ross was not concerned about Brandon Mitchell's absence from 'The Chi' because she says the show is full of other talented actors
Ross stars as Jada, a hardworking single mother of Emmett (Jacob Latimore), who struggles to steer her son in the right direction as he navigates teenage fatherhood in the inner city of Chicago. Ross has been a fan favorite and her storyline for the past two seasons has been explored with her getting back into the dating scene, setting boundaries with Emmett, and even toying with reconciling with Emmett's father. 
Ross believes the ordeal with Mitchell was unfortunate but told Bevy Smith during her interview on Smith's radio show Bevelations that unlike many fans' concerns about Mitchell's absence, she had no fears about whether or not the show would be able to survive.
"I wasn't [concerned] because I see it as an ensemble show. There's a lot of us on that show and there's a lot of storylines and theirs [Brandon and Jerrika] wasn't the only one in the show," Ross said.
Furthermore, Ross explained that Bradon's absence makes room for the further development of other characters.
"There's a lot of us, there's a lot of great talent on the show. It's a sad situation, but at the same time, it gives room for other storylines to actually get developed more. It also allows for, as you see now, other people to come in to fill out these other storylines," she said.
But Latimore shared a different point of view from Ross. He admitted during his interview with Smith that he was nervous about the show's future after Mitchell's firing.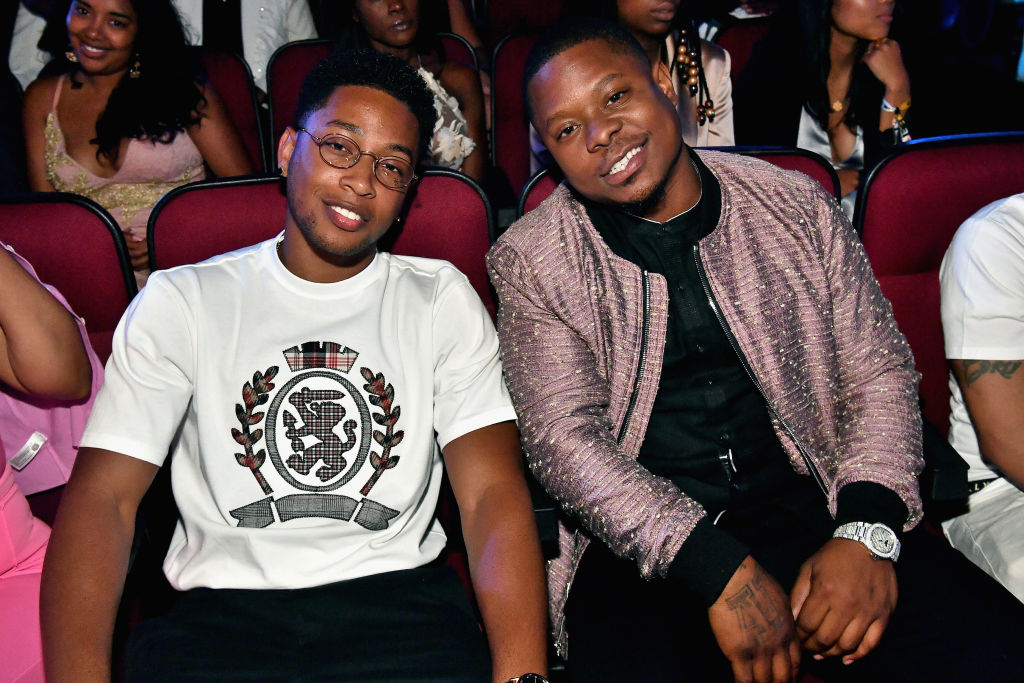 Related: Jacob Latimore Admits He Heard Rumors Of Jason Mitchell Sexually Harassing Co-Stars Of 'The Chi'
"I was nervous about season 3. I just like, 'How we gon' do it,'" Latimore said. "I don't doubt my skills as an actor, I don't doubt anybody's skills on the show as an actor but when you present things a certain way…and Jason was so strong, I think he's one of the best young Black actors in the game…there is no replacing Jason Mitchell."
Luckily, Latimore was put at ease when he read the scripts for season 3 and realized how the other characters' storylines would be expanded. Like Ross, he's excited for viewers to see the direction of the show this season.