'The Circle' Casting Is Open; How to Apply and Get on the Netflix Show
ALERT! The #CircleChat is now open and accepting applications for new players. Thanks to the advice of former players, it's easier than ever for fans to sign up for The Circle. Find out how to become part of the next group cast to be on the Netflix series.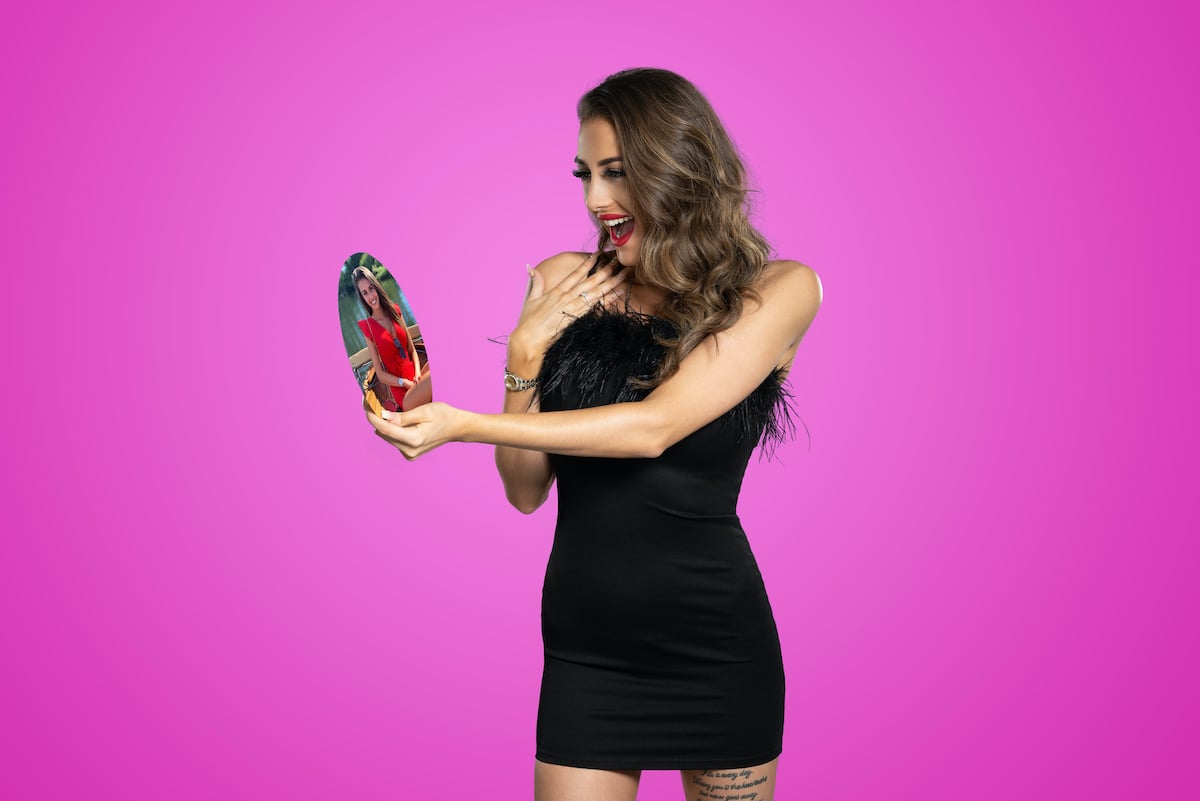 'The Circle' game will return with season 3
After The Circle debuted on Netflix, The Hollywood Reporter confirmed the show would return with two more seasons. "It's been incredible to see Netflix members everywhere respond to the raw, authentic stories of real people and real stakes," said Brandon Riegg, VP of Nonfiction and Comedy Specials at Netflix. "We look forward to sparking more joy for our members."
Netflix has yet to announce when the next season of The Circle will be released. But if the filming schedule stays consistent, production could start as soon as this summer. 
'The Circle' Netflix show is currently casting
Applications are open for "possible future seasons of The Circle." Fans can submit applications based on their country of residence — the United Kingdom or the United States.
Those who wish to become part of The Circle Netflix cast need to provide some basic information. This includes why they want to be on the show, photos, and a video submission. 
According to the casting call for season 2, producers asked players to devote six weeks to shooting in late October, early November. Players were given a $100 daily stipend for their participation in the show. Applicants for The Circle Season 3 can expect a similar situation.
Apply to be on 'The Circle' Netflix
If you want to become part of reality TV and have a shot at winning $100,000, apply to be on The Circle. Casting for The Circle is done online. Applications for The Circle Season 3 will close on Oct. 2, 2021. 
Contestants must be at least 18-years-old and a resident of the United States or the United Kingdom, depending on the application they fill out. After completing a registration for the studio's website, fans will provide details like their social media profiles, follower count, and their strategy for playing the game. Producers also require photos and a 1-minute video detailing why fans want to be on the show. 
How to get on 'The Circle' Netflix
As with any reality television show, getting chosen by casting directors is all about standing out. If you want to apply to be on The Circle, be clear and concise with your application answers. Give the producers a good idea of who you are, how you'll play the game, and your winning potential. 
"Bring big energy," season 1 player Seaburn Williams told Decider. "And make sure if you catfish, [it's important] to really relate to the character or it won't work."
Antonio DePina's advice for auditioning is to have a strategy outlined. "And just be yourself times 10,000," he adds. "Be super extra so they can get your personality!" 
Overall, previous Circle players advise new applicants to be as precise and articulate as possible. After all, those who get cast are going to have to talk themselves through the game!