'The Circle': How This Contestant Has a Relation to 'RuPaul's Drag Race'
Reality television competition, The Circle, is a great breakout hit for Netflix. One of the contestants of the show actually has a surprising connection to another reality series, RuPaul's Drag Race.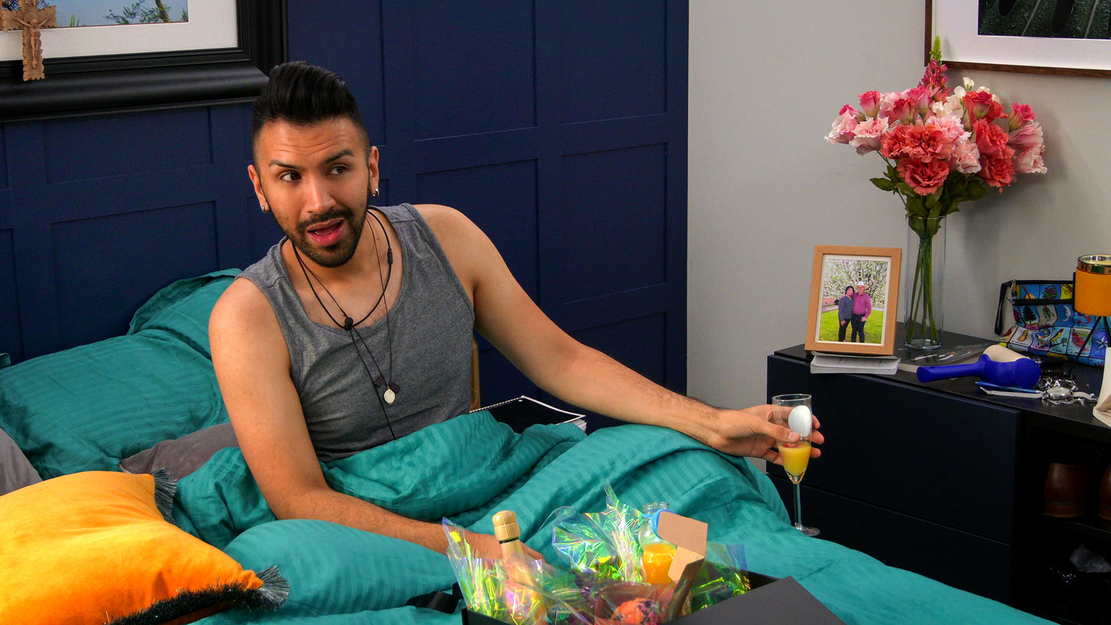 Chris Sapphire on 'The Circle'
Sapphire was one of the final five finalists on The Circle. On the show, he had popularity for being able to relate to most of the contestants and being himself.
His major ally was Mercedeze (aka Karyn Blanco) and he also had major relationships with Sammie Cimarelli, Joey Sasso, and later, Shubham Goel.
He placed 4th on the circle, before Rebecca (aka Seaburn Williams), but after Cimarelli, Sasso, and Goel.
The 'RuPaul's Drag Race' connection to Chris Sapphire
Though Sapphire was not on RuPaul's Drag Race he is related to the show in an interesting way. Like Drag Race legend Alyssa Edwards, Sapphire is from Texas.
He is friends with Edwards and appeared on their Netflix show, Dancing Queen.
The Circle is currently streaming on Netflix. At the time of this article's publishing, the show is awaiting a second season renewal announcement.