'The Circle': Shubham Goel Reveals That He Met the Real Rebecca After the Show
The Netflix show, The Circle had multiple people compete for $100,000. All they had to do was get most of the people in the game to like them after only interacting through an isolated social media profile.
Seaburn Williams was one of the players and he played as a woman named Rebecca. Shubham Goel revealed that he has met the real Rebecca after the show. Find out how and more about his connection with the fake profile and the person behind it. Warning spoilers for The Circle!
Seaburn Williams was a catfish named Rebecca on 'The Circle'
Williams was one of the players who decided to come up with a different identity to play the game. He actually had a connection with the person he chose.
"In The Circle, I'll be playing a character named Rebecca because I got the jokes," he said in the first episode. "But I'm using my girlfriend's pictures because she's gorgeous. We've been together for about two years."
The Boston native worked as a case worker for human services and worked closely with people who have disabilities. His girlfriend is actually a twin and that was one of the many things he mentioned as he played as her.
Shubham Goel became close to fake Rebecca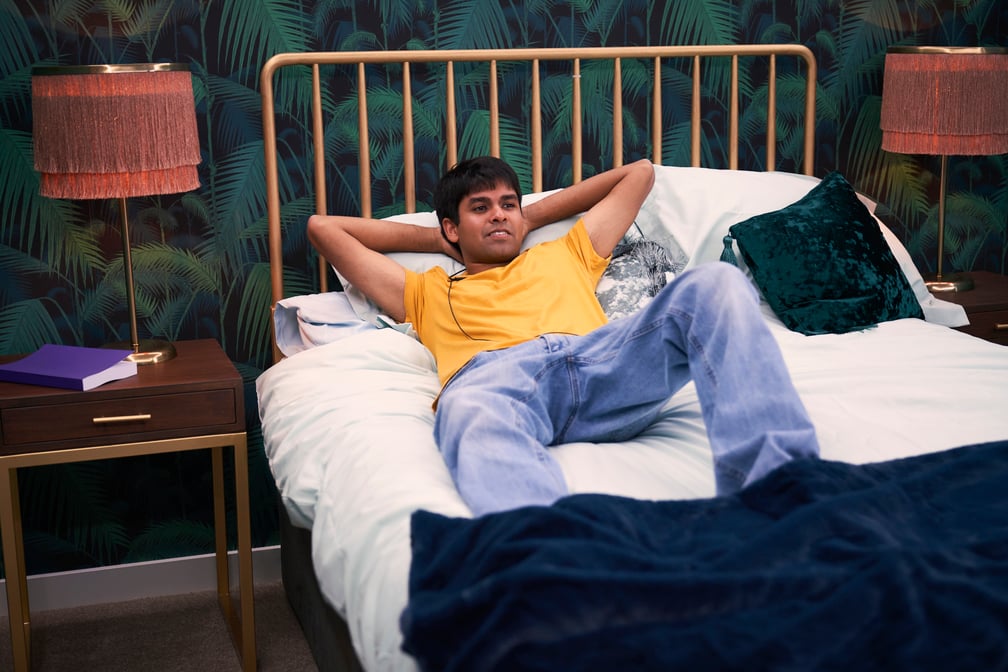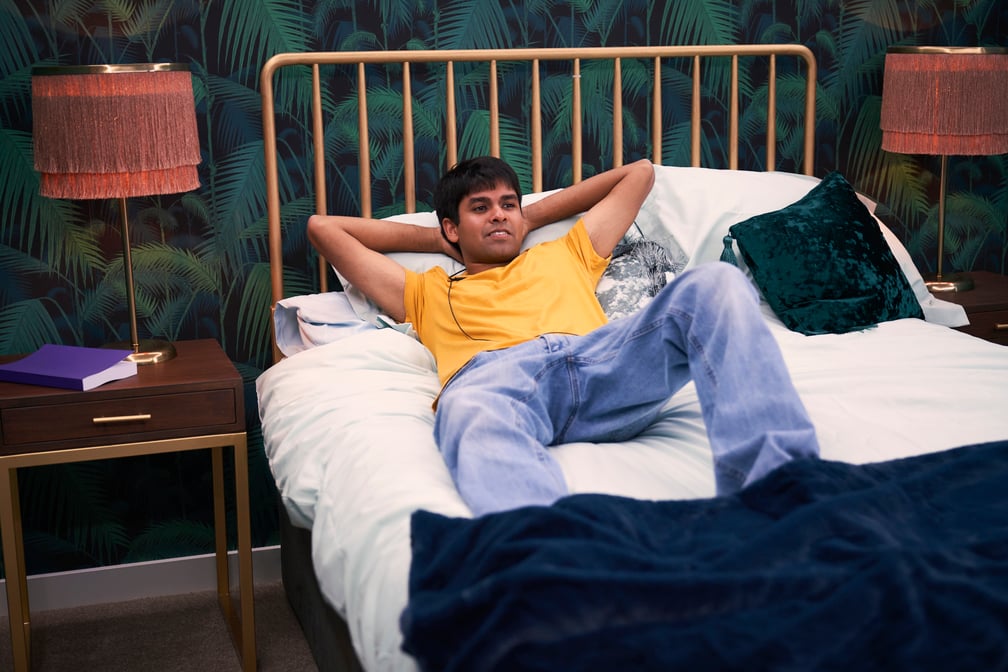 Goel came into the game as a person who doesn't like social media. However, he managed to win over most of the other competitors just by being himself.
One of the profiles that he was very close to was Rebecca. He had no problem praising her to other people and defended her once some became suspicious of her. As a finalist, he met Williams and found out he was Rebecca all along.
"It was definitely a humbling experience. I called myself 'Sharky Shubham' the whole time, 'The Catfish Hunter.' And I was so wrong about so much," he admitted to Time. He talked about their bond.
"We had this connection, with her sword-fighting and my Marvel and our science," Goel said. "At the big reveal I was shocked; it was an out-of-body experience when I saw her — or him, sorry. But it didn't matter to me at the end of the game. Everything was the same except instead of brother-sister, it was brother-brother."
Goel said he met the real Rebecca
The cast members are still keeping in touch after the filming of the show. Goel revealed that he met the real Rebecca.
"I have met the real Rebecca, and I've hung out with Seaburn," he told People. "We were actually in L.A., we were kicking it." Goel said, "Me and Seaburn, we're gonna be best friends for life, so more of that to come."
Some fans thought Goel fell for the catfish profile of her. But he claims his feelings weren't romantic.
"It was just a brother-sister thing, and I know so many people think it was more, but it wasn't," he said. "I felt it. I was the one there."
It sounds like Seaburn and Goel managed to have a real friendship despite it starting with a fake profile.