The Classic Disco Song John Lennon Said He'd Give Anything to Have Written
Though The Beatles revered early rock giants like Little Richard and Chuck Berry, the group was influenced by all kinds of music. That would have been obvious to anyone who picked up Please Please Me (1963), the Fab Four's debut LP.
On that album, listeners heard the band tackling Shirelles covers (including "Boys") and John Lennon belting out the Isley Brothers' "Twist and Shout." Clearly, American rhythm and blues (both screamers and ballads) had their attention, and on side 2 the band's cover of "A Taste of Honey" reflected an appreciation for pop standards.
That didn't change after The Beatles' split up. In 1975, after landing the first No. 1 single of his solo years, Lennon told Spin magazine he'd gotten into the new music known as disco. And, discussing an early No. 1 George McRae had in the genre, Lennon said he'd do anything to have written it.
John Lennon said he'd give 'his eyetooth' to have written 'Rock Your Baby'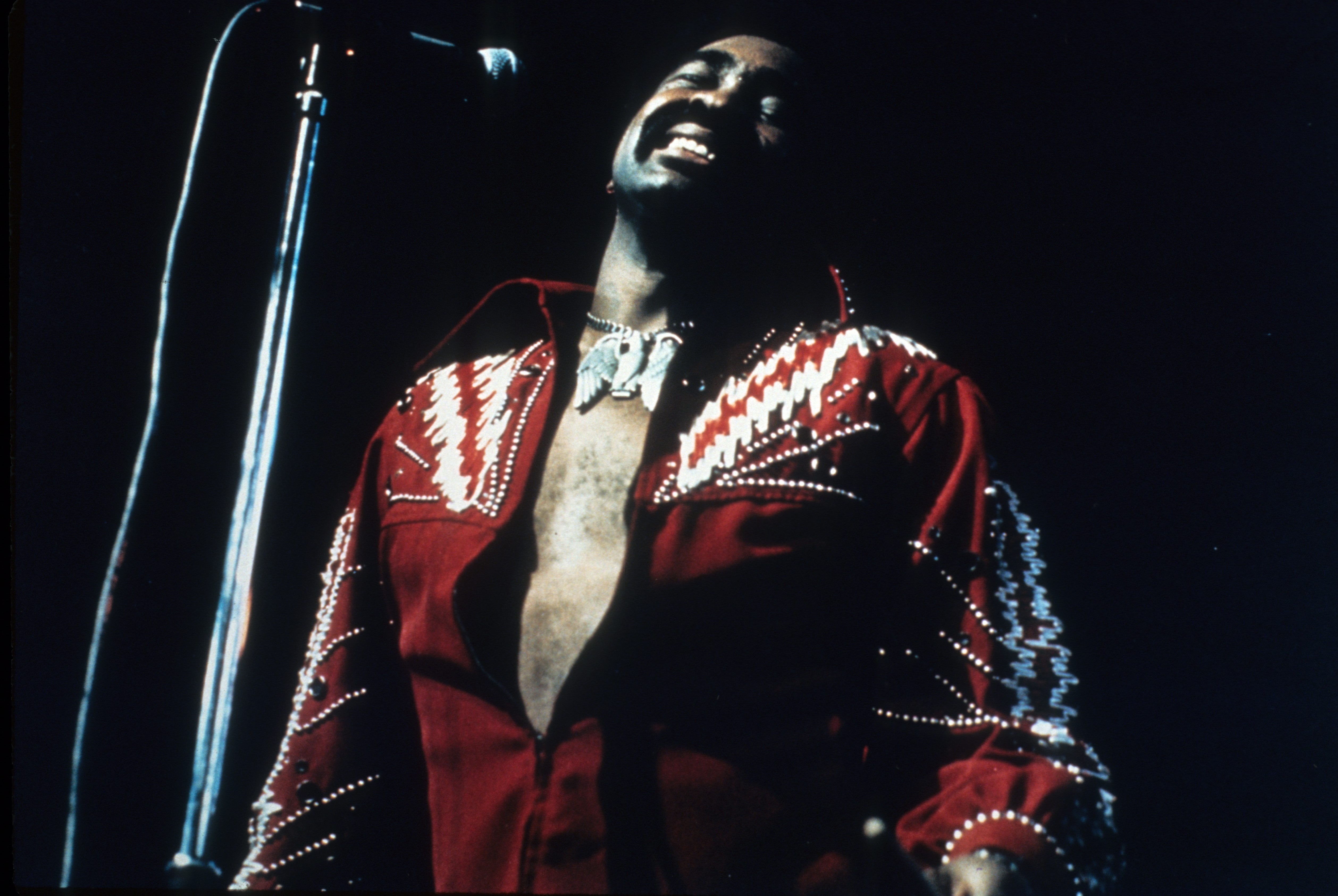 McRae broke onto the scene in style in '74. "Rock Your Baby," the first single bearing his name, went out in June and topped the Billboard Hot 100 in July. With KC and the Sunshine Band behind him, McRae's soulful vocal struck a chord with audiences of the day.
Lennon was one of those listeners. Speaking with Spin the following year, he pointed to it while speaking about his songwriting. "I still like black music, disco music," Lennon said, citing McRae's hit as well as Shirley & Company's "Shame, Shame, Shame."
"'Rock Your Baby,' I'd give my eyetooth to have written that," he said. But writing a track of that sort didn't come natural to him. "I am too literal to write 'Rock Your Baby,'" Lennon added. "I wish I could. I'm too intellectual, even though I'm not really an intellectual."
Around the time "Rock Your Baby" came out, Lennon was recording Walls and Bridges (1974), his fifth solo album. According to some listeners, that record's lead single "Whatever Gets You Thru the Night" bore a resemblance to "Rock Your Baby." Given Lennon's admiration for the track, that wouldn't come as a shock.
Lennon was about to take an extended break until 1980's 'Double Fantasy'
In early '75, around the time of the Spin interview, Rock 'n' Roll (Lennon's sixth solo album) had just come out. After that release, music fans wouldn't get any new material from Lennon until Double Fantasy (1980), released the month before his murder.
Lennon might have needed the break from songwriting. He'd been producing almost nonstop for about 15 years to that point. However, he told Spin he didn't have anything lying around. "I never have a lot left over," he said. "I have some left over that I occasionally forget, and then remember them, and just use bits of them."
Beatles fans got a look at Lennon using up bits of songs on side 2 of Abbey Road (1969). Tracks like "Polythene Pam" and "Mean Mr. Mustard" came from song fragments he had left over in his notebook. Though John wasn't a fan of that medley, he always liked putting his material to use.