The Classic Robert Plant Song That 'Miami Vice' Used in the Series Finale
It's hard to think of a TV show that handled its music better than Miami Vice. During the show's five-season run (1984-89), producers did excellent work using new and classic songs to complement the on-screen action. And it began with the use of Phil Collins' "In the Air Tonight" in the pilot.
But that was only a taste of what was to come for viewers. In the following years, the audience heard from Eagles founder Glenn Frey ("Smuggler's Blues"), Eric Clapton ("Wonderful Tonight"), Tina Turner ("What's Love Got to Do With It"), and Jimi Hendrix ("All Along the Watchtower"), among so many others.
Miami Vice fans also heard from former Led Zeppelin frontman Robert Plant on three occasions. Plant, who'd established himself as a pop star in the '80s with tracks like "Tall Cool One," didn't have the sort of prohibitive licensing policy Zep did.
After Miami Vice used a Plant track in a season 2 (1985) episode, the show featured Plant's music in two episodes of season 5. And one of Plant's late-'80s hits played on "Freefall," the show's two-hour series finale.
Robert Plant's 'Ship of Fools' played during the 'Miami Vice' series finale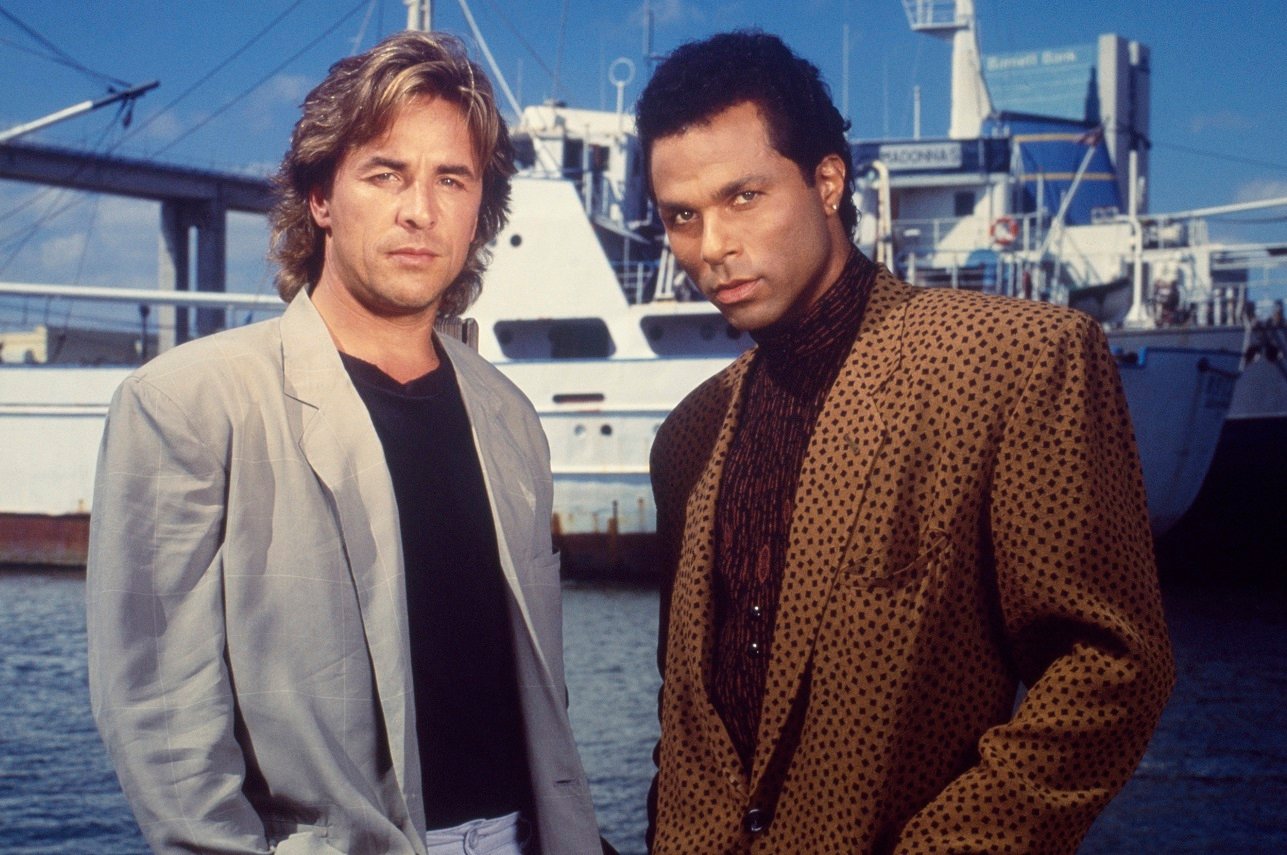 Plant set his own course in the early '80s, beginning with Pictures at Eleven (1982). It didn't sound anything much like Led Zeppelin, and that was the point. You could say the same thing about The Principle of Moments, which arrived the following year with the tasteful hit single "Big Log."
But after two more LP releases Plant was ready to rock out and channel his former band. On Now and Zen (1988), he did just that, going so far as to sample "Black Dog" and other Zeppelin tracks on the single "Tall Cool One." That track topped the Mainstream Rock Charts.
"Heaven Knows," another single from the record, also topped the Mainstream Rock chart. "Ship of Fools," a meditative piece that contrasted from the brash "Tall Cool One" and "Heaven Knows," also did well on charts in '88.
"Ship of Fools" turned out to be a terrific fit for Miami Vice, a show that thrived on a pensive, haunted vibe. After Sonny Crockett (Don Johnson) and Rico Tubbs (Phillip Michael Thomas) make their final mission via boat in "Freefall," you hear "Ship of Fools" accompany them on the way home.
Plant's 'Little by Little' and 'Walking Toward Paradise' also played in 'Miami Vice' episodes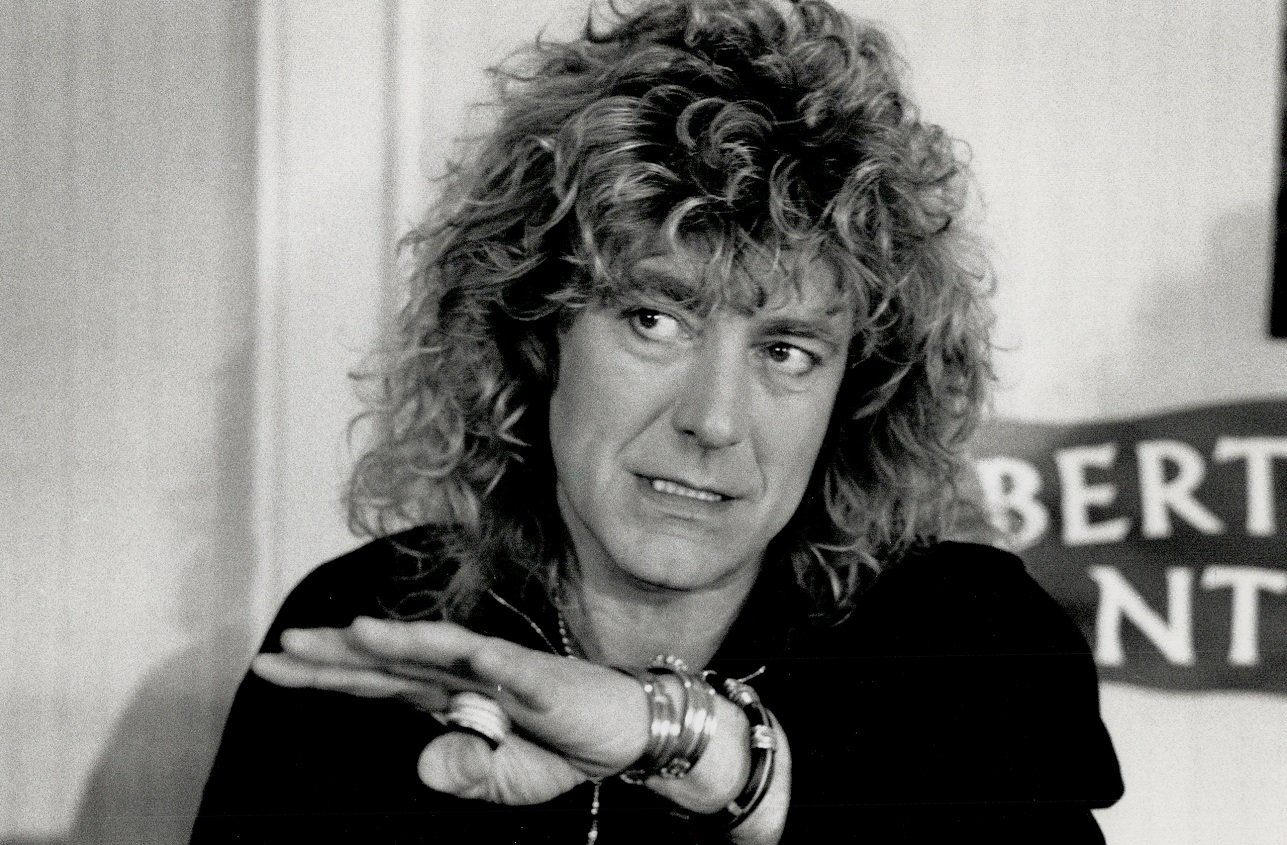 Plant's solo work, which featured plenty of synthesizers and drum machines, also worked on more whimsical Miami Vice moments. "Little by Little," from Plant's 1985 album Shaken 'n' Stirred, became the first of his songs to play on the show.
"Little by Little" played at the end of the season 2 episode "Junk Love." And that was it for Plant songs on Miami Vice until the show's final season. On that second occasion, the track again came from Now and Zen.
In "Fruit of the Poison Tree" (season 5 episode 9), viewers caught Plant's "Walking Toward Paradise" on the soundtrack. The song plays as Gina (Saundra Santiago) and a drug lord dance at a party.