'The Cleaning Lady': Martha Millan Laughs About Claims She Didn't Know How to Clean (Exclusive)
Martha Millan, star of FOX's new drama The Cleaning Lady had a chuckle when she read about how executive producer Melissa Carter had to teach her how to use the vacuum cleaner on set.
Millan co-stars with Élodie Yung who plays Thony De La Rosa an undocumented Cambodian doctor who comes to the United States seeking treatment to save her son's life. She takes a job as a cleaning lady with her sister-in-law Fiona (Millan) and the women suddenly find that they've been cleaning for organized criminals. After accidentally witnessing a crime, Thony is made an offer she simply can't refuse.
'The Cleaning Lady' actors can't clean?
Carter joked during a recent interview that Yung and Millan were "the worst" cleaning ladies ever. "I can attest to the fact that Élodie and [her co-star on the series] Martha are the worst cleaning women ever. I had to show Martha how to vacuum. She was literally ramming the vacuum over the cord on camera over and over again. I was, like, 'You have to pull the cord. Pull it to the side, then you push the vacuum,'" Carter told Forbes.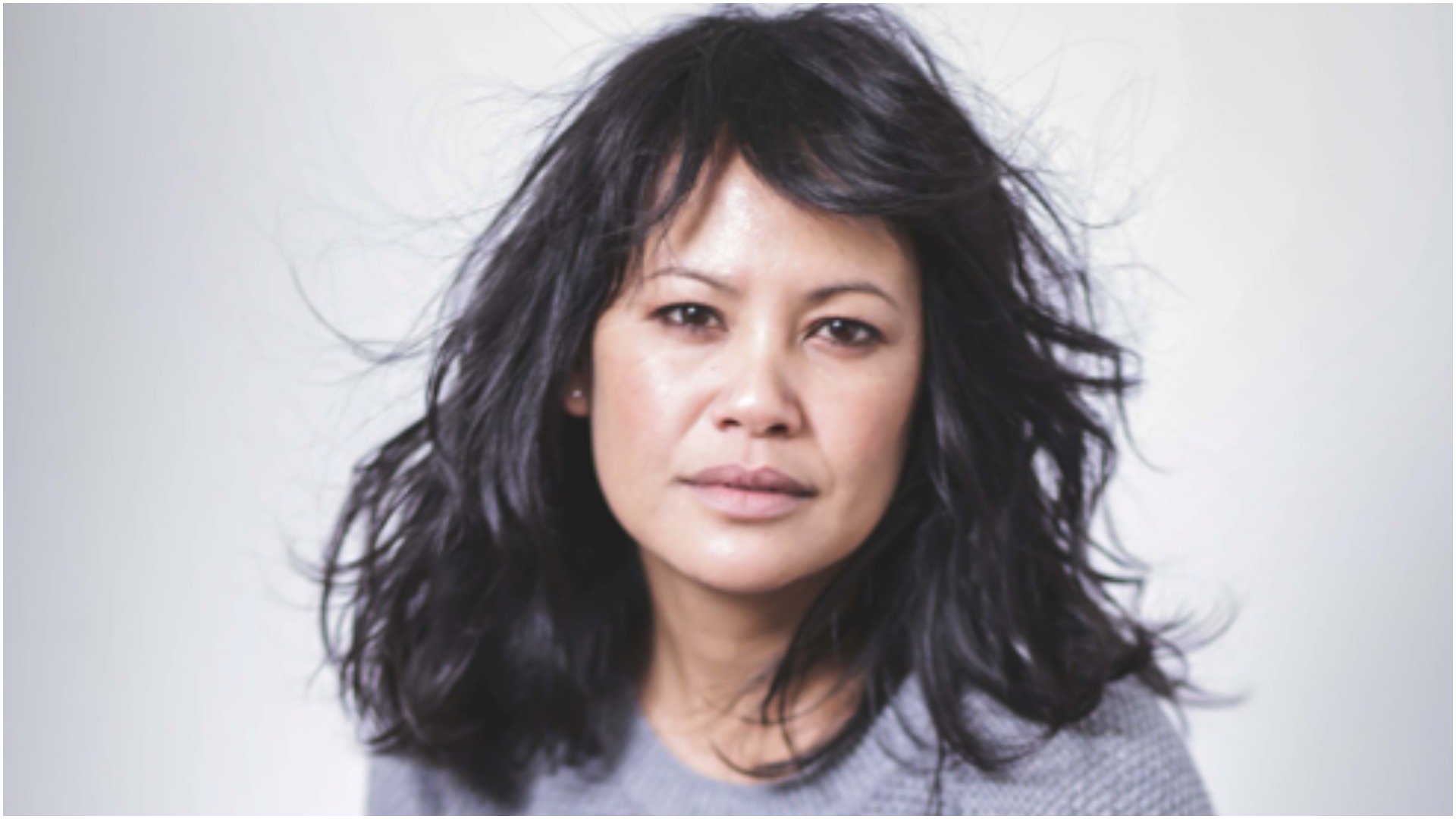 During an interview with Showbiz Cheat Sheet, Millan laughed and said she had good reason to struggle with the vacuum cleaner they had on set. "What Melissa was referring to was definitely a scene, and strangely enough, it was actually a very emotional scene that we were doing," she described. "And it was the first time that I had come across such a huge vacuum cleaner. And I was like, 'Oh my God, I live in New York, so I Swiffer!'"
Martha Millan said the vacuum cleaner was enormous – and yes she can clean
Millan said the vacuum cleaner was an overwhelming size. "It was just like this ginormous thing that was just so hard to push," she exclaimed. "I didn't know I had to, like, hold up the cord. So apparently I was like pushing it over the cord. And then Melissa actually stopped the actual take and said, 'Listen, you need to hold …' And she gave me a vacuuming lesson within like in a 30-second span before we had to do the next shoot, the next take. I was like, I don't know, I Swiffer, I have wooden floors!"
She also joked about wanting the set the record straight that she's very neat and organized. "It's industrial-sized [the vaccum]," she recalled. "But at the same time, in my New York apartment, everything is teeny tiny. You know, I have a Black and Decker kind of like little mini vacuum thing, but actually, I'm quite organized and very meticulous. And my family's quite annoyed by my, yeah, my OCD in that sense. So but yeah, it's hard for me with that vacuum cleaner."
She's so organized, she was able to audition from a tiny space – in her bathroom
Millan auditioned for the role before the coronavirus (Covid-19) vaccine was available. So, for the first time, she had to submit her audition using video. But she had to get creative because she had no choice but to shoot her audition from her New York apartment.
"Living in New York, it's very loud," she described. "And even despite a pandemic, there's so many nuances and unpredictability of noise that happens outside of your apartment. So I did have to self-tape, but because of the jackhammer that was outside, I had to move everything into my teeny tiny bathroom!"
"It's all about just being creative at the same time, it's like smoke and mirrors," she added. "Whatever that saying is, it was just I had my blue screen in there. My sister's like cramped in the corner, trying to do her reading and you know, and the funny thing was, it's like I got a callback. And so when that happened, of course, during the callback, the jackhammer was still going!" Millan laughed when producers wondered why she simply couldn't move to a better spot.
"And yeah, that's something that I had to reveal to them so that it didn't hinder any of my chances," she said, finally telling producers she shot the audition from her bathroom. "But luckily they were still interested and curious to see what I could do outside of the bathroom!"
The Cleaning Lady premieres on Monday, January 3rd at 9e/8c on FOX.