'The Cleaning Lady': Will There Be a Season 2?
The Cleaning Lady Season 1 came to a close on March 14, leaving fans with an almost-happy ending that turned heartbreaking. Fans couldn't get enough of the episode, and the FOX crime drama's cliffhanger finale left many people craving more. Is season 2 on the horizon for The Cleaning Lady? Here's what we know about its renewal status so far.
[Spoiler alert: The following story contains spoilers for The Cleaning Lady Season 1 Episode 10, "The Crown."]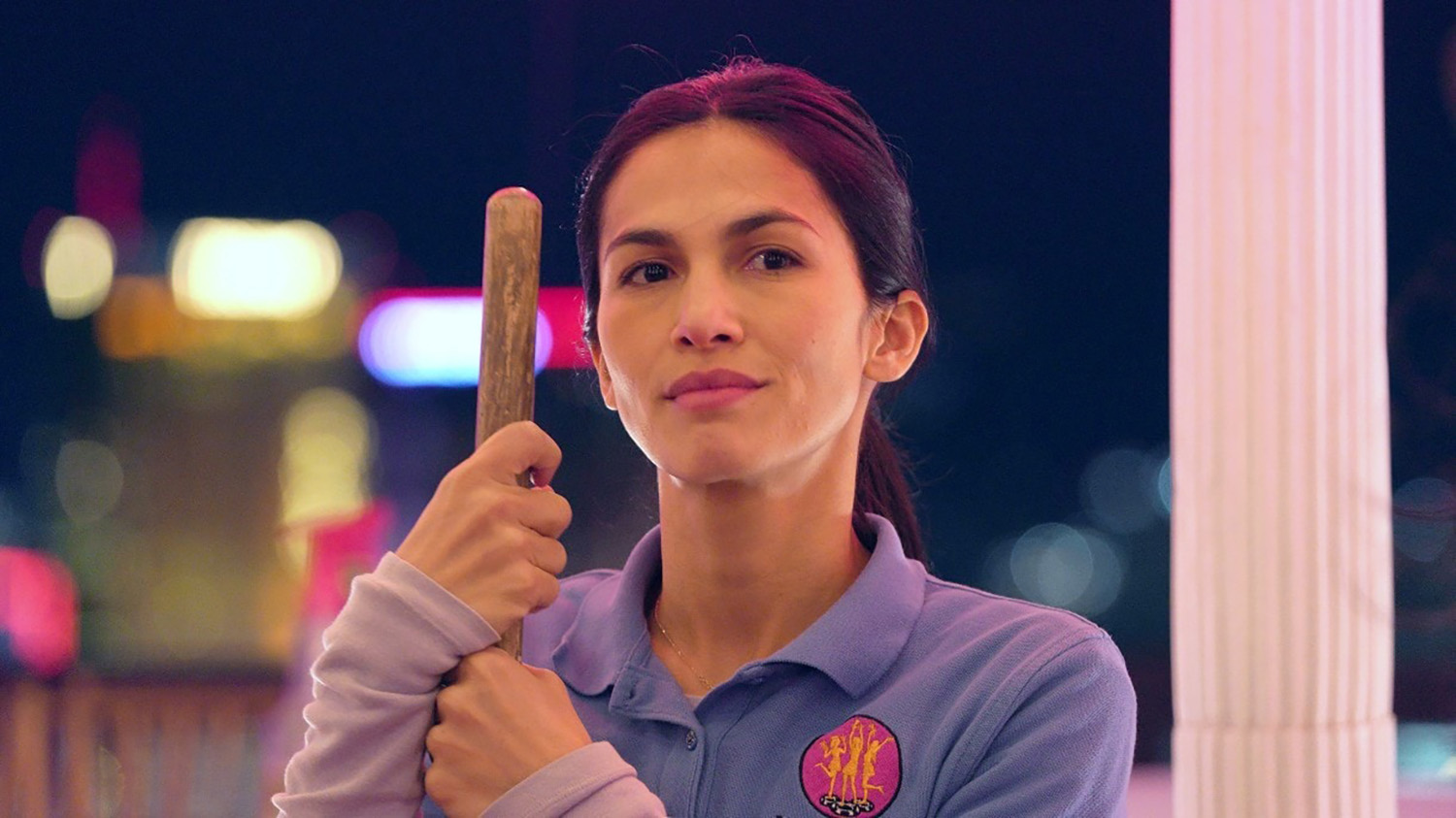 'The Cleaning Lady' Season 1 finale saw Thony De La Rosa go full mob boss
After a long and complicated journey, Thony De La Rosa (Elodie Yung) got her young son, Luca (Valentino LaSalle), the medical care he needed. However, her problems were far from over. In the finale, the FBI released Thony from prison but made her promise to help them take down the Barsamian crime syndicate.
Thony didn't want to betray Arman Morales (Adan Canto), but she also couldn't abandon her son by going to prison. So, she and Arman hatched an elaborate plan for Thony to receive control of the syndicate's funds. In the meantime, Hayak (Navid Negahban) and Arman were arrested, but Hayak said he could help get Arman released.
Thony planned to open a business with Fiona (Martha Millan) to launder Arman's money, stepping deeper into the crime world. Additionally, she wanted to open a medical practice for undocumented immigrants to receive care. With Luca on the mend, things seemed to be looking up for Thony and her family — until she returned home to find that her husband, Marco (Ivan Shaw), fled with Luca. How far will Thony go to bring Luca home?
Is 'The Cleaning Lady' renewed for season 2?
At the time of this writing, FOX has yet to announce a renewal for The Cleaning Lady Season 2. However, in an interview with TVLine, EP Melissa Carter said things are looking "very positive."
"They do want to hear our season 2 pitch, which Miranda and I are working on," she said. "They're very happy with the numbers, they're very happy with the Hulu streaming numbers, so fingers crossed we'll get a pickup. … People just don't watch TV as much on the night, but people are watching it after."
Live TV and streaming numbers are always a factor in renewal decisions. According to SpoilerTV, The Cleaning Lady's ratings fluctuated throughout the season. However, more and more people watched it via streaming days after the live episodes. Overall, the show has brought it roughly 3 million viewers or more each week, making it a success for FOX.
The Cleaning Lady EP Miranda Kwok also told TVLine that FOX has been excited about the show for a long time, which seems like a good sign for renewal.
"Right before the pandemic, it was the first drama pilot that got picked up," Kwok added. "They've been in full support of this project, and then they were happy with what we delivered, and the last piece is the numbers."
The executive producers teased where Thony's story will go in a potential season 2
Although their season 2 pitch isn't complete yet, Kwok and Carter have some ideas for where Thony's story will go. For example, Carter said they're already thinking about how Thony will try to get Luca back.
"To start off the season, we're definitely going to have her drive being to get Luca back. We can't divulge too much of how that happens," Carter explained. "But we do have some exciting things planned for how she's going to do that. Is she going to dip in and use her contacts within the FBI or the criminal world? Or is she just going to take it on herself?"
Additionally, Carter said Thony's business venture will play a significant role in season 2 of the crime drama.
"We're definitely going to embark on that business where all of these unlikely people have to become partners, and [we'll explore] all of the fissures and problems and conflicts that will come out of trying to work together, and not always seeing eye-to-eye on how a business should be run," she said.
Stay tuned to Showbiz Cheat Sheet for more updates on The Cleaning Lady Season 2. For now, season 1 is available to stream on Hulu and the FOX app.
RELATED: 'The Cleaning Lady': Where Was FOX's Thrilling Crime Drama Filmed?