The Clever Lie That Got Mila Kunis Her Iconic 'That '70s Show' Role
It can be tough to land an acting role in Hollywood, especially when an actor is just starting out and is unknown. It can be quite surprising to learn just how many actors have lied about their experiences or their age to be given a part in a movie or Television show. Vocal Media has listed Mila Kunis as one of the many actors who have lied to land her role as Jackie Burkhart on That '70s Show.
What is 'That '70s Show about?
The show initially aired on Fox from 1998 to 2006. The comedy is about six teenage friends living and growing up in Wisconsin during the 1970s era.
While the show featured six friends, the show mostly took place at Eric Foreman's (Topher Grace) house, and his parents, portrayed by Kurtwood Smith and Debra Jo Rupp, were a part of the show.
Kunis portrayed Jackie Burkhart, a spoiled rich girl, and was one of two girls in the friend group. As the show progressed, Jackie became more mature. 
That '70s Show ran for eight seasons and had steady view ratings. It was also Fox's second-longest-running live-action show, the first being Married… with Children.
In addition to this, That '70s Show was nominated for 16 Primetime Emmy Awards. However, the costume designer, Melina Root, won the only Emmy award for the show. 
Who is Mila Kunis?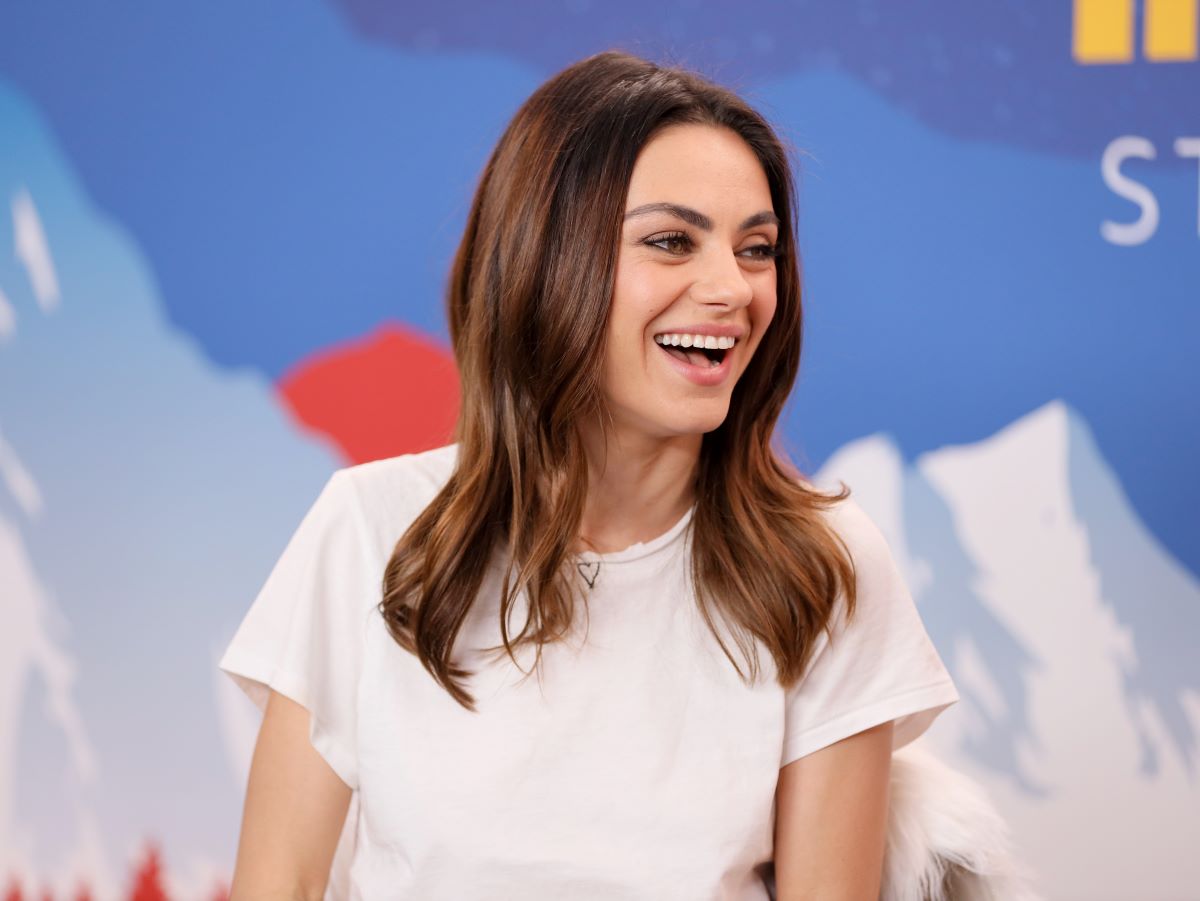 Related: Mila Kunis Wasted So Much Time On This Common Vice She Had to Stop For 1 Year
Kunis was born in Ukraine in 1983, and in 1991, she moved with her family to America. According to Insider, her family only had $250 when they came to Los Angeles.
In a 2016 interview with Glamour, Kunis revealed that her parents did a great job raising her and her older brother, Michael. They made sure she didn't miss out on experiences even though they were poor.
One such occasion was after school acting classes at the Beverly Hills Studio. It was here that Kunis met talent manager Susan Curtis, who helped Kunis land TV commercials. Kunis's big break came when she landed her role on That '70s Show.
Shortly after, Kunis also received a role on Family Guy, voicing the character of Meg Griffin. Then in 2008, Kunis landed a role in the movie Forgetting Sarah Marshall. 
After this, her acting career really took off, and Kunis has since starred in multiple comedies and drama movies. Biography.com states that despite her fame, Kunis has not forgotten her roots. She lives close to her parents and still speaks Russian with them. 
Kunis is currently married to actor Ashton Kutcher, one of her co-stars on That '70s Show. They also have two kids together. However, the two didn't start dating until 2012.
Before this, Kunis was in an eight-year relationship with Macaulay Culkin, who is most known for his role as Kevin McCallister in the movie Home Alone. Kunis and Culkin met on the set of the movie American Psycho II: All American Girl. 
How Mila Kunis landed her role on 'That '70s Show'
When Kunis was offered the part of Jackie Burkhart, the That '70s Show, a policy stated the actors had to be 18. Kunis revealed to Jay Leno that she was actually 14 and had lied about how old she really was to be sure she got the role.
Kunis said: "I told them I was a little bit older… I told them I was gonna be 18, which is not technically a lie, cause at one point… I was gonna be 18." 
Screen Rant reported that the show's producers eventually found out the truth but felt Kunis was still right for the part.