The Clever Trick Princess Diana Always Used To Avoid Having A Wardrobe Malfunction
Princess Diana was a fashion icon and even today, more than two decades after her death, many of her style choices still inspire women around the globe.
The Princess of Wales could pull off almost any outfit whether it was a chic business suit, casual street clothes, or designer gowns, and she always knew how to work a red carpet with perfect poses. Diana also made sure that whenever she wore a low-cut dress that she never flashed photographers any extra skin. Read on to find out how the princess avoided showing off too much cleavage when the cameras were on her.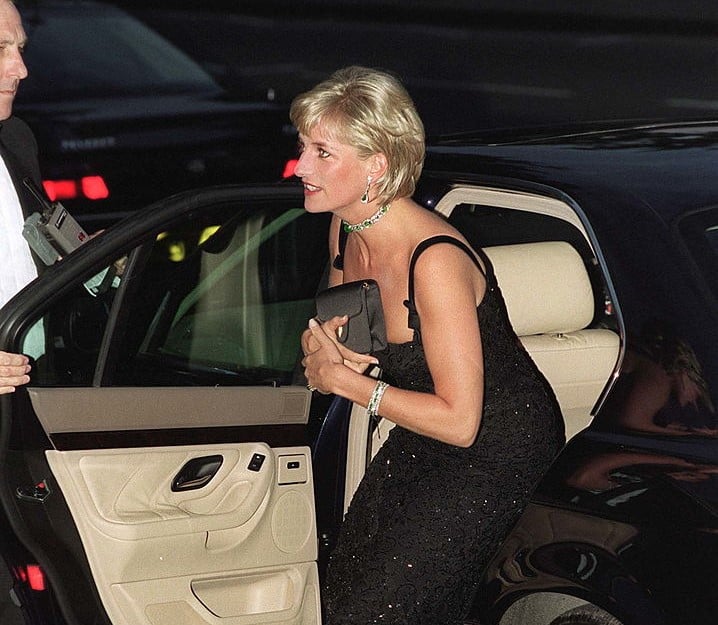 Princess Diana used 'cleavage bags'
In order to make sure that she didn't spill out of her dress and the paparazzi didn't see too much of her bust as she got in and out of cars, Diana would always place her clutch bags in front of her chest as she entered and exited vehicles.
Designer Anya Hindmarch, who began working with Diana in 1993 after she opened up her store in the Chelsea neighborhood, revealed what the princess used to call her handbags.
"She was a very loyal customer and a lot of fun," Hindmarch told The Telegraph. "She would come and see us with no bodyguards or any fuss. We used to laugh when we designed what she called her 'cleavage bags,' little satin clutches which she would cover her cleavage with when she stepped out of cars."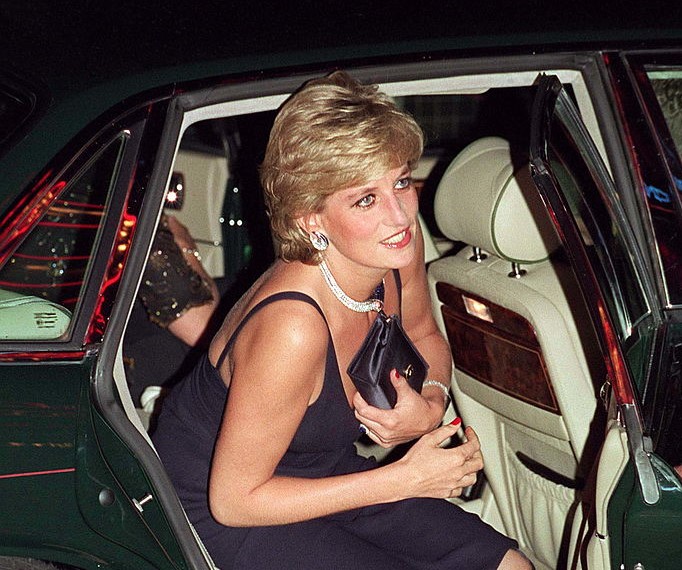 The secret way Queen Elizabeth keeps her skirts from blowing up
Another royal family member who has avoided flashing extra skin over the years is Queen Elizabeth II.
The monarch is always wearing skirts and dresses so the last thing she wants is to have an embarrassing wardrobe malfunction. Luckily, her style team came up with a genius way to keep her garments from flying up even in high winds by having tiny weights sewn into her clothing.
"I just pop a couple of weights into the hemline of her dresses and coats and it makes them hang beautifully," courtier Stewart Parvin previously said. "If there is a flap in the coat then I will sew in one on each side of the split to even it up."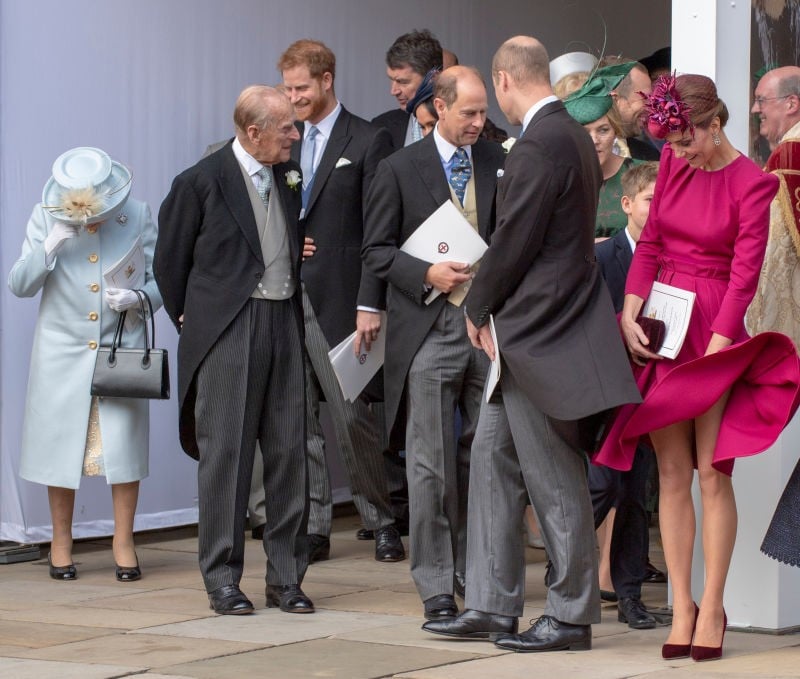 How Kate Middleton avoids wardrobe malfunctions
While that trick has worked well for the queen it's not something Catherine, Duchess of Cambridge can easily do. That's because she tends to wear fabrics that are much lighter and thinner materials than her grandmother-in-law's attire.
Royal etiquette expert Myka Meier told The Sun that something Kate and her sister-in-law Meghan, Duchess of Sussex have done in the past is "wear body suits and clothes that actually increase static so it's much harder for something to fly up."
Read more: Princess Diana Had to Stop Wearing This Popular Brand Because of Prince Charles and Camilla's Affair