The Clever Way Kate Middleton Gets the Royal Staff to Like Her
There has been a lot of drama in the past year surrounding Meghan Markle and her staff members. It was reported the Duchess of Sussex's team not only gave her mean nicknames, but many people also quit after working for just a short period of time. Whether Duchess Meghan is really a difficult boss or not is something the public may never know for sure.
However, this has definitely made many royal fans wonder what the situation is like over at Kensington Palace, where Kate Middleton lives. Recent reports are saying the Duchess of Cambridge has a good relationship with her employees, and it is not a coincidence. There is something Duchess Kate does often to ensure her staff members like her.
Kate Middleton used to upset some employees in the beginning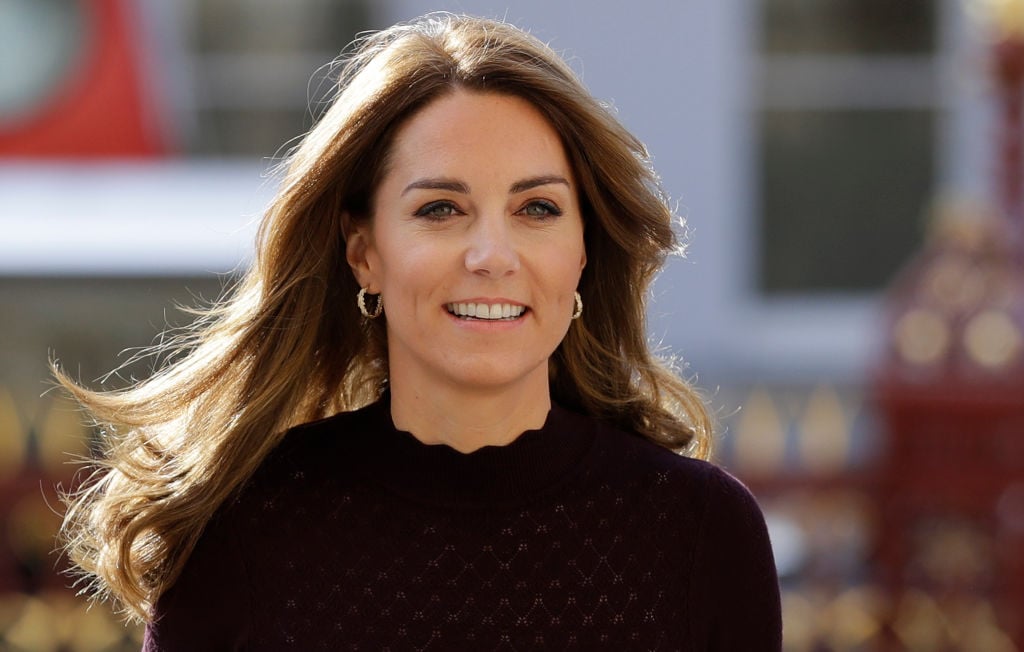 Like Markle, Middleton also had a hard time adjusting when she first joined the royal family in 2011. Middleton did not grow up in a household with domestic staff, so she was very hands-on with the tasks around her home. She liked to cook food for her and Prince William, and she also wanted to do a lot of cleaning on her own.
"Kate Middleton was doing a lot for herself, and that didn't sit too well with staff," journalist Ashley Pearson said.
It didn't take long before the Cambridge's head housekeeper and head gardener quit abruptly. Both people used to work for Queen Elizabeth, though onlookers believe that they did not enjoy working for Prince William and Duchess Kate.
These days Kate Middleton shows her staff members that she cares about them
Middleton got off on a bad foot with some people in her staff, but she has managed to turn things around over the past several years. Royal expert Neil Sean shared that Middleton is well-liked by her employees nowadays because she listens to them and is not as formal or stiff as other royals.
Sean said: "What she does do is that members of her staff, if you've got an idea or a suggestion, she takes it up. She thanks you… Kate is very good at making you feel very comfortable. More importantly, I think that's why her staff have stuck around a long time."
A source close to the royal family also revealed that Middleton cares about the junior members of her staff as well, saying: "She wants everybody's voice to be heard. That means she takes the time to listen to ideas from the most junior members of her team. Afterward they'll say 'wow, she knows my name and she asked me what I thought."
Additionally, Middleton is very loyal and will stand up for her staff members, even if they make a mistake. She has reportedly defended someone on her team after Markle spoke harshly to them.
What other people around Kate Middleton has to say about her
Perhaps these reports of Middleton's kind treatment of her staff do not surprise her old friends and classmates. After all, a few of them have come forward to share that she has always been a kind and down-to-earth person.
"She was a hard worker and got on well with everyone no matter where they were from," said Malcolm Sotherland, an expedition leader on Middleton's gap year trip to Chile.
This has made Middleton also popular among the British public. She is one of the most popular royals, according to several polls conducted in the UK. Fans generally seem to like the fact that she has a more common background compared to other royals.
Additionally, her parenting style has been praised and people like how open she has been about the struggles of being a mother.