'The Color Purple': How Much Are the Stars Worth Today?
The 1985 film, 'The Color Purple,' cast included newcomers and Hollywood veterans. Here's how the principal players rank today when it comes to wealth.
In 1985, Steven Spielberg brought The Color Purple to movie theaters. The film based on Alice Walker's novel of the same name has become a cinema classic. The cast was a mix of relative newcomers and Hollywood veterans, all of whom have built their fame and fortune considerably over the past three-plus decades.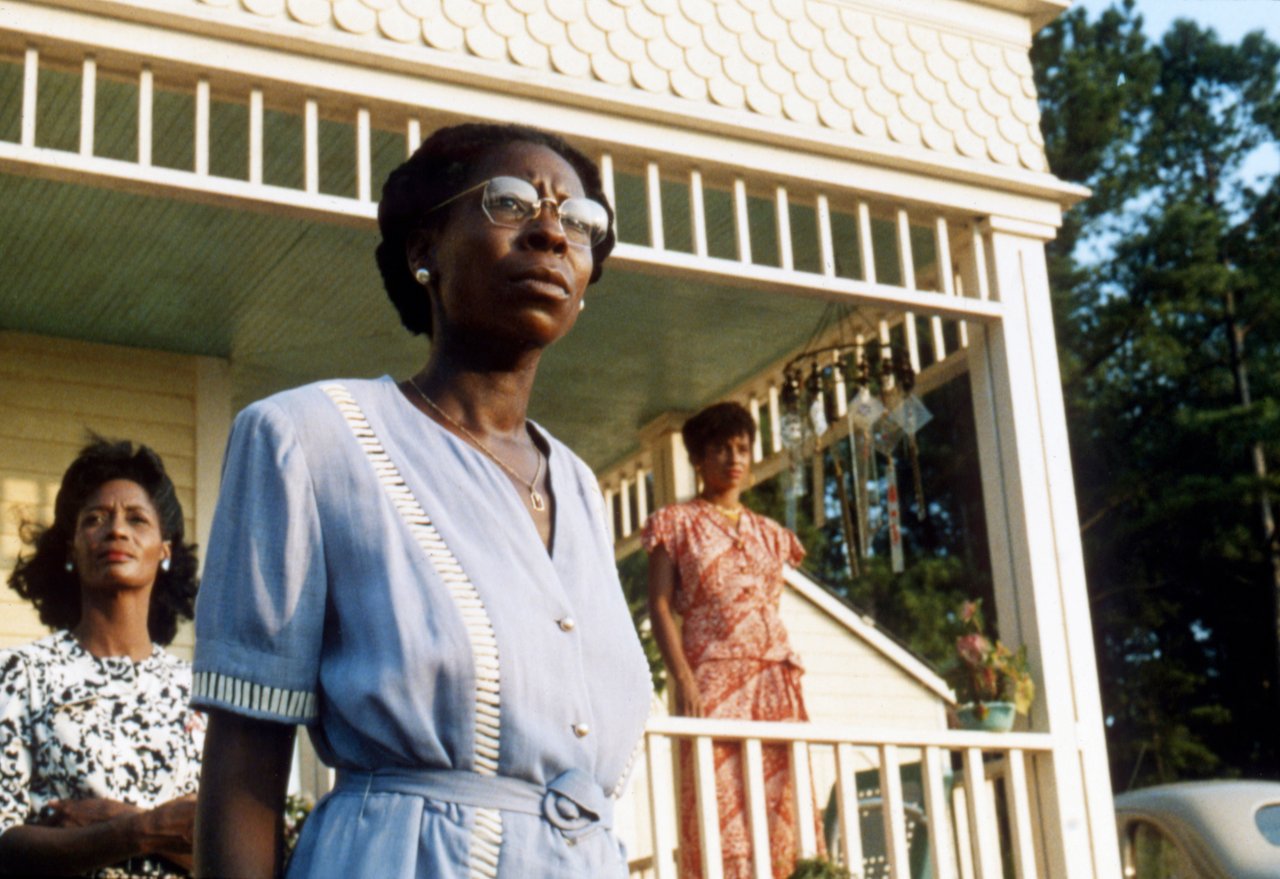 About the movie
The Color Purple is the story of Celie Johnson, a resilient woman who experienced heartache, betrayal, and abuse at the hands of those closest to her. Despite what she endured, Celie remained compassionate, generous, and faithful to her loved ones.
For the leading role of Celie, Spielberg tapped Whoopi Goldberg, a relative neophyte. Danny Glover played Albert Johnson, better known as 'Mister,' with Margaret Avery as his mistress, Shug Avery. Rounding out the cast was Oprah Winfrey as Sofia, Celie's step daughter-in-law and friend. Here's how the principal players rank today when it comes to net worth.
Margaret Avery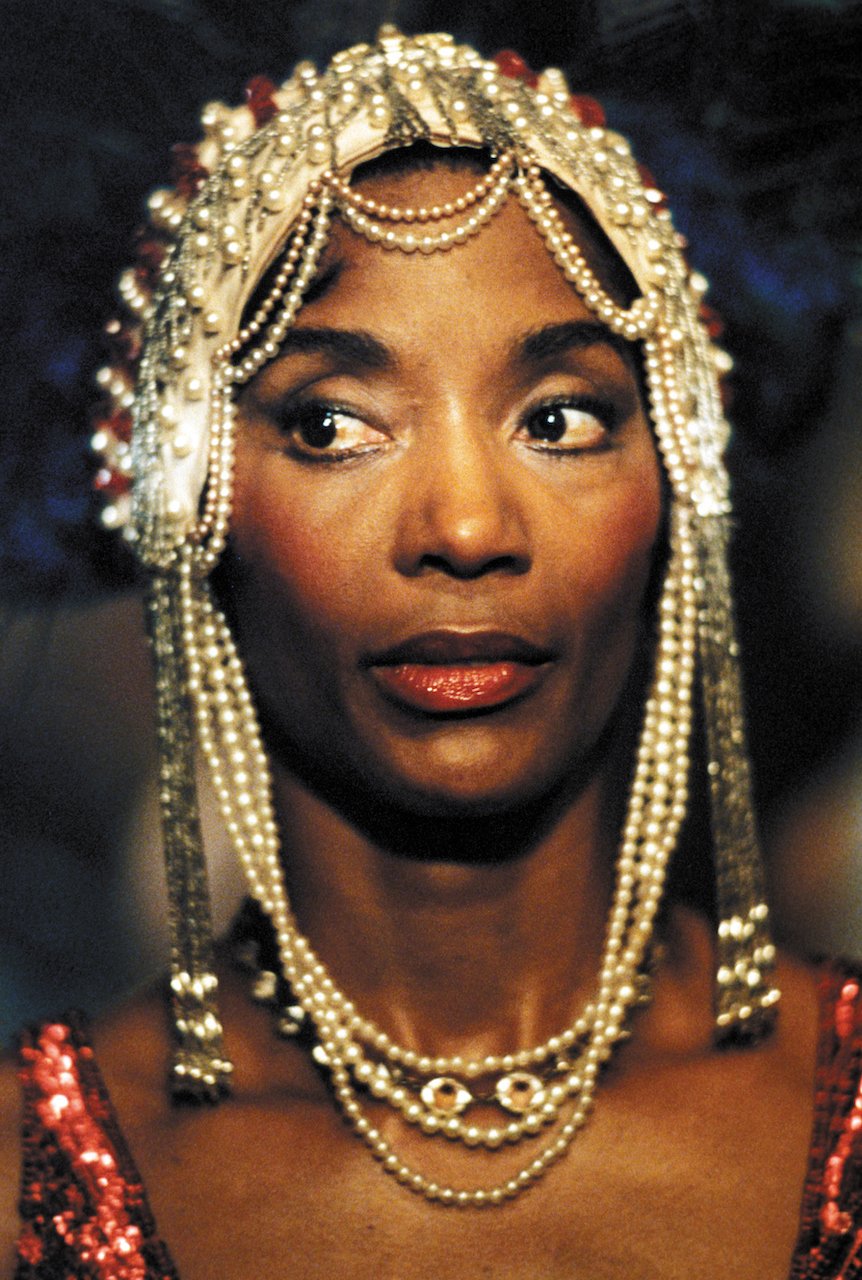 Before joining the cast of The Color Purple as Shug, Avery had already been acting for many years. She had earned credits in films, including Which Way is Up? and landed guest-starring spots on shows like Sanford and Son.
After her gig in The Color Purple, Avery continued popping up on various television programs and working steadily in movies. Fans may remember her from Welcome Home Roscoe Jenkins, Meet the Browns, and Proud Mary, opposite Taraji P. Henson.
With at least one forthcoming project, Avery has the potential to add to her considerable fortune, which is estimated at $3 million.
Danny Glover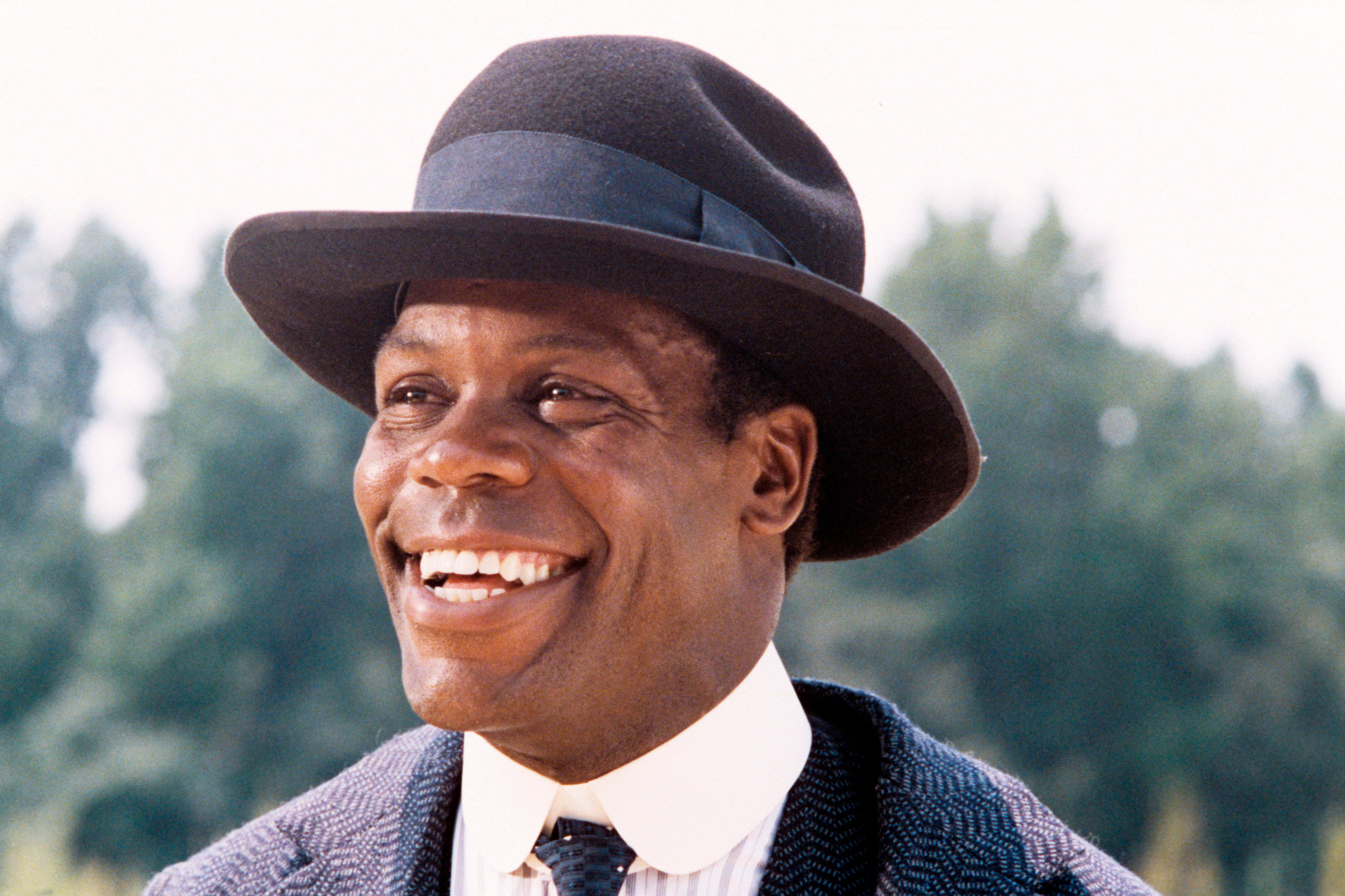 By the time Glover appeared on screen as Mister in The Color Purple, he was already a Hollywood veteran with experience in blockbusters like Witness, alongside Harrison Ford. Glover may be best known for the Lethal Weapon film series with his scene partner Mel Gibson, but the star has over 200 acting credits to his name.
Recently, movie buffs may have noticed that Glover and Avery reunited in Proud Mary. He also showed up in Sorry to Bother You, Come Sunday, and Jumanji: The Next Level. With at least nine new projects on the horizon, it's no wonder that Glover continues to build his wealth. Glover's total estimated net worth is $40 million.
Whoopi Goldberg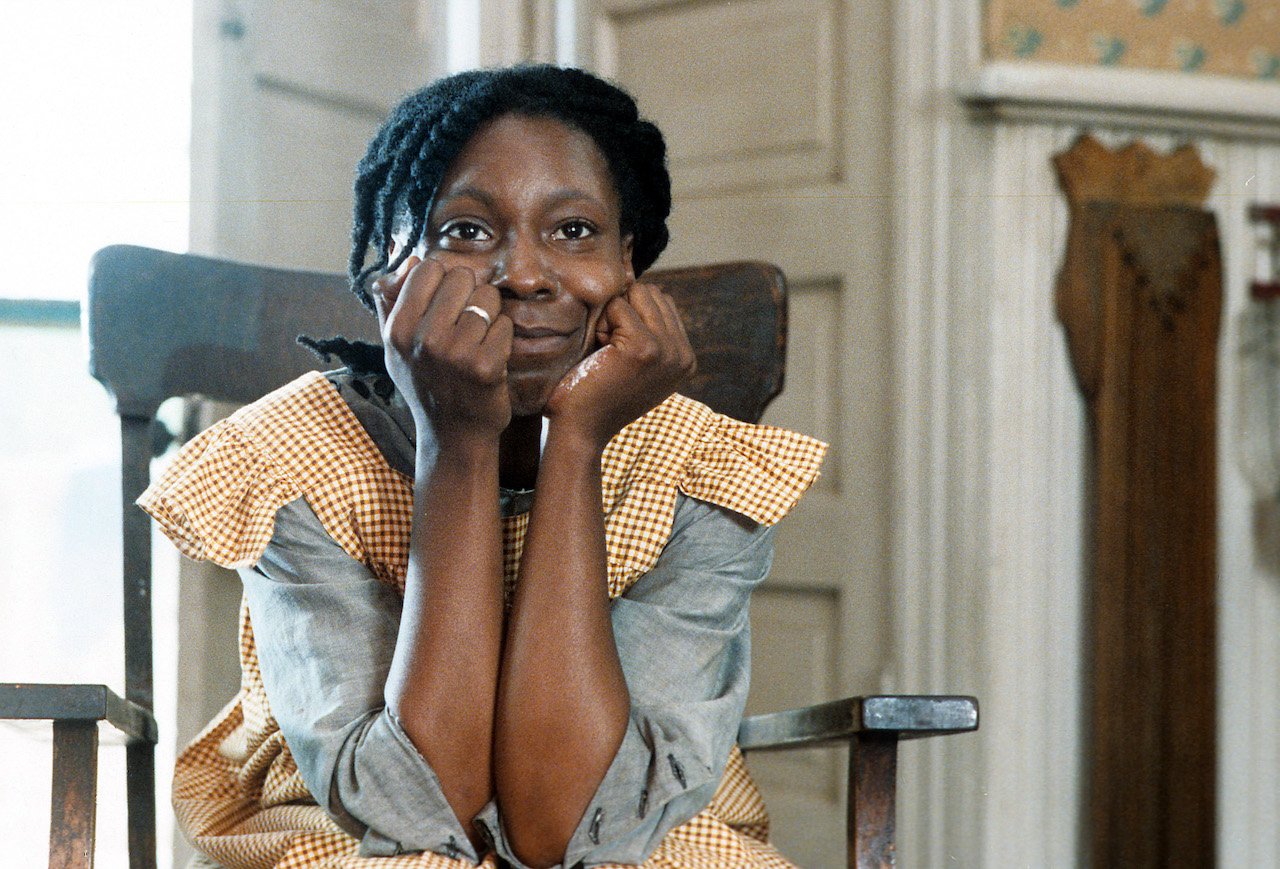 Many fans believe that Goldberg deserved to win an Academy Award for her portrayal of Celie in The Color Purple. Still, she snagged the Oscar for her role in Ghost. The stand-up comedian turned actor boasts 180 credits, with at least two projects in development.
From Sister Act to Glee, Goldberg is a versatile star with loads of talent and an EGOT to prove it. But one of Goldberg's most influential positions is not in entertainment, but in culture. The personality is a host and moderator on the political and social-themed talk show, The View.
With many professional achievements in the rearview and opportunities ahead, Goldberg has amassed an estimated $60 million in wealth.
Oprah Winfrey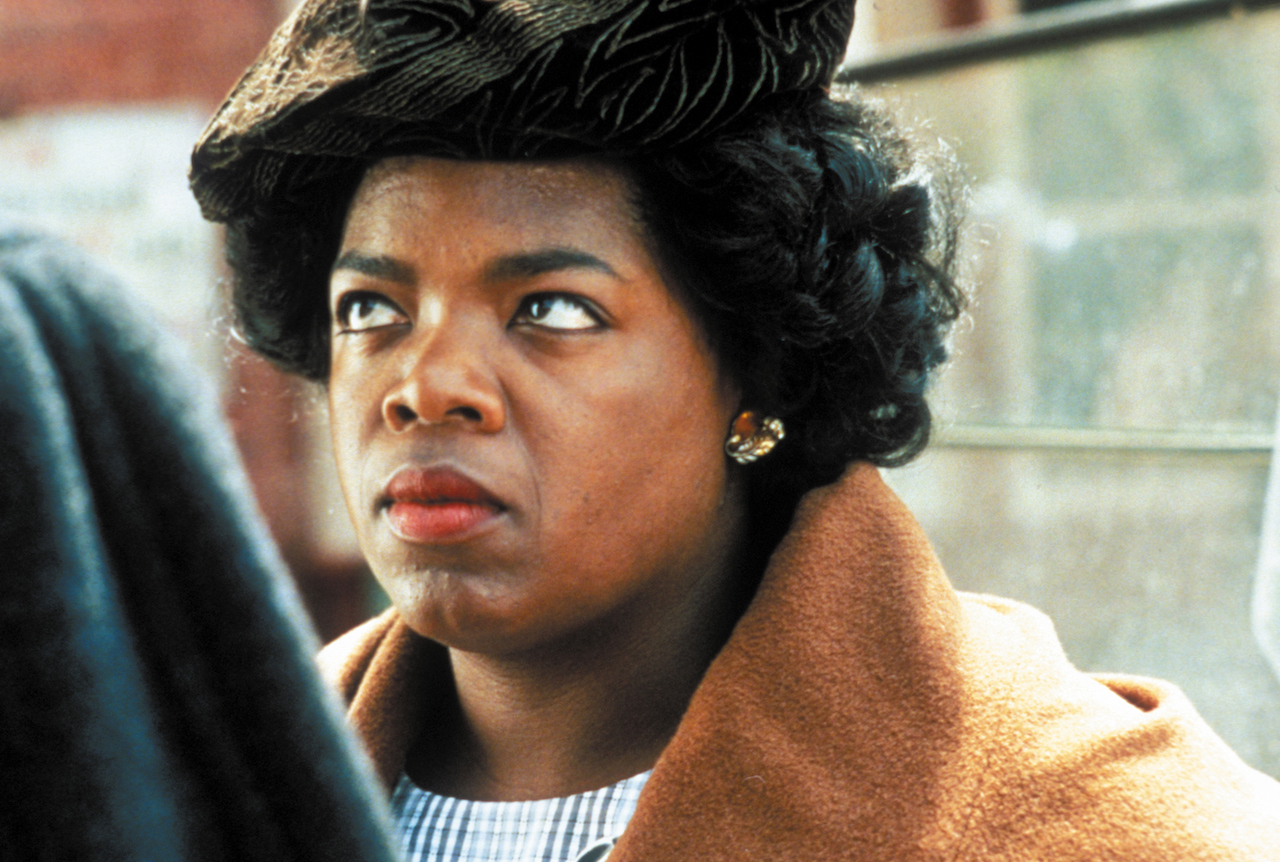 Media mogul and actress, Winfrey, tops her co-stars by far when it comes to net worth. The idol is estimated to be worth a whopping $3.5 billion. The trained journalist rose to fame on her daytime talk show, The Oprah Winfrey Show, which ran from 1986 to 2011.
Since then, Winfrey has concentrated on building her media empire, with her hands in network television, publishing, and film production, among other ventures. Miraculously, Winfrey has still managed to carve out time over the years to score acting gigs, besides her scene-stealing performance as Sofia in The Color Purple. Fans may recognize Winfrey from Lee Daniels' The Butler, Selma, and A Wrinkle in Time, among other blockbusters.
Hulu subscribers who want to relive The Color Purple or watch it for the first time can stream it now. Fans who do not subscribe to the streaming service can visit iTunes or Google Play to rent or purchase the movie.
Follow Erika Delgado on Twitter.