The Complete Timeline of Blake Shelton and Miranda Lambert's Marriage and Bitter Divorce
It's been years since Blake Shelton and Miranda Lambert got divorced, yet some fans are still heartbroken over the whole event. Maybe it's because they seemed so genuinely happy together. Or, perhaps people are still mourning the loss of their relationship because everything that went wrong was so easily avoidable. No matter the reason, we know can't help but wonder: Why couldn't country music's cutest couple make it work?
Now both Shelton and Lambert have moved on. Lambert shocked fans in early 2019 when she announced a secret wedding to NYPD officer Brendan McLoughlin. Meanwhile, Shelton has been getting serious with rock legend Gwen Stefani after the pair met on the judge's panel of The Voice. Rumor has it they'll be getting engaged very soon.
But before these new love interests, Miranda Lambert and Blake Shelton were the ultimate in couple goals. Here's a breakdown of their ill-fated relationship from start to disastrous finish.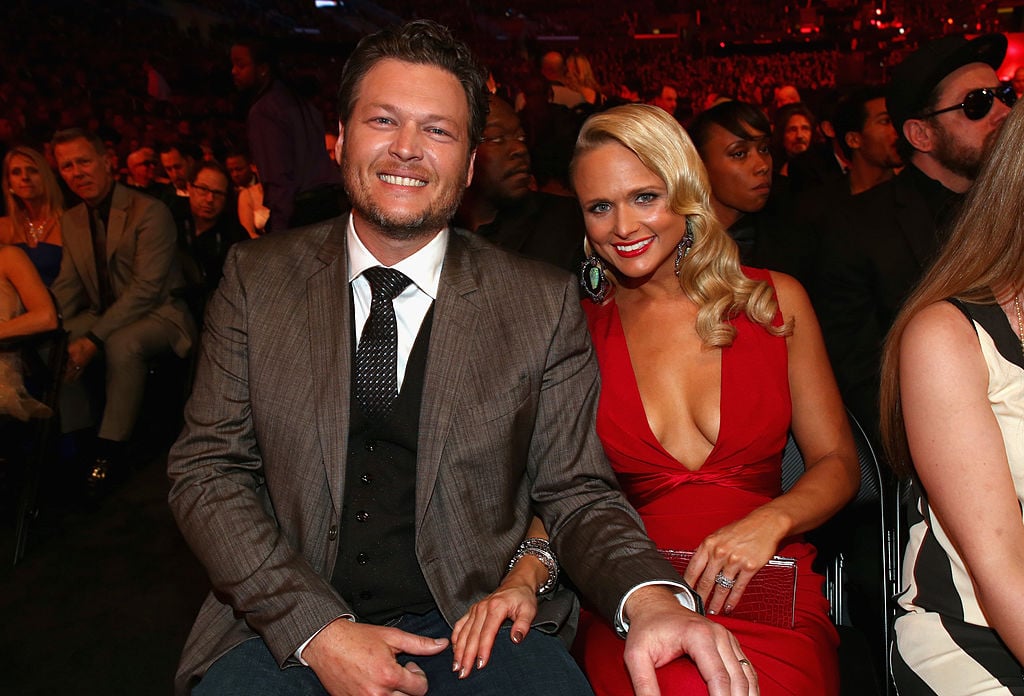 Blake Shelton and Miranda Lambert officially met in 2005
Though they'd run into each other before, the first prolonged interaction between Shelton and Lambert happened during the CMT 100 Greatest Duets special in Sept. 2005. The two were paired up to perform "You're the Reason God Made Oklahoma" and everyone in the audience instantly noticed their electric chemistry onstage.
The only problem? Shelton was technically married at the time. "I've never had that kind of experience with anybody," Shelton said later. "I was a married guy, you know? Looking back on that, I was falling in love with her, right there on stage."
It was no coincidence that Shelton filed for divorce from his first wife Kaynette Gern a mere five months later.
They tied the knot in 2011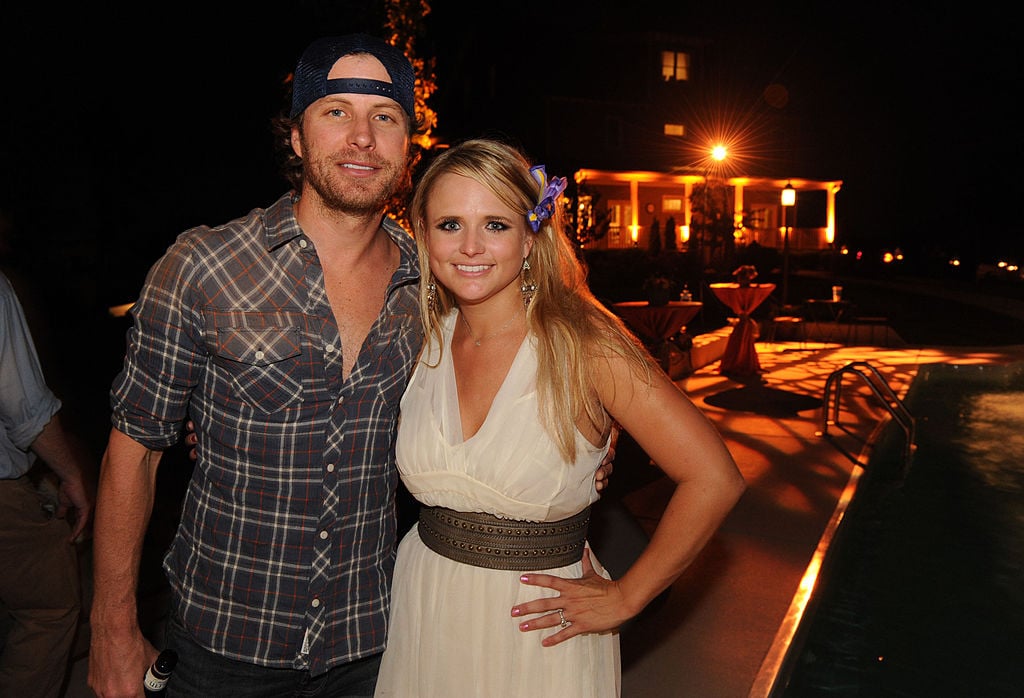 After a sweet romance, Shelton proposed to Lambert in May 2010. They made their relationship official on May 14, 2011 in a country-themed event at a Texas ranch. Kelly Clarkson, Reba McEntire, Dierks Bentley, Hillary Scott, Katherine Heigl, and Josh Kelley were all there. McEntire sang at the reception, plus Shelton performed a song he wrote just for his new wife.
"Weddings are great and engagements are great and diamonds are especially great," Lambert told People magazine. "But I'm just excited to be married because I want to tell Blake I really can love him the rest of my life and be happy and make him happy."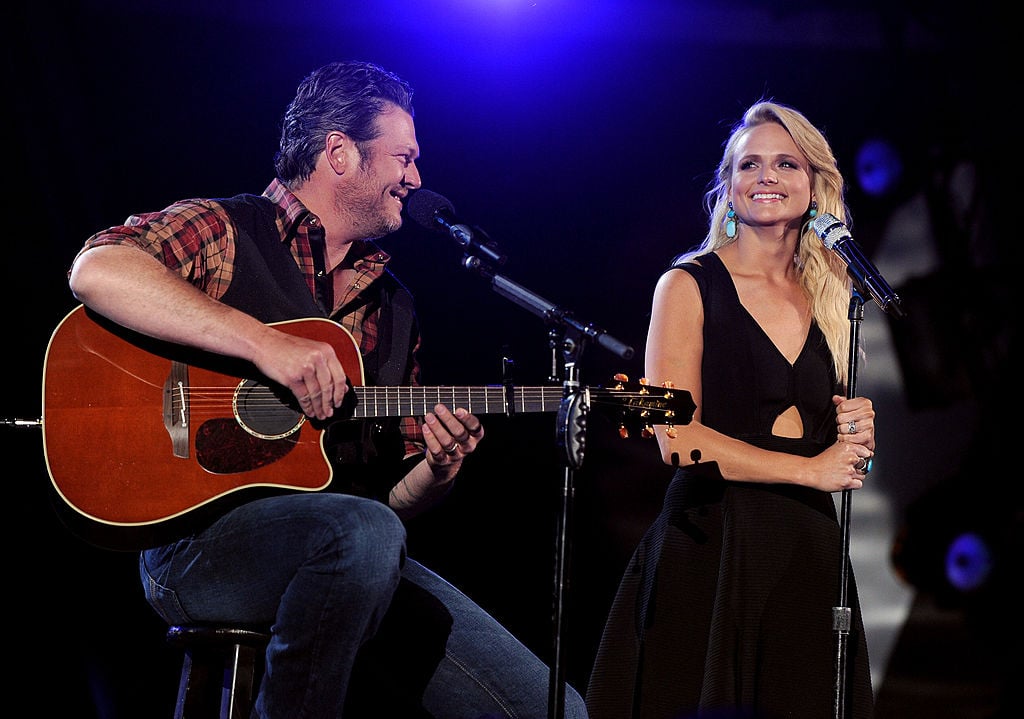 There was trouble in paradise
This couple experienced the same stress that so many celebrity couples suffer. Since both had busy schedules and were often away from home, they had to fight even harder to maintain a connection. And all those cheating rumors didn't help.
[I tell Miranda], 'I have nothing to hide from you.' That's always been our policy: 'Here's my phone. Go through it,'" Shelton told PEOPLE in 2013. "That's really the kind of trust we have. There are no secrets. [I'll say,] 'Go dig through my drawers or my computer if you feel like you need to.' And that's been a really good thing, because I don't want her to ever have any doubts."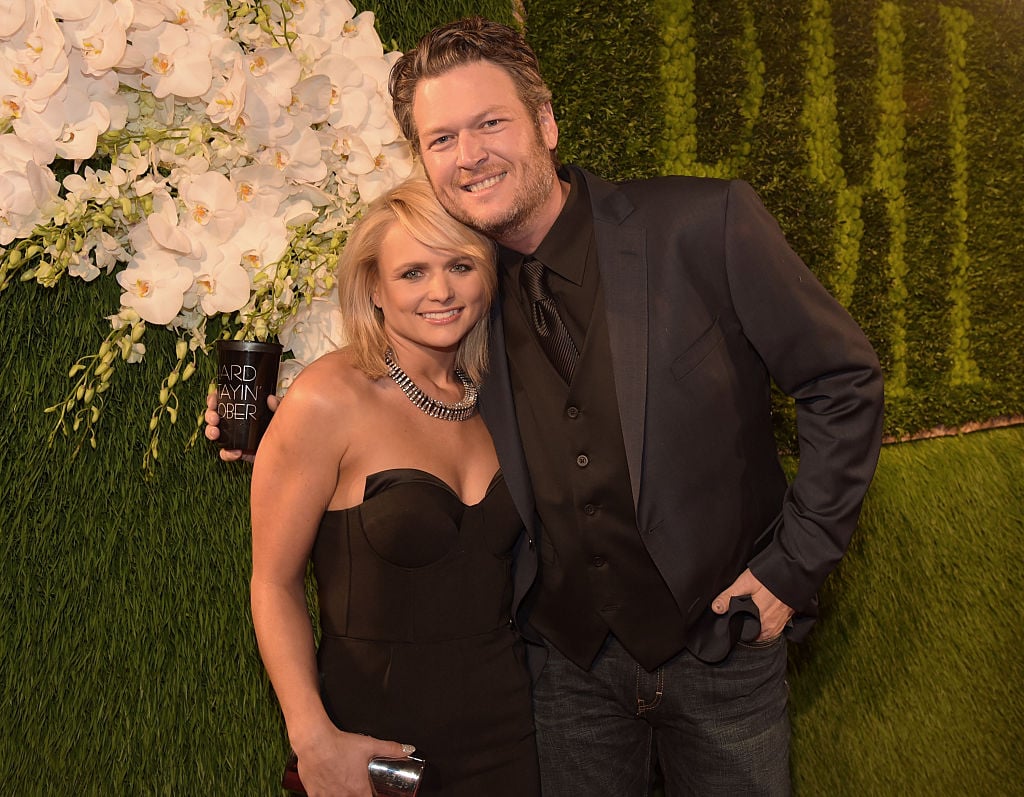 Lambert and Shelton filed for divorce in 2015
The rumors of an impending split eventually proved true on July 20, 2015 when the pair formally filed for divorce. A joint statement said, "This is not the future we envisioned, and it is with heavy hearts that we move forward separately. We are real people with real lives, with real family, friends, and colleagues. Therefore, we kindly ask for privacy and compassion concerning this very personal matter."
No one is exactly sure what made these two break up. There were those suggestions that either Shelton cheated, or Lambert did, or they both did. Other media outlets asserted that the two had different opinions on having children. But the one thing we know for sure is things are still not good between them.
These two didn't remain friendly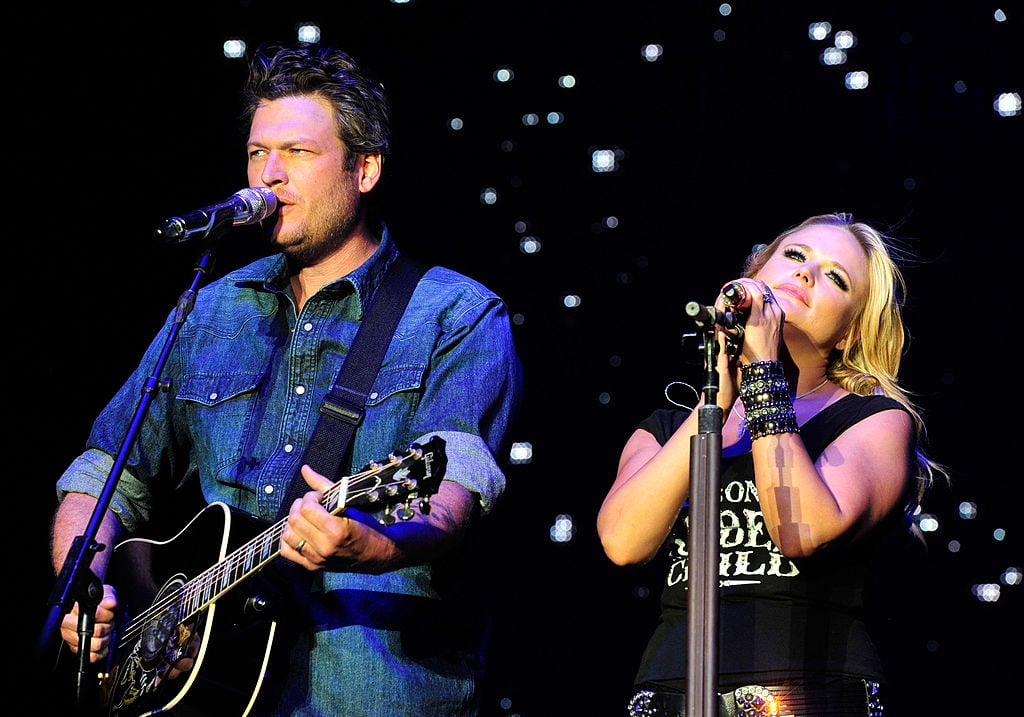 Now many years past the split, and with new relationships for both, you'd think Shelton and Lambert would come to a truce. But recent events prove there's still bad blood between them.
Most notably, Miranda Lambert refused to clap for Blake Shelton during his 2019 CMA performance. "Everyone stood up to clap for Blake at the end of his performance except Miranda Lambert and her husband," a source told Us Weekly. "At the commercial break, they both left their seats."
They say time heals all wounds, but clearly these two need some more distance to put things right between them. We can only hope they find happiness and healing in the future!