The Connection Between Chris Tucker and Jeffrey Epstein
Chris Tucker has been laying low for a while, but his name started trending on Twitter on May 31 when it was found in a black book allegedly belonging to late financier Jeffrey Epstein. This has fans creating all kinds of conspiracies regarding the nature of their relationship, but it is more clear-cut than they might realize.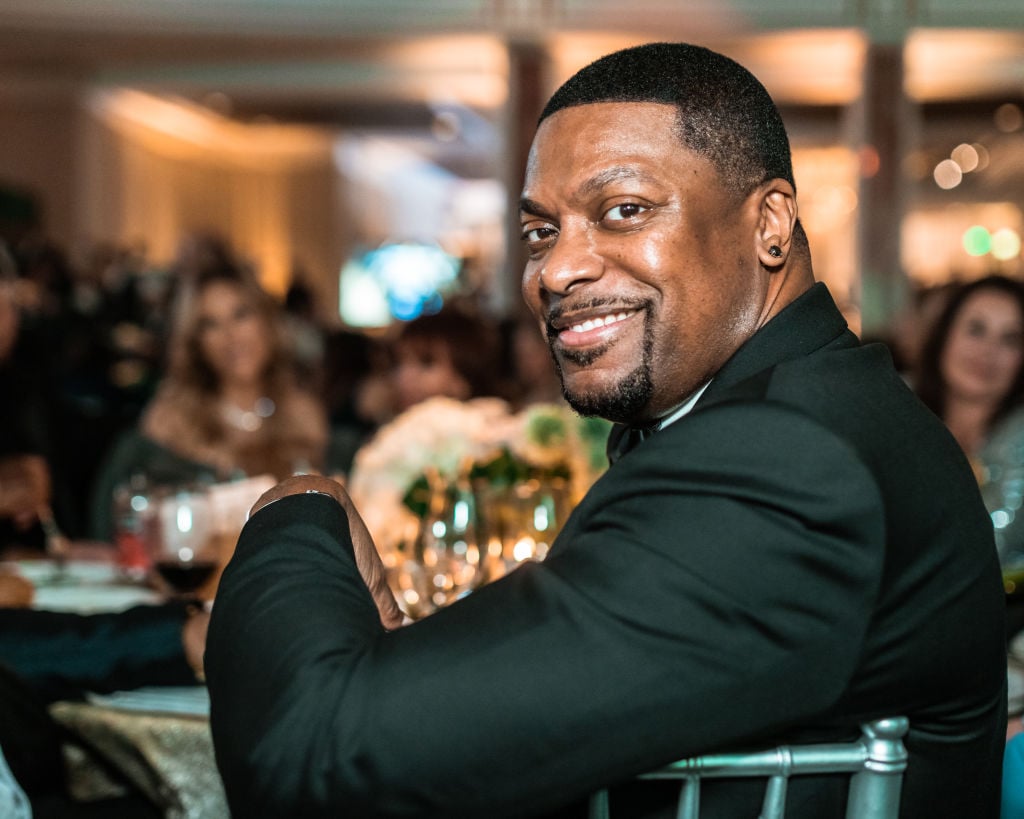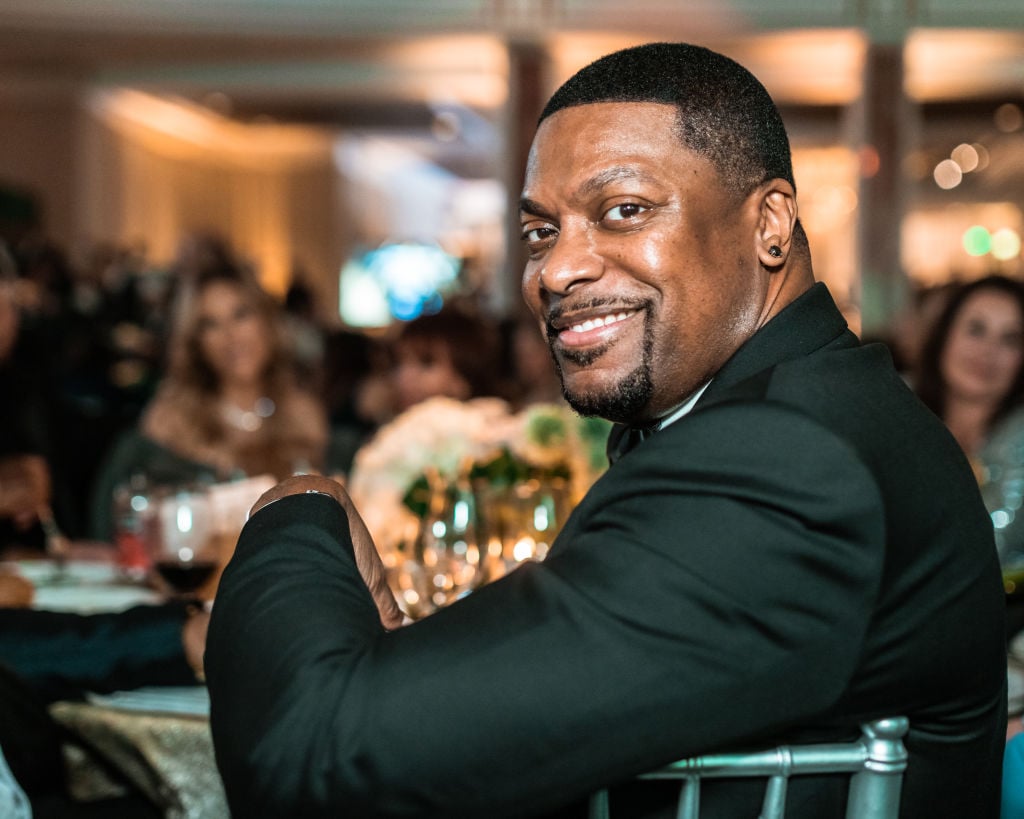 Inside Jeffrey Epstein's life
Epstein was known throughout his life for his ties to the celebrity world.
"I invest in people — be it politics or science," he said in a 2002 interview with New York magazine. "It's what I do."
Epstein associated with some of the biggest and most powerful people in the world, including President Donald Trump. He was linked to Tucker in 2002 when the Rush Hour actor flew on Epstein's plane for a trip to Africa with President Bill Clinton and Kevin Spacey, per New York Magazine.
"I especially appreciated his insights and generosity during the recent trip to Africa to work on democratization, empowering the poor, citizen service, and combating HIV/AIDS," Clinton said of Epstein at the time.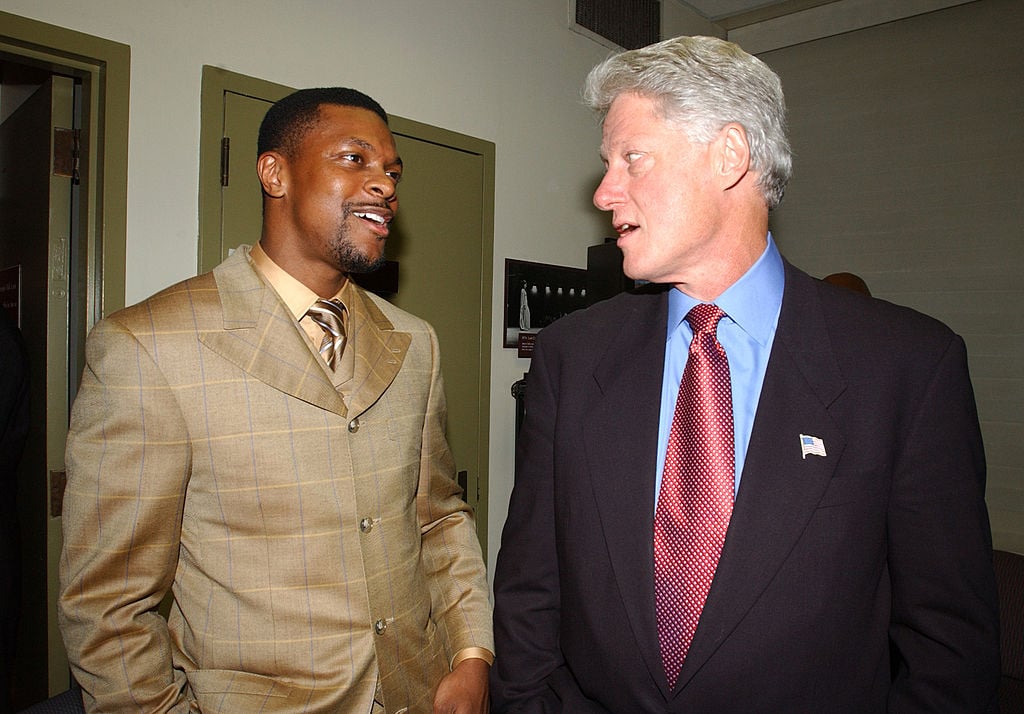 Chris Tucker's link to Jeffrey Epstein appears to be just that
It appears that Tucker has never publicly commented on Epstein or the trip. But his reported use of the plane seems to be his only link to the financier — who died by suicide in August 2019 while facing federal sex trafficking charges — and could explain why his name might have been listed in Epstein's contacts.
Fans were quick to point this out when Tucker started trending on Twitter over the black book entry, with one person writing: "Chris Tucker's name is on that list but only because he was associated with the Clinton Foundation. People better be real careful with what they assume."
"People are such morons," added a second person, who also pointed out that Gawker obtained and released a copy of the black book years ago. "There is nothing [new] about that black book. It was already published in 2015. And just because Epstein collected phone numbers of rich and famous people does not mean they wanted to have contact with him."
The trip was mentioned in the Netflix documentary on Jeffrey Epstein
One of Epstein's accusers, Chauntae Davies, reflected on the moment in the 2020 miniseries Jeffrey Epstein: Filthy Rich. She described the trip as a "surreal" experience and one of the best things that has ever happened to her.
"This trip to Africa is probably the single most amazing moment of my life," she said. "And I remember having this false belief that the abuse had stopped because nothing had happened in Africa, thinking that maybe it just wasn't gonna happen anymore. But after the Africa trip, the abuse started all over again and it never stopped after that."
Many Epstein accusers claimed he used the plane to fly out women and that sex acts often took place on the aircraft. There is no evidence that Tucker, Clinton, or Spacey participated in those alleged activities or had any knowledge of them.
How to get help: In the U.S., call the RAINN National Sexual Assault Telephone Hotline at 1-800-656-4673 to connect with a trained staff member from a sexual assault service provider in your area.