'The Cosby Show' Star Phylicia Rashad Remembers the Moment That Inspired Her When She Was 11
'The Cosby Show' star Phylicia Rashad has a voice role in Pixar's inspirational movie 'Soul.' So Rashad shared one of her own inspiring childhood moments.
Phylicia Rashad has inspired a lot of people in her career. As Clair Huxtable, she was sort of everybody's mom on The Cosby Show. She's done more on stage and took the Rocky saga's inspiration to the next level in Creed. Now, she provides a voice in the inspirational Pixar movie Soul, although she's not the most inspirational character.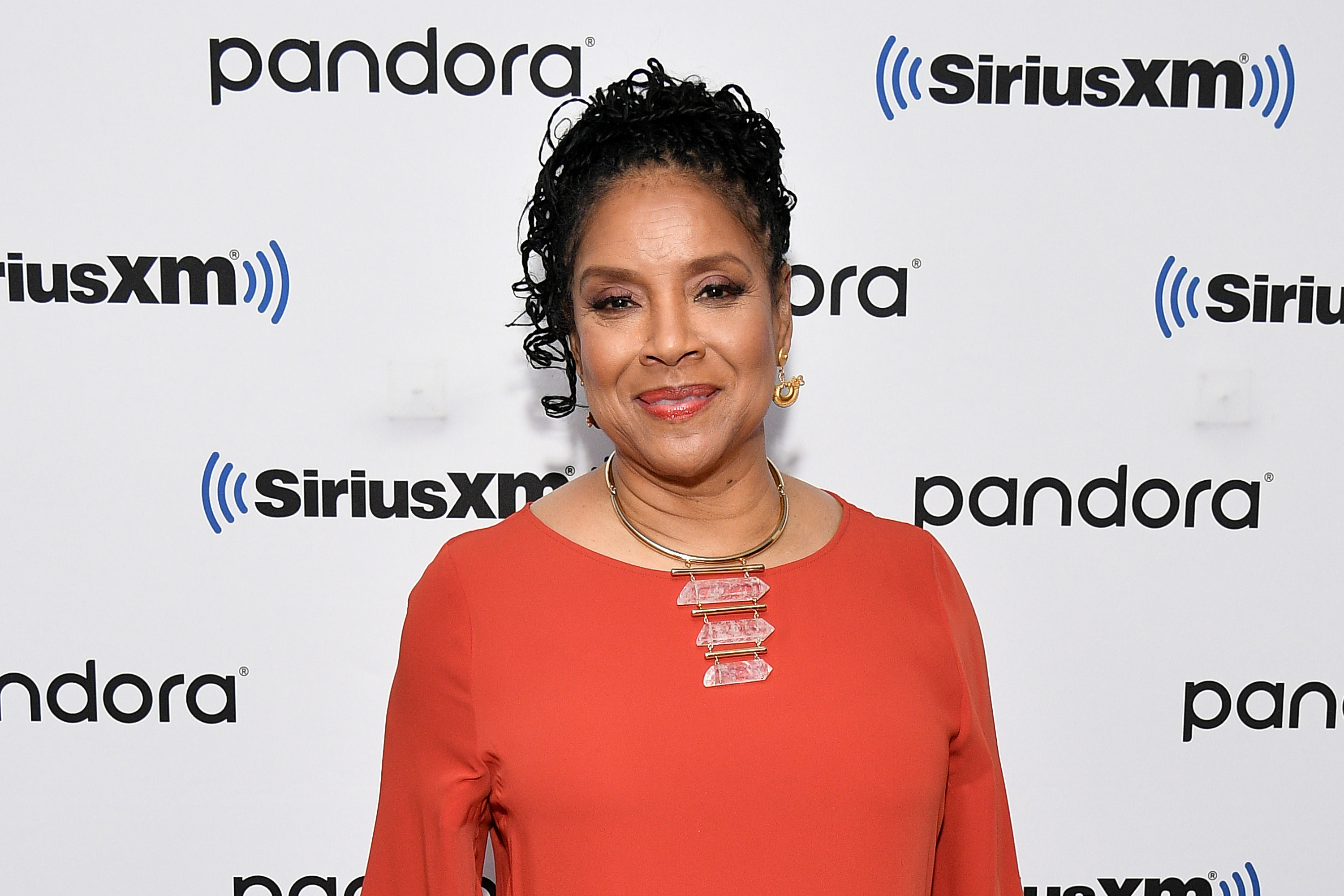 Rashad was part of the Soul press conference, during which the Cosby Show star shared one of her most inspirational moments from a young age. Soul is now playing on Disney+.
Long before 'The Cosby Show, Phylicia Rashad got her acting inspiration at age 11
Rashad started honing her craft at a young age. When she was 11, she experienced some of the pitfalls of theater. Adapting to those challenges served her well in her career. 
"When I was 11 years old and I stood in a spotlight, I couldn't see anything but light," Rashad said. "I held a script of everything I was supposed to say, but because I'd been rehearsed so thoroughly, I knew it by heart. So, I just talked to the light all night long."
The moment of inspiration came after the play 
Rashad couldn't see the reaction of the audience to whom she was performing. However, she got all the feedback she needed after the show. 
"Mothers came to collect their children," Rashad said. "This was a great program we were having in the elementary schools in Houston. And I heard one of them say, 'There she is, there's the little girl who spoke so beautifully. Isn't she beautiful?'"
It's easy to understand why Rashad carries that moment with her to this day.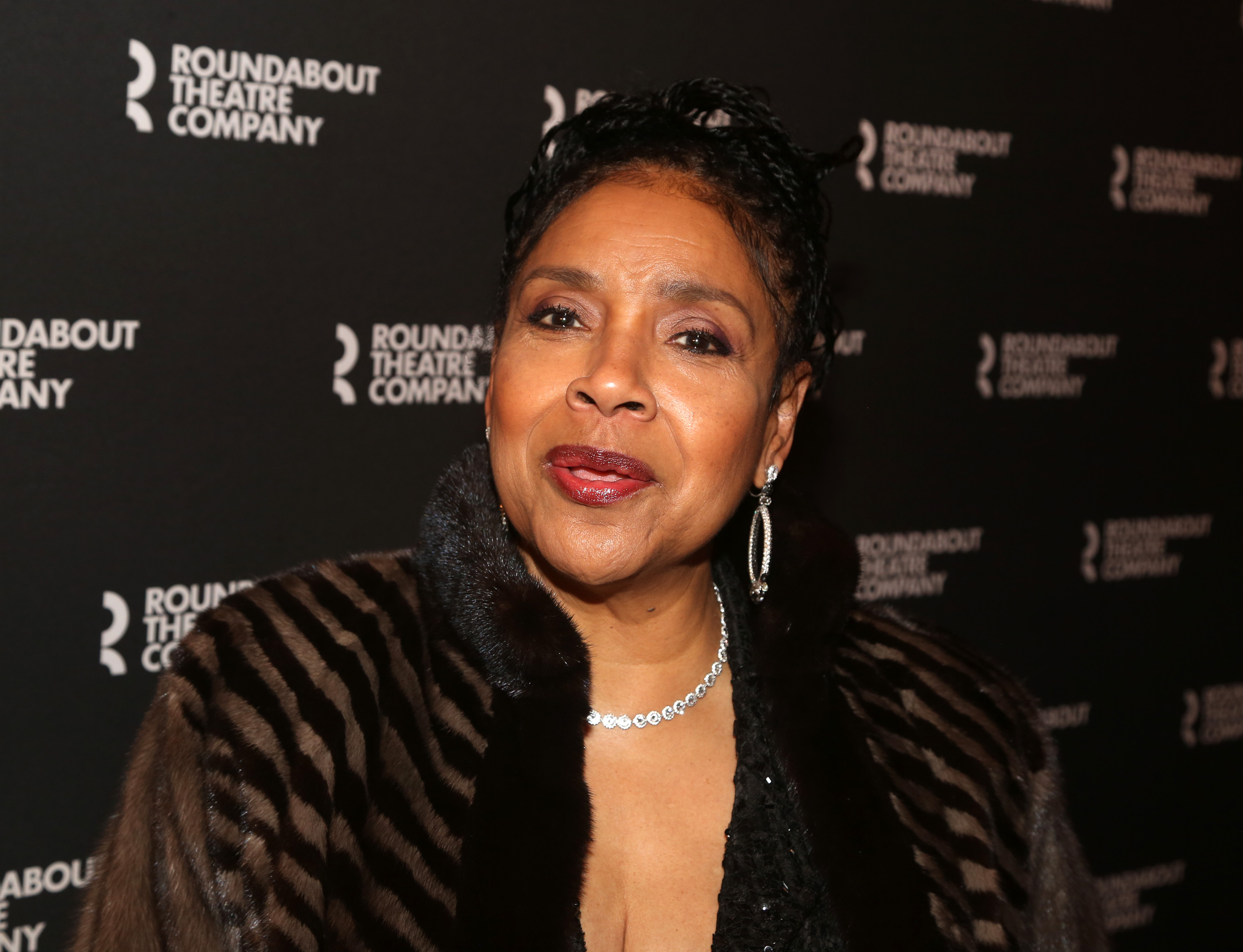 "Well, you know, that's manna from heaven, for an 11-year-old," Rashad said. "Especially one who doesn't think herself pretty at all. And I thought, 'When I grow up, I'll be an actress. I'll play in the light and be beautiful all the time.'"
Phylicia Rashad's character in 'Soul' is the opposite of her
In Soul, Rashad plays Libba. Libba encourages Joe (Jamie Foxx) to take a full time teaching job since his jazz career has proven unreliable. Rashad said she's usually one to encourage people to follow their dreams, and that can be as vital a gut check as bringing them down to reality.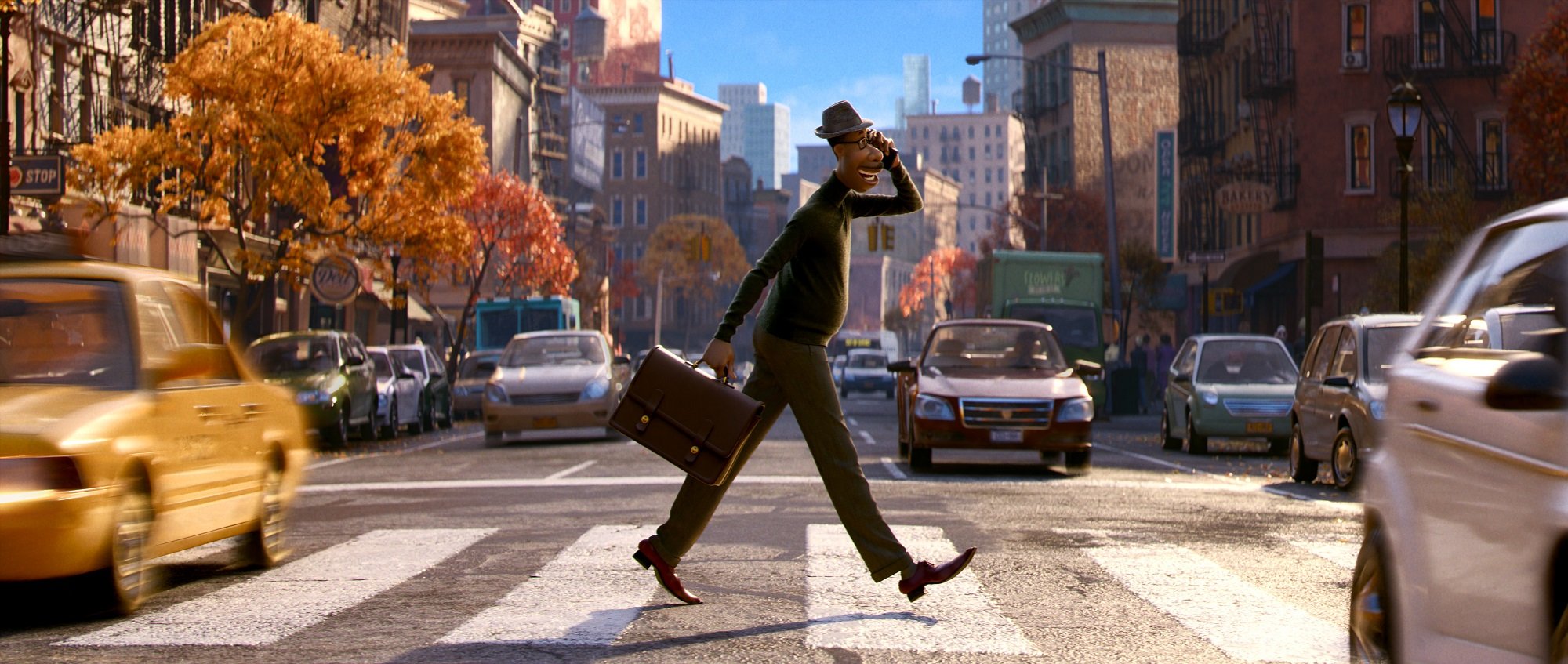 "Just because you push somebody to follow their dreams, that doesn't mean you're not giving a gut check," Rashad said. "Sometimes that's a gut check too. Because people have dreams and aspirations that they might be a little leery about, simply because they're not accustomed to following their inner inspiration. Listening to themselves for real. And sometimes, that's a real gut check, to tell somebody to follow that dream. To tell them to dare to be bold enough to believe in it."