'The Courtship': Mr. Daniel Bochicchio Appeared on Another TV Show
Daniel Bochicchio appeared on 'Watch What Happens Live With Andy Cohen' before 'The Courtship'.
The Courtship has 16 suitors vying for the attention of Nicole Rémy. They have different backgrounds, and some of them have TV experience before switching to reality TV. Daniel Bochicchio previously appeared on this talk show and has modeled.
[Warning: This article contains spoilers for The Courtship premiere.]
Mr. Daniel Bochicchio had a strong start on 'The Courtship'
The season started with 16 men fighting to win over Rémy. Bochicchio introduced himself in his letter, saying he's from New York City. He wrote a rap and ended it with, "FYI, I promise I'm not a rapper." This made everyone in her court laugh. 
They later met at the ball, and they enjoyed a drink together. The software engineer said she wanted someone kind, confident, and somebody's that's fun to be around. She picked Bochicchio when she had to pick a suitor for her final date of the night.
They had a drink together out in the courtyard to look at fireworks. He told her that he sells real estate and is a character who likes to make people laugh. Bochicchio admitted to being nervous, but it seemed like Rémy enjoyed her time with him. 
The real estate agent said he's pretty reserved. Rémy encouraged him to open up. She also pointed out that she liked his eye contact and that he held her hands. "I love that. I love physical touch and stuff like that," she said. They then had their first kiss.
Mr. Daniel Bochicchio was on 'Watch What Happens Live with Andy Cohen'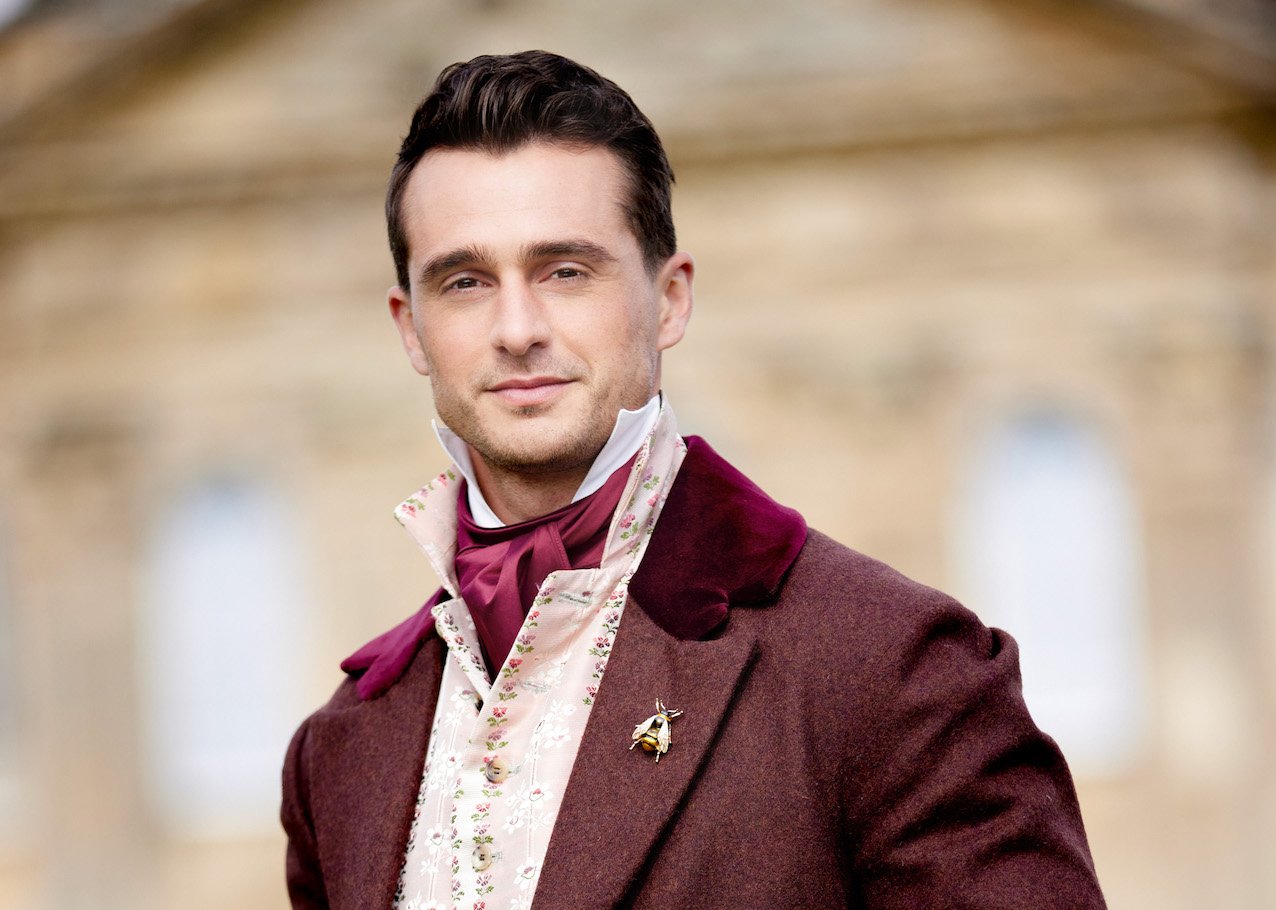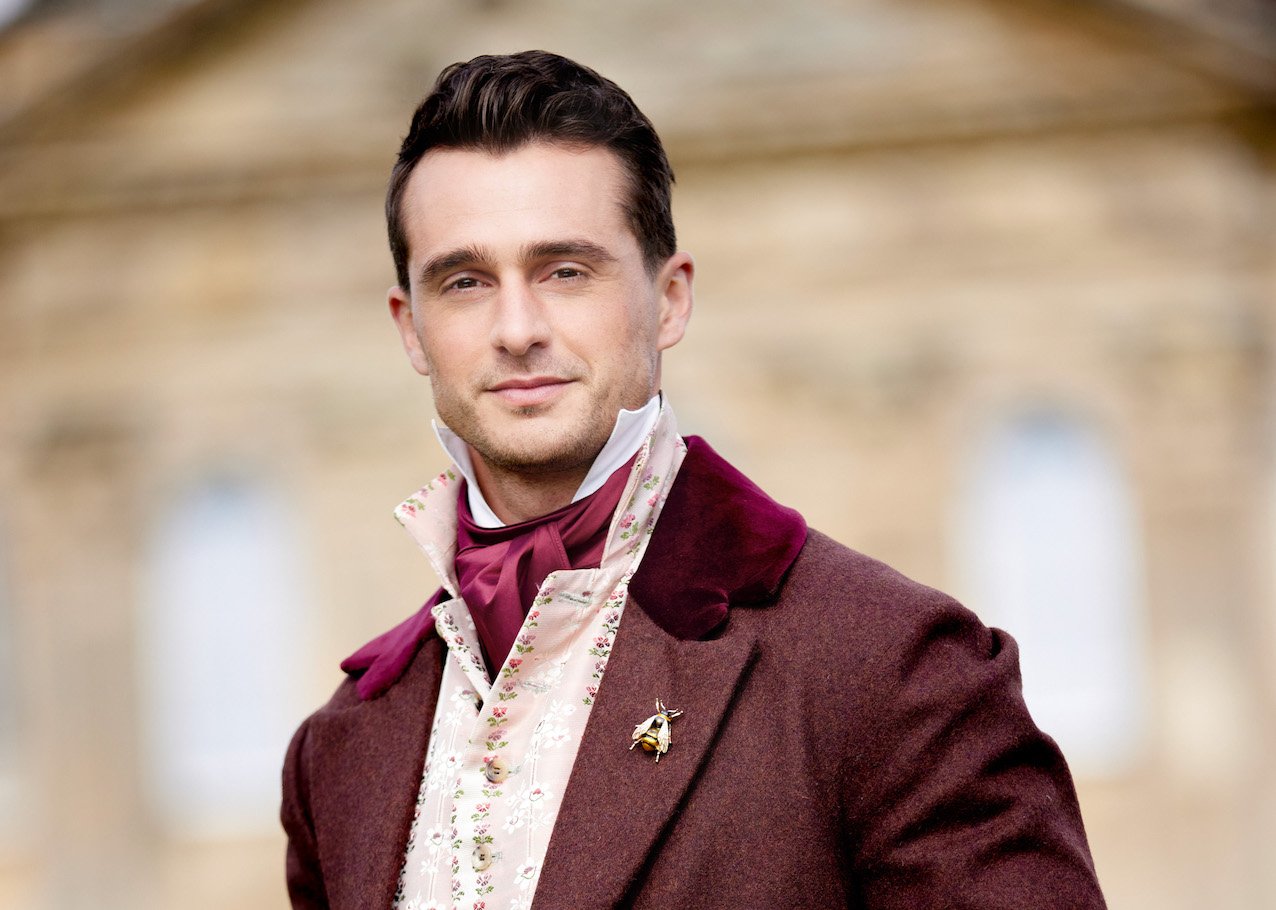 The real estate agent isn't a total stranger to the cameras. He previously was on Watch What Happens Live with Andy Cohen as a guest bartender. Bochicchio posted a picture of himself on set shirtless, with a baby doll strapped to his chest on Instagram. He captioned it, "Lmao guest bartender at The Clubhouse #wwhl .I had such a good time being apart of the show . Thanks for having me , can't wait to come back #wwhl."
He was also there with his mother. He posted pictures of them with Cohen, Margaret Josephs of The Real Housewives of New Jersey, Vicki Gunvalson of The Real Housewives of Orange County, 
His Instagram is full of pictures of him working out, being with his family, out around New York, and modeling pictures for brands like Calvin Klein. The real estate agent's most recent posts are from filming the show. 
Nicole Rémy and Daniel Bochicchio will reunite
Bochicchio made it to the second episode. It's unclear how far he'll go this season. But the first look of the NBC show reveals him holding Rémy by a fountain. 
He's also seen on a later group date where the cast goes on the lake with boats. Another clip shows him dancing with Rémy, which actually could be a bad sign because eliminations happen right after dances with those on the chopping block. Fans will have to keep watching to see if Rémy and Bochicchio's connection will grow or fade with time.
The Courtship airs on Sundays at 8 pm EST on NBC and is available the next day on Peacock.