'The Craft: Legacy': How the New Sequel Includes Trans and Bisexual Characters
The Craft was an important movie for women in 1996, but still perhaps reflected a binary view of gender. The Craft: Legacy aimed to be even more inclusive of the LGBTQ, sexuality and gender spectrums. 
[Spoiler alert: This article contains spoilers for The Craft: Legacy.]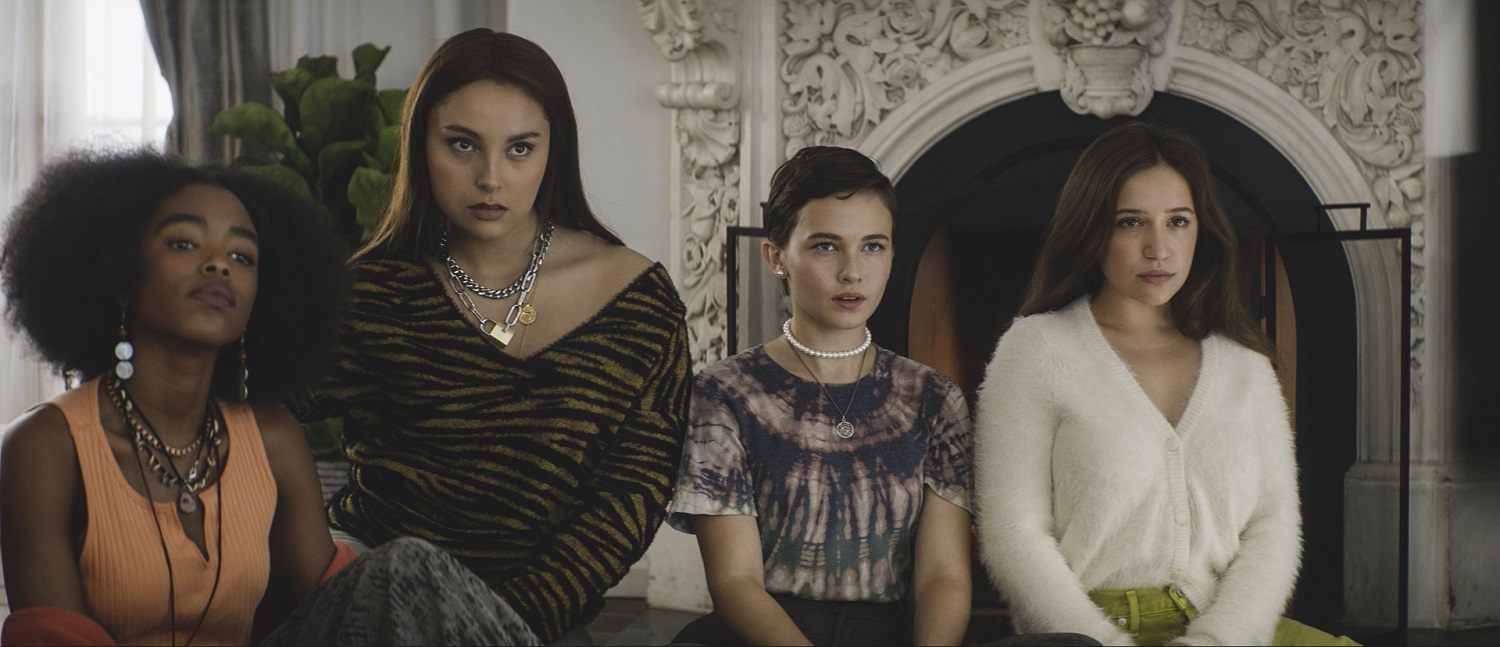 Writer/director Zoe Lister-Jones spoke with reporters in a conference call about The Craft: Legacy. She addressed her inclusion of trans, bisexual and male characters in her movie about four teenage witches. The Craft: Legacy is now available on VOD.
'The Craft: Legacy' coven includes a trans woman 
Zoey Luna plays Lourdes, one of the four witches in The Craft: Legacy. Luna is a trans activist in real life, too.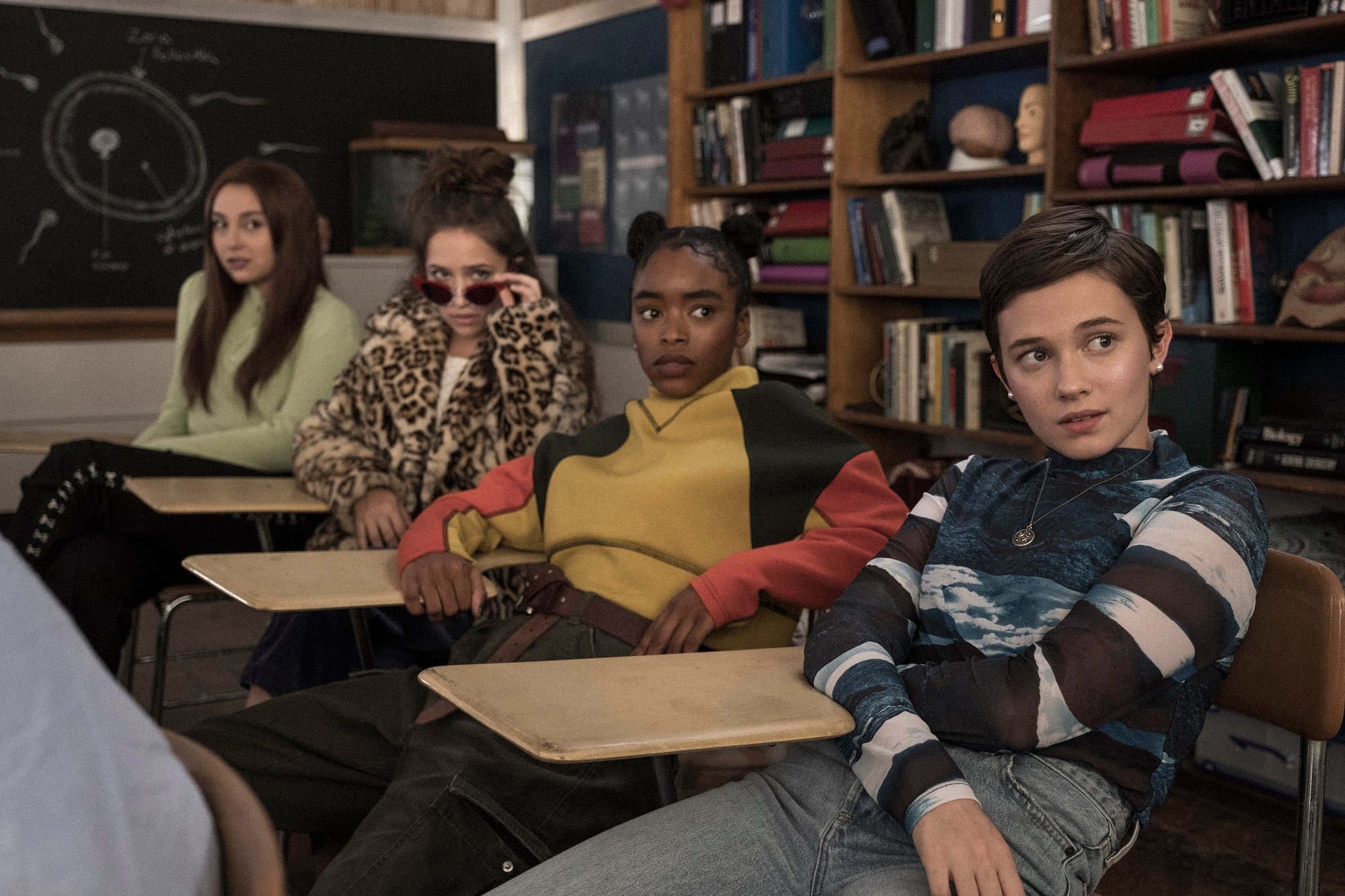 "In writing her character, I think it was intentional that her trans identity was important," Lister-Jones said. "It also didn't have to define her narrative," Lister-Jones said. "Zoey was just so generous in talking to me about her own life and any parallels that she might find with the character. Zoey herself is an activist and is just so gracious in the way that she talks about trans inclusivity and identity politics in that realm. She just brought so much effervescence and spunk to this character." 
A boy joins 'The Craft: Legacy' coven
The witches cast a spell on Timmy (Nicholas Galitzine) to make him woke. It works so well, he becomes their fifth confidante. He even confides in them his bisexuality. 
"I think I really wanted to also look at the ways in which young men are also being harmed by the systems that are oppressing women," Lister-Jones said. "I wanted to bring men into this conversation and bring them into the community because I think that allyship can only happen when you really can understand that you're not an outsider looking into a group that's being oppressed."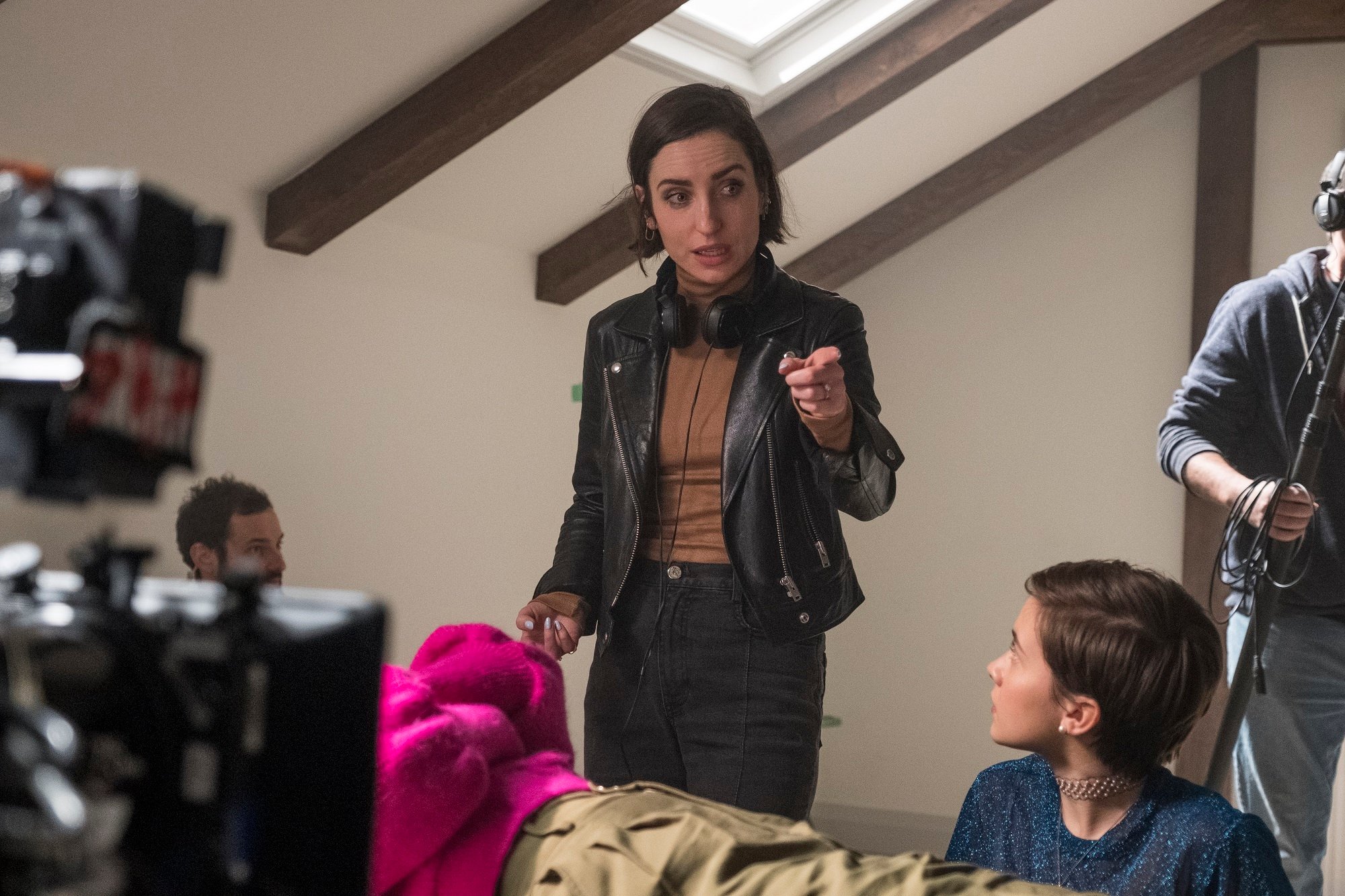 Timmy only bullied Lili (Cailee Spaeny) in the beginning to live up to what his male peers and mentors expected of him. Ultimately, he still meets a tragic end. 
"Even if you benefit from that system of oppression, you're also being harmed by it," Lister-Jones said. "I think that's just such an important recognition for all of us to have. So I wanted to really look at that and look at aspirational masculinity which includes sexual fluidity and bisexuality and queerness and a celebration of all of those things." 
The generation gap
The Craft: Legacy introduces covens and witchcraft to a new generation. It is updated for 2020 society as Lister-Jones described above. She does hope fans of the 1996 movie feel welcome, too.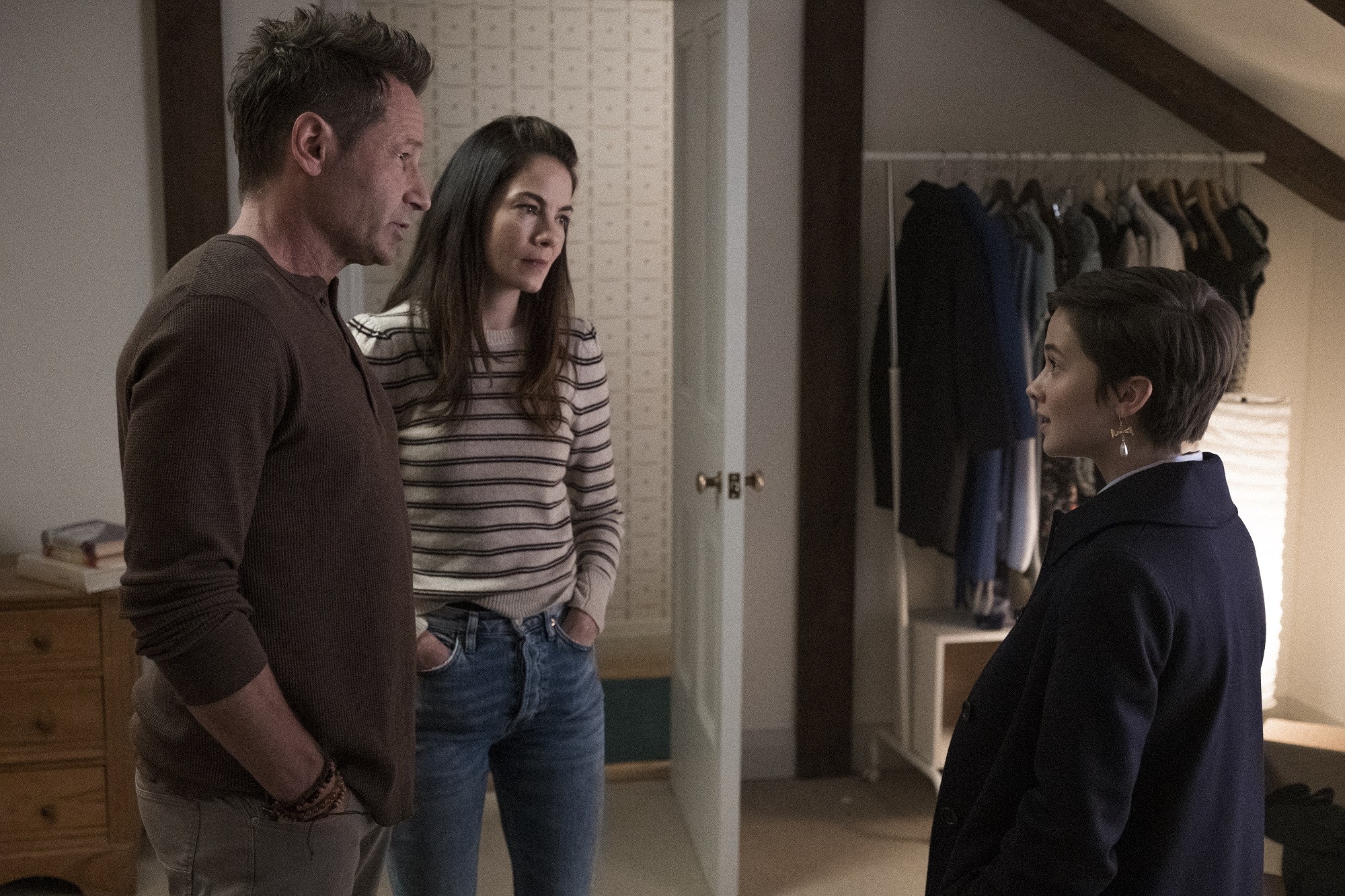 "I will say that I did make the film with both generations in mind," Lister-Jones said. "I do think part of the way that I wanted to honor the first film, because it is so beloved to so many people, myself included, was to make a film that actually could stand on its own. That could pay homage to the original with Easter eggs and certain thematic parallels, but that really was carving a new path. So I do hope that fans of the original also can fall in love with this film and still hold reverence for the first."