'The Craft: Legacy' Movie Review: My Supernatural Sweet 16
'The Craft: Legacy' updates the 1996 movie with new power dynamics and more diverse women and men. It's a great follow-up to 'The Craft.'
Good news, everybody! This is not The Crap: Legacy! Writer/director Zoe Lister-Jones has updated The Craft for 2020. The Craft: Legacy is empowering for this generation just like the 1996 movie was for that one. The issues that are present for teens now give Legacy a new poignancy on top of the universal theme of outcasts finding their power. 
Meet the new witches of 'The Craft: Legacy' 
Lourdes (Zoey Luna), Tabby (Lovie Simone) and Frankie (Gideon Adlon) are looking for a fourth member of their coven. Fans of The Craft will recognize their incantation of the north, south, east, west and corresponding elements. Lili (Cailee Spaeny) moves to town. When she exhibits powers of telepathy and telekinesis, they know they've found their fourth.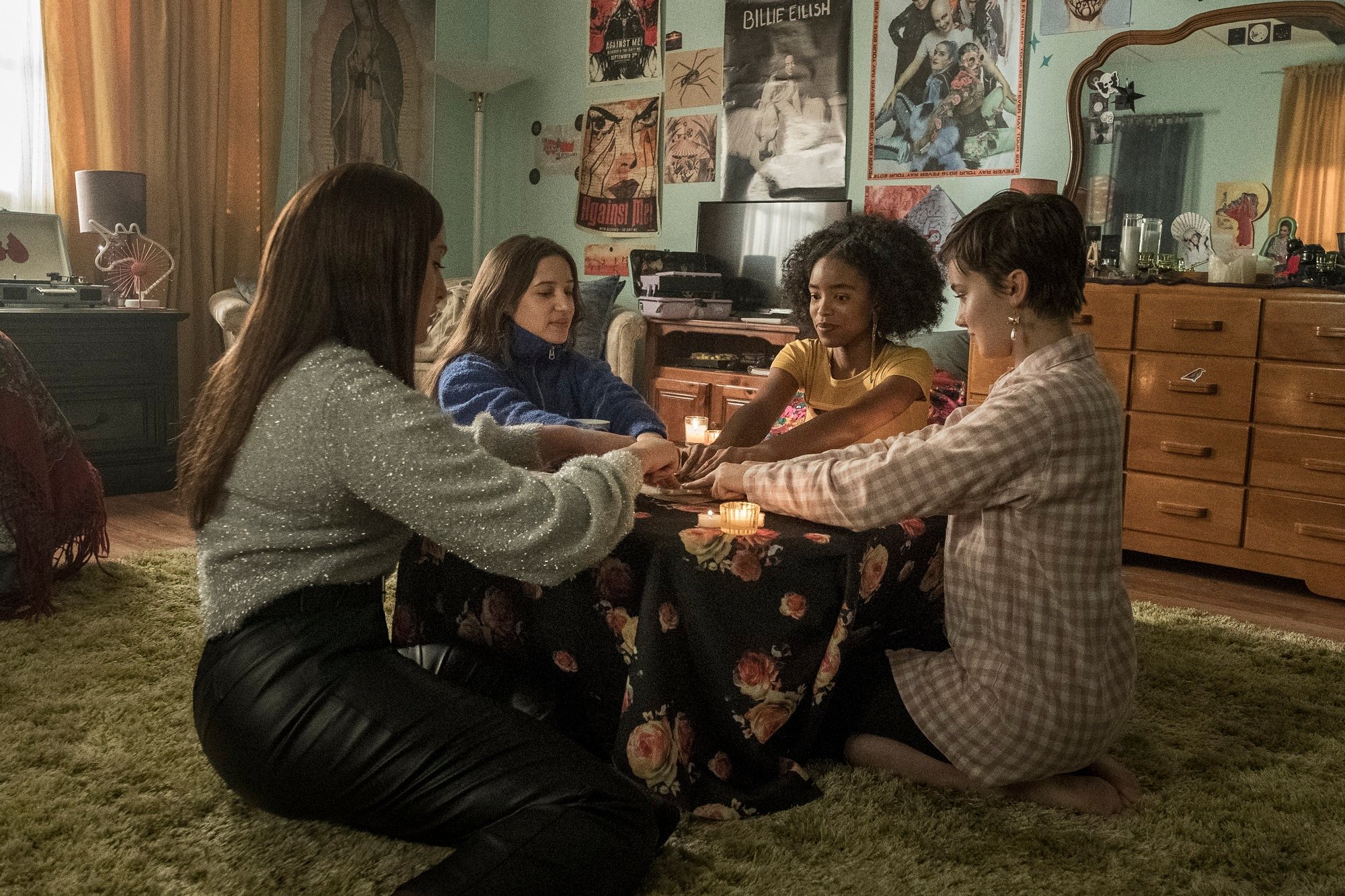 It shouldn't be underestimated how powerful finding a group of like-minded friends are. A common interest gives them something to bond over, and that it's witchcraft makes it a Craft story. Just building a support system is powerful in itself, at any age.
The power of 'The Craft: Legacy'
The Craft: Legacy has a really good message about power. Witchcraft remains a fine metaphor for girls claiming agency society may not want them to have. 24 years later, Legacy goes much further. Lili's mom, Helen (Michelle Monaghan), says, "Your difference is your power." That's a great message in general, let alone for literal magic powers.
The new film also explores the idea of male power vs. female power. Helen's new boyfriend, Adam (David Duchovny), gives seminars for men where he talks about eliminating weakness. The girls uplift the supposedly weak. Adam says power equals order. The girls empower people who don't necessarily conform to order.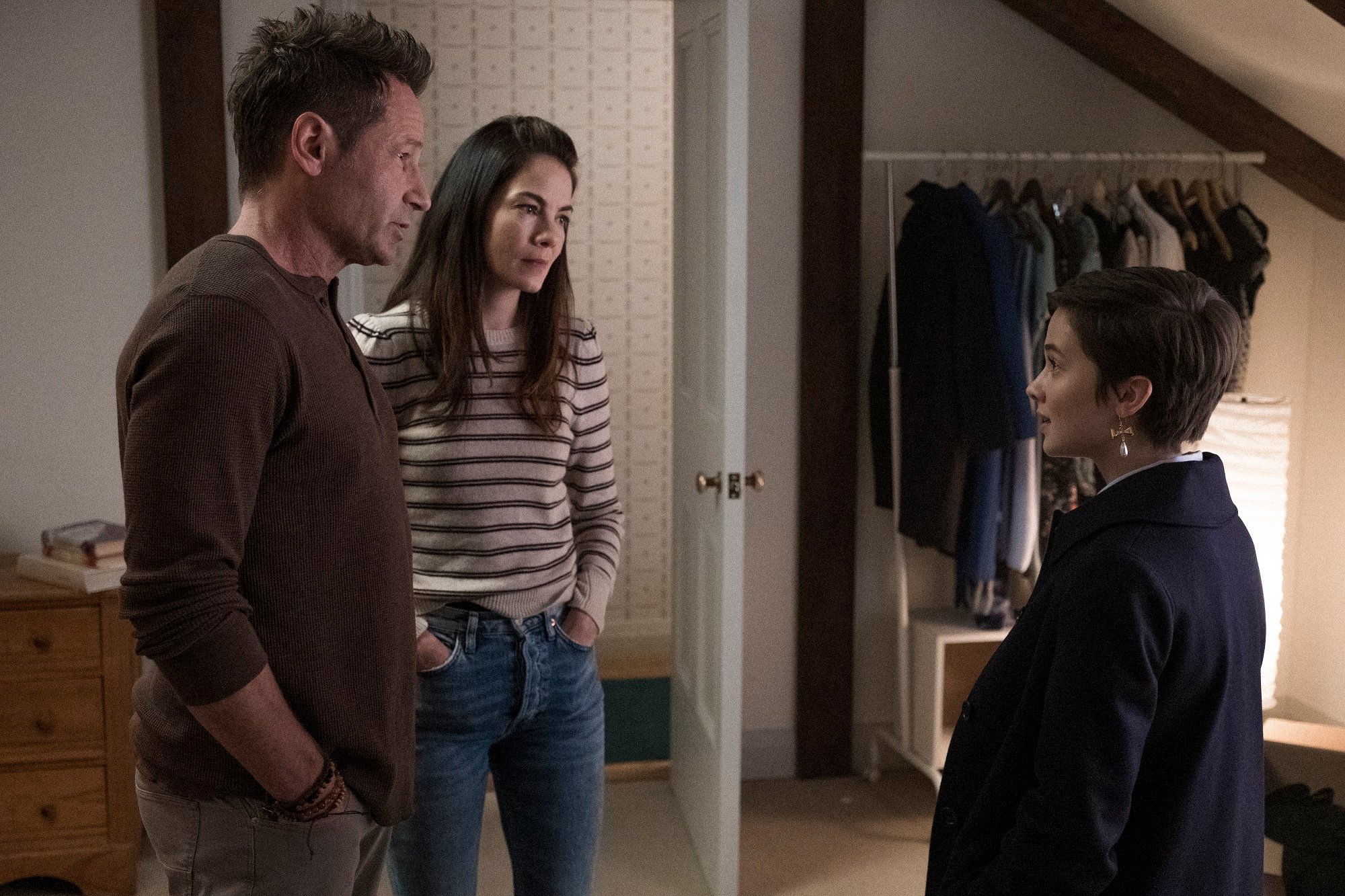 The actual powers manifest with a bit more visual effects in The Craft: Legacy than they did in 1996. There's a montage of the four girls exercising their powers, and the finale utilizes effects too. It's still not a major visual effects movie, but they are able to manipulate the real world a bit more now. 
With magic power comes great responsibility 
The Craft was about how power can corrupt a vulnerable person. That's not really the issue with these witches. Legacy deals more with the responsibility they feel having great power. That's a strong theme, too. That's why there are so many stories about it. It's a smart way to update The Craft.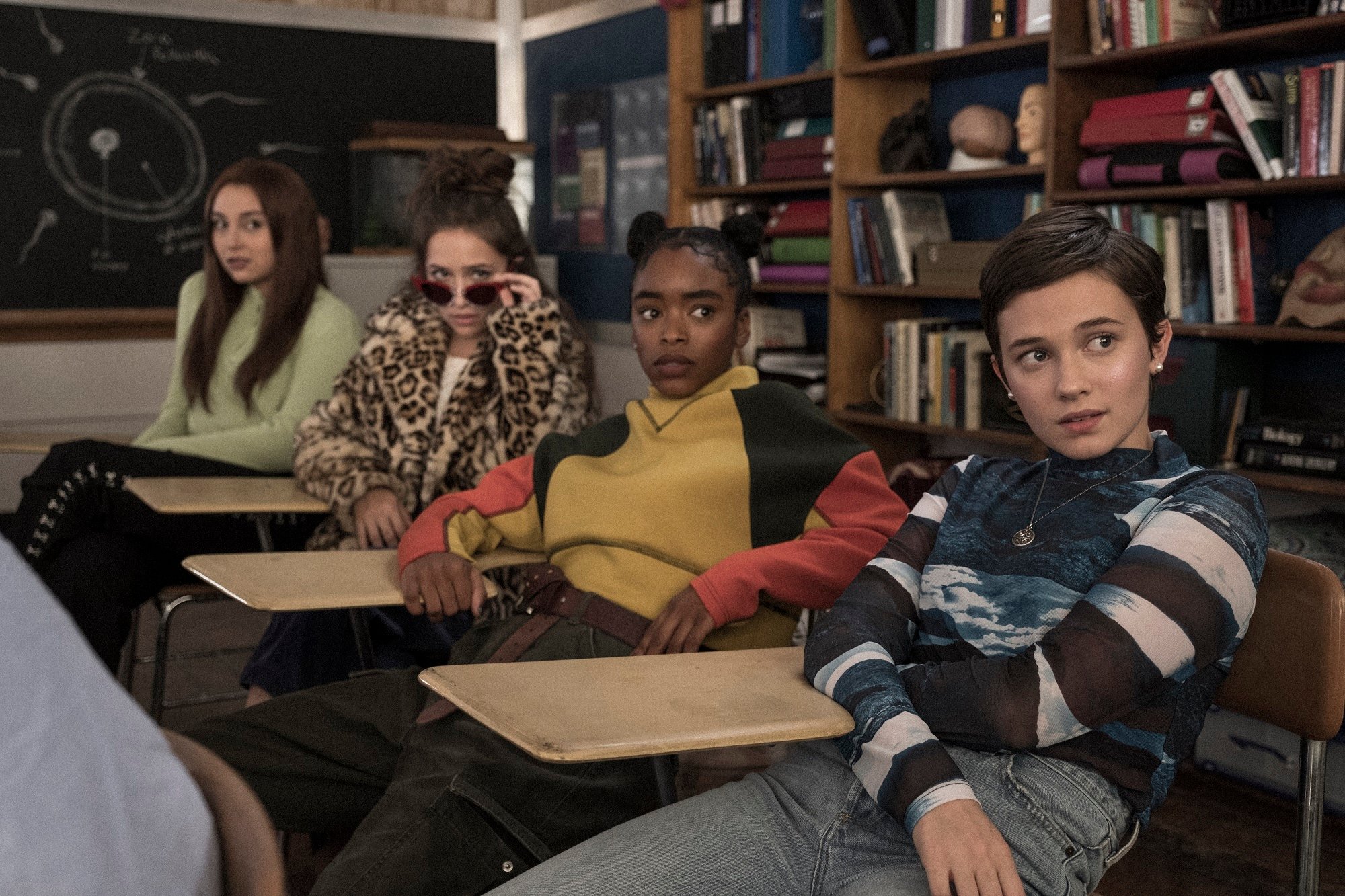 Timmy (Nicholas Galitzine) bullies Lili in class so they cast a spell that makes him woke. Now, Timmy calls out men for mocking sexual consent videos. He also becomes sensitive to trans issues and gender power. 
Relevant to the power theme, Timmy acknowledges that he teased Lili to feel power, which is important to acknowledge that it doesn't actually make someone powerful. Apologizing is powerful though. Magic or no, an apology is healing and that is valuable.
A treat for 'The Craft' fans and new witches
The Craft: Legacy pays homage to some of the catch phrases and visuals of the original in fun ways. The biggest difference is the inclusion of Timmy. Maybe the original was more girls vs. boys, and girls vs. each other. Legacy delves into the complexity of genders interacting.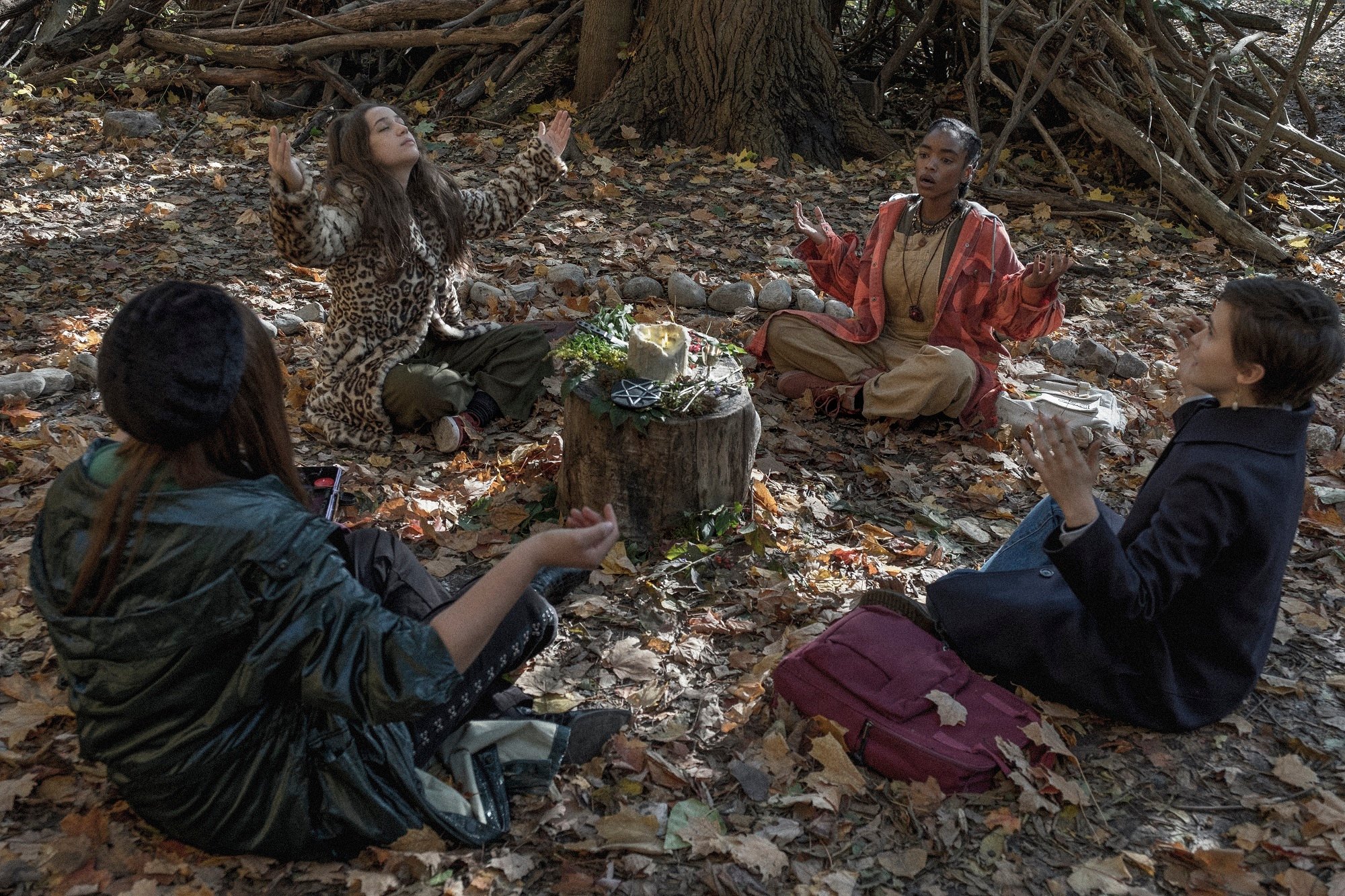 There were no gay characters in the original, let alone bi, although a lot of gay kids related to them. Legacy addresses teens discovering their bodies with open depictions of healthy masturbation and a woman's monthly cycle. 
The Craft: Legacy has another good soundtrack too. It's more Lili's story than a four-way ensemble but Lourdes, Tabby and Frankie are fully developed characters in her life. Unfortunately, the original four witches never got to do a sequel, although their magic left them fraught and disenfranchised. Hopefully, these four will return for more magical Craft films.