The Creative Way Zendaya Motivates Herself To Workout Every Day
What gets you motivated to hit the gym? Is it an after workout incentive or does someone have to push you to get a little exercise in? For actor Zendaya, she uses a fun and creative tactic that motivates her to stay active every day — and it's one that involves an unconventional use of a popular accessory.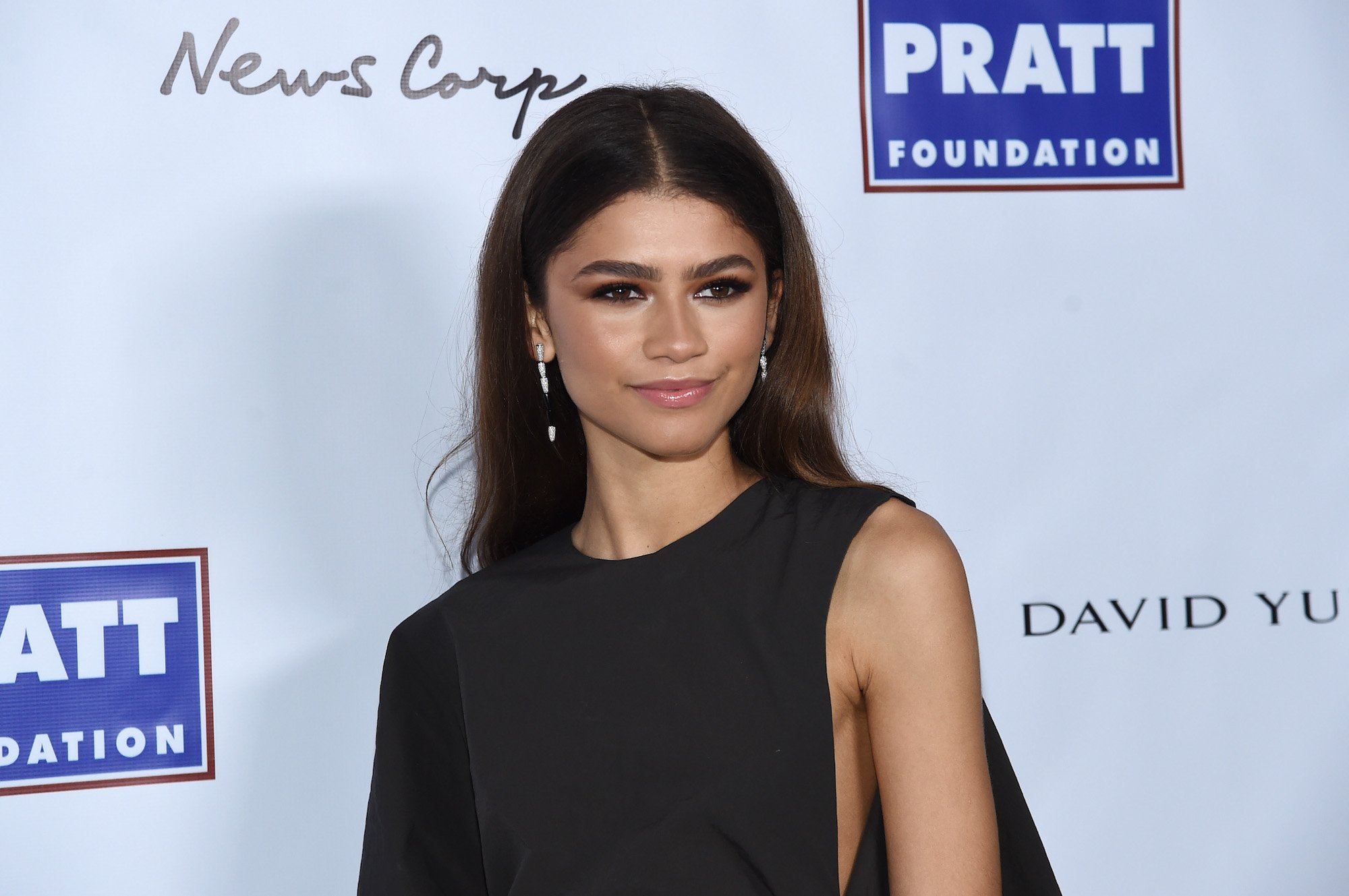 Zendaya wears wigs while working out
While appearing on a recent episode of The Late Show with Stephen Colbert, Zendaya spoke about what she's been up to amid the coronavirus pandemic.
One thing that has been keeping her busy has been her at-home workouts, which the actor says she's been mustering up the energy to do after realizing she needed some more activity in her daily life.
"I figured that I should do more physical activity," she explained to Colbert. "I was like, 'I need to start getting my blood pumping. I need to be outside more. I can't just stay inside and not do anything all day.'"
RELATED: Zendaya Only Misses Eating 1 Food After Going Vegetarian
The Malcolm & Marie star says she enlisted the help of her assistant, Darnell Appling, to keep her active. But as a way to help both of them stay motivated, Zendaya added her own creative twist to their workout routines — and it involves throwing on a wig.
"Every day, because I missed acting so much… to inspire me to go downstairs and workout, I would wear different wigs, because I have a whole collection of wigs from all the red carpets that I've done," she said. "I wear a different wig, come down in a different character, and try to entertain him, to make him laugh every single day."
Embodying different characters while she exercises gives Zendaya "some inspiration" when she's "itching to play a character."
"Let me tell you, it's motivating," she said. "It got me outside."
Zendaya is very active
Though she's not a fan of working out, Zendaya is still a very active person. Those who've seen her in films and on television know that a lot of her acting work requires her to be dancing, performing choreographed moves, or just up on her feet.
For example, while training for The Greatest Showman, Zendaya had to develop a lot of upper-body and core strength. The film's director Michael Gracey made her aware of this when he welcomed her to the production.
RELATED: Zendaya Revealed Why Instagram Used to Make Her Anxious
"You might want to start working out," the actor recalled Gracey telling her while appearing on The Tonight Show Starring Jimmy Fallon in 2017. "You have trapeze rehearsal when you get here, and I want to use the stunt doubles as little as possible."
The actor also does her own stunts in the untitled Spider-Man 3 movie. A recently surfaced video from the set shows actor Tom Holland as the spidey superhero leaping off tall structures with the Disney Channel alum (who plays his love interest MJ) in tow.
So, even though Zendaya doesn't enjoy exercising, at least she has a career that keeps her physically fit!