'The Crown': Josh O'Connor Says This 1 Line in Season 3 Is What Convinced Him to Play Prince Charles
Josh O'Connor, who plays Prince Charles on Netflix's The Crown initially had no interest in playing the royal family member. What line from season 3 clinched O'Connor's casting on The Crown?
Josh O'Connor didn't want to be part of 'The Crown' cast initially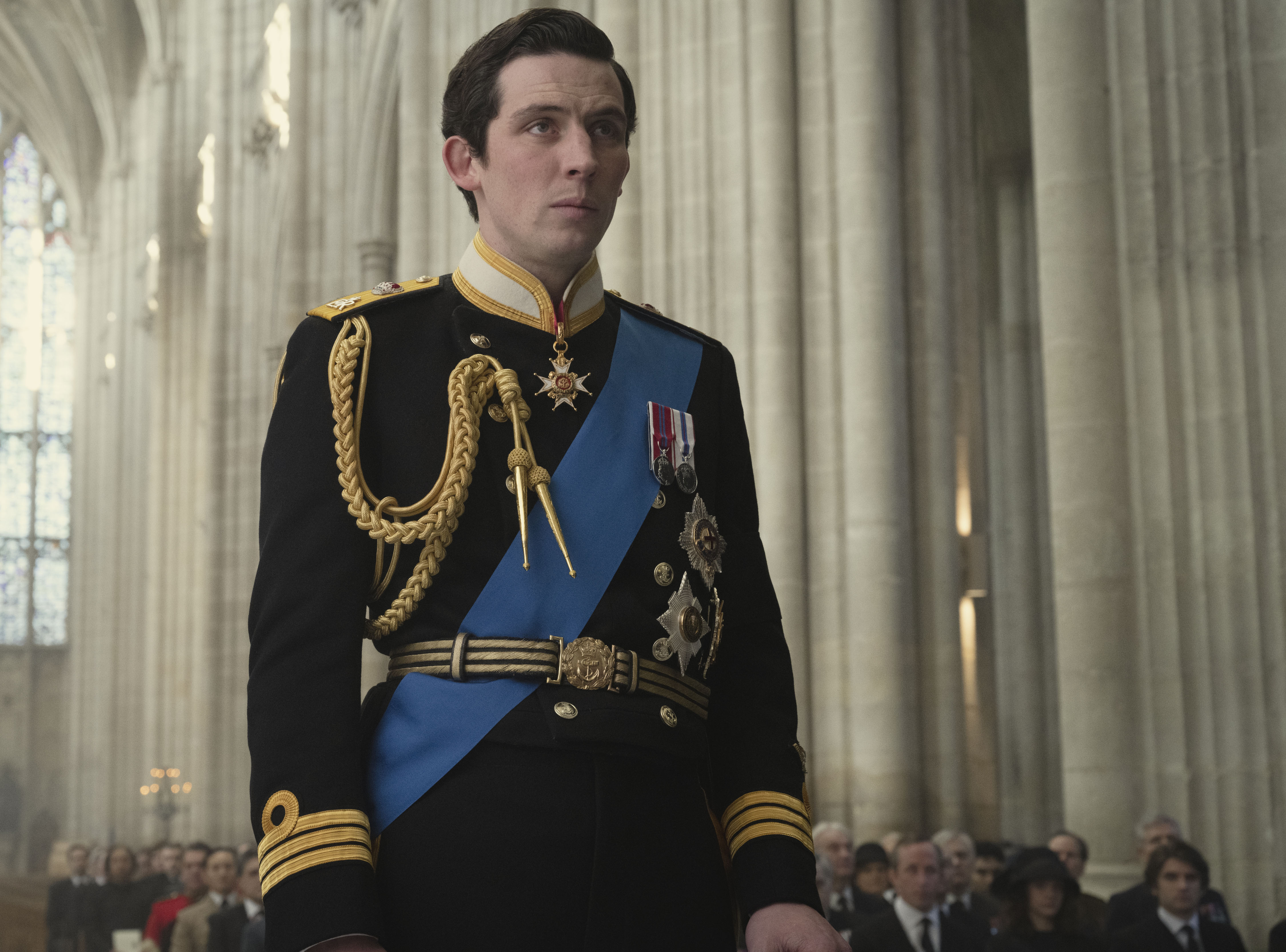 In a recent interview for The New York Times, O'Connor explained that even though The Crown creator Peter Morgan wanted him for the role of Prince Charles, he wasn't jumping at the opportunity.
In fact, the actor "declined to read for Charles when he was initially asked." Why would O'Connor turn down one of Netflix's priciest and most popular shows?
"I thought, I can't add anything to this," he explained. The actor apparently calls himself a "liberal left-winger." Meaning: he wasn't keen on playing a prince.
"I'm a republican," O'Connor told The Times. "I'm not interested in the royal family."
However, the Crown star eventually relented.
O'Connor says this season 3 scene clinched his role as Prince Charles
What ended up sealing the deal for O'Connor's casting as Charles?
"Peter Morgan, the show's creator and writer, presented him with a scene," The New York Times reported. "In it, Charles compares himself to a character in Saul Bellow's Dangling Man, waiting to be drafted because going to war will give his life meaning."
RELATED: Netflix Asked the British Royal Family to Fact Check 'The Crown' but They Declined
Related post url: 
O'Connor recalled that scene, in which his character Charles says: "I'm essentially waiting for my mother to die in order for my life to take meaning."
That 1 critical moment clinched it for the actor.
"I read that line and I was like, 'Well, that's enough to get your teeth into,'" O'Connor shared. The Crown star expanded on why that scene gave him a new take on the royal family member.
"We were telling a kind of unheard, voiceless Charles," O'Connor realized after reading Morgan's scene. "But that's the beauty of it, that's where he struggles: He doesn't feel listened to."
O'Connor also clarified in the interview that he respects for the royals.
"I think the queen is an extraordinary woman," he shared. "Time after time, lots of men have failed, and this one woman in power has been consistent and remained dutiful and generally apolitical. In that sense, I have huge respect for her — and for Charles, to be honest."
Josh O'Connor's favorite scene from 'The Crown' Season 4 finale
Aside from that line in season 3, O'Connor also has a "favorite" moment in The Crown Season 4.
In the season ending, O'Connor "drops Charles's polished facade and furiously rips into Diana about Camilla," The Times reported.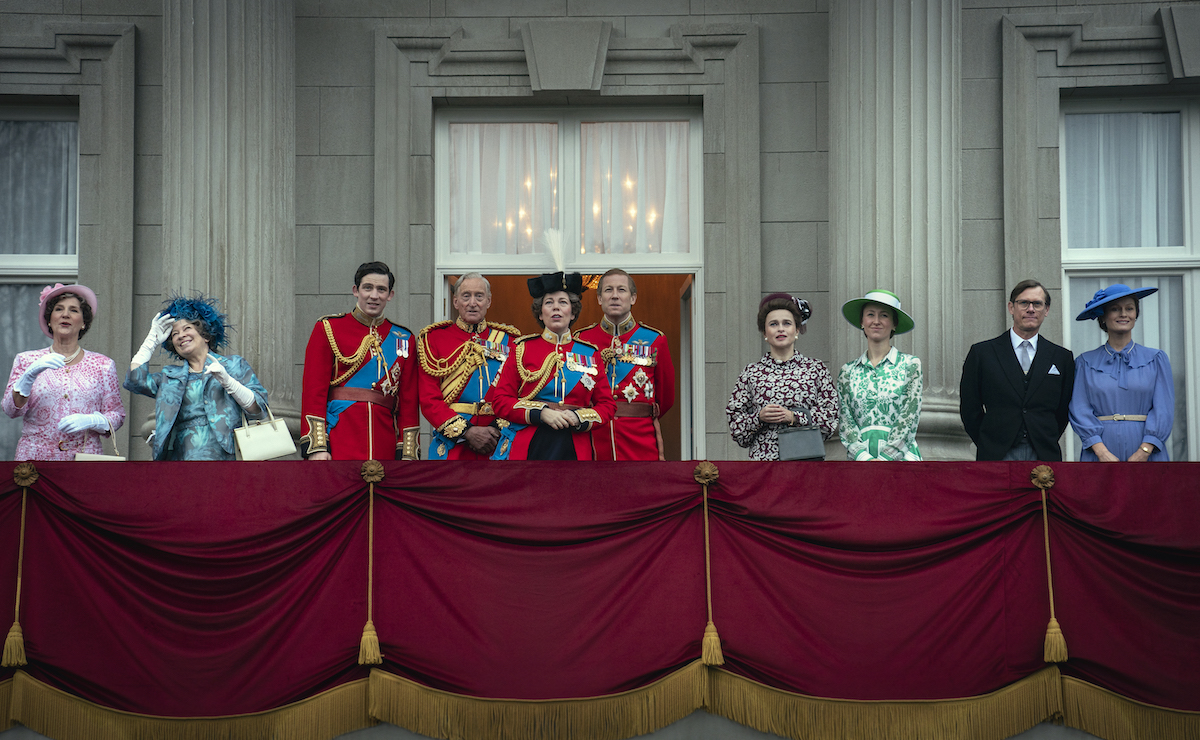 "If the beginning was the investiture," Morgan told the publication. "Then the end was always going to be the breakdown of the marriage, where he says … 'I refuse to be blamed any longer for this grotesque misalliance.'"
"That line to me is everything," O'Connor shared. "And it was my closure to Charles. It was my way of saying: 'Cool. Done my job. Goodbye.'"