'The Crown' Season 6: How Old Will the Queen Be in the Show's Last Season?
Season 6 will be the last season of The Crown. It was recently revealed a new actor will be replacing Olivia Colman to play Queen Elizabeth II. The timeline for the last season was revealed and this is how old she'll be in it.
'The Crown' will end after season 6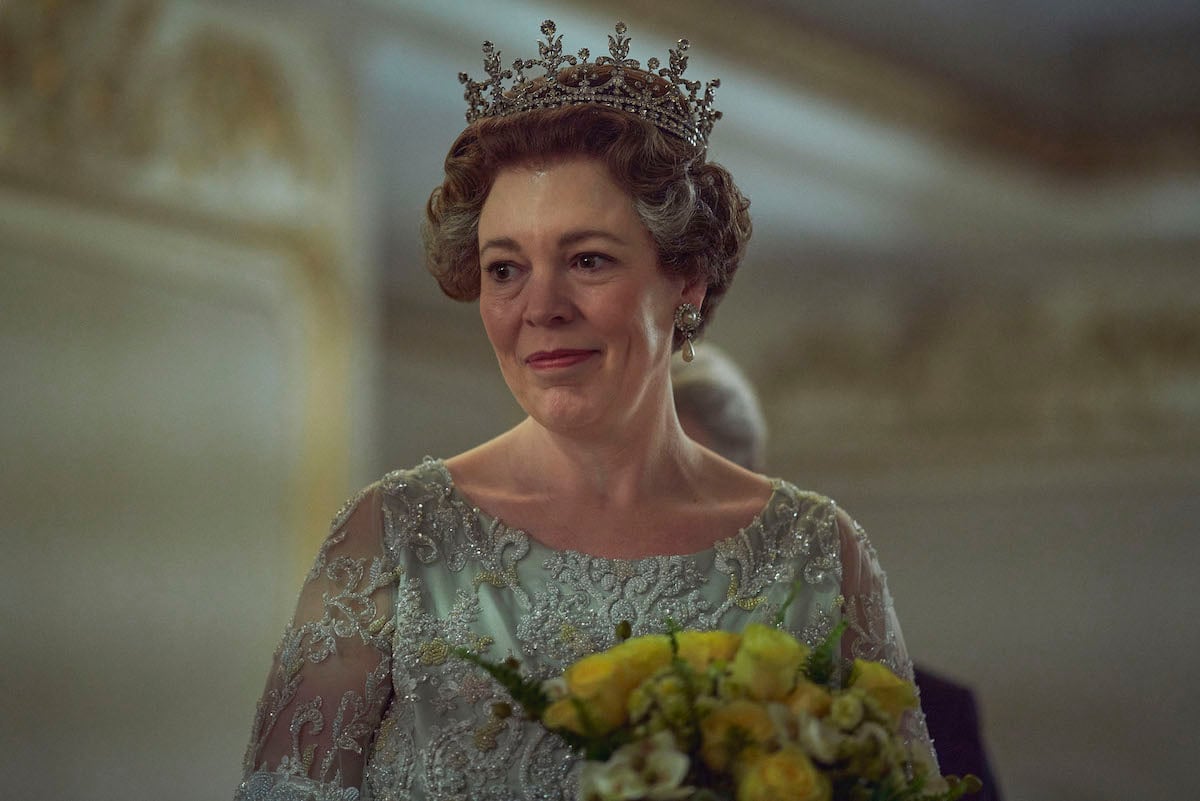 Showrunner Peter Morgan has already revealed the show will end in season 6. He then considered ending it after season 5 because he thought he would fit in the rest of the show into one season. It was then announced the original plan is back on.
"As we started to discuss the storylines for Series 5, it soon became clear that in order to do justice to the richness and complexity of the story, we should go back to the original plan and do six seasons," he said, according to Deadline. 
"To be clear, Series 6 will not bring us any closer to present-day — it will simply enable us to cover the same period in greater detail," he added.
Sadly, this means we won't see Prince Harry and Duchess of Sussex, Meghan Markle get married. But there are many other things that could make the season interesting.
Imelda Staunton will play Queen Elizabeth II
Claire Foy started the role of Queen Elizabeth II, then Colman took it over. Imelda Staunton will continue the role for season 5 and 6.
"I have loved watching The Crown from the very start," Staunton said, according to Hollywood Reporter. "As an actor it was a joy to see how both Claire Foy and Olivia Colman brought something special and unique to Peter Morgan's scripts. I am genuinely honoured to be joining such an exceptional creative team and to be taking The Crown to its conclusion."
Season 5 will show Princess Diana and Prince Charles' divorce. Jonathan Pryce will play Prince Philip, Lesley Manville will play Prince Margaret, and Elizabeth Debicki will play Princess Diana, according to Entertainment Tonight. This is appropriate given the royals are getting more mature as the seasons go on. 
How old will the queen be in season 6?
Season 6 will reportedly end in the early 2000s. By 2000, the queen was 74 years old. Queen Elizabeth II experienced a big loss two years later, with Queen Mother Elizabeth dying in her sleep.
Prince Charles and Camilla Parker Bowles were going through the process of legitimizing their relationship through this time. They later announced their engagement in 2005 and got married that year.
It's unclear what will be included in the show. But it will most likely be another dramatic season following the family.