'The Crown' Took 'Artistic License' With Charles and Diana, But Got 1 Thing Right About Queen Elizabeth
Former chef to the royal family Darren McGrady explains what 'The Crown' got right and where the show took a bit of 'artistic license.'
Season 4 of The Crown put the late Princess Diana in the spotlight, as the fictional series about the reign of Queen Elizabeth headed into the 1980s. According to royal experts, the Netflix series did take some "artistic license" with Prince Charles and Diana's relationship. However, it did get one thing right about Her Majesty.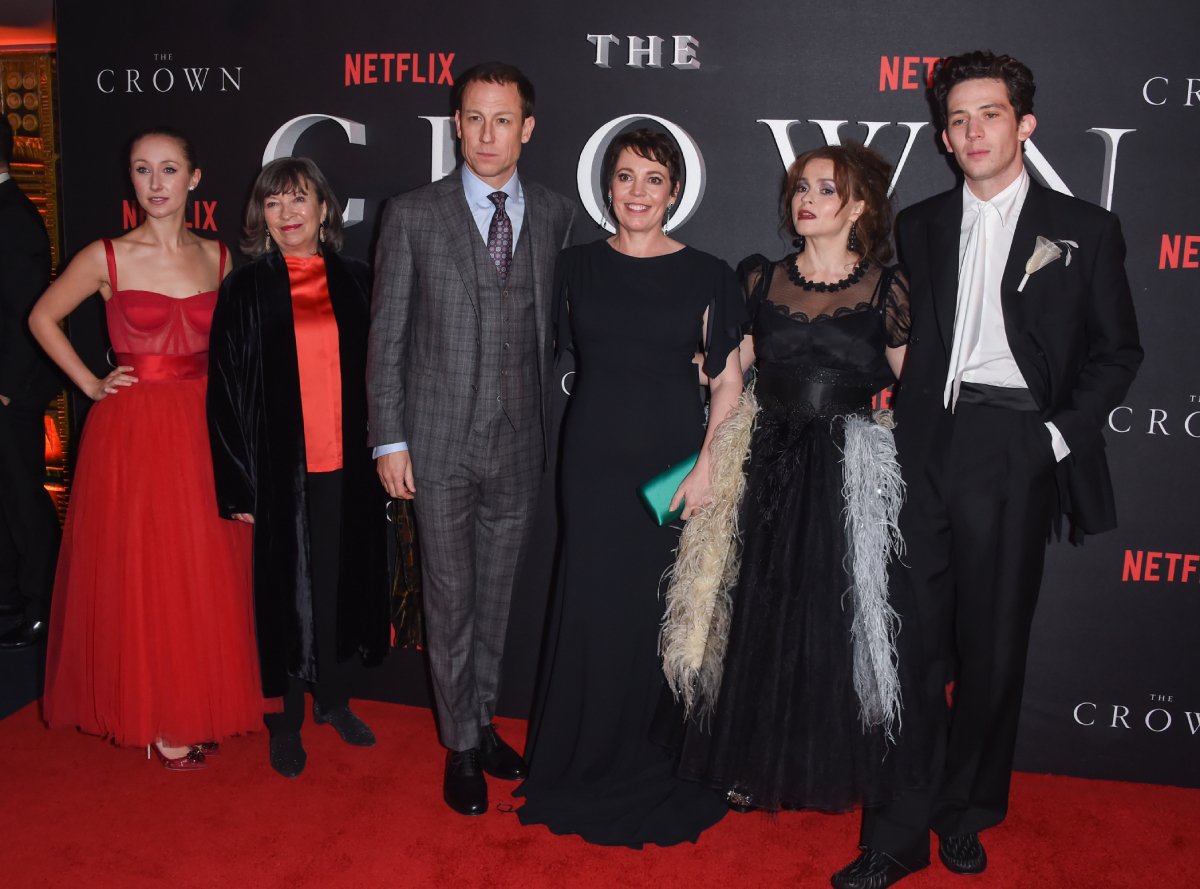 A former royal chef says the first three seasons of 'The Crown' were more accurate
Darren McGrady was a personal chef to the royal family for 15 years. For four of those years, he specifically oversaw Charles and Diana's meals. After watching the first four seasons of The Crown, McGrady says that seasons 1 through 3 were much more historically accurate than season 4.
According to OK! Magazine, McGrady noted that the couple's relationship was not as contentious as season 4 portrayed. He accused the producers of the series of taking "artistic license."
"You see them in Australia sort of arguing and fighting, but, you know, they were happy there," he said, referring to the pair's tour of Australia and New Zealand in 1983.
McGrady added that The Crown did not correctly depict Charles and Diana's interaction at the royal family's annual Ghillies Ball.
"I remember standing there watching Prince Charles and Princess Diana dancing together, and they were spinning and spinning, and the princess loved to dance," McGrady recalled. "So she took advantage and she was spinning the prince faster, and then he was laughing louder and louder. And when I see The Crown and see that and think, 'You don't know the whole truth.'"
The Netflix series got one thing right about Queen Elizabeth
According to McGrady, The Crown may not have depicted Charles and Diana's relationship accurately. But he says they did get one thing right about Queen Elizabeth – she loves poached salmon.
"The queen loved poached salmon, absolutely she did," McGrady noted, before adding that Diana definitely didn't. The chef says that he once informed a charity that Diana was dining with that the princess loved poached salmon. However, the news made it to chefs in other kitchens, and everyone started serving Diana the dish everywhere she went.
He recalled that about four weeks later, Diana came into the kitchen and asked him what was for lunch. That's when McGrady told her that lunch was almost ready.
"She said, 'Oh, please tell me it's not poached salmon. What is it right now? Everywhere you go, everyone is serving poached salmon!' And I suddenly thought, 'Oh my gosh, they're telling everyone poached salmon,'" McGrady told Us Weekly.
'The Crown' also got one thing wrong about Queen Elizabeth
One episode in season 4 of The Crown is devoted to Queen Elizabeth's meetings with all of her children, trying to decide her favorite. However, royal author Sally Bedell Smith says this was a "complete fabrication." Smith told USA Today that this proves the writers of The Crown don't understand Her Majesty.
"The Queen meeting with her children to discover her favorite is a complete fabrication. It is utterly out of character for the Queen to do anything remotely like that and shows how little the writers of The Crown understand her," Smith said. "It has long been speculated that Andrew is her favorite child, with no evidence."
Smith added that the queen's cousin, Lady Patricia Mountbatten, told her that if Her Majesty privately favored any child, it was Prince Edward. Queen Elizabeth is extremely close to Edward and his wife, Sophie. The royal historian claims that this is because he is most like the queen in "temperament and character."
Smith also noted that Queen Elizabeth regarded Edward as her "ewe lamb" and she gave him "an extra measure of love and warmth when he was a child."
Seasons 1 through 4 of The Crown are available on Netflix.