'The Crown': Was Prince Charles Really Caught in an Avalanche?
Season 4 of The Crown premiered on Netflix on Nov. 15. In the ninth episode of the season, titled "Avalanche," Prince Charles has a near-death experience after being caught in an avalanche while on a ski trip in Switzerland. So did this event actually happen?
[Spoiler Alert: This article contains spoilers for Season 4 Episode 9 of The Crown.]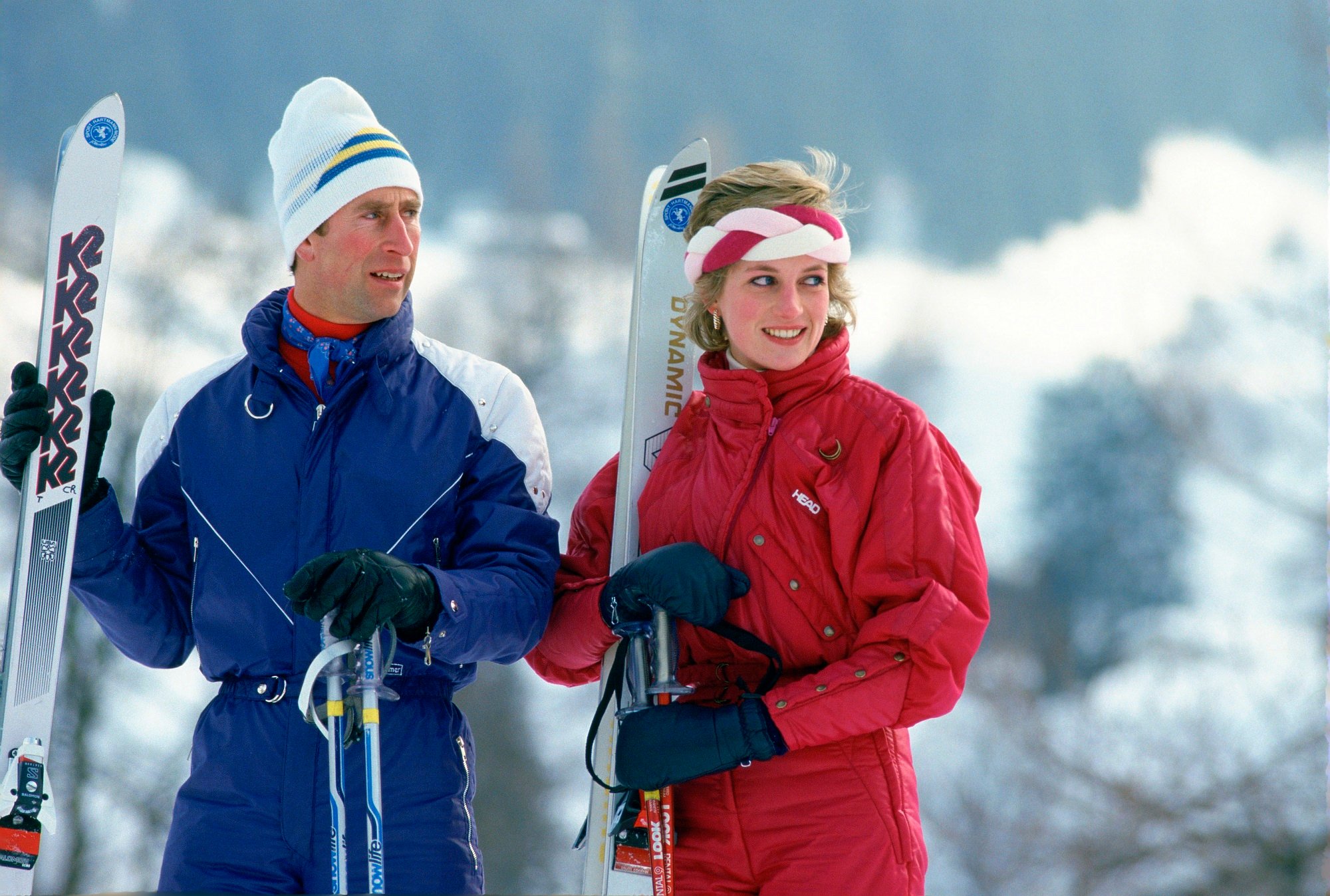 How 'The Crown' depicts the events
By the ninth episode of Season 4 of The Crown, Prince Charles and Princess Diana's marriage is crumbling. The episode's main focus is the deteriorating relationship between Charles and Diana.
At the start of the episode, the Royal Opera House puts on a gala for Charles' birthday, and Diana surprises him with a dance on stage to "Uptown Girl." This only leads to Charles resenting Diana more.
He leaves for a ski trip with friends, and the royal family receives a call that there was an avalanche. For some time, Charles' fate is unknown until it is revealed that Charles is alive, but his friend Maj. Hugh Lindsay died. The traumatic experience made Charles realize he no longer wanted to be married to Diana.
Queen Elizabeth learns that both Charles and Diana have been unfaithful in their marriage. She arranges an intervention, and while it is clear Charles planned to say he wanted out of the marriage, Diana promises she wants to do everything to make her marriage with Charles work.
Princess Anne also confronts Charles about his affair, but Charles does not listen. He ignores Diana's calls, and out of loneliness, Diana resumes her affair with Maj. James Hewitt.
Prince Charles was really caught in an avalanche
While The Crown frequently dramatizes events, the avalanche in the episode did actually happen. In 1988, Charles, Diana, Sarah, Duchess of York, and friends went on a ski trip together.
Diana and Sarah did not go skiing with the group at the time of the avalanche because Diana was not feeling well and Sarah was pregnant with Princess Beatrice.
According to the Associated Press, "the snowslide on Mt. Gotschnagrat near Klosters began about 300 feet above a group of six skiers that included Prince Charles. The prince and three other people were unharmed."
Maj. Lindsay and Patti Palmer-Tomkinson were caught in the snowslide, and until help arrived the rest of the skiing party attempted to dig in the snow to reach them. Palmer-Tomkinson suffered leg injuries, and Maj. Lindsay died as a result of the avalanche.
AP reported that "witnesses said the prince looked distraught, and one said he was weeping and shaking as a helicopter arrived to pick him up."
The episode of 'The Crown' was criticized
Due to its dramatization of events, Netflix's The Crown often receives criticism for its portrayal of the royal family and history. At the time of Maj, Lindsay's death, he was married to Sarah Horsley, a Buckingham Palace press secretary. Horsley was expecting a baby when Maj. Lindsay died.
According to Horsley, she asked Netflix not to depict Maj. Lindsay's death on the show.
"I was horrified when I was told [the episode] was happening and was very concerned about the impact on my daughter," she told the Sunday Telegraph. "I'm very upset by it and I'm dreading people seeing it. I wrote to them asking them not to do it, not to use the accident. I suppose members of the royal family have to grin and bear it, but for me it's a very private tragedy."