'The Crown': Was Queen Elizabeth II Close With Her Younger Sister, Princess Margaret?
Season 3 of the Netflix series The Crown is almost upon us and the role of Queen Elizabeth II's younger sister, Princess Margaret, will now be played by Helena Bonham Carter. One of the themes this season will be around the Countess of Snowdon's relationships and fans are wondering how close she and Elizabeth really were.
Here's the answer to that and what we can expect in the upcoming season of The Crown.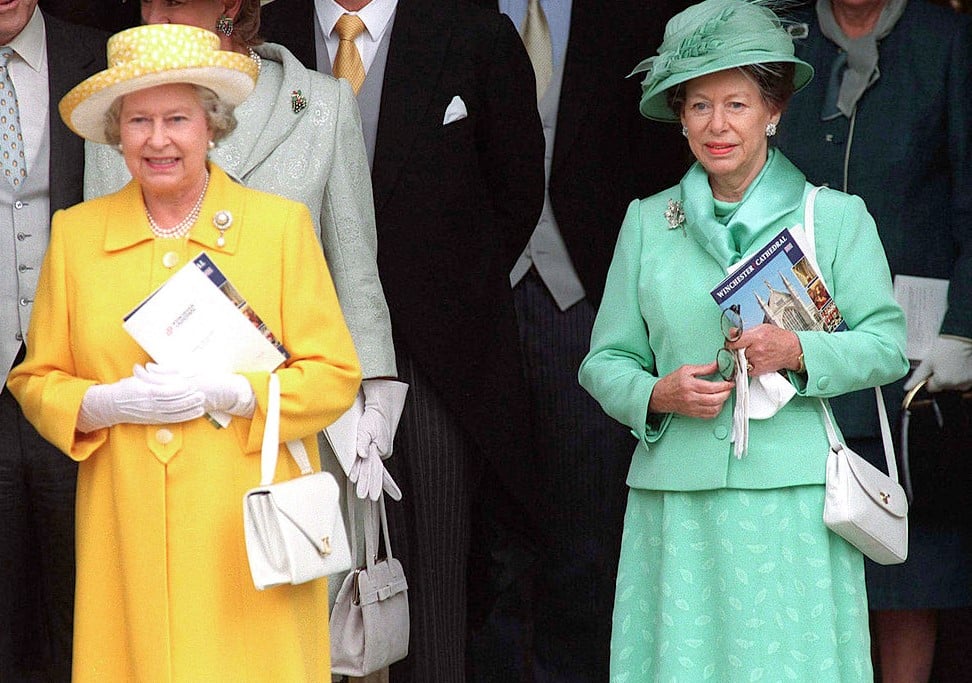 Were Queen Elizabeth II and Princess Margaret close?
The royal siblings couldn't have been more different and Season 2 of the Netflix hit showed that they had disagreements specifically over whether or not Margaret should marry Peter Townsend. Rather than give up her title, the princess chose not to wed the man she loved. She would later understand why Elizabeth had to give her that ultimatum.
"Margaret grew to realize that really the queen had had little choice at the time," royal expert Angela Mollard said on the Royals podcast. "They did become very close."
The women shared a bond few could ever understand and one that could never be broken no matter who came into their lives.
Olivia Colman, who took over playing Her Majesty following Claire Foy's portrayal, revealed that the relationship between the queen and princess isn't as turbulent in Season 3.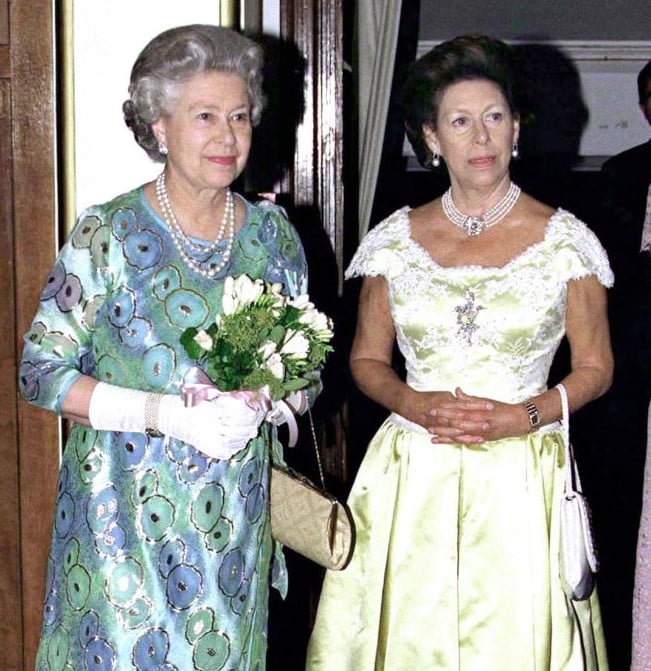 "They have to come to blows, but they're sort of the only ones who know each other that well and the only ones that each other can really trust," Colman told Town & Country. "[Elizabeth and Margaret] did everything together as children–they were taught in the same room, slept in the same room, everything. They saw the world from the same windows. Then they just get foisted into these positions that they didn't really want."
These days the queen is very close with her later sister's only daughter, Sarah Armstrong Jones. Mollard revealed that she is one of the queen's favorite family members.
"Not many people know this, one of the queen's favorite people in the royal family is Margaret's daughter," Mollard said, adding that "They've always had an incredibly close relationship. I think that's a lovely thing, both for Sarah and for the queen to have this relationship with her sister's daughter."
Princess Margaret's death
Princess Margaret experienced a number of health issues later in life and suffered a series of strokes which left her partially paralyzed. On Feb. 9, 2002, she died following a massive stroke that resulted in cardiac problems. She was 71.
While the royals are expected to maintain a stiff upper lip even in times of loss, the queen could not hide her emotions when she attended Margaret's funeral.
"I think it was the only time anyone ever saw the queen show her emotions in public," family friend Reinaldo Herrera previously wrote in Vanity Fair. "Never explaining anything to the world — what she feels, or why she does what she does — is part of her greatness. But for a few minutes that day, as she stood by the steps of St. George's Chapel at Windsor Castle, watching her sister's coffin being borne away, her eyes betrayed her."
The third season of The Crown premieres on Nov. 17.
Read more: The Shocking Thing Princess Margaret Said About Princess Diana After Her Death