'The Crown': Who's Older Olivia Colman or Helena Bonham Carter and Who Has a Higher Net Worth?
Olivia Colman and Helena Bonham Carter replaced Claire Foy and Vanessa Kirby as Queen Elizabeth II and Princess Margaret on Season 3 and Season 4 of Netflix's The Crown. Given how well Foy and Kirby played the parts of the royal ladies, Colman and Bonham Carter had some big shoes to fill but they each received critical praise for their portrayals.
The Crown is on a longer-than-usual hiatus as season 5 won't be released until 2022. The upcoming season will feature a new cast so now we're answering some questions about the women who previously played the roles of the queen and her sister including who's older and who has a higher net worth.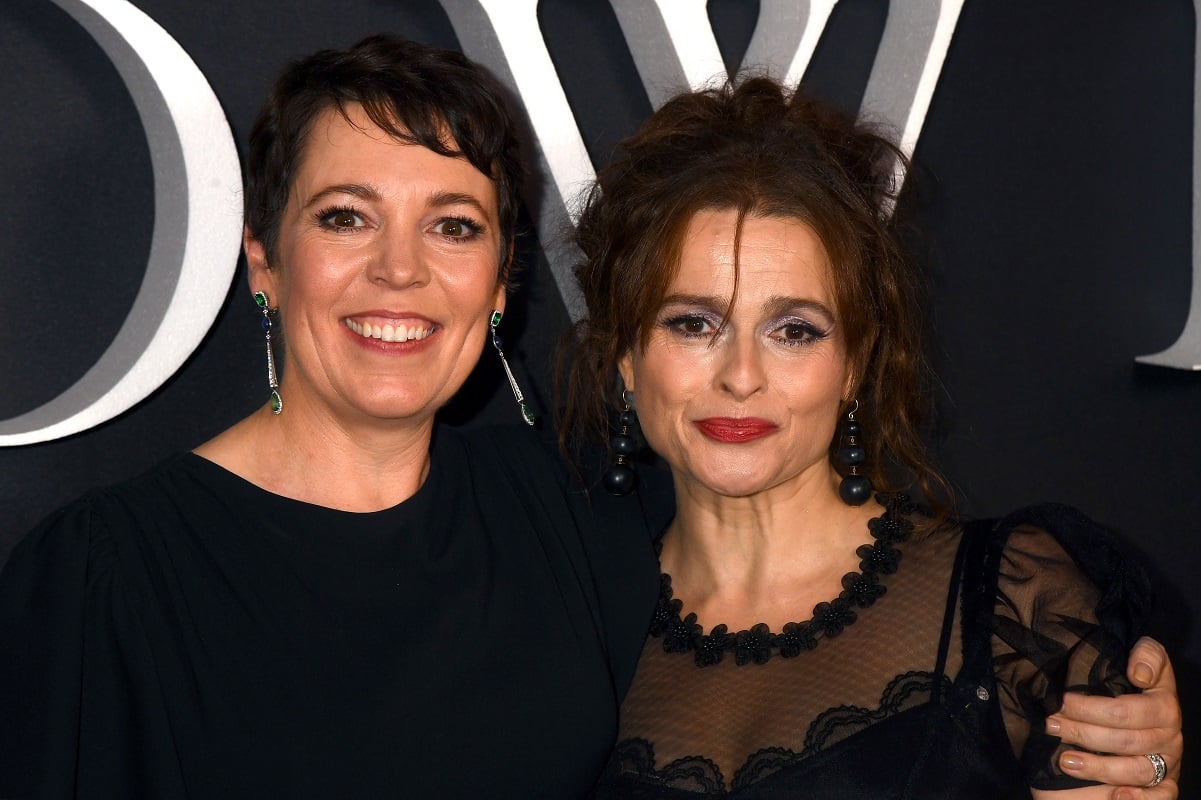 Olivia Colman's age and what she said about playing the queen
The actor was born Sarah Caroline Colman on Jan. 30, 1974, in Norfolk, England, to parents Mary and Keith Colman.
Colman got her start in television in 2000 at the age of 26 when she appeared on the BBC sketch comedy Bruiser. She has starred in several programs since but did feel "pressure" about playing the monarch in The Crown.
"There is much more pressure when you're playing someone who is still living," Colman told The Mirror. "And you have this fear that they're watching it and won't like it.
"You're thinking, 'Oh my God, what if Queen Elizabeth II ­watches the series and sees me?' Perhaps she will think that my interpretation is completely wrong. She's going to change channels."
Helena Bonham Carter's age and what she said about playing Margaret
Bonham Carter is eight years older than Colman. She was born on May 26, 1966, in London to parents Elena and Raymond Bonham Carter. She became interested in acting at a young age and was in her first commercial when she was 13. Her first films in which she played the lead roles were Lady Jane and A Room with a View.
When it came to playing the famous royal in the historical drama, Bonham Carter revealed that she sought the help of a psychic to get Princess Margaret's blessing.
"My main thing when you play someone who is real, you kind of want their blessing because you have a responsibility," she told The Guardian. "So I asked her: 'Are you OK with me playing you?' and she said: 'You're better than the other actresses that they were thinking of… That made me think maybe she is here because that is a classic Margaret thing to say."
Who has a higher net worth?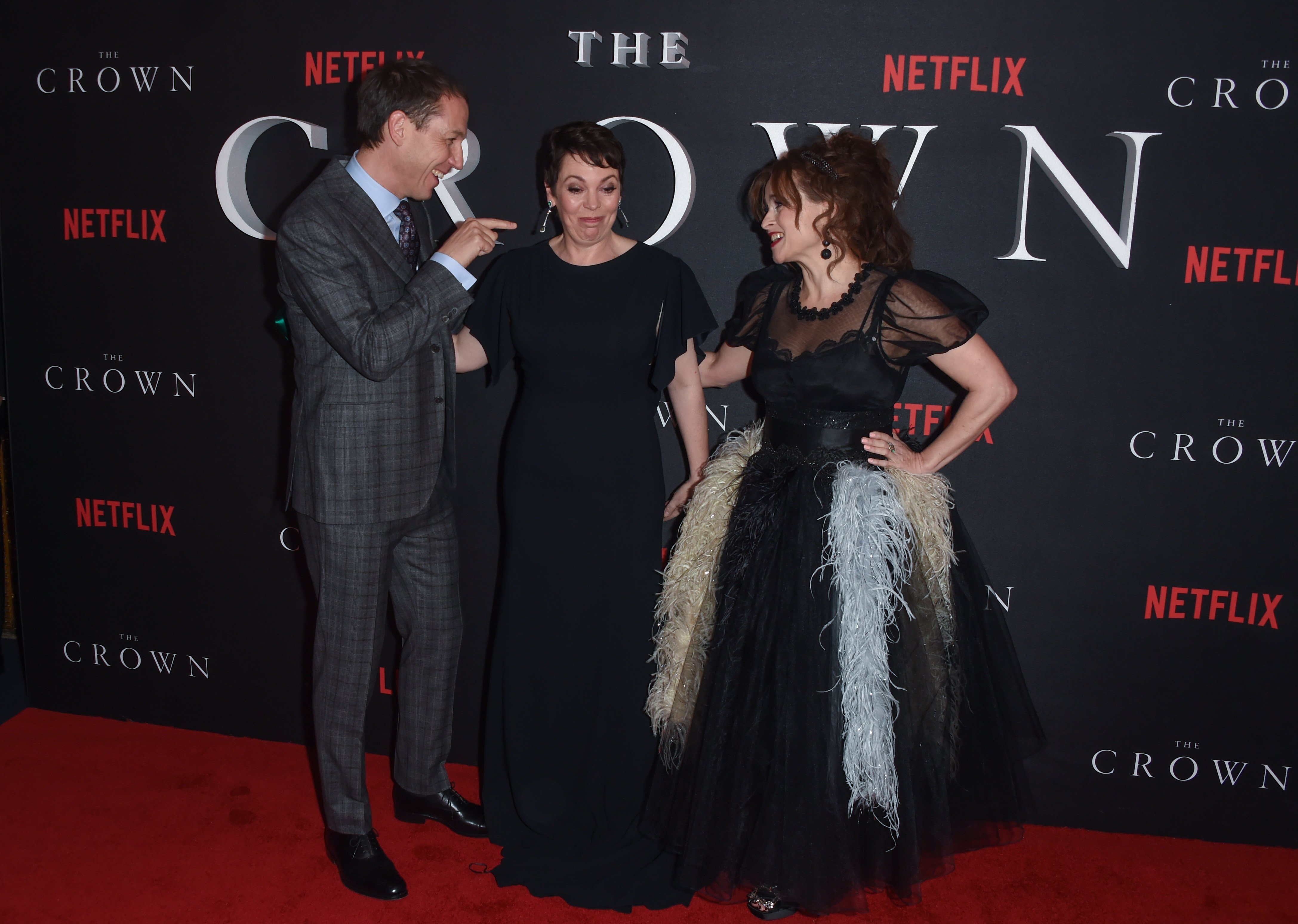 Some of Colman's other work includes The Favourite, Tyrannosaur, Broadchurch, and The Lobster. Colman is married to Ed Sinclair and they have three children together. Today she has an estimated fortune of $6 million, according to Celebrity Net Worth.
While Colman's net worth is nothing to sneeze at it's not nearly as much as Bonham Carter's who has appeared in dozens of movies over the years.
Some of her acting credits include Where Angels Fear to Tread, Mary Shelley's Frankenstein, Mighty Aphrodite, Fight Club, Les Misérables, The King's Speech, and as Bellatrix Lestrange in four of the Harry Potter films. She also starred in many movies directed by Tim Burton who she has two children with. Celebrity Net Worth noted that Bonham Carter has a net worth of $60 million.