The Day George Harrison Decided to Quit the Beatles
Before The Beatles broke up, the band dealt with George Harrison leaving the group. Here's what brought him there in 1969.
How tense were things during the last two years The Beatles were together? Put it this way: Every member of the band either threatened to quit or actually walked out on the group over an 18-month period. Here's what led to George Harrison's decision to quit the Beatles.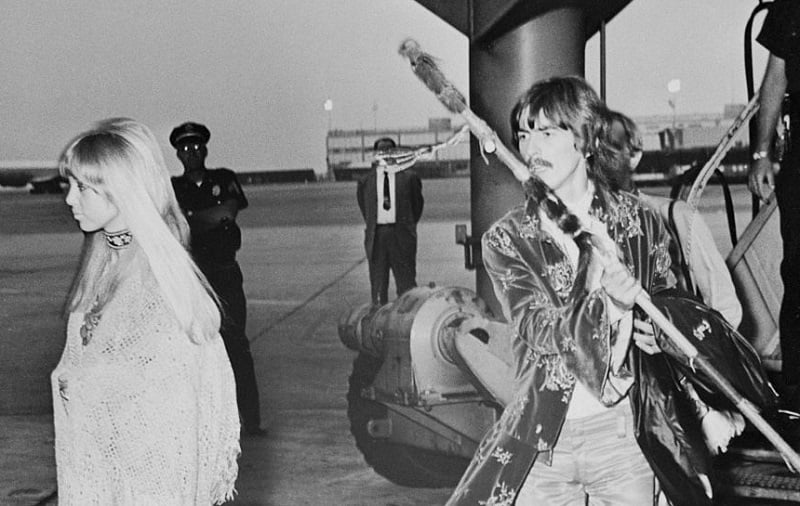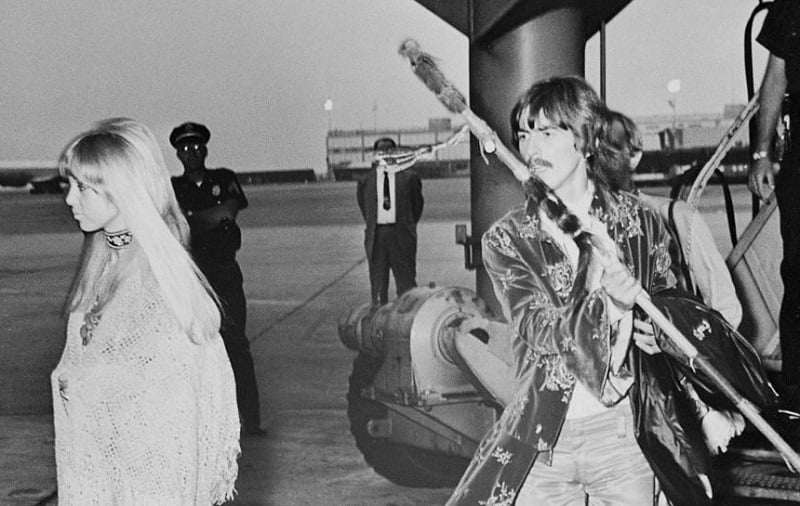 Ringo Starr quit before anyone else
Surprisingly, the mellow Ringo Starr was the first to make a move. In August 1968, Ringo left the band in the midst of recording The White Album. The Beatles' drummer felt he'd been taken for granted by the others. But after a few weeks on holiday with his family, he agreed to return.
A year later, John Lennon announced he was leaving the band, marking the beginning of the end of the Fab Four. Once Paul McCartney released his solo album before Let It Be (1970) arrived in record stores, the dream was officially over.
Looking back, it's a small miracle the band actually recorded Abbey Road and Let It Be. During the January '69 sessions for those albums, George Harrison picked up his guitar and left. It wasn't clear if he'd come back.
George hated that his fight with Paul was filmed for 'Let It Be'
Being as famous as The Beatles has consequences. We saw that in in 1966 when the band stopped touring because every concert turned into a minor riot. By 1969, the problems with live shows no longer existed, but a documentary film crew posed a different kind of annoyance.
If you've seen Let It Be by director Michael Lindsay-Hogg, you understand completely. In the first half of the film, viewers get a very tense scene between George (just 24 at the time) and Paul. While trying to discuss how to tackle "Get Back," Paul gives definition to the word overbearing.
Looking like he wants to launch Paul into the sun, George tells him, "I'll play whatever you want to me to play. Or I won't play at all if you don't want me to play." All the while, the cameras are right on them with a tight shot, recording every word and expression. It was one hell of a day at the office.
George told himself he'd had enough soon after. During lunch, he appeared with his guitar and said, "See you 'round the clubs." He went out and didn't return that day — or the next, or the next (and so on).
Tensions with John and Yoko also ran high during these sessions.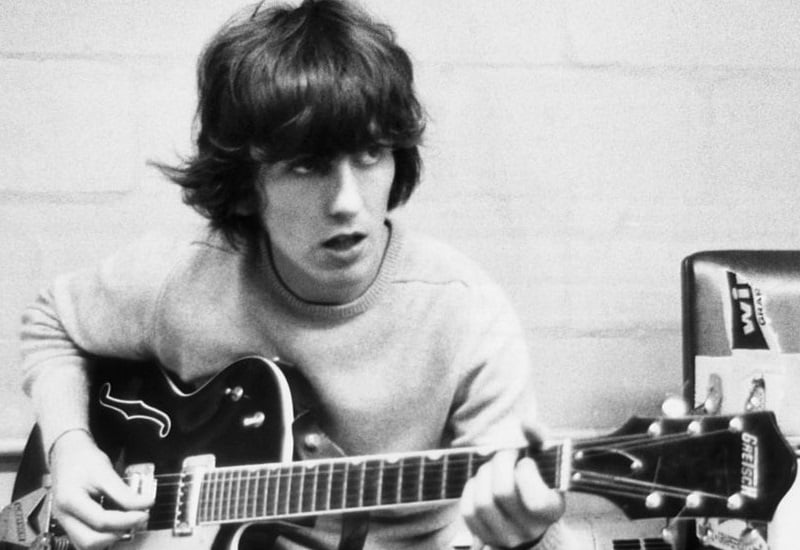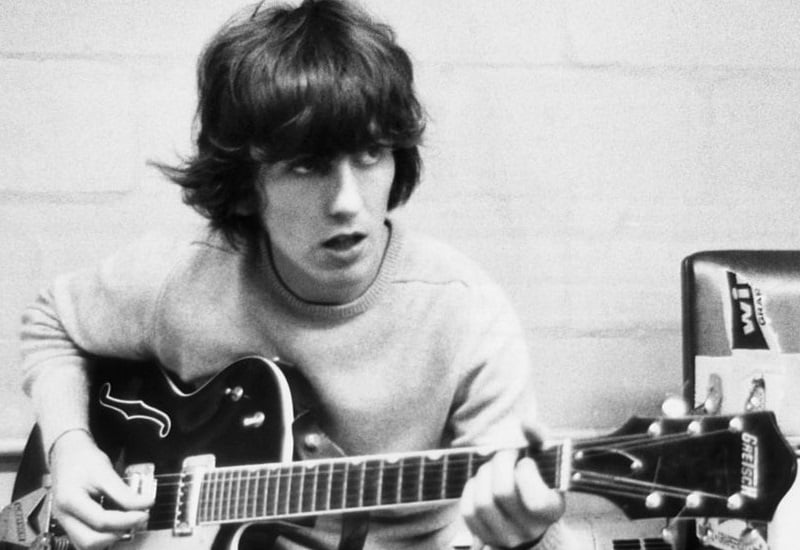 While filmmakers caught George's problems with Paul on film, issues he had with John and Yoko existed in the background. A rehearsal of George's "I Me Mine" illustrated that clearly. While he played the song in the studio, John suddenly whisked Yoko off to waltz around the studio.
Instead of learning his part for the tune or offering input, John decided he'd make a minor mockery of the situation. Looking back, he might have felt threatened by the rise of George as a songwriter. Or he might have just been impatient with the band as a whole.
Either way, George acknowledged that he wasn't happy with the John-Yoko situation. "There were negative vibes at that time," he said in Anthology. "John and Yoko were out on a limb. I don't think he wanted much to be hanging out with us, and I think Yoko was pushing him out of the band."
Five days later, after the remaining Beatles tried unsuccessfully to move on without George, they agreed to his terms of surrender. First, they granted George's request to kill the idea of any more live shows. Next, they moved the location of their recording studio to Apple's building on Abbey Road.
It took 10 days of being apart for the group to get back together. It only lasted a year, however. By 1970, after they'd formally split, George's release of All Things Must Pass, a No. 1 hit, meant the band would never regroup.