The Day Princess Diana Died: A Timeline
In the early hours of the morning on Aug. 31, 1997, Princess Diana was killed in the aftermath of a horrific car crash in Paris at the Pont de l'Alma tunnel. She was just 36 years old at the time and had finally been able to embrace a newfound sense of freedom after divorcing her husband of 15 years, Prince Charles. At the time of her death, the People's Princess, as she was lovingly called, left behind two young sons, Prince William who was just 15 and Prince Harry who was only 12.
In the last days of her life, Princess Diana spent her time with Dodi Fayed, the son of Egyptian billionaire Mohamed Al-Fayed, who was the longtime owner of Harrod's department store. The pair had returned to Paris for one night before Princess Diana headed back to London. They'd been vacationing on Fayed's yacht in the South of France. Though the pair had just started their whirlwind courtship that summer, according to reports, Fayed, who was a film producer had decided to propose to the princess that evening. Here's what we know about the day she died.
1. 4:30 p.m. on Aug. 30, 1997: Arrival at the Ritz Hotel in Paris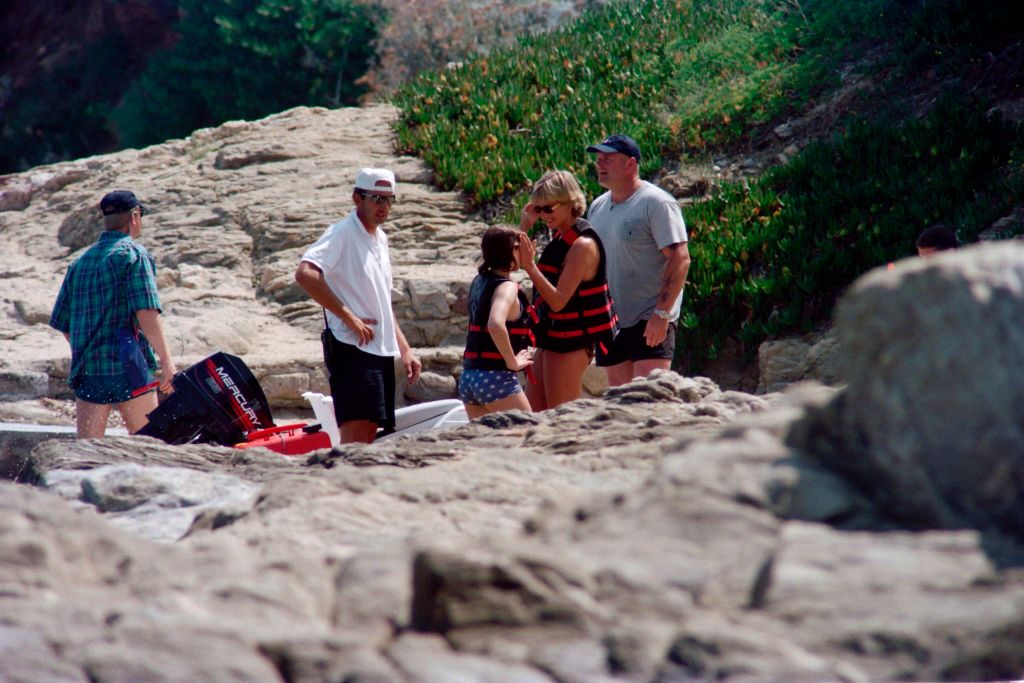 Sun-soaked and relaxed from their vacation, Princess Diana and Fayed arrived at the Ritz Hotel in Paris which was owned by Fayed's father. Since the paparazzi had been stalking them throughout their entire vacation, the couple was trying to be as discreet as possible.
They decided to slip into the back door of the Ritz with their security in tow, and stay in the hotel's Imperial Suite for the evening.
Next: The last conversation with her sons. 
2. Between 4:30 p.m. and 5:40 p.m.: A final call to the boys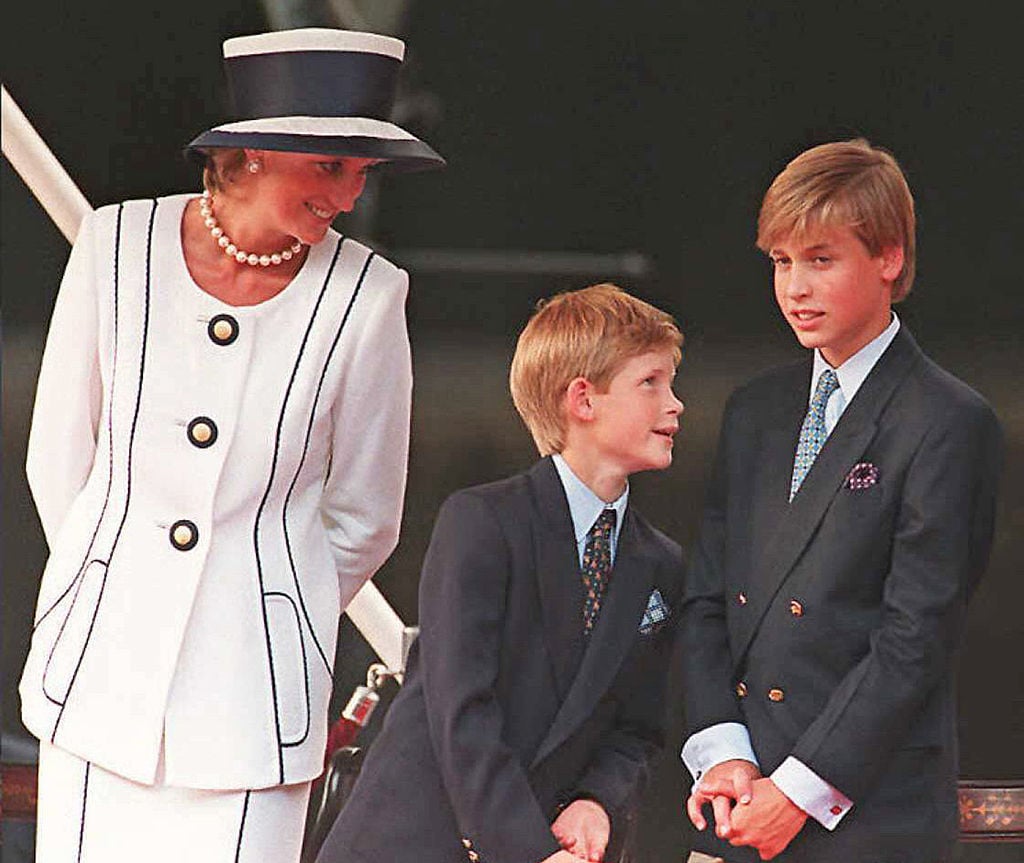 After arriving at the Ritz and settling in, Princess Diana decided to call and check in with her two sons. Princes William and Harry were vacationing at the Balmoral Castle in Scotland with their father. That fateful phone call would be the last time the pair would hear from their beloved mother.
In a documentary Diana, Our Mother: Her Life and Legacy, which aired in July 2017, Prince Harry expressed that he would have regrets about that phone call for the rest of his life. He said, "If I'd known that was the last time I'd speak to my mother, the things I would have said to her. … Looking back on it now, it is incredibly hard." Prince William agreed. He said, "If I'd known what would happen, I wouldn't have been so blasé about it. But that phone call sticks in my mind quite heavily."  The boys were playing and were eager to rush their mom off the phone (as children do) to return to their activities.
Next: Preparing to propose
3. Between 5:40 p.m. and 6:30 p.m.: A trip to the jeweler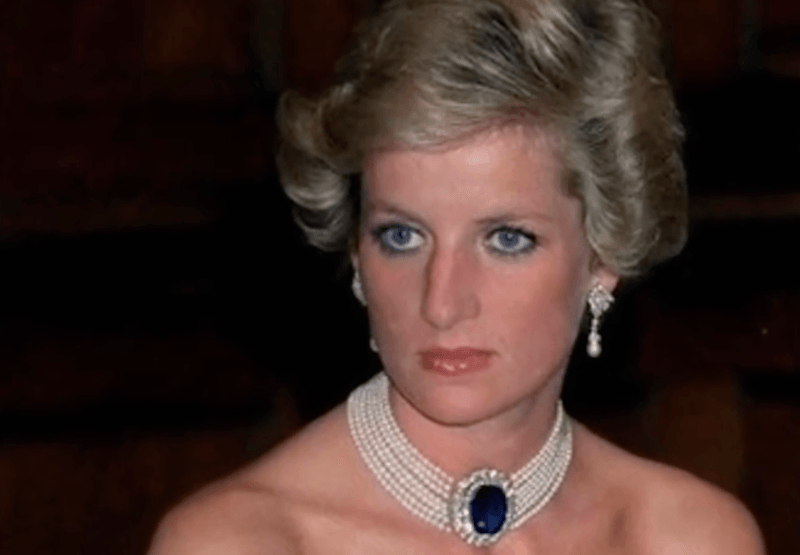 By the end of their yacht vacation, Fayed was positively smitten with the princess. In fact, he was reportedly going to propose to her. As the pair settled into the Imperial Suite, the billionaire slipped out of the Ritz and went to the to Repossi jewelers. Two rings that he picked out were later delivered to the Imperial Suite.
Though he never got the opportunity to propose, it doesn't seem like the Princess of Wales would have accepted. She'd just broken up with Pakistani heart surgeon Hasnat Khan, and her tryst with Fayed may have only been a bit of fun. According to a 2013 Vanity Fair article, "Diana told a friend the ring she expected to receive would be "going firmly on my right hand."
Next: In search of more privacy
4. 7:00 p.m.: Headed to Fayed's apartment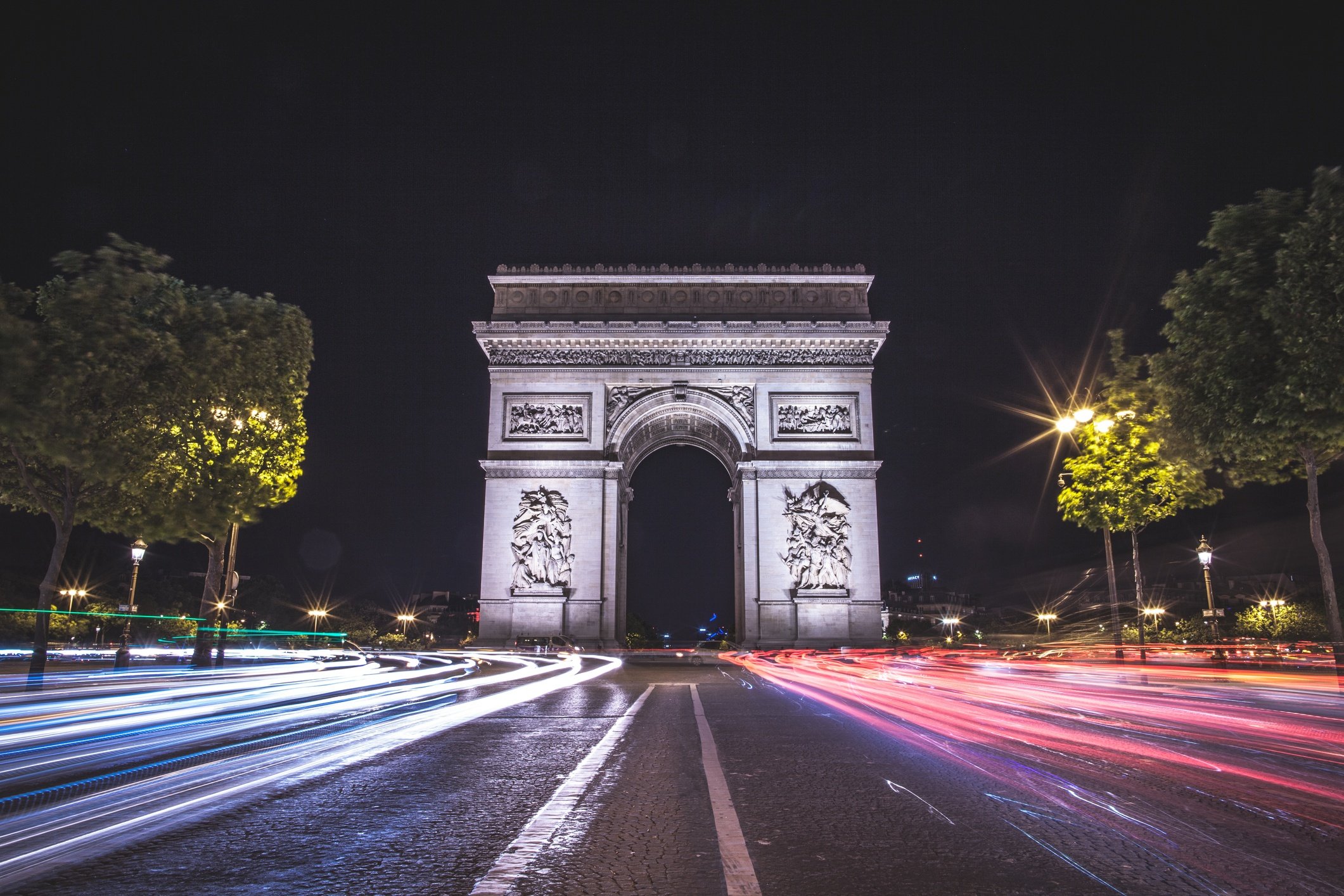 Later on that evening Princess Diana and Fayed left the Ritz through the rear entrance and were driven to Fayed's residence, near the Arc de Triomphe. They planned on hanging at the apartment for a bit before heading to dinner. They had no initial plans of returning to the Ritz hotel that evening.
Next: Headed to Benoit Paris 
5. 9:00 p.m.: Out to dinner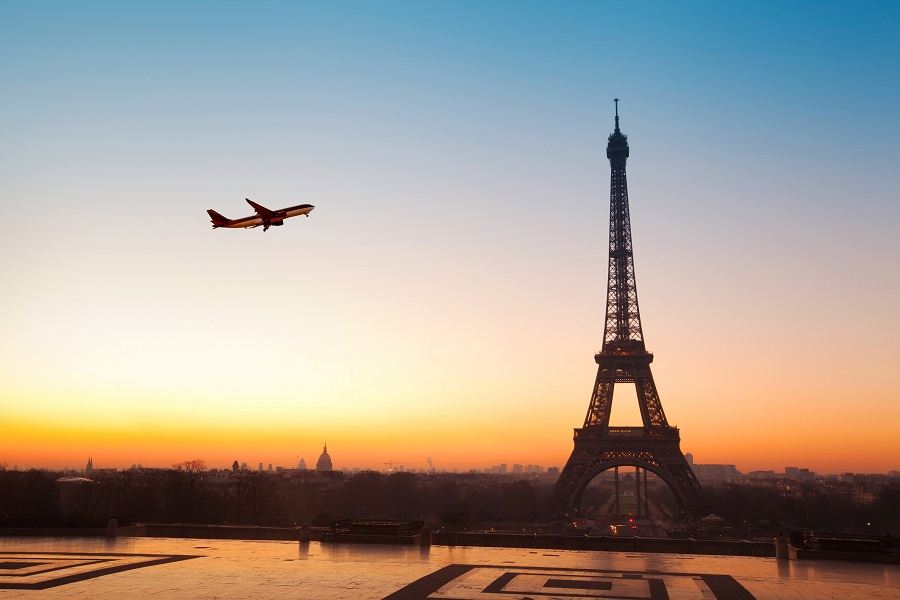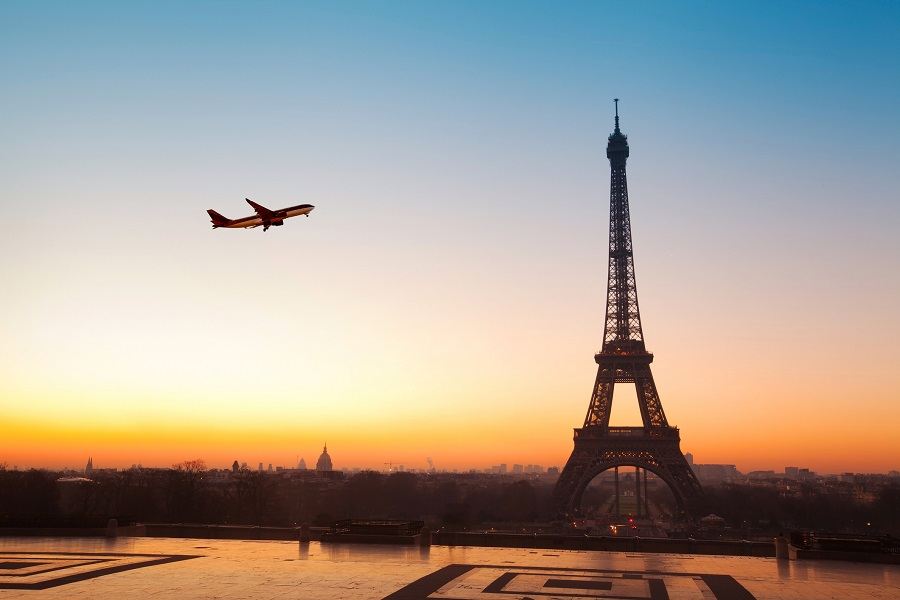 Princess Diana and the playboy billionaire left his apartment and were planning to go to Benoit Paris, a famous restaurant in Paris for dinner. However, according to British investigator Lord John Stevens, who led the inquiry into Diana's death, "Because of the attention of the paparazzi during the journey, Dodi al Fayed instructed his chauffeur to drive instead to the Ritz Hotel."
Since Fayed's father owned the Ritz, he could garner a bit more privacy in the hotel's restaurant than he could in public.
Next: A change in plans 
6. 9:50 p.m.: Arrival at the L'Espadon restaurant at the Ritz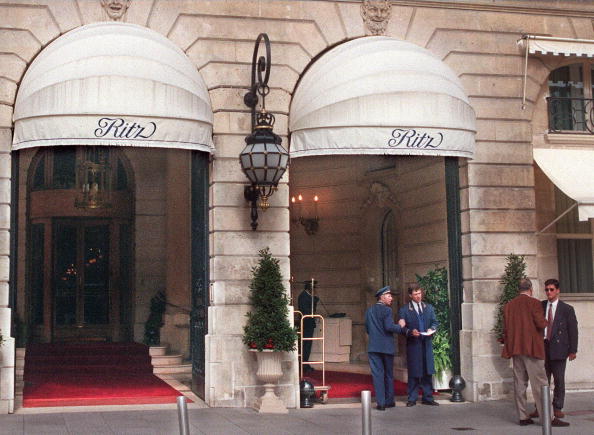 After forgoing their reservations at Benoit Paris, the couple arrived back at the Ritz. Using the hotel's front entrance, Princess Diana and Fayed headed for L'Espadon restaurant. According to Christopher Andersen's book, The Day Diana Died, the princess reportedly ordered Dover sole, vegetable tempura, and a mushroom and asparagus omelet.
Apparently, Fayed was becoming suspicious and paranoid about photographers being amidst the restaurant goers so he requested that their food be packed up and sent up to the Imperial Suite.
Next: A choice that would change everything. 
7. 12:20 a.m. on Aug. 31, 1997: Leaving the Ritz again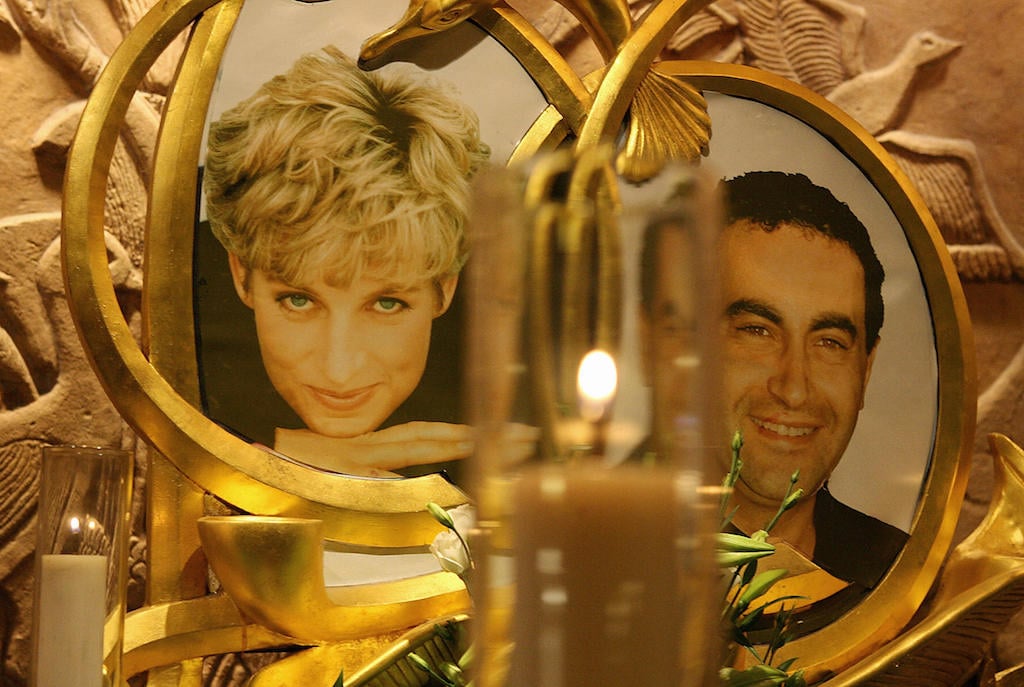 After dinning in their suite at the Ritz, the princess and Fayed made the fateful choice to leave the hotel once more and head back to Fayed's apartment by the Arc de Triomphe. Minutes before the accident, they were seen were seen on hotel surveillance footage smiling in an elevator and headed toward the Ritz's back entrance.
With bodyguard Trevor Rees-Jones who sat in the front seat with Ritz security employee Henri Paul, who drove the car in tow, the couple exited the hotel through the back entrance and slipped in the back seat of a black Mercedes S280.
Next: A catastrophic accident  
8. 12:25 a.m.: The car crash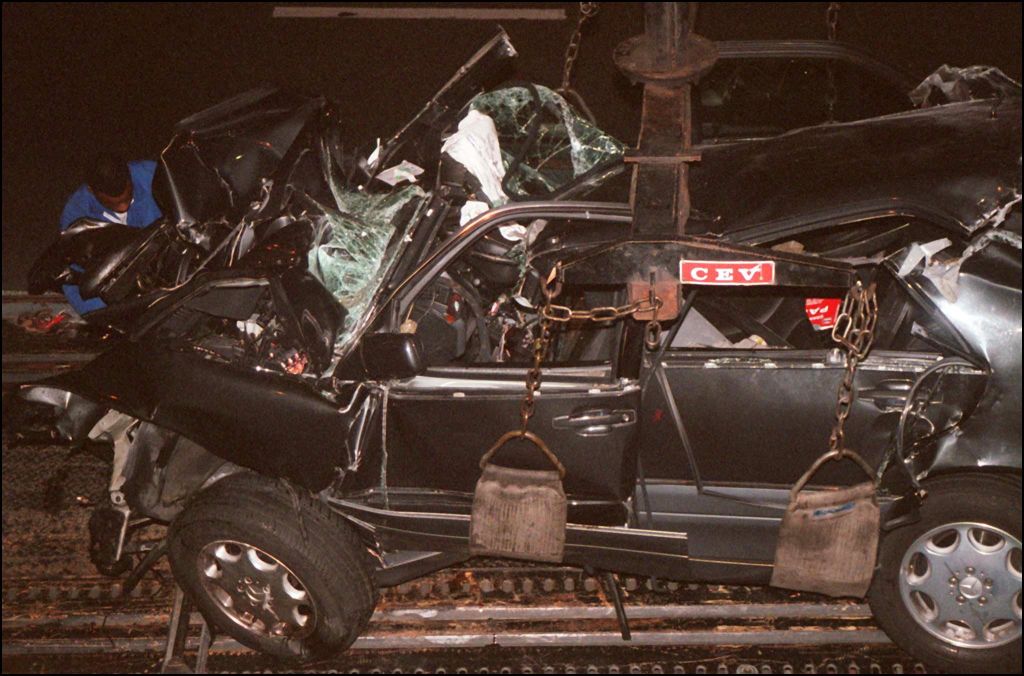 Speeding through the streets of Paris in an attempt to evade the paparazzi, the Mercedes collided with a concrete pillar in the Pont de l'Alma tunnel. Fayed and Paul died on the scene, but Rees-Jones who was the only one who had buckled his seat belt and the princess were still breathing.  Lady Sarah McCorquodale, Princess Diana's sister, told the BBC in a 2017 documentary, Diana, 7 Days, "She was religious in putting on her seat belt. Why didn't she put it on that night, I'll never know."
Rees-Jones would be the only survivor of that terrible night.
Next: Alive among the wreckage
9. 12:30 a.m.: The aftermath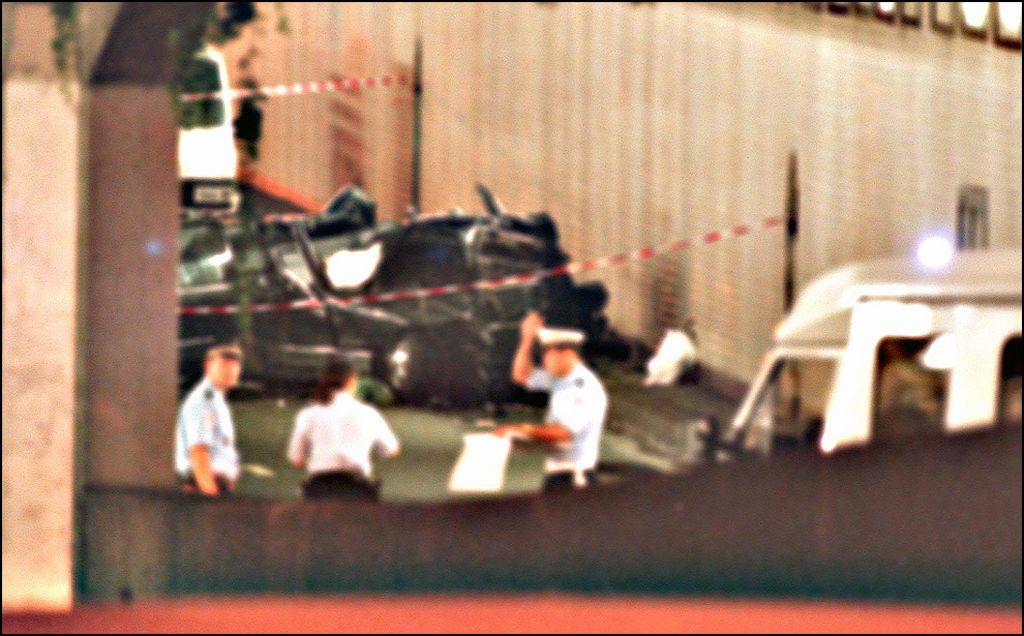 Dr. Frédéric Maillez who had just happened to be driving by the accident tried to administer as much medical aide as he could until an ambulance arrived.  Workers had to use an electric chainsaw to extract the princess from the terrible wreckage.
It would later be determined that Paul had at least two drinks (a Scotch and a beer) that evening. His blood alcohol level was more than three times France's legal limit at the time of his death. He was also reportedly seen drunkenly taunting the paparazzi before sitting behind the driver's seat of the vehicle.
Next: Getting help on the scene 
10: Between 12:30 a.m. and 1:20 a.m.: Stabilizing Diana at the scene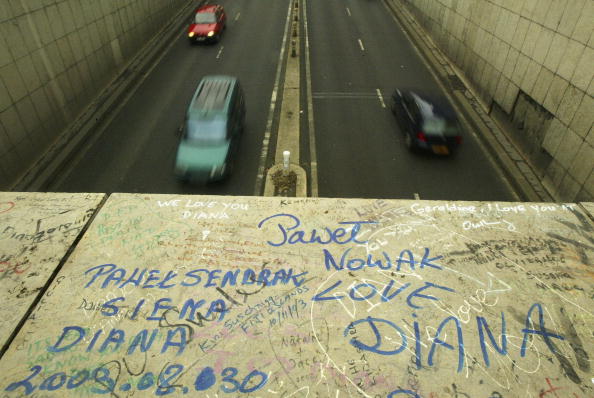 French ambulances adhere to a "stay and play" method, unlike the American "scoop and run" technique. Therefore, French medial personal stayed at the scene for almost an hour attempting to stabilize Princess Diana after extracting her from the mangled car. Many critics have argued that she may have lived if French authorities had immediately rushed her to the hospital.
Next: Deteriotating health  
11. 1:20 a.m.: Transporting the princess to the hospital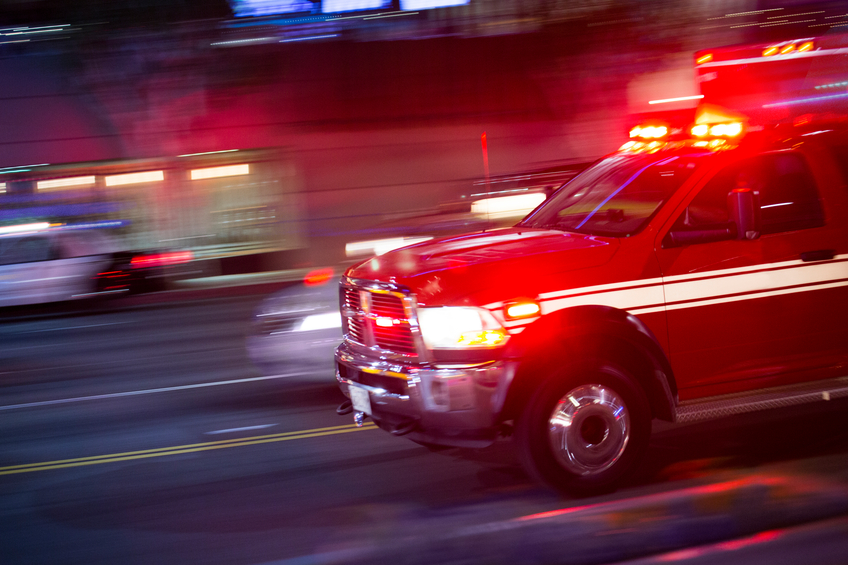 While being transported to Pitié-Salpétrière Hospital, Princess Diana's condition deteriorated. She suffered a cardiac arrest and the ambulance had to stop while AED and CPR are administered. Her blood pressure also began to drop drastically.
Around this time, Britain's ambassador to France, Michael Jay, was notified of the accident. He alerted the queen's private secretary, Robin Janvrin.
Next: The final efforts to save Princess Diana's life. 
12. 2:01 a.m.: Arrival at Pitié-Salpétrière Hospital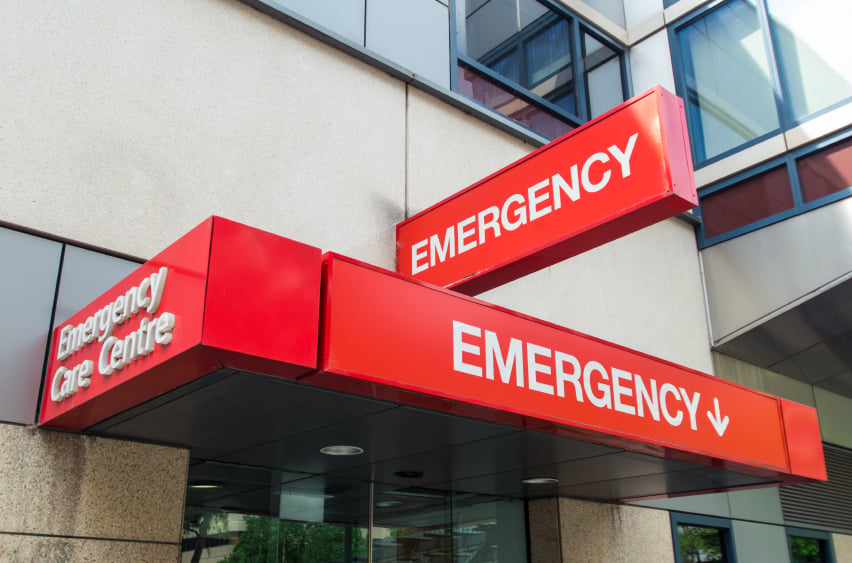 Diana finally arrived at Pitié-Salpétrière Hospital, almost an hour and a half after the crash. At the time of her arrival, she was unconscious but alive with a heartbeat. Doctors at the hospital performed a cardiac massage as surgeons tried to repair a ruptured blood vessel near her heart which was causing massive internal bleeding.
Next: Getting word to the family
13. Between 2:01 a.m. and 4:00 a.m.: Family notified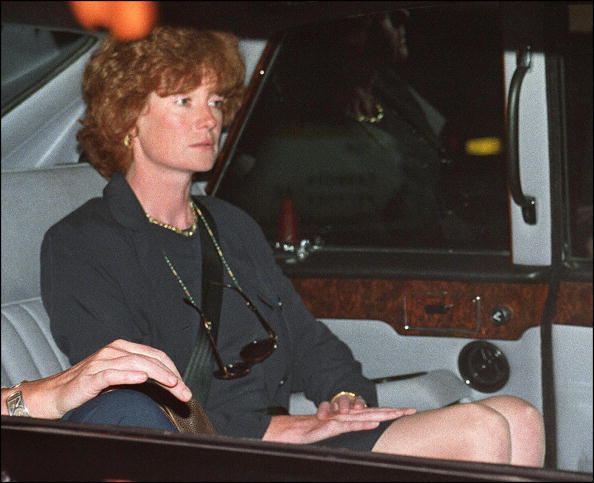 As the princess as undergrowing surgery in a final attempt to save her life, her family was notified of the terrible crash. Princess Diana's younger brother, Lord Charles Spencer recalled, "My sister Jane called again and said it was looking quite serious, really quite serious. She was on one line to me, but because of her husband's [Lord Robert Fellows] job as the Queen's private secretary, I could hear him on another line. I heard him go, "Oh no," and then Jane said, "I'm afraid that's it."
Next: The annoucment 
14. 4:00 a.m.: Princess Diana pronounced dead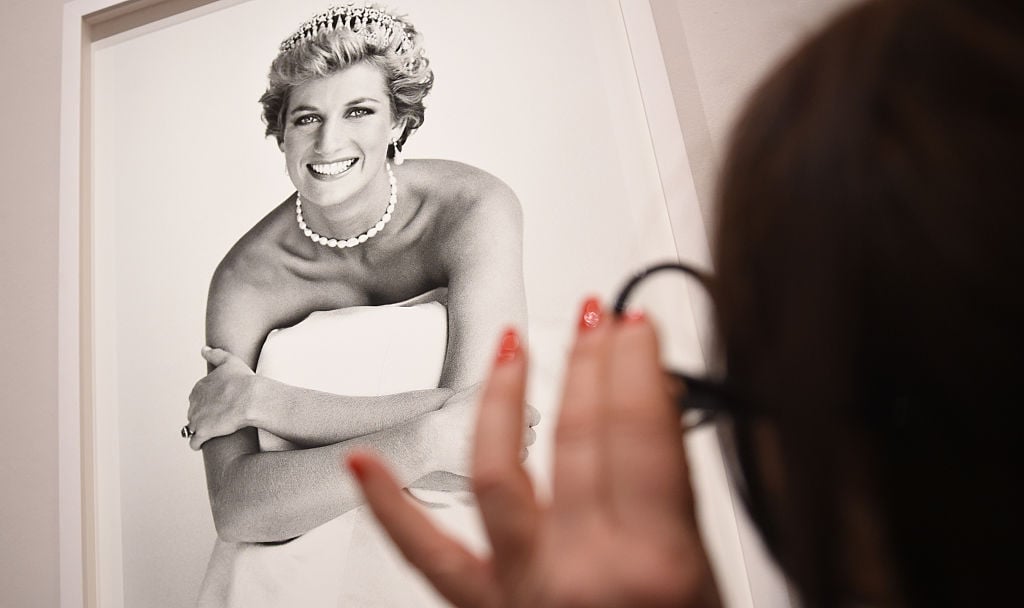 A month after her 36 birthday, Princess Diana was pronounced dead at Pitié-Salpétrière Hospital in Paris. An hour later, hospital anesthesiologist Dr. Bruno Riou would address the media saying, "An urgent surgery showed a severe wound to the left pulmonary vein. Despite the closure of this wound and the two-hour external and internal cardiac massage, no official respiratory circulation could be established…"
Next: Telling Prince William and Prince Harry the news 
15. Between 4:00 a.m. and 6:00 p.m.: Prince William and Prince Harry are given the news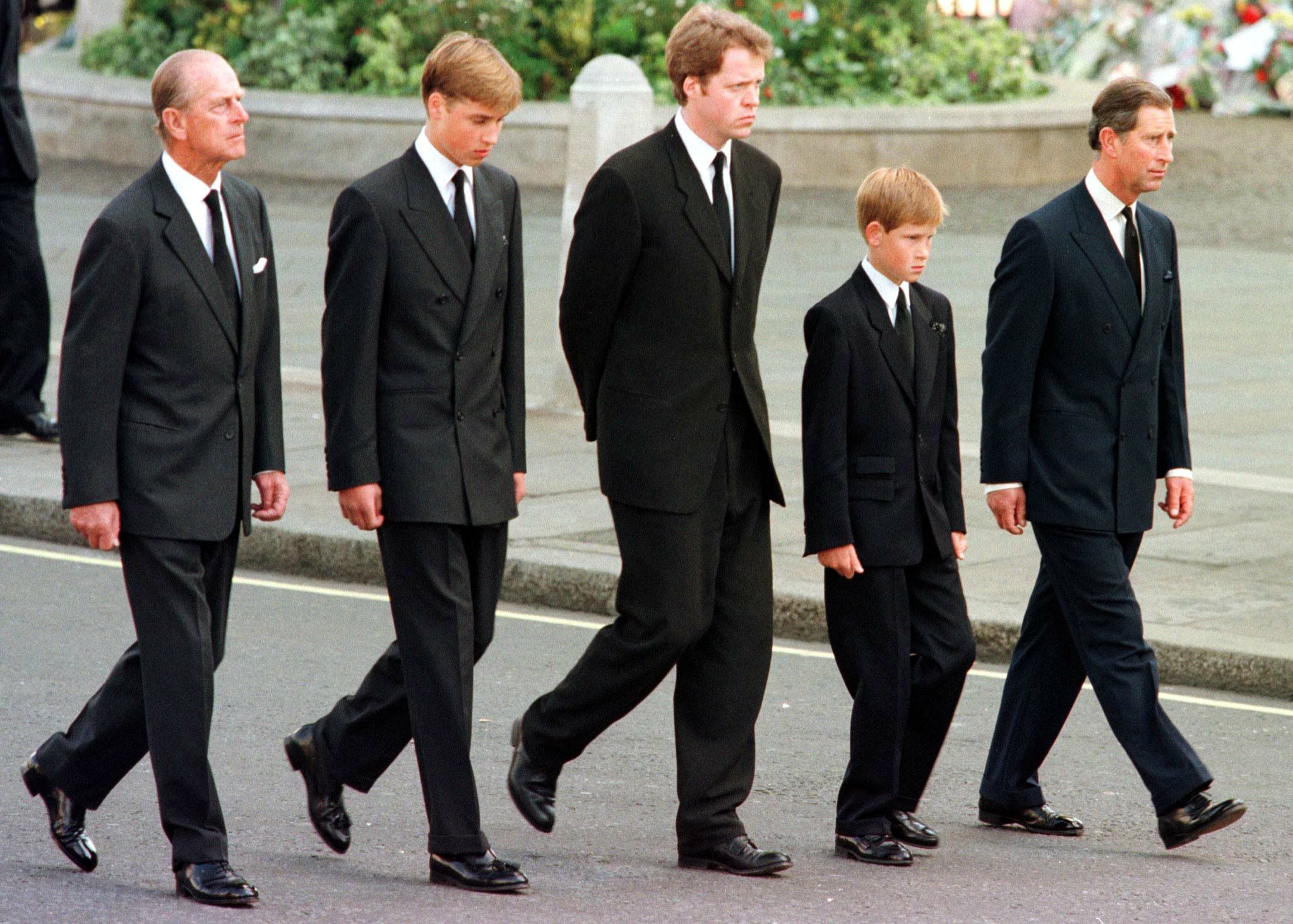 Sometime after their mother's death, Pince Harry and Pince William were told by their father, Prince Charles and their grandmother, Queen Elizabeth II that she had died. In Diana, 7 Days, Prince Harry reflected, "One of the hardest things for a parent to have to do is to tell your children that your other parent has died. How do you deal with that? I don't know. But you know, he was there for us. He was the one out of two left, and he tried to do his best and to make sure that we were protected and looked after. But you know, he was going through the same grieving process as well."
Prince William added, "I remember just feeling completely numb, disorientated, dizzy. You feel very, very confused. And you keep asking yourself, "Why me?" All the time, "Why? What have I done? Why? Why has this happened to us?"
Next: Transporting her body back to England
16. 6:00 p.m.: Princess Diana's body heads to England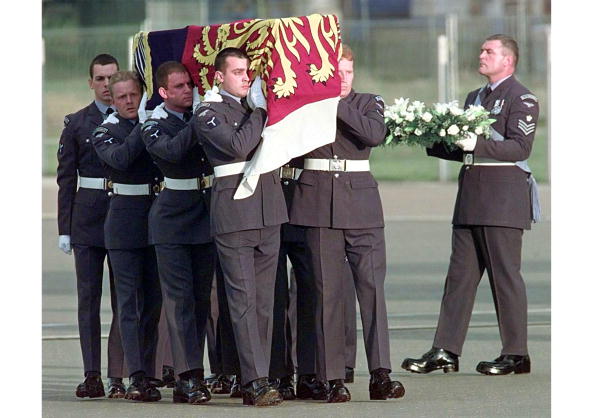 At 6 p.m. in the evening accompanied by Prince Charles and Princess Diana's sisters, Lady Jane Fellowes and Lady Sarah McCorquodale, Diana's body left the hospital bound for England. The flight from Paris to England is only an hour long, and when they touched down at Royal Air Force Northolt, a ceremonial guard carried her coffin, draped in the royal standard, to a waiting hearse.