'The Deed: Chicago': Sean Conlon's Advice to Fearful Real Estate Investors (Exclusive)
Sean Conlon, real estate mogul and host of CNBC's The Deed: Chicago, chatted with Showbiz Cheat Sheet about the show's second season. Here's the advice Conlon gave to those who might be hesitant to jump into the real estate investing game. Showbiz Cheat Sheet: What would you say to people who are struggling with fear …
Sean Conlon, real estate mogul and host of CNBC's The Deed: Chicago, chatted with Showbiz Cheat Sheet about the show's second season. Here's the advice Conlon gave to those who might be hesitant to jump into the real estate investing game.
Showbiz Cheat Sheet: What would you say to people who are struggling with fear when it comes to real estate investing? How do you move past your fear and keep pushing on toward your dream?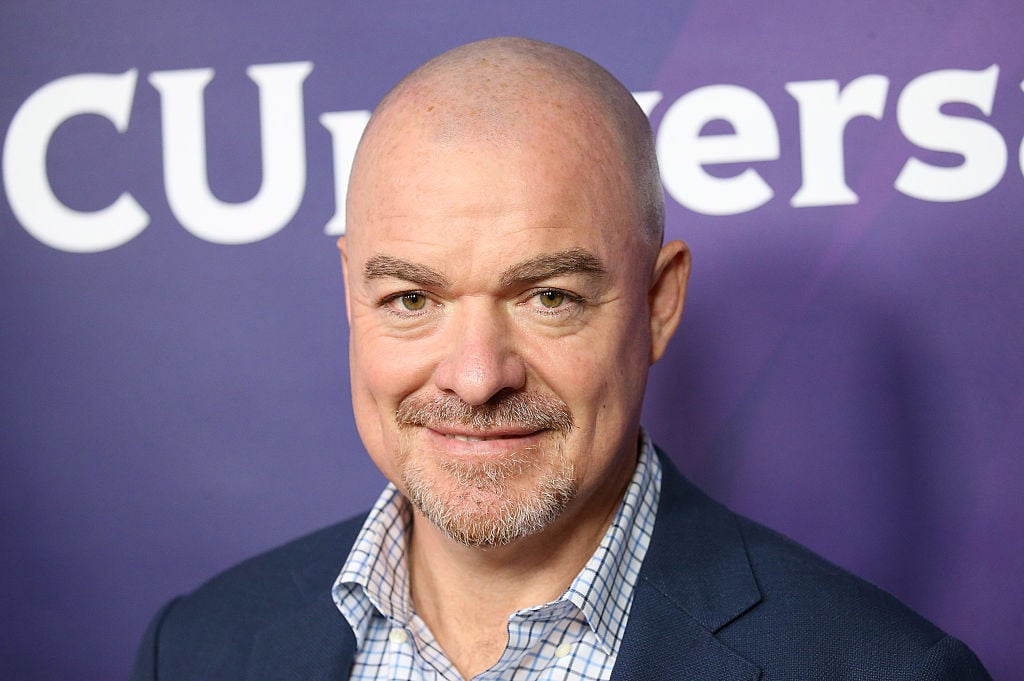 Sean Conlon: Firstly, someone said that warm feeling you have is when you're part of the pack. No one ever got scared and cold if they're in the middle of the pack. That scared feeling should drive you. You should be afraid. You should be scared, because you're doing something different from the herd. But you have to remember that nobody became anything special or extraordinary without taking a risk. They say fortune favors the bold, and that's one of my favorite quotes.
CS: Would you say fear can be a good thing?
SC: I would say that fear is all part of that emotion. Your extremes of happiness and fear means you're alive. It means you're in the game. It means you're in the arena. So, that's all part of it. And we should all be a little afraid. When you stop being afraid, it means you get complacent. And that's how I nearly went broke in 2008. I was complacent. So, be afraid, but take it for the emotion it is.
CS: What are some of the biggest mistakes real estate investors should watch out for?
SC: The most consistent problem I see is being screwed over by a contractor. That is one of them. But I guess the mistake happens before that. And that is, don't ever fall in love with a home you're buying to flip. You're buying it to sell, so you shouldn't be attached to it. You're buying a home to flip and you have very little margin for error, so don't get caught up with buying if you've fallen in love with something.
Second, this is not the time to put your HGTV home-design hat on. Nobody wants to pay for your designer wallpaper. You need to do a home that appeals to as many people as possible. This is not the time for you to get your inner designer out; you have to be very practical. So, don't overdo the house. You may overpay [if you fall in love with the house].
You have to be cold and calculating in your figures. You can't say, 'Well, I'll do this extra bit and it will be worth more.' No, you have to appeal to the widest market possible. Another point that somebody made is don't get involved and do Louis Vuitton wallpaper because nobody will pay for it. Or a bonsai garden. These are not things people will pay for.
New episodes of CNBC's The Deed: Chicago air Wednesdays at 10 p.m. EST.
Read more: 'The Deed: Chicago': Sean Conlon Tells Us What to Expect in Season 2
Follow Sheiresa @SheiresaNgo