'The Devil All the Time' Movie Review: Robert Pattinson and Tom Holland's Bible Study
'The Devil All the Time,' starring Robert Pattinson and Tom Holland, unfortunately takes a really long time to say very little.
The Devil All the Time sure has an impressive cast. In addition to Robert Pattinson and Tom Holland, you've got Bill Skarsgard, Riley Keough, Jason Clarke, Mia Wasikowska, Haley Bennett, Eliza Scanlen, Sebastian Stan, Harry Melling and more.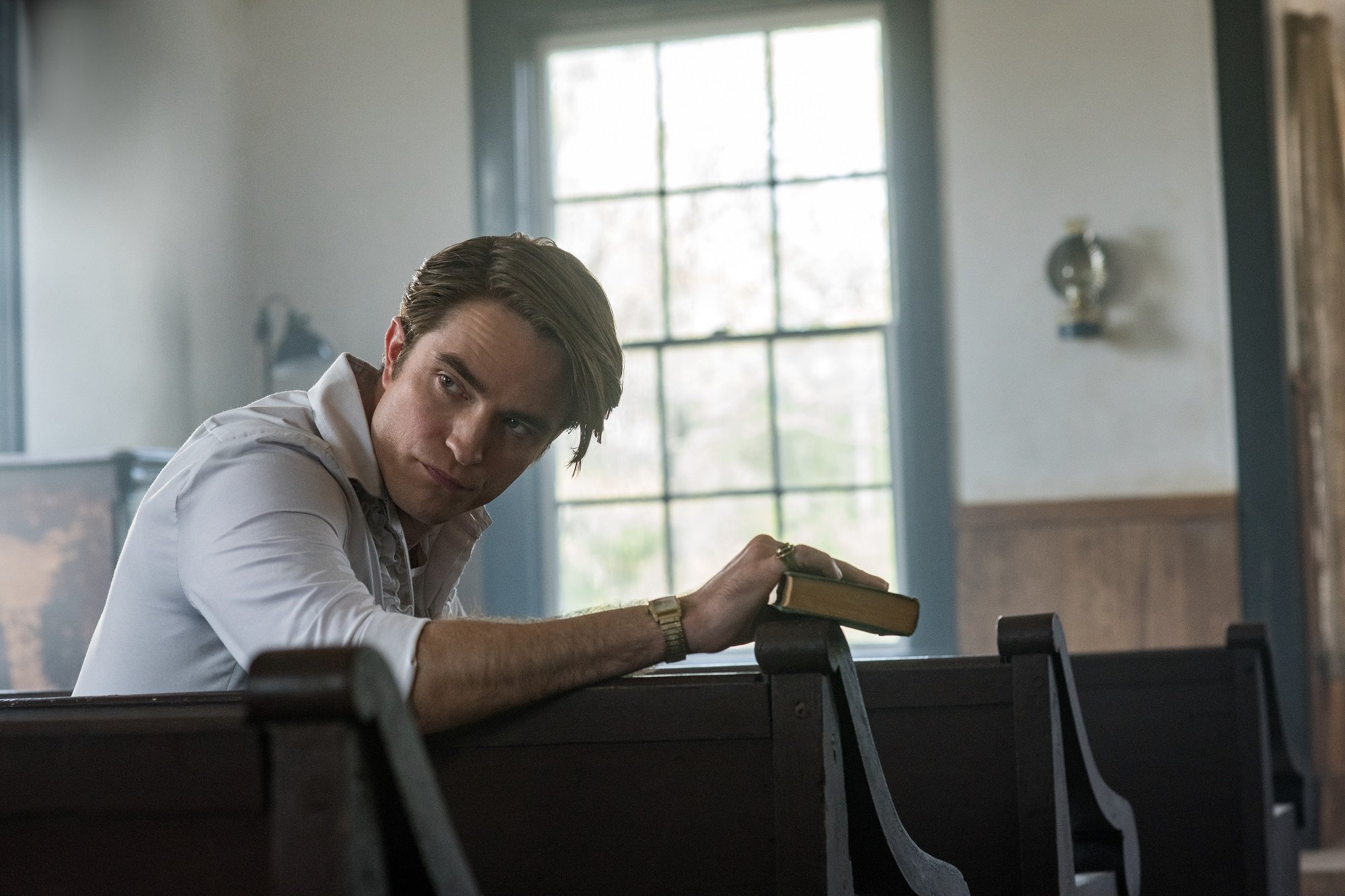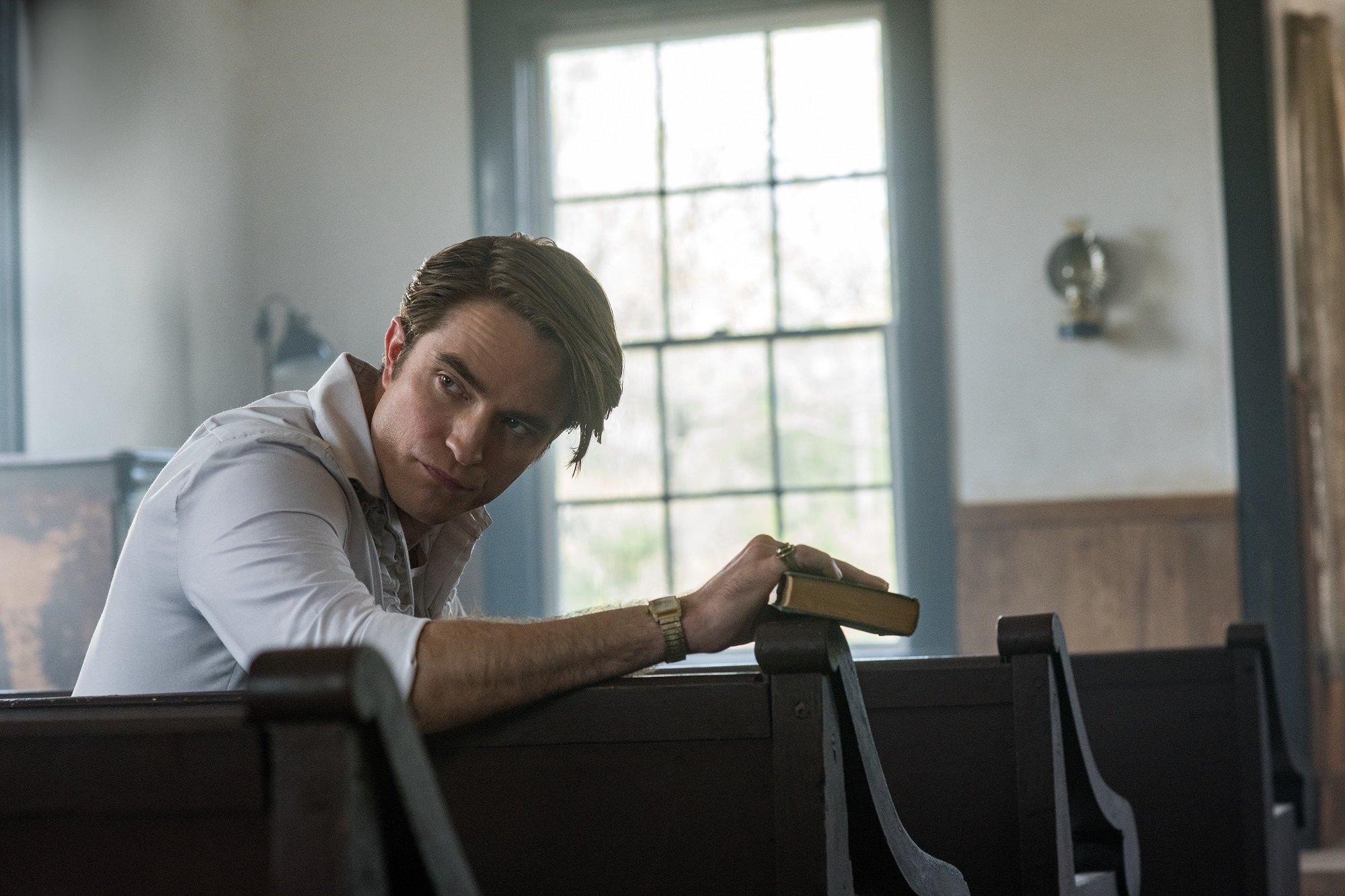 There's just about someone for any fandom in The Devil All the Time. Unfortunately, none of them are on screen long enough to satisfy those fans. The film premieres Sept. 16 on Netflix. 
'The Devil All the Time' takes a really long time 
The film begins in 1957 between the towns of Kockemstiff, Ohio and Cold Creak, West Virginia. Willard (Skarsgard) is a veteran of the Pacific front of World War II. He's seen some atrocities. Carl (Clarke) and Sandy (Keough) are a pair of murderers on the road.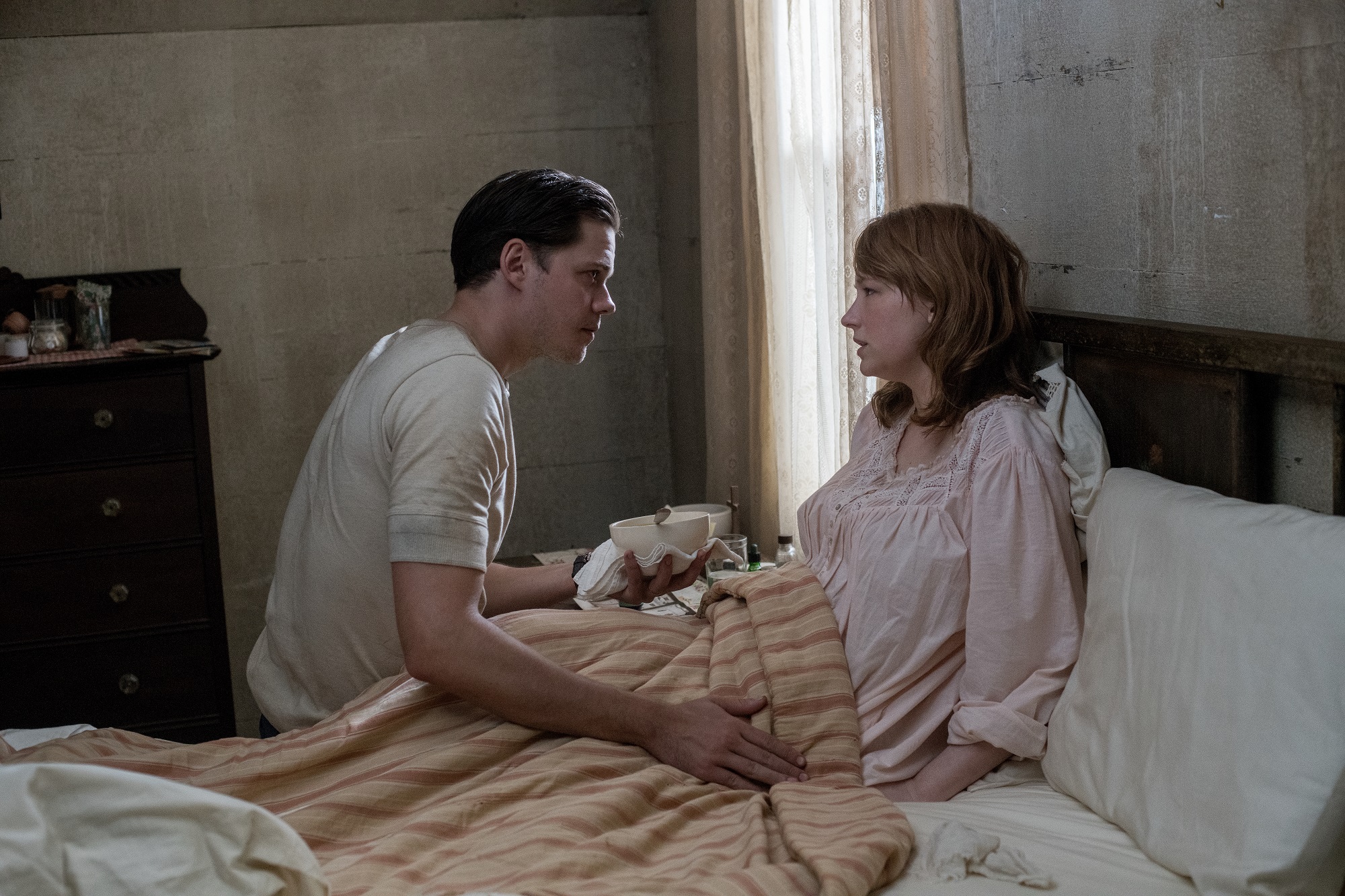 Stories run in parallel as Willard prays to God to heal his wife, Charlotte (Bennett), and offers sacrifice. Meanwhile church parishoner Helen (Wasikowska) marries the preacher, Roy (Harry Melling) who also commits atrocities in the name of God. A lot of misguided believers end up hurting people and themselves, animals too. 
The Devil All the Time introduces and gets rid of a lot of characters in the first 45 minutes. But, there are still plenty to continue the story through future generations. Many of the characters reach endings that feel abrupt, unresolved even in their finality.
Tom Holland and Robert Pattinson enter phase two of 'The Devil All the Time'
Willard's son Arvin grows up to be Holland. Arvin and his adoptive sister Lenora (Scanlen) belong to the church where Reverend Preston Teagardin (Pattinson) preaches. Religion continues to prove more of a threat than salvation.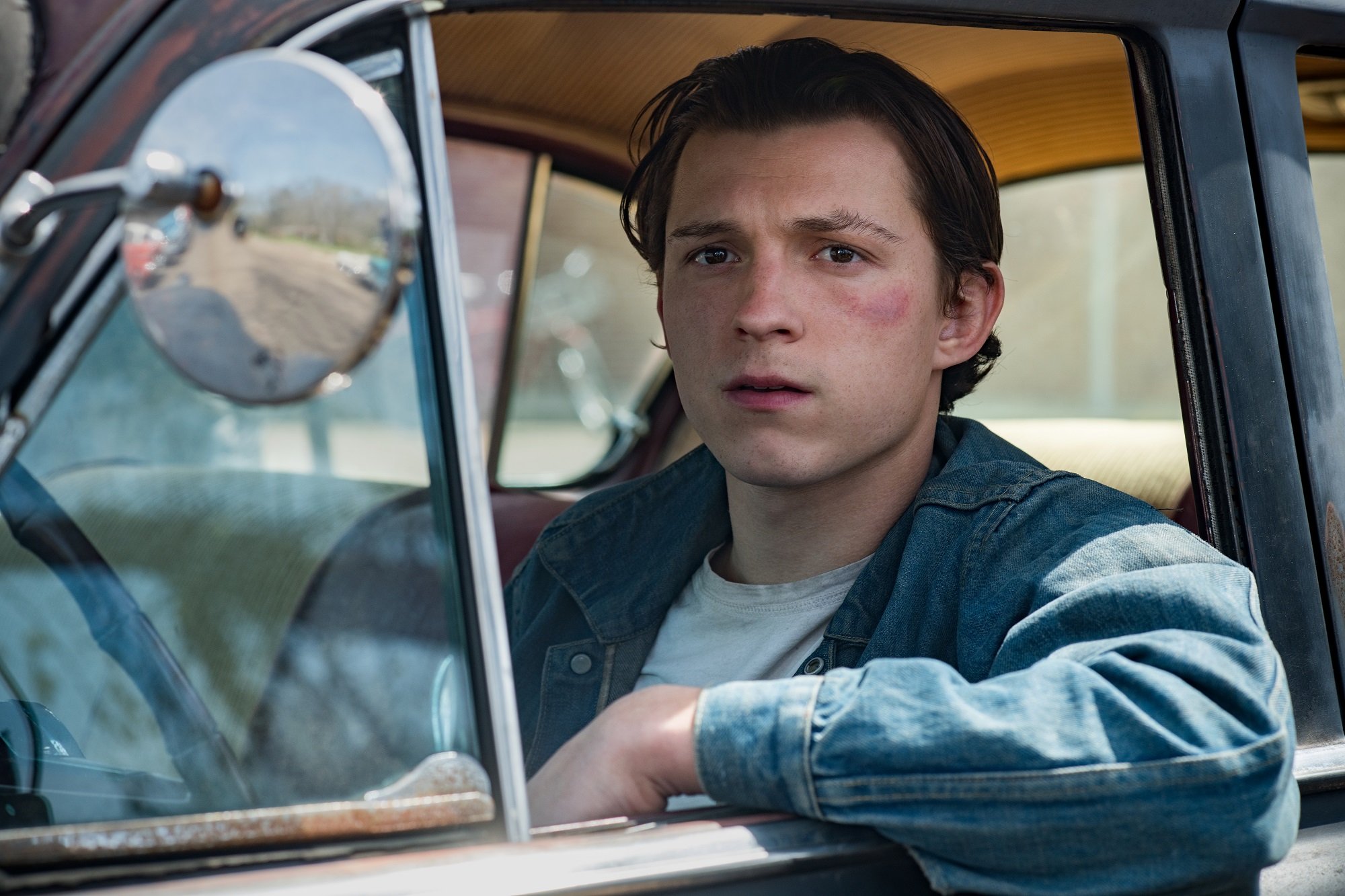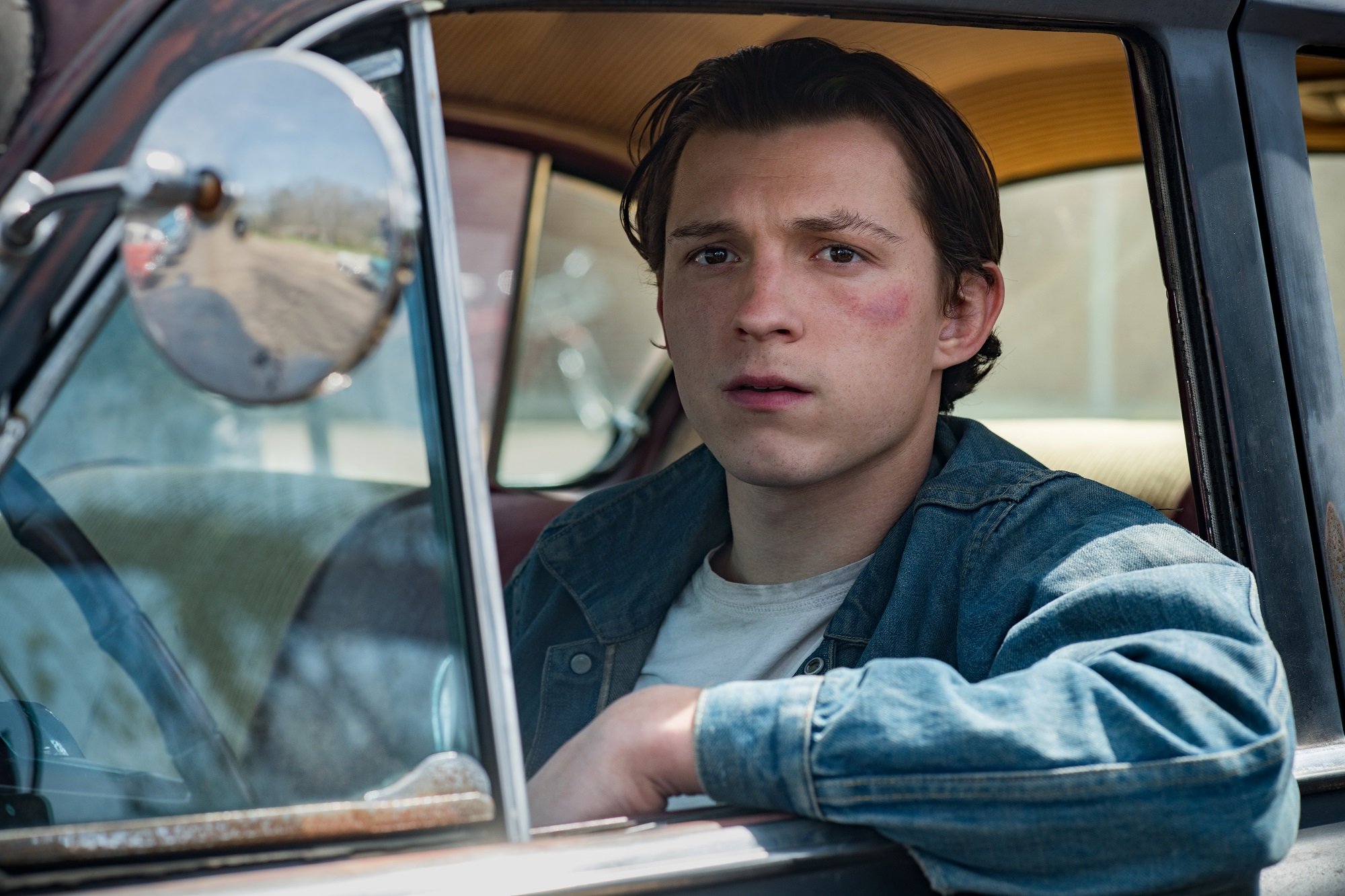 There is certainly some interesting moral ambiguity to explore when it comes to religion, but the nihilistic perspective of The Devil All the Time feels smug. Perhaps author Donald Ray Pollack is a cynic when it comes to faith, or perhaps that is adapters Antonio and Paulo Campos. Most likely they found sympatico material that reflects their one-sided beliefs, which in this case are negative.
So, what's it all about?
The message about religion leading believers down harmful paths would have been more poignant if there were some positive counterbalance, any counterbalance at all. It's lazy to just say "religion is corrupt," and ignores the bulk of people for whome religion is a moral compass and/or a source of community. Introducing some positive aspects would have given the film more drama.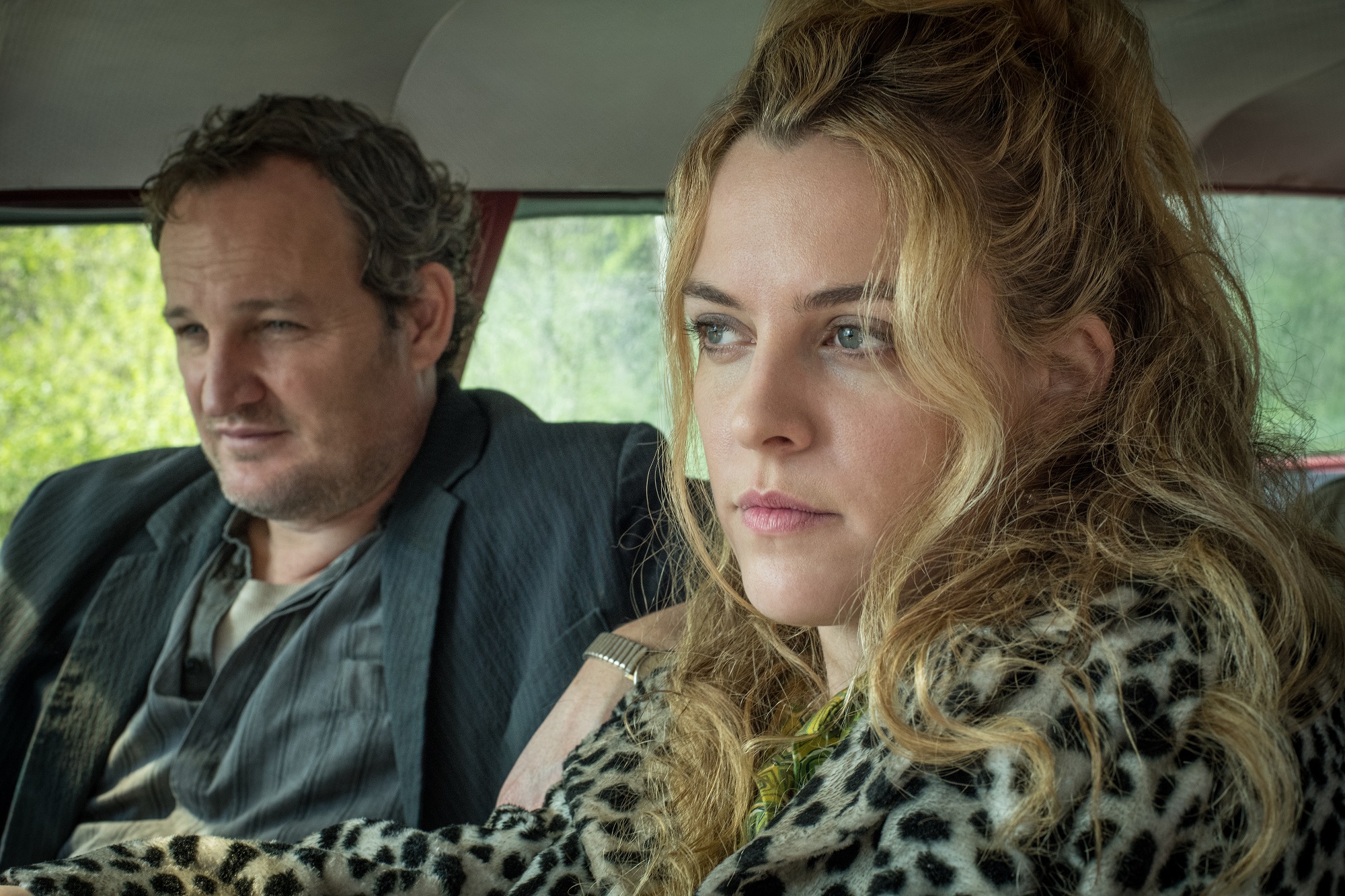 Instead, The Devil All the Time just an exercise in exploring corruption, and superficially at that. It does offer some characters some ultimate closure in the end, at least to the ones who survive to the end, but it sure is a long way to go.