The 'Dexter' Revival May Not 'Definitely' Be the End of the Show, Says Michael C. Hall
Showtime announced in October 2020 that it had approved a limited series revival of Dexter — the hit crime drama following serial killer Dexter Morgan (Michael C. Hall). The 10-episode series hopes to tell a more satisfying story than the widely panned series finale that aired in 2013 — but according to Hall, there could be more in store for fans of the TV show after the upcoming series.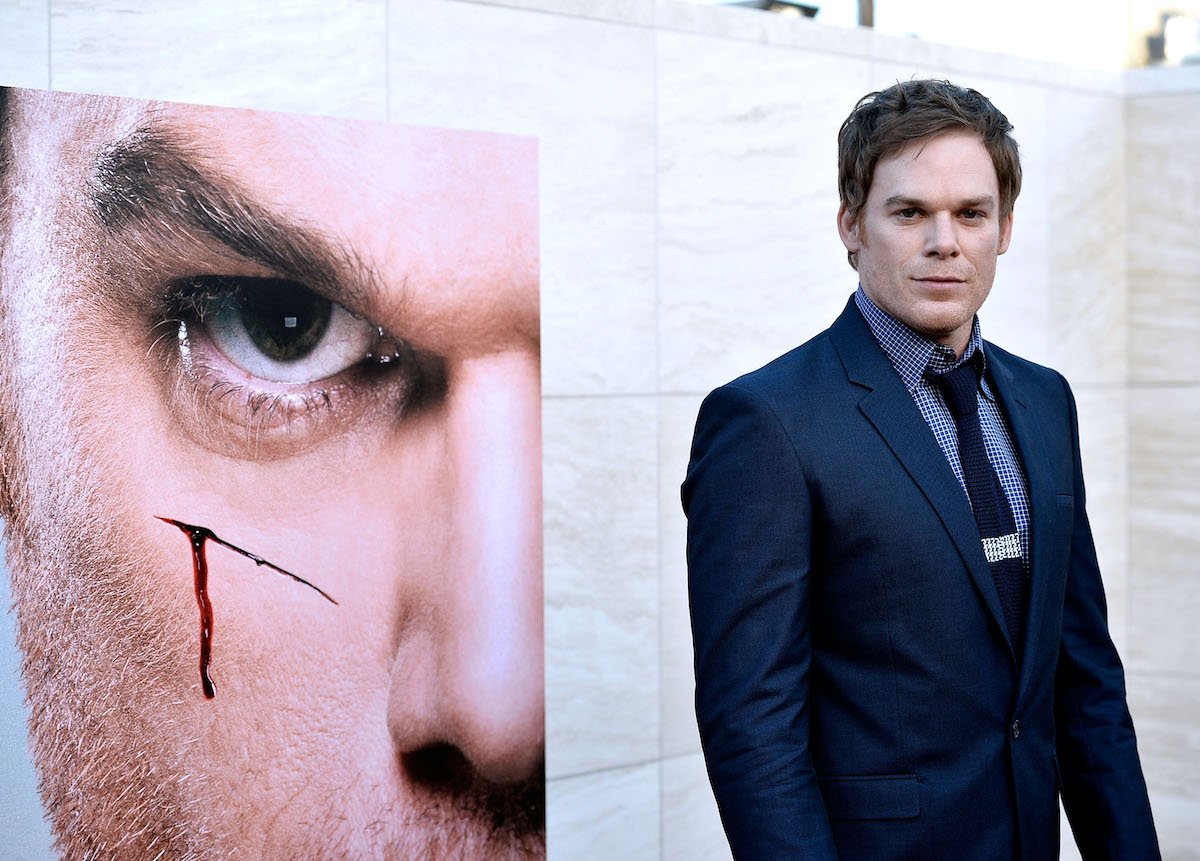 What's the 'Dexter' reboot about?
The last time we saw Dexter, he'd fled his home in Miami and moved to Oregon, stepping into a quiet life as a lumberjack. In line with the time that has passed since the show wrapped, the revival series will jump years ahead in Dexter's life.
"Set 10 years after Dexter Morgan went missing in the eye of Hurricane Laura, the revival sees the character now living under an assumed name in a world away from Miami," the official longline says.
While Dexter had tried to put a stop to his murderous ways in the series finale, showrunner Clyde Phillips noted to TV Insider that he won't be able to ignore his dark passenger anymore. "Dexter always has what we call 'the dark passenger' living inside him," Phillips said. "He is more grounded than he's ever been, but that dark passenger is a voice he cannot deny. This is Dexter. People are going to die."
RELATED: 'Dexter': New Cast Additions Offer Insight Into the Plot of the Revival Series
What Michael C. Hall said about the 'Dexter' revival
As production on the revival gears up, Hall told NME in an interview published on Feb. 23 that he's "looking forward to getting back into Dexter's shoes" and seeing "what the hell happened to him."
"I don't really know what to expect, as I've never returned to a job after so much time. Having Dexter in a completely different context, we'll see how that feels," he said. "It's been interesting to figure out how to do that and I thought it was time to find out what the hell happened to him."
Hall also mentioned that over the years he's been approached with several offers to reboot the show, but he only moved forward after "being presented with a story [he] felt was worth telling."
"There had been some other proposals and possibilities for Dexter, other roads we started down, but this was the first one that was worth continuing on," he explained.
RELATED: 'Dexter': Michael C. Hall Addresses the 'Extremely Dissatisfying' Finale and Hopes for the Revival Series
When the outlet mentioned how the revival is marketed as a limited series, Hall wouldn't say whether it's "definitely" the conclusion of Dexter's story. "I'm reluctant to say 'definitely', you know? Let's see. What's plain now is that there's 10 new episodes," he added.
When does the 'Dexter' revival air?
With production kicking off in February, it seems possible that the revival could air as early as the fall of 2021. But there's no official release date just yet. Stay tuned for details as they become available.
RELATED: 'Dexter': The Alternate Ending Makes So Much More Sense to Viewers