The Duggar Family : Jill Dillard and Amy Duggar King Appear Closer Than Ever Amid Josh Duggar's Child Pornography Scandal
The Duggar family shocked the world when Josh Duggar, Jim Bob, and Michelle Duggar's eldest son, was arrested on two child pornography charges. The family's past problems appear to be further highlighted by recent events, and the Duggar kids seem to be taking sides. Jill Dillard, who married Derick Dillard in 2014, has spent years putting some space between herself and her famous family. Still, she remains incredibly close to one family member, though.
Jill Dillard has been estranged from the Duggar family for more than two years
Back in 2017, shortly after Jill and Derick decided to leave Counting On, Duggar family followers began speculating about a potential family rift. Jill remained quiet about family drama, and even Derick stayed mostly silent in those early days. In 2019, Derick confirmed that the family trouble was real. In a series of Instagram comments, Derick revealed that Jim Bob hoards earnings from the show.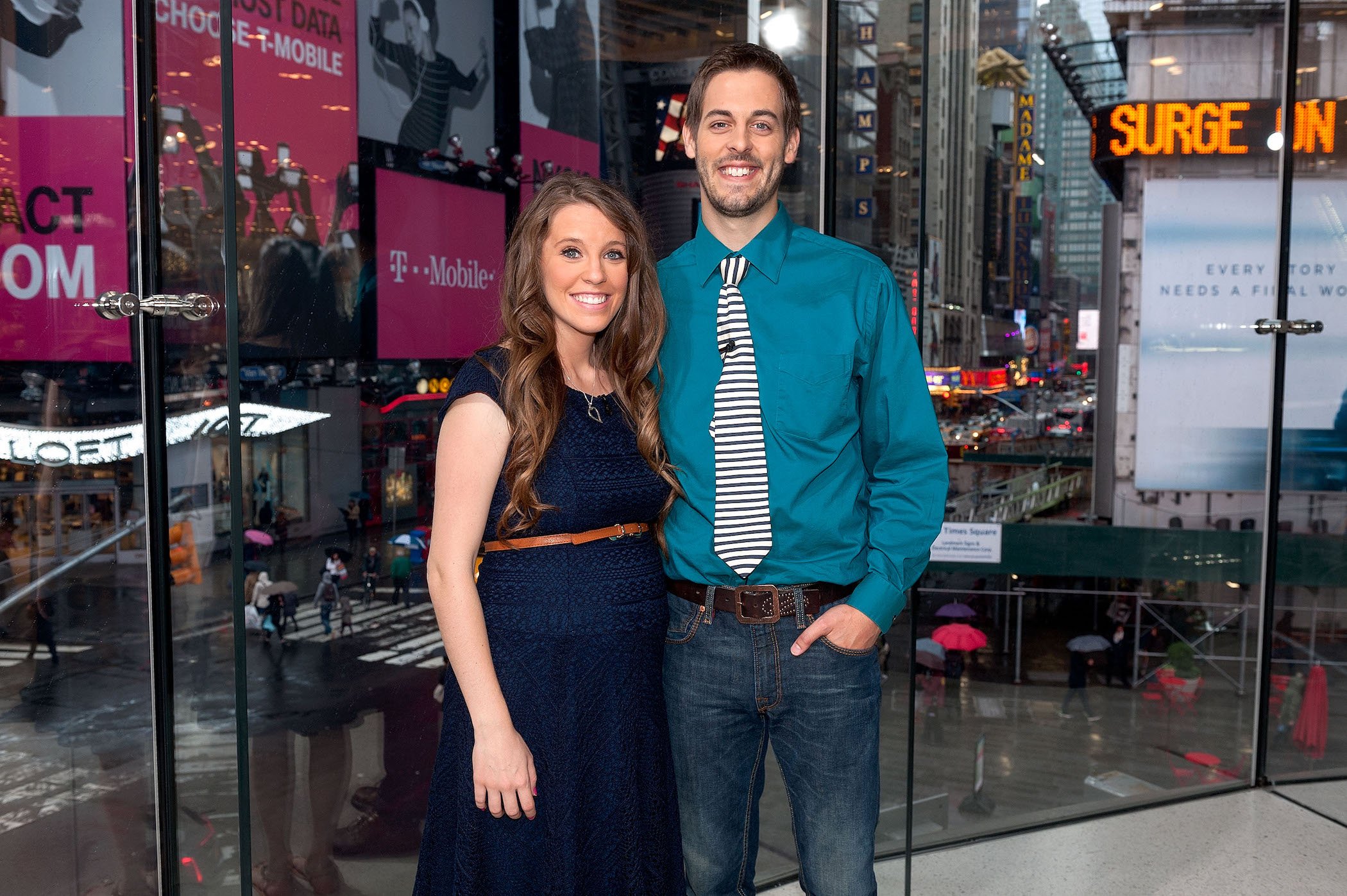 More recently, Jill has started to speak out, too. Just two months before Josh was arrested, Jill sat down with Us Magazine and acknowledged the familial rift. She revealed that she hadn't been at her parents' house in two years and didn't have plans to visit them there anytime soon. Jill, Derick, and their two sons also appear to be left out of most Duggar family events.
Jill Dillard and Amy Duggar appeared to attend Josh Duggar's bond hearing
Josh's bond hearing, held on May 5, was virtually attended by dozens of people. Not all of the Duggar's appeared to be in attendance, or, at the very least, they chose not to reveal their real names. Still, Duggar family followers were quick to pick out two familiar names that appeared on the screen. Jill and her cousin, Amy Duggar King, were reportedly in attendance. According to The U.S. Sun, both Duggar family members sat through most of the lengthy bond hearing. Neither Amy nor Jill have publicly confirmed their attendance.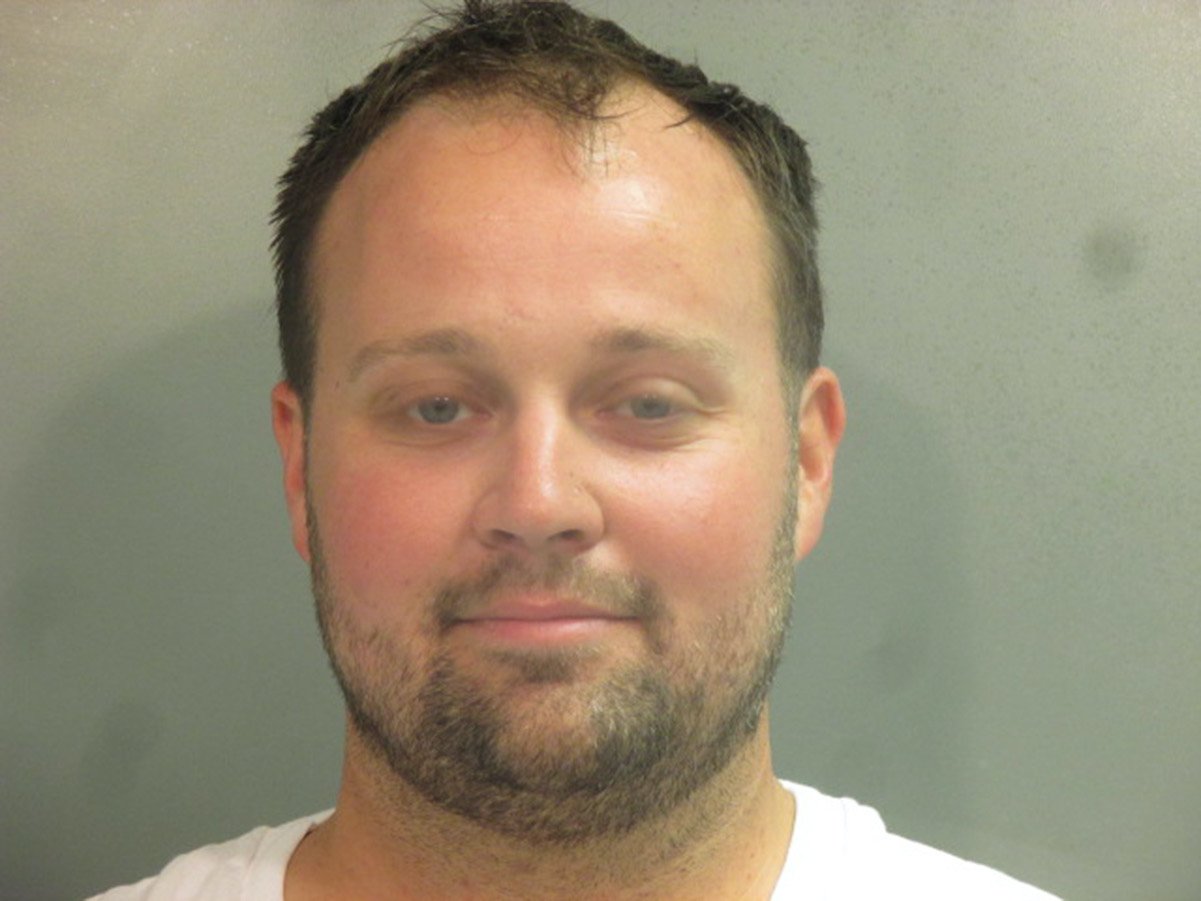 The rest of the Duggar family has remained quiet about the hearing, as well. Josh, ultimately, was released on bond into the care of a third-party chaperone. To stay out of jail until his trial, Josh will need to abide by several strict rules. Most importantly, the father of six can not live in a home with any minor children. He may not leave the area, must stay off of the internet, and can only see his children with supervision. Josh is set to go to trial in July.
Jill Dillard and Amy Duggar King appear to be spending more time together in recent days  
Jill might not have all of her brothers and sisters by her side, but one member of the Duggar family appears to be firmly on team Jill.  Cousin Amy and Jill seem to have grown closer in recent years, and they have no interest in hiding it. In recent months the pair have grabbed drinks together and even documented a lunch date at Amy's boutique just days after Josh Duggar's bond hearing set the internet on fire.
Amy shared evidence of their "girl date" on Instagram. The business owner and mother of one captioned a series of photos, letting fans know what the pair were up to. Amy's son, Daxton King, and Jill's youngest child, Sam Dillard, were on hand for the meetup. Jill's eldest child, Israel Dillard, wasn't photographed. He likely was in school. Israel, unlike his cousins, attends traditional public school. Jill and Derick's decision to enroll their son in kindergarten drew interest from Duggar family followers, as it went against the Duggar family's strict beliefs about education.