The Duggar Family: Jim Bob Appears to Be Losing Control of His Kids and the Media Machine He Created
The fate of the Duggar family's reality TV show, 'Counting On,' still hasn't been decided. TLC has worked hard to distance itself from Josh Duggar. Family followers think the Duggars have bigger issues than potentially losing their media empire. In the wake of Josh's arrest, there appears to be unrest in the Duggar compound.
Jim Bob and Michelle Duggar have not been spotted out and about in Springdale, Arkansas, since their son, Josh Duggar, was arrested on two child pornography charges in late April. The family's patriarch has had a tight hold on the media machine he created up until now, but things are quickly changing. Duggar Family followers think more family rifts are about to happen. It is becoming increasingly clear that Jim Bob is, at the very least, losing control of his adult children. 
Several Duggar family members issued statements following Josh Duggar's arrest 
Following Josh's arrest, several members of the Duggar family issued statements on social media. Jim Bob and Michelle posted a joint message on their family Instagram. Jessa Seewald, Joy-Anna Forsyth, Jinger Vuolo, and several others did the same. Their comments appeared similar at first glance, but family critics think some of the Duggar kids are moving in a direction upon closer inspection. At least they seem to be when it comes to the charges against Josh.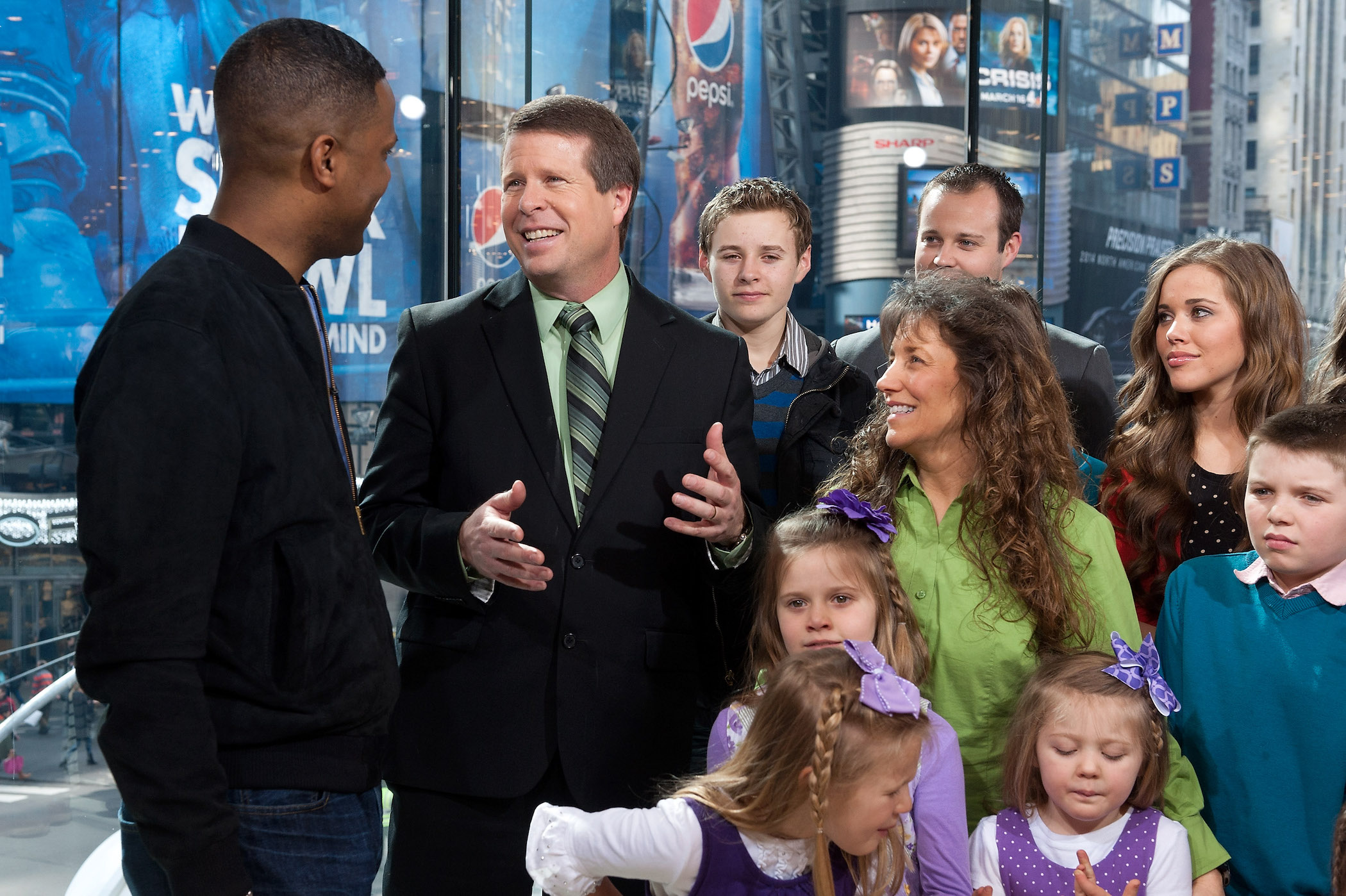 Jessa Seewald, for example, was dragged by social media followers when she appeared to liken the charges against Josh to the adult film industry. Some followers felt as though Jessa was attempting to downplay her older brother's alleged actions. Jinger took a far more accepted approach. Jinger and her husband, Jeremy Vuolo, stated that they stand against child abuse of any kind. Jill Dillard and her husband, Derick Dillard, have remained mostly quiet, at least when it comes to Josh's legal troubles. Jill and Derick have had limited contact with the Duggar family in recent years. 
Duggar family followers notice Joy-Anna Forsyth is commenting on Jill Dillard's content once again 
Several months ago, Joy-Anna Forsyth made headlines when she liked an anonymous confession that criticized her older sister. Joy-Anna quickly unliked the Instagram post, but the damage was done. The post suggested Jill was making her family look bad by airing her grievance to the public. 
Critics were quick to notice that Joy had largely avoided her older sister in recent months, even though Jill essentially raised her. Now, as the Duggars' latest scandal wears away their wholesome image even further, the siblings appear to be realigning themselves. At the very least, Joy has returned to engaging with Jill's Instagram content. Joy left Jill a comment on an Instagram post regarding her birthday. Family followers have also noticed that Joy is liking more of Jill's posts recently, too. 
Will Duggar followers see more familial drama in the coming months? 
As the spotlight continues to shine on Josh's troubling behavior, some critics are sure more family rifts are in the works. The theory appeared to become more solid when Derick hinted at the same. On May 2, Derick suggested more members of the Duggar family are interested in breaking away from the famous family.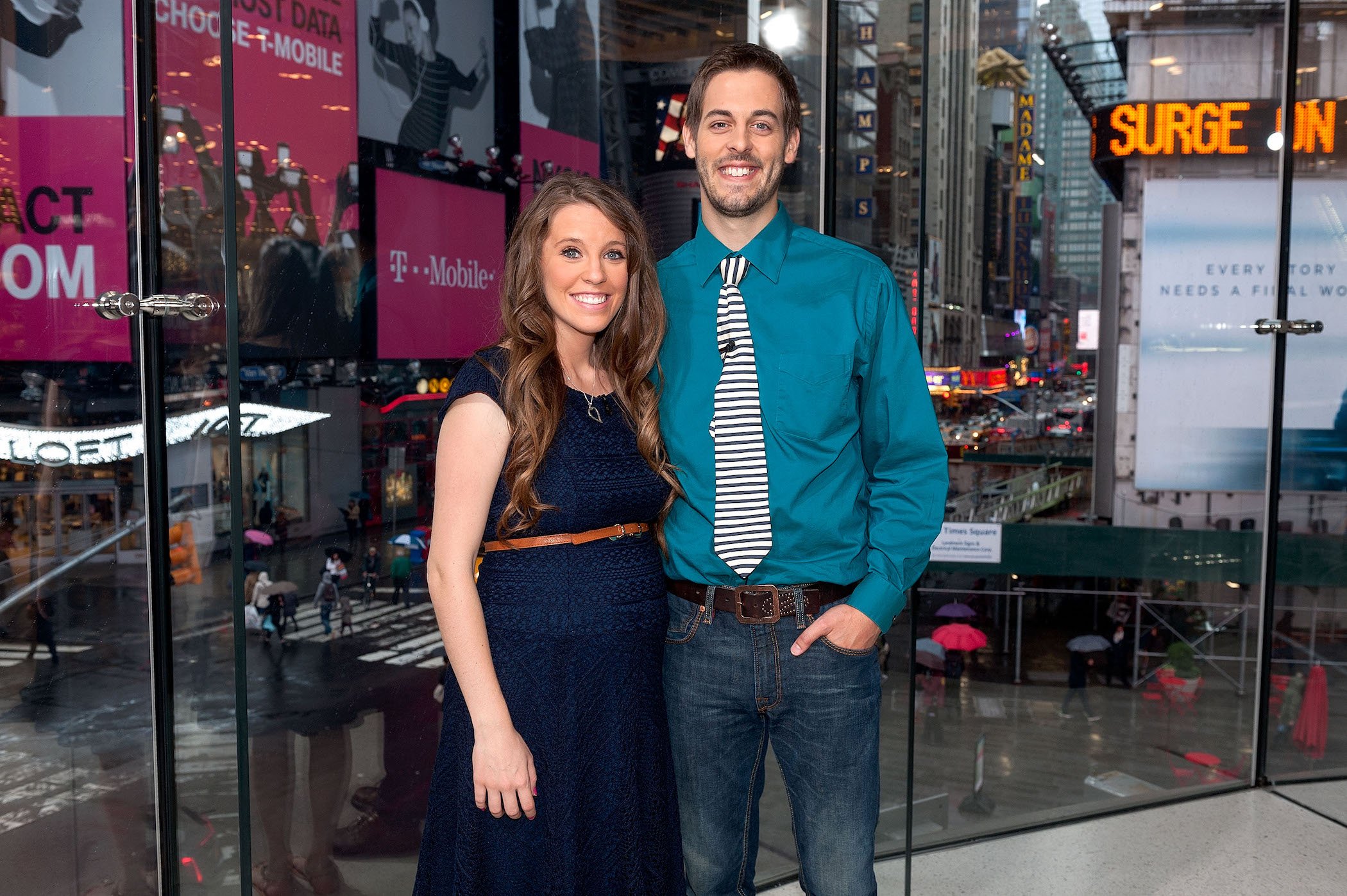 Derick didn't name any names, but he made it clear that each of the Duggar kids has different circumstances and different reasons for either choosing to be on the show or not. He did suggest several family members might be interested in ending their filming careers. He went on to claim that they may fear stepping away. Derick might not have mentioned Josh's arrest, but family followers are reading between the lines. They strongly suspect the criminal proceedings will further divide the ultra-conservative Christian family. When the could happen is still anyone's guess, though.