The Duggar Family: Johannah Duggar Spotted Hanging Out With a Potential Suitor, Is the 15-Year-Old Courting?
The Duggar family's supersized family just keeps getting married. Justin Duggar and Jedidiah Duggar both got married this year, and now fans think Johannah Duggar could be dating, even though she's still a minor.
Duggar family followers still have their eyes focused on Josh Duggar's latest scandal. The 33-year-old father of six was arrested on two charges related to child pornography. Still, quiet rumors are circulating that Johannah Duggar, Jim Bob, and Michelle Duggar's 16th child could be courting. Johannah is just fifteen years old.
Johannah Duggar has been spotted in several pictures with a young man named Carver Bowers 
Rumors about a potential courtship between Johannah Duggar and Carver Bowers began circulating on online forums dedicated to the Duggar family several weeks back. Reddit users note that Johannah has been spotted in several social media posts with Carver Bowers and even road-tripped with Carver, some of her siblings, and some of his siblings.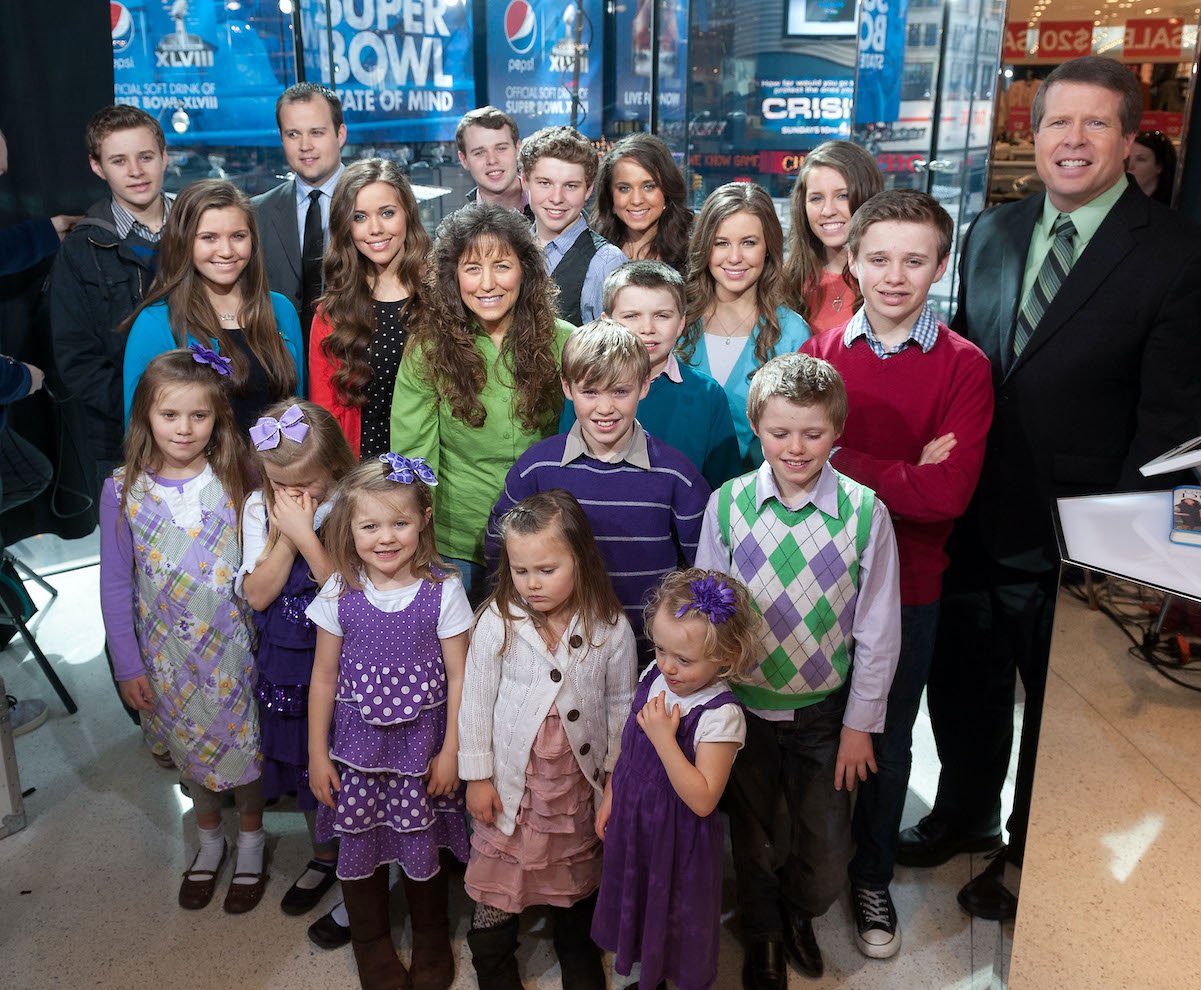 The Duggars' social circle includes families that also adhere to strict dating and modesty guidelines. The Bowers family and the Duggar family appear to be friendly. The two families have a ton in common, too. The Carvers have nine children. All of their names start with the letter C. The Duggars have 19 children, all of whom have J names. How long the two families have known each other remains unknown, though.
Could Johannah Duggar be courting at just 15?
While there is some photographic evidence of Carver and Johannah spending time together, that doesn't mean they are courting. In fact, even veteran followers believe that, if anything, the pair are in a pre-courtship. Pre-courtship is a more casual form of courtship. During the pre-courtship, the couple gets to know each other in groups and decides if they'd like to progress to a traditional courtship.
Pre-courtships can last for several years, in some cases. The Bates family, who belong to the same ultra-conservative Christian ministry as the Duggars, have a period before courtship in which a couple is considered "special friends." Kelton Balka and Josie Bates and Carlin Bates, and Evan Stewart had lengthy pre-courtships before announcing their relationships. The same has not been true for the Duggars. At least they don't publicly acknowledge a couple until they have progressed to courtship.
Does the Duggar family set an age minimum on courtships?
If Johannah is courting, she would be the youngest Duggar family member to enter a relationship so far. Until recently, most of the Duggar kids waited until they were in their 20s to begin dating. Justin Duggar, the family's 14th child, is the youngest Duggar to get married so far. Justin announced his courtship when he was still 17. He married Claire Spivey in February 2021, just three months after turning 18.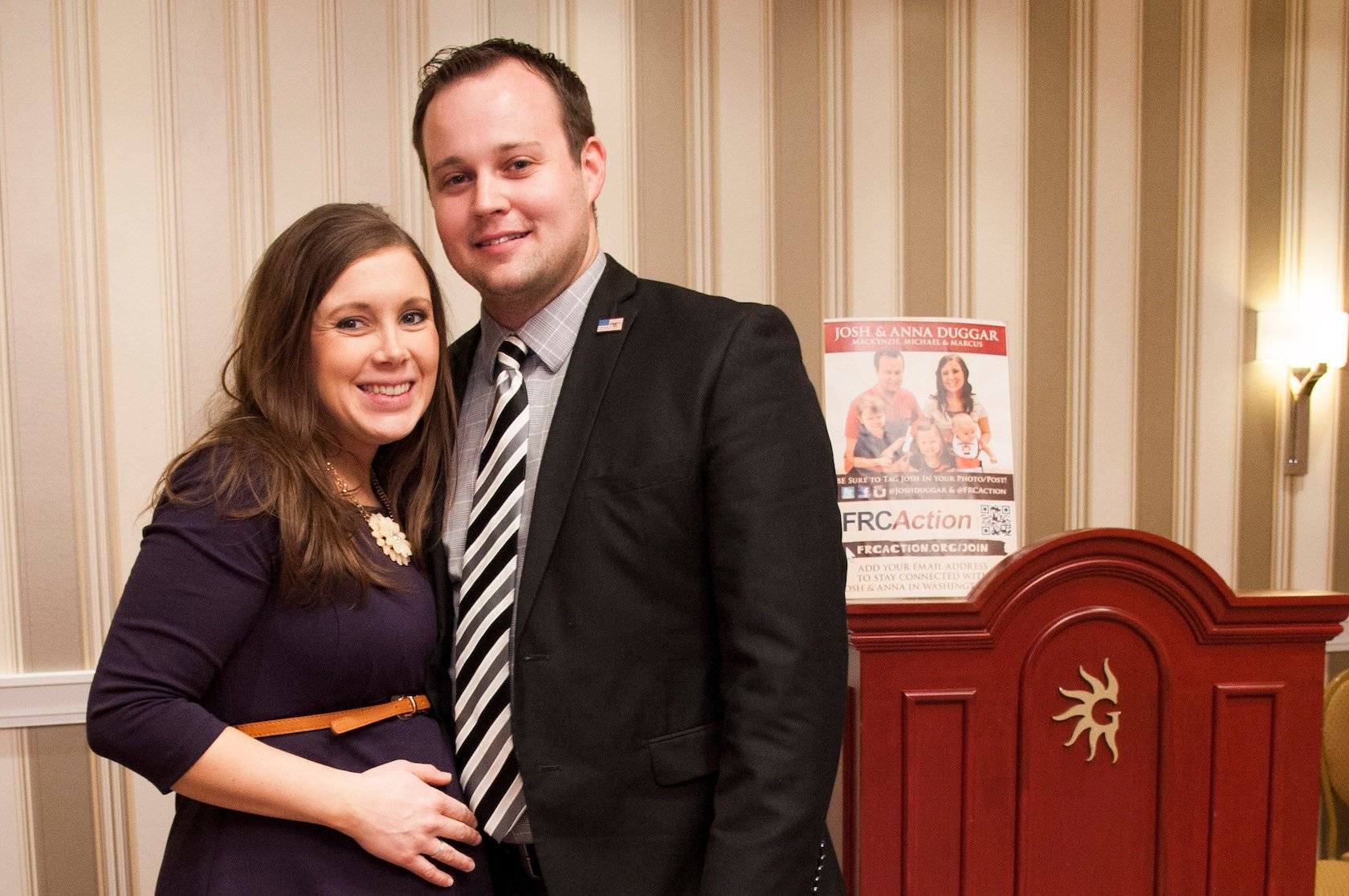 It doesn't appear as though the Duggar family imposes an age requirement on courtships, although at least one of the women who married into the family was asked to wait to begin dating. In 2008, Anna Duggar married Josh. Michelle revealed that her parents asked Anna not to consider dating until her 20th birthday. Josh proposed on Anna's 20th birthday. They remain married, despite multiple scandals.