The Duggar Family Reacts to Josh Duggar's Sentencing
It has been three days since Josh Duggar was sentenced to more than 12 years behind bars for receiving and possessing child pornography. In the wake of his sentencing, several Duggar family members have issued statements. The family members' approach to the situation has varied widely. So, what has the Duggar family said thus far, and who has stayed quiet? We have the answers.
Josh Duggar was sentenced to more than 12 years behind bars
On May 25, Josh Duggar was sentenced to 12 years and seven months behind bars. The father of seven was convicted of receiving and possessing child pornography on December 9, 2021. The guilty verdict was the result of an 18-month-long investigation that culminated in Josh Duggar's arrest in April 2021.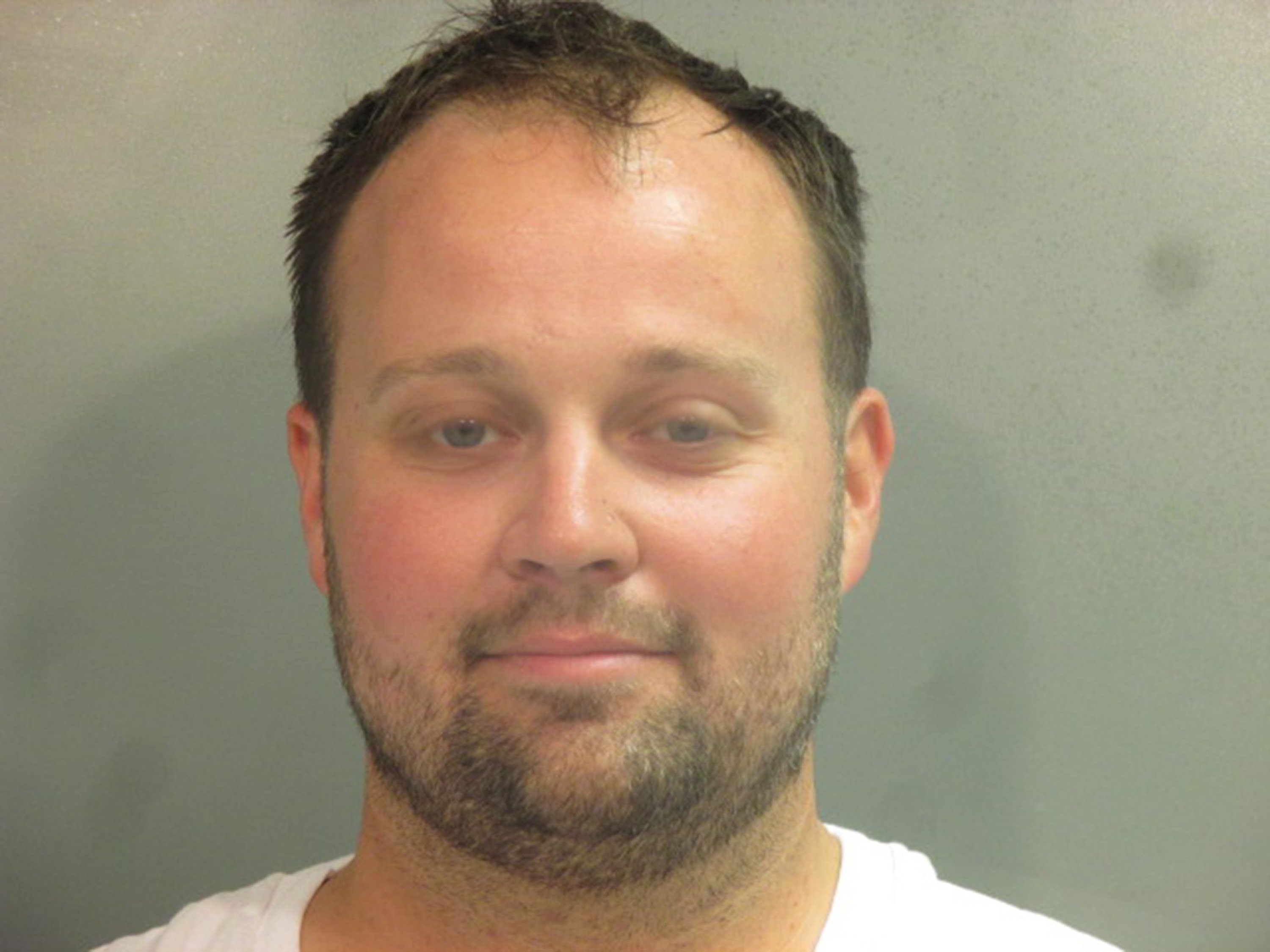 Josh was held at a local detention center following the guilty verdict to await sentencing. He will be transferred to a federal prison to serve his term. The prison sentence also includes mandatory participation in a program designed for sex offenders. Following his release, Josh will be placed on probation for 20 years. Josh's arrest and conviction have seemingly splintered the Duggar family.
Several Duggar family members have issued individual statements
The Duggar family quickly issued statements following Josh Duggar's arrest and conviction on child pornography charges. Public comments following his sentencing have been slower to come. Jill and Derick Dillard, Amy Duggar King, and Jason Duggar each issued statements in the wake of the sentencing. The rest of the Duggars have gone almost entirely quiet.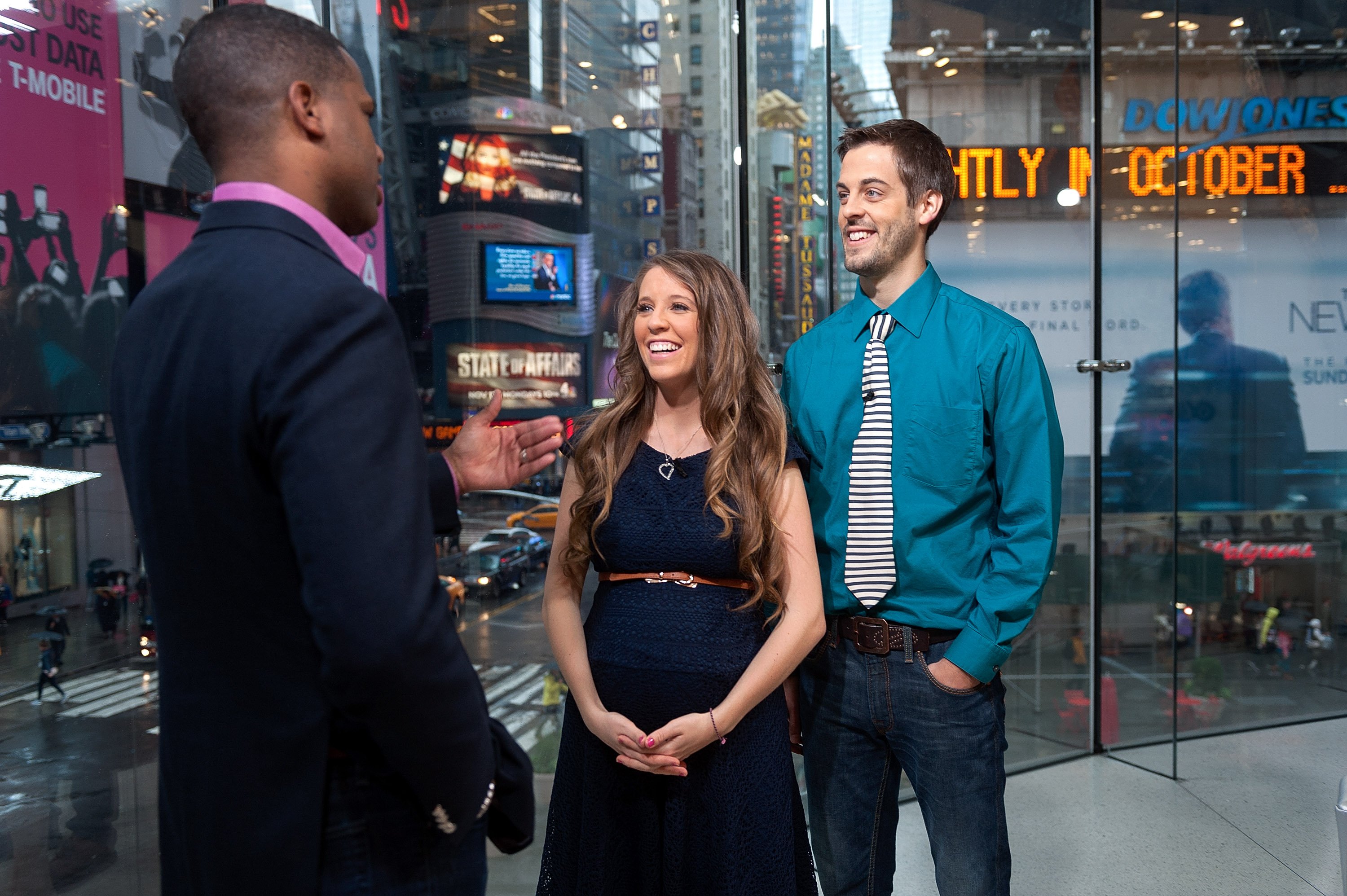 Jill and Derick Dillard shared a lengthy statement on their blog regarding the sentencing. While some Duggar family members allegedly still believe Josh is innocent, Jill and Derick do not. Their blog post made it clear that they think Josh committed the crimes. They said, "God has carried out his vengeance today for his unspeakable criminal activity."
Amy Duggar King, the Duggar family's rebellious cousin, has been outspoken recently, offering commentary on Twitter and Instagram and speaking to the U.S. Sun. While speaking to the U.S. Sun, Amy revealed that she is no longer on speaking terms with Jim Bob Duggar. She went on to say that she was hoping Josh would receive the maximum allowable sentence.
Jason Duggar took to Instagram following the sentencing, as well. In his public statement Jason posted to his Instagram Stories, Jason opened his statement by saying he believed the sentencing was fair and just. He went on to say, "My heart is grieved over the choices my brother has made, his actions do not reflect that of a Christian believer and have doubtlessly defamed my Lord and Savior's name!!" 
Jason Duggar was at the courthouse to witness Josh's sentencing. He was seated with his siblings, Joy-Anna Forsyth and James Duggar. Their father, Jim Bob Duggar, sat separately, as did Josh Duggar's wife, Anna Duggar.
Several Duggar siblings have opted to stay quiet about Josh's sentence
While Jill Dillard, Jason Duggar, and several other Duggar family members and friends were quick to issue statements about Josh's sentencing, several others have remained tight-lipped. Josiah Duggar, Joseph Duggar, and John David Duggar have opted to stay quiet about their brother's legal troubles. It's unsurprising. Following Josh's arrest, all three appeared to shy away from the spotlight, opting not to comment.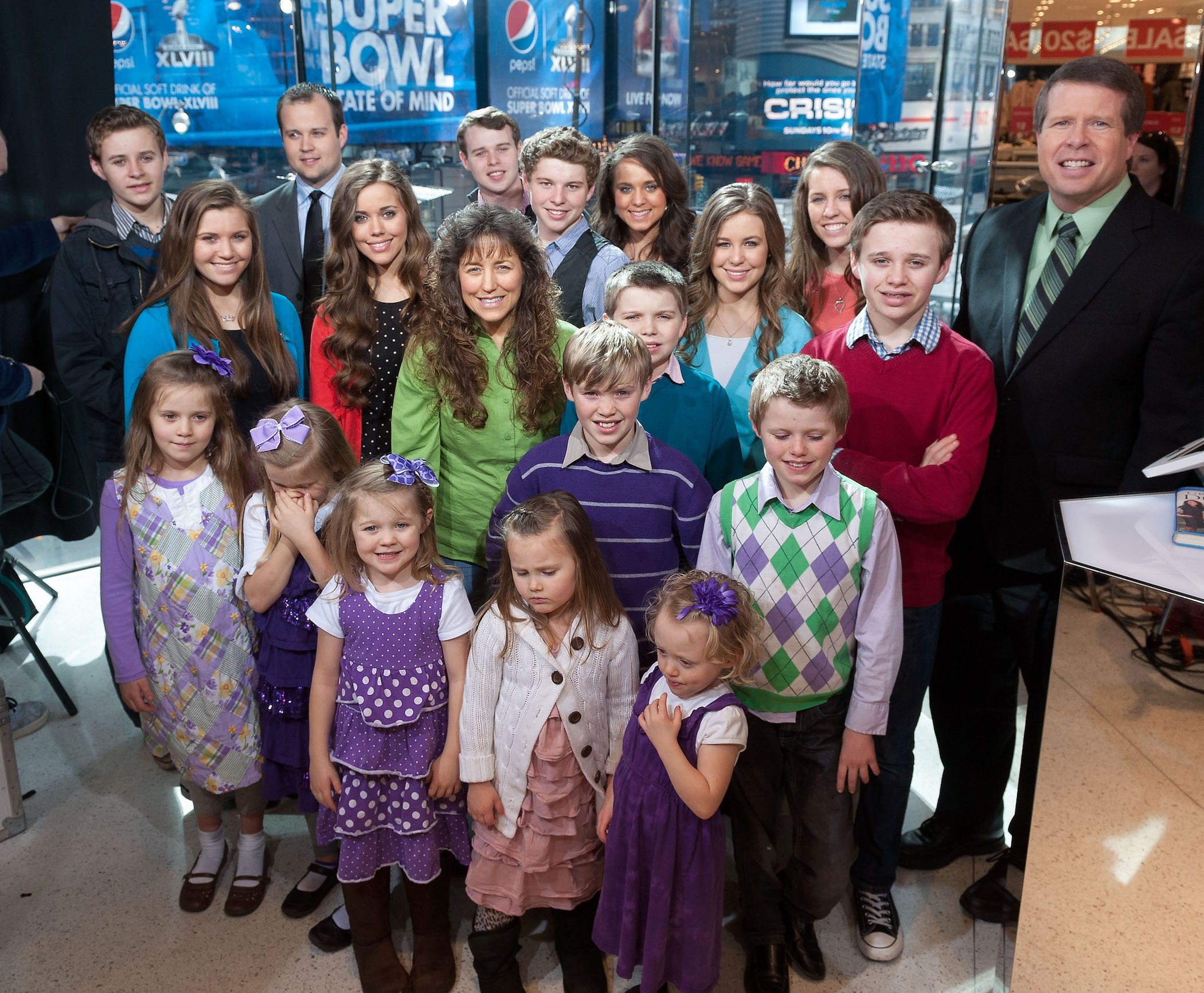 The trio also largely stepped away from social media, with Josiah and his Wife, Lauren Swanson, clearing their Instagram profile of pictures of their child. The couple has completely stopped posting. Joseph Duggar and Kendra Caldwell have also avoided discussing Josh's arrest, trial, conviction, and sentencing. The same is true for John David Duggar and his wife, Abbie Burnett. The couple kept a low profile until family followers spied Abbie with a baby bump. The couple took to Instagram to confirm her pregnancy before going silent again.
Justin Duggar and his wife, Claire Spivery, were on hand for some of Josh's trial in December 2021 but have largely disappeared from the spotlight. Justin, 19, was dragged by family critics for giving cameras a thumbs-up as he left court. His mother-in-law, Claire Spivey, took to Instagram to defend him. Jana Duggar, the family's eldest, unwed daughter, has also been suspiciously silent in recent weeks.
RELATED: Duggar Family Friend Says Josh Duggar Was' Coddled and Favoured' His Whole Life