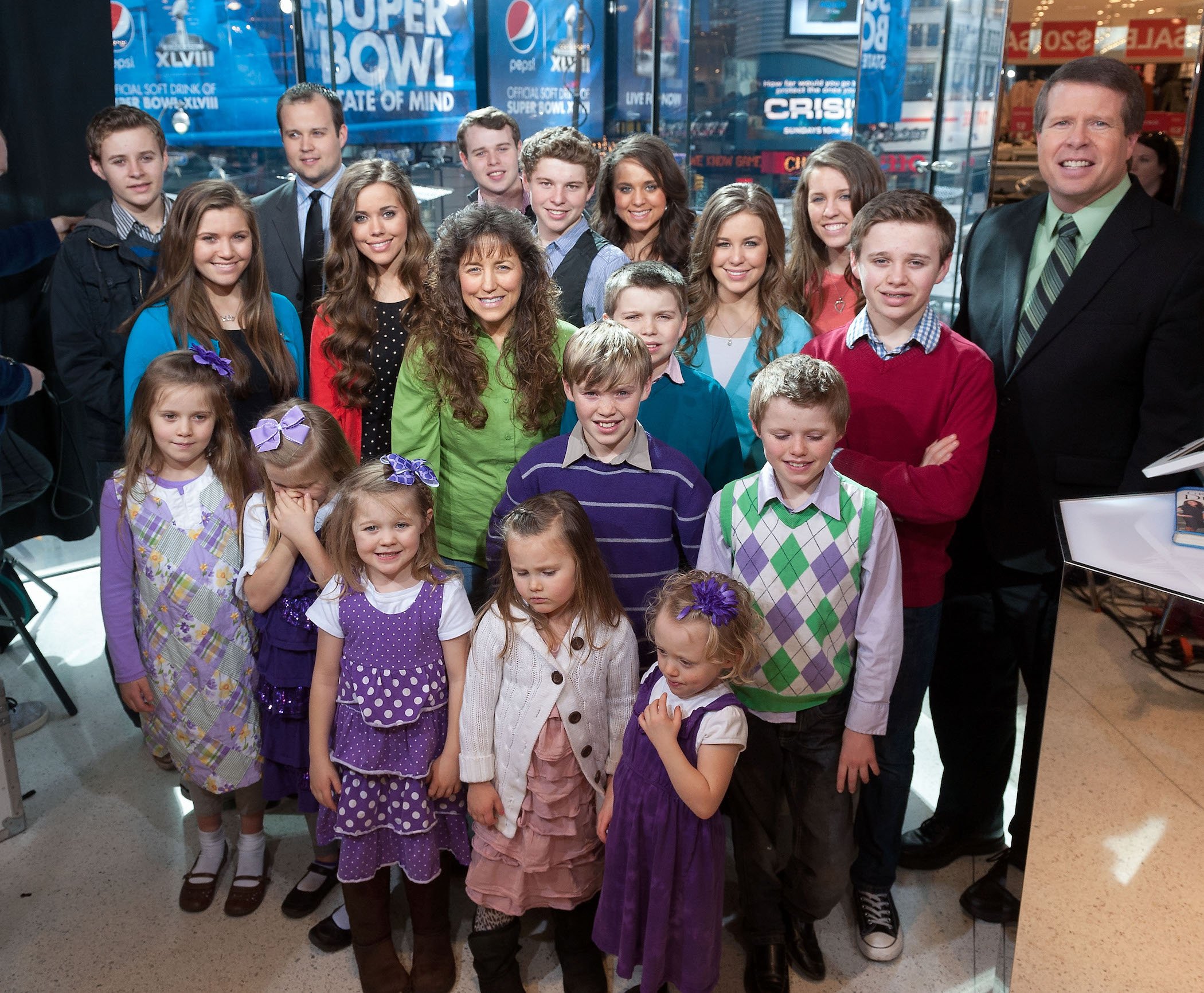 The Duggar Family is Traveling: Everywhere the Duggars Have Been Spotted in the Last Month
The Duggar family has dealt with Josh Duggar's legal issues for the better part of 2021 and 2022. Now that he's been sentenced, the Duggars are returning to normal life.
Josh Duggar's scandalous legal saga has come to a close, at least for now. The father of seven is safely behind bars and will be for the next 12 years. The Duggar family went mostly quiet following Josh's arrest in April 2021. Now that the trial has concluded and his sentencing is complete, they are on the move again. In the last month, several Duggar family members have popped up in states other than Arkansas. We've collected the sightings of the Duggar clan in other states since Josh Duggar's May 25 sentencing.
Anna Duggar took several of her kids to a Missouri zoo shortly after Josh Duggar's sentencing
In early June, just days after Josh Duggar was sentenced in his child pornography case, his wife, Anna Duggar, was spotted out of Arkansas. Before his sentencing, Anna was sticking close to home, but once her husband was locked up for good, she took a little trip.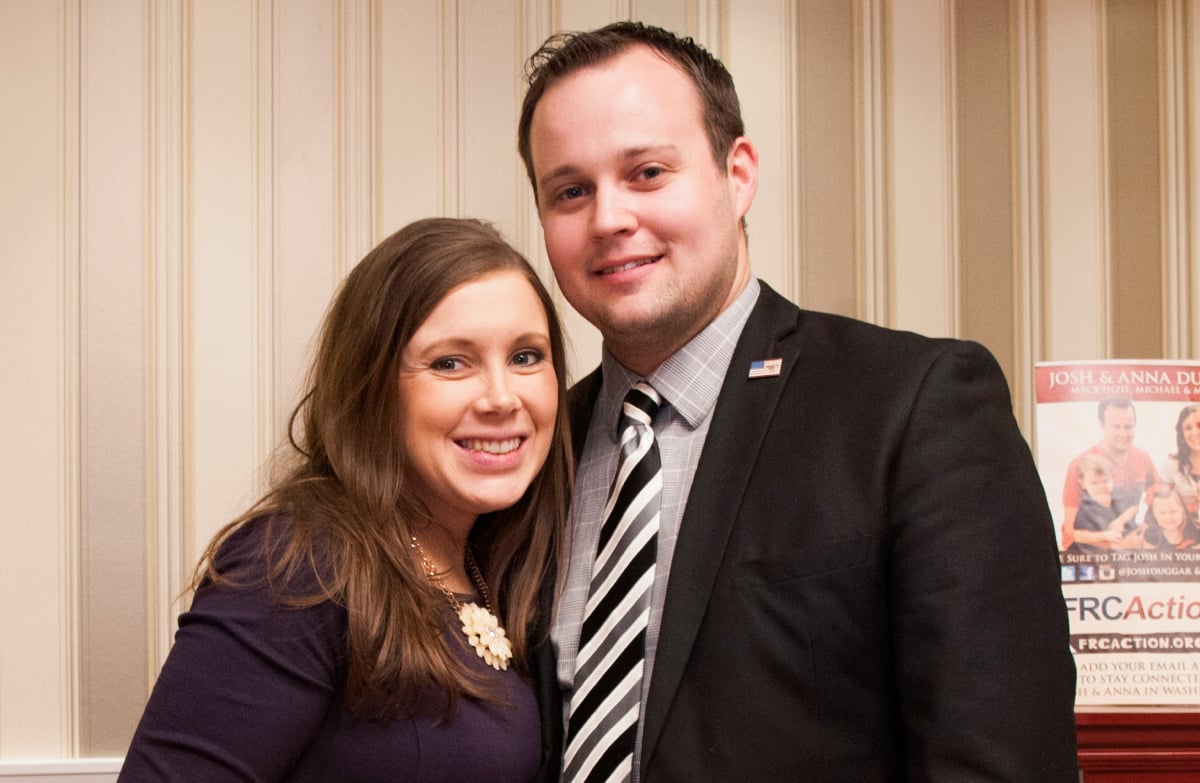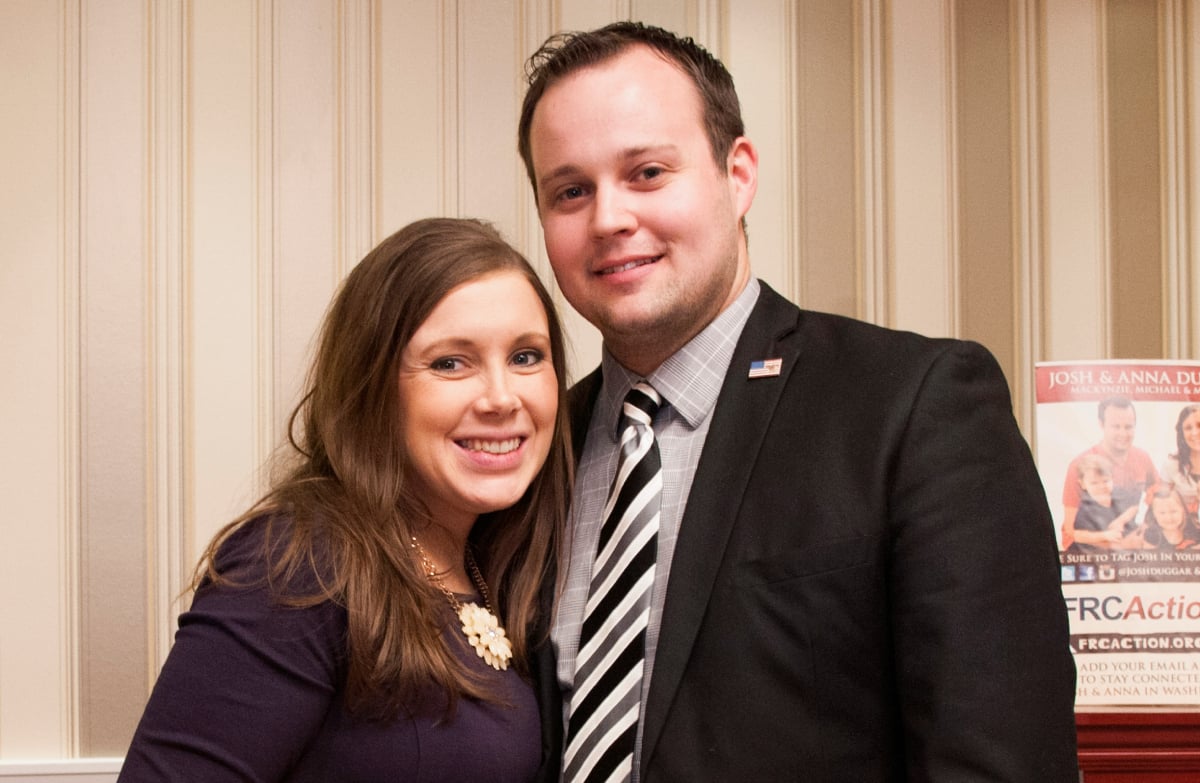 Anna was spotted with several of her children at a Missouri zoo just days after Josh's sentencing. While Anna's location interested Duggar family followers, her attire garnered the most attention. In a photo snapped by a family follower, Anna was wearing jeans. It was one of just two times that Anna was seen wearing pants in public. The prior instance took place the week before. Anna was spotted shortly before Josh's sentencing getting a pedicure in Northwest Arkansas. She was wearing a pair of jeans then, too.
Several Duggar family members took a trip to visit Jinger and Jeremy Vuolo in California
During Josh Duggar's trial and sentencing, Jessa Seewald, Ben Seewald, and Jana Duggar kept a pretty low profile. While Jessa and Jana were seen at the trial, they skipped the sentencing. They also avoided commenting about the situation on social media. They are back on the move now, though. Jana, Jessa, Ben, and Jennifer Duggar, popped up in California weeks after Josh's sentencing.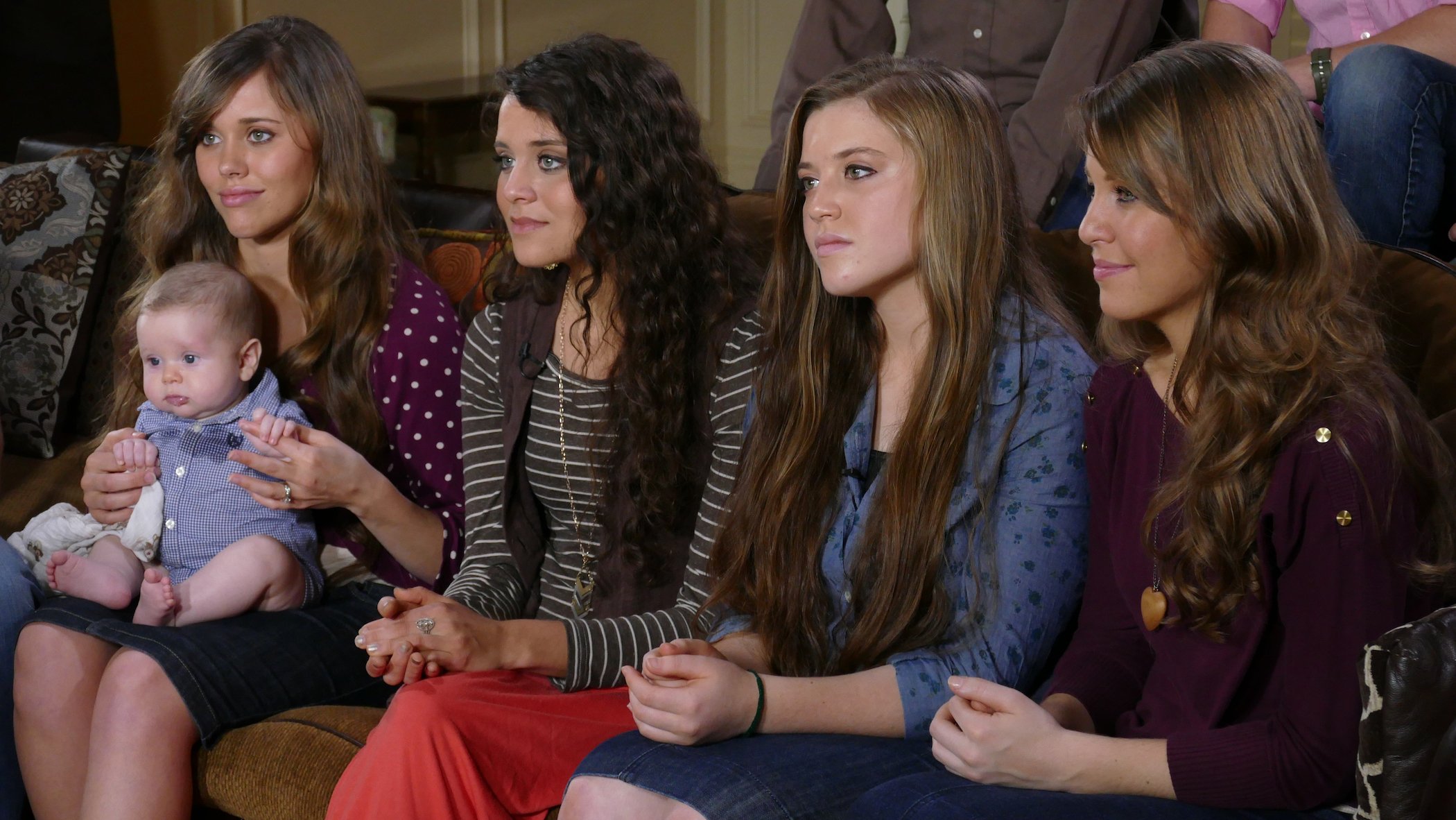 The foursome visited Jinger and Jeremy Vuolo. Jinger and Jeremy live in Los Angeles. Jinger shared photos on her Instagram showing the family enjoying a rollercoaster ride, doing some shopping, and indulging in good food. Jinger's Instagram post celebrated the visit but did not mention her older brother's legal troubles.
A Duggar family follower spotted Jim Bob and Michelle Duggar in Illinois
Jennifer Duggar spent several days in California with her siblings before returning home. She didn't stay in Arkansas too long. After Jinger shared snapshots of Jennifer in California, a Duggar family follower spotted Jennifer with Jim Bob and Michelle Duggar in Illinois.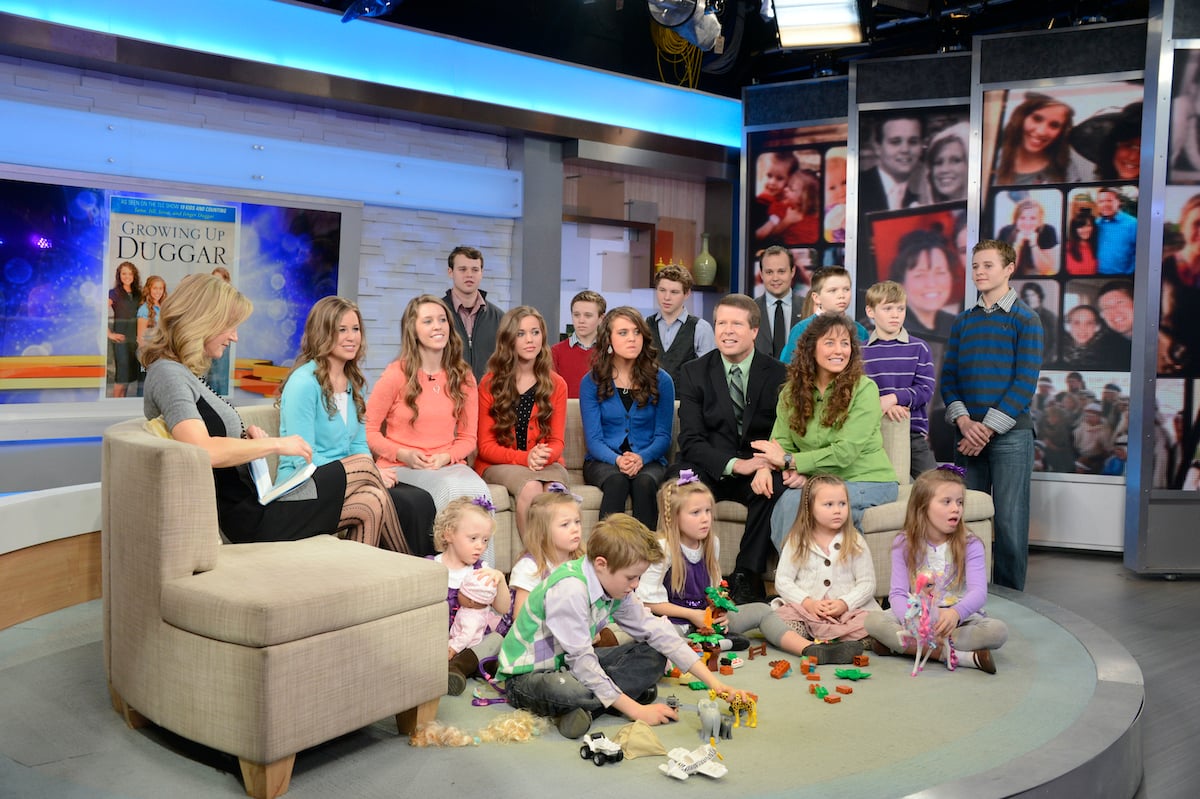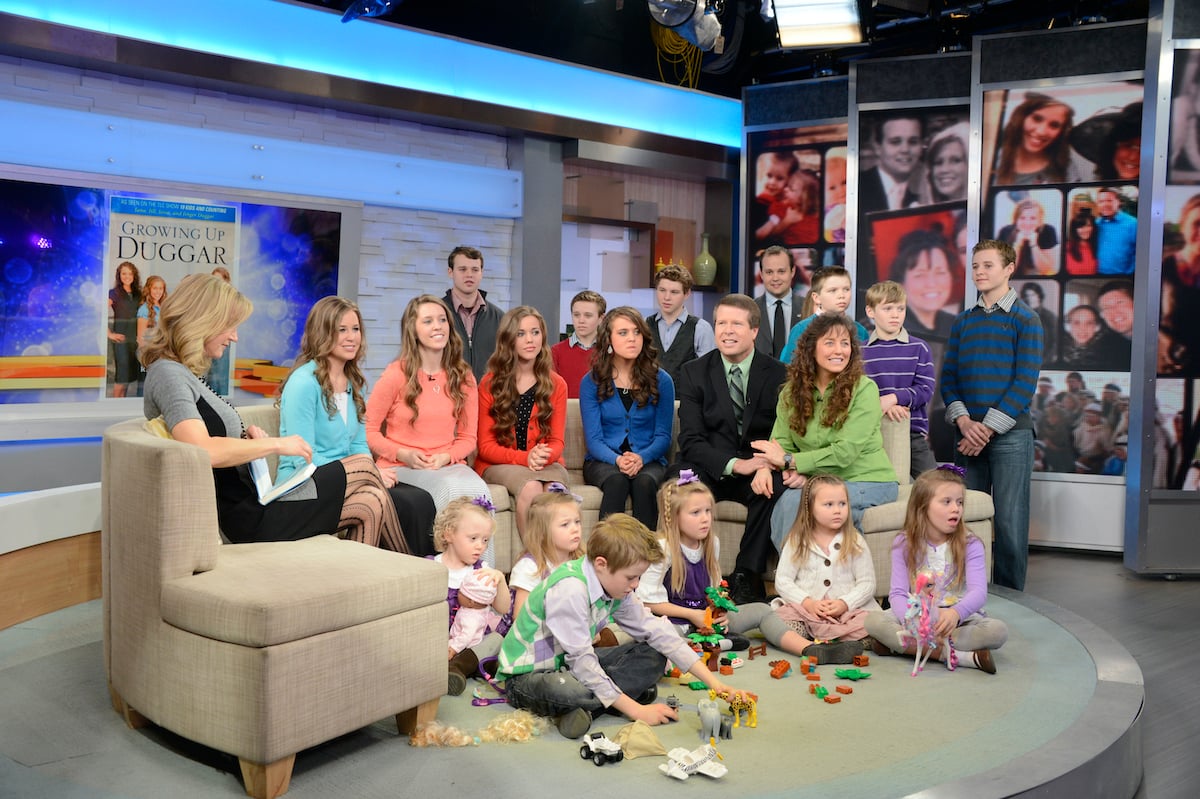 A photo of the sighting was shared on Reddit. Reddit users theorize that Jennifer might be getting ready for courtship, although the teen is still rather young. Jennifer is the 17th of Jim Bob and Michelle's 19 children. She turns 15 in August. Four unmarried Duggars are older than Jeniffer. Jason, James, Jackson, and Johannah Duggar are all older than Jennifer. Jason, James, and Jackson are all 18 or older. Johannah is 16. The actual reason for Jennifer, Jim Bob, and Michelle's visit to Illinois is unknown.